Archive
Murral Japanese Street Fashion
Browsing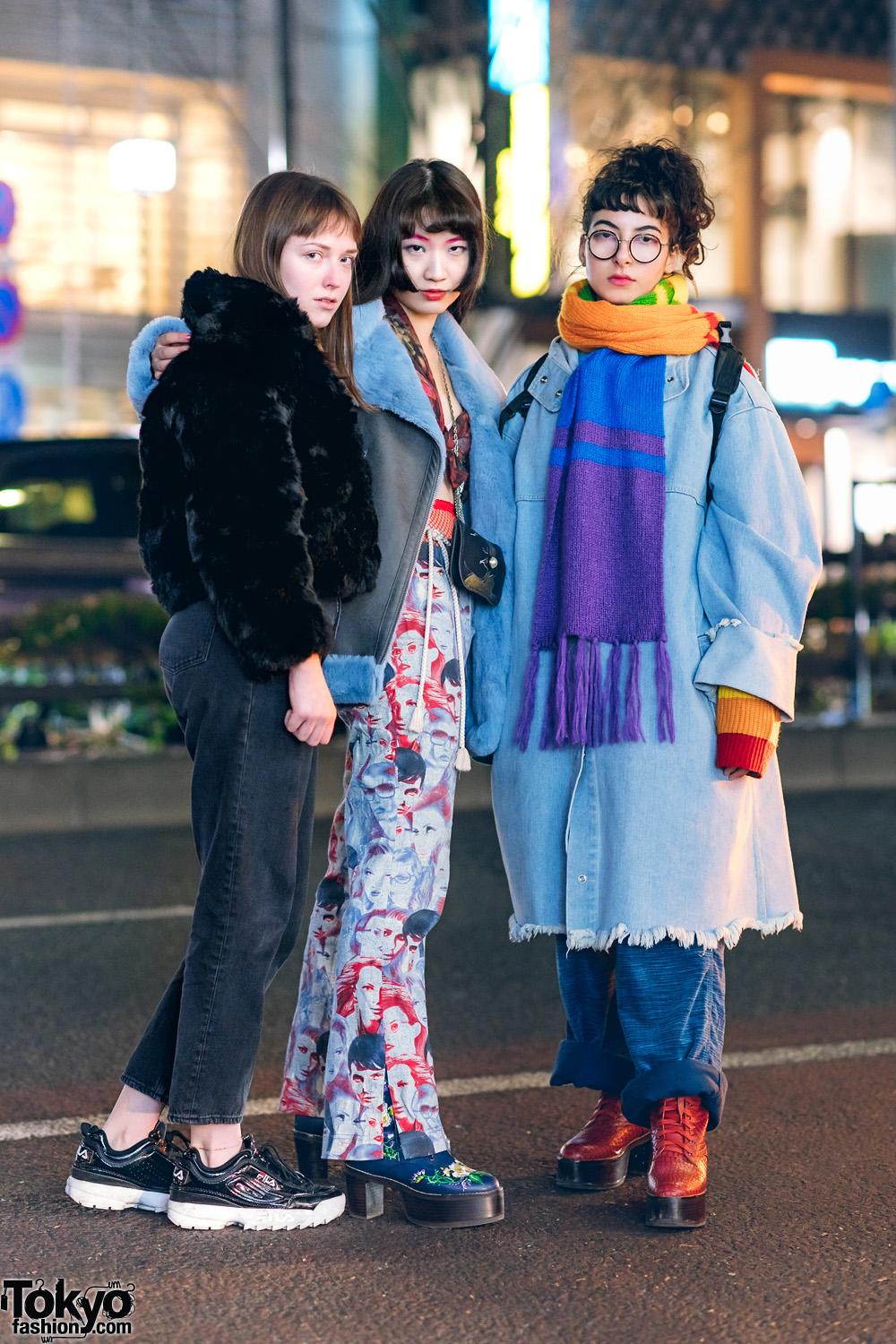 A trio of girls wearing eye-catching streetwear styles with all black outfit, shearling jacket, printed pants, denim coat and footwear.
Read the full article »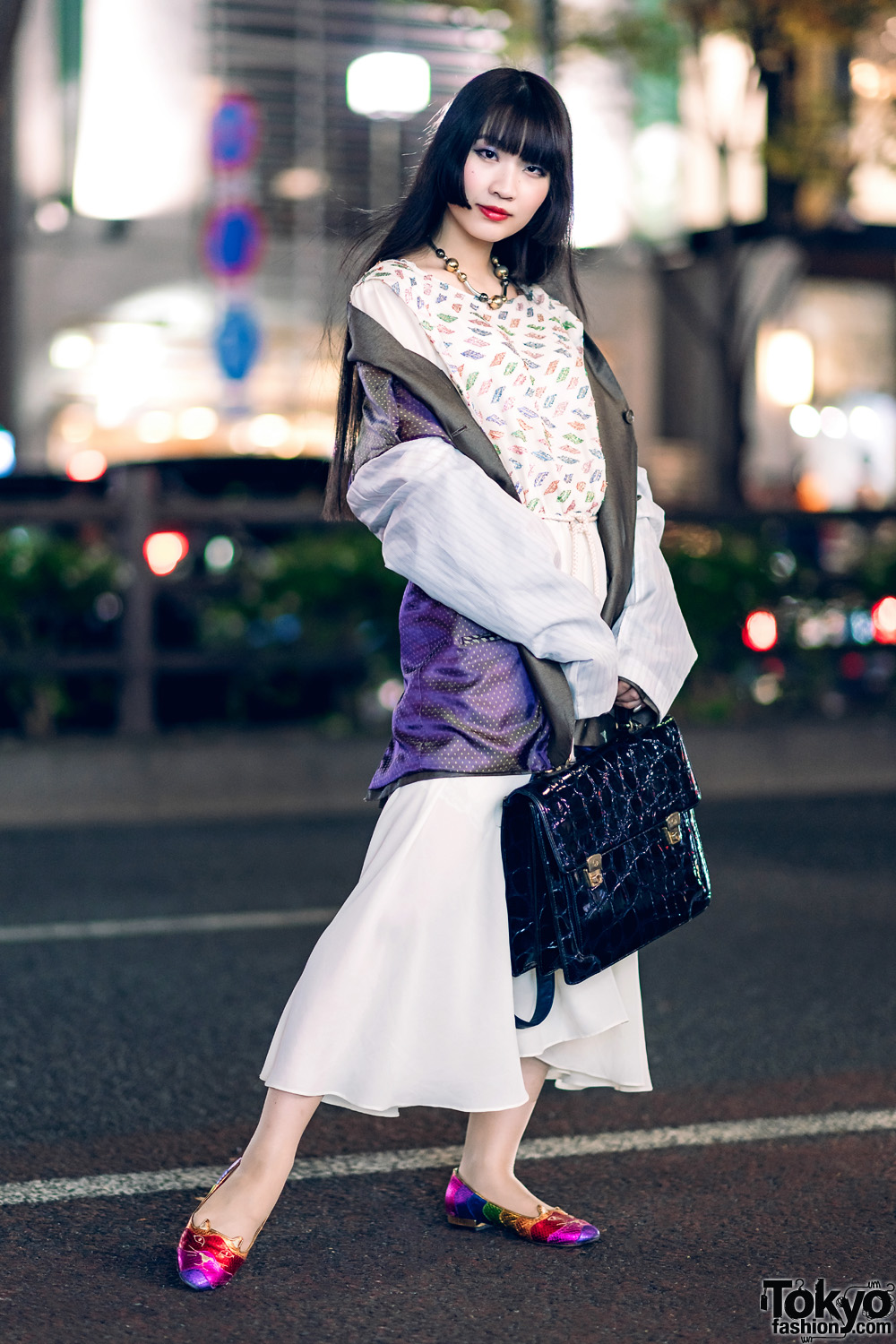 Giorgio Armani staffer in Harajuku sporting a vintage eclectic style with multi-print blazer, printed asymmetrical dress, metallic cat flats and a satchel bag.
Read the full article »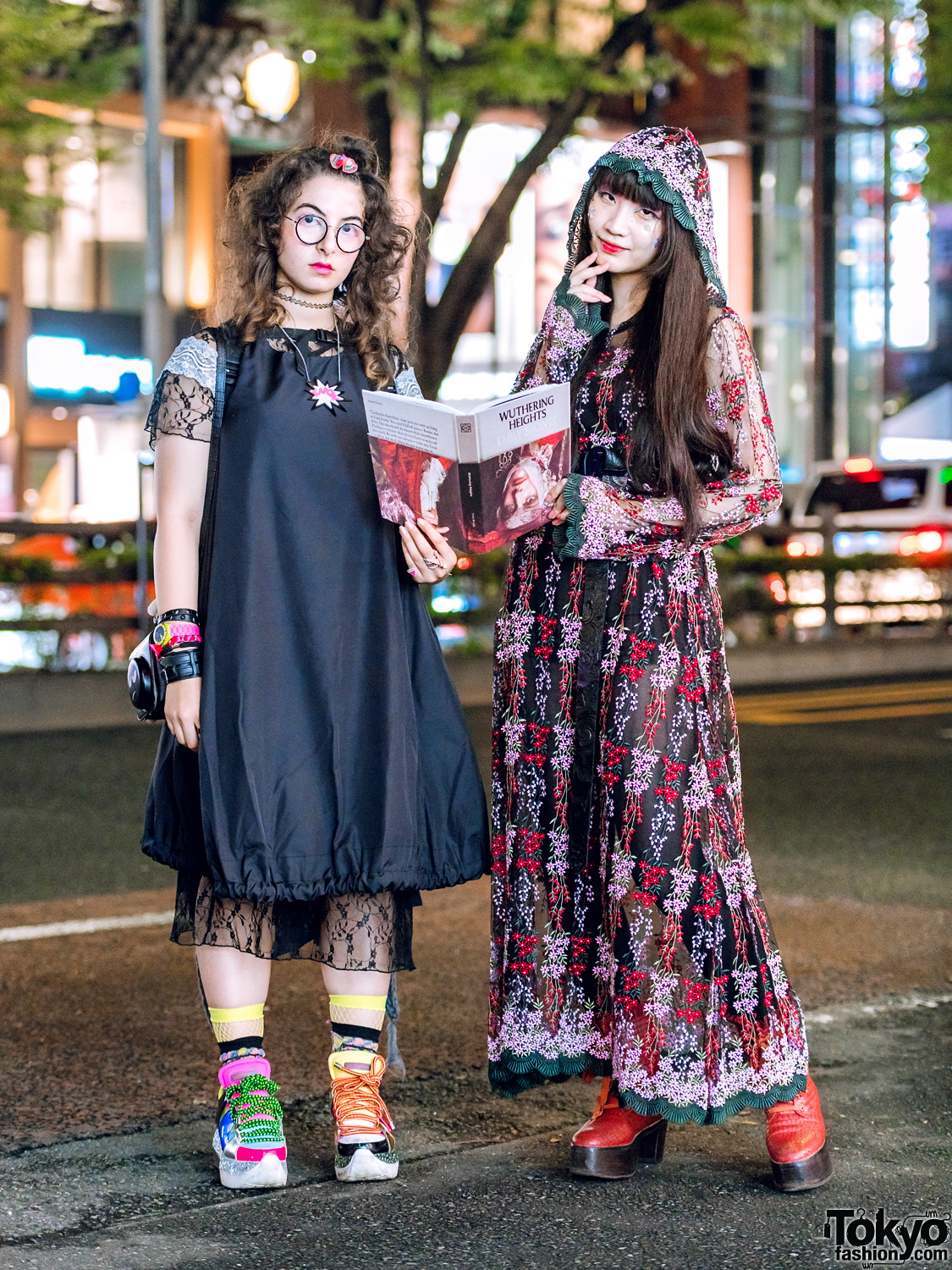 Harajuku girls in chic & stylish lace streetwear styles with balloon dress, hoodie dress, mismatched glitter sneakers and crocodile leather boots.
Read the full article »