On November 20th, the newest Diesel store in Japan will open in Tokyo's Shibuya district. Diesel Shibuya promises to be more than just a shopping destination for fans of Italian street fashion. The new location will also feature a cafe, an art gallery, and even a "Diesel Farm" where you can purchase Italian wine. Coinciding with the opening of the store and cafe, the Diesel Art Gallery's premiere show will feature works by artist Simon Henwood (director of Kanye West's "Love Lockdown" video) and Swedish jewelry designer Fannie Schiavoni (loved by Lady Gaga & Rihanna).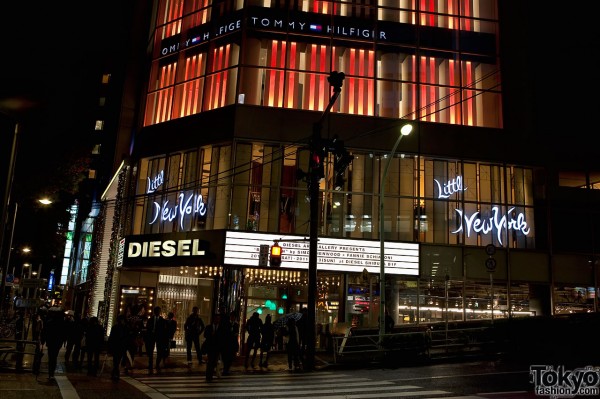 Located in the Cocoti Building on Meiji Dori, Diesel Shibuya is billed as Diesel's first major concept store in Japan. The Diesel store will carry all of the main Diesel fashion lines, as well as offering limited edition items available only at this store. During the Grand Opening, they will hold a Diesel Lottery where you can win free Diesel goods. But, rather than just offering Diesel clothing and accessories, Diesel Shibuya will expose visitors to the full Diesel lifestyle experience. The onsite Diesel Cafe – officially called "Glorious Chain Cafe" – will feed you, the "Diesel Farm" will offer Italian wine and olive oil for your kitchen, and the Diesel Art Gallery will stimulate your mind.
As for the Diesel Art Gallery, the debut show looks amazing. "Black Sun" will present an art and fashion collaboration between multimedia artist Simon Henwood and jewelry designer Fannie Schiavoni. The show will include some of the custom items that Schiavoni has created for celebrity clients like Rihanna, as well as original denim-related works created just for this Diesel event. Simon Henwood's works will include installations, sculptures, and other pieces. The "Black Sun" show is curated by Diesel's Kimiko Mitani Woo.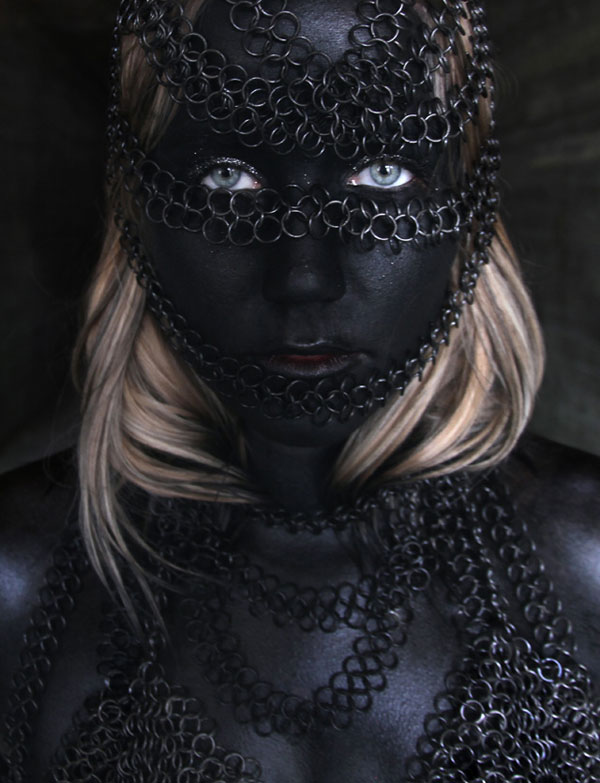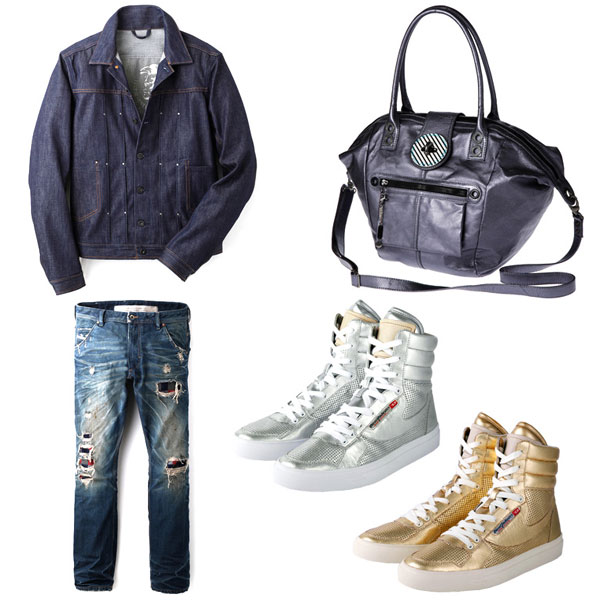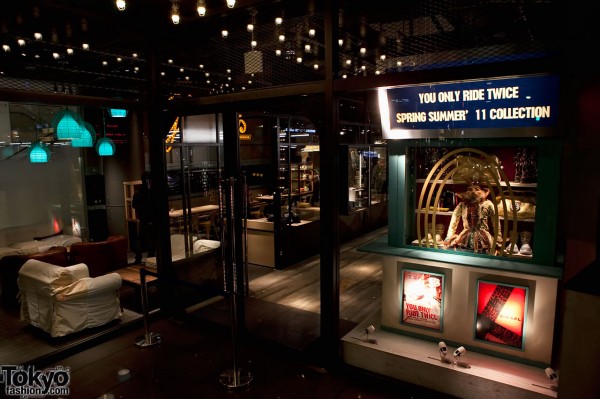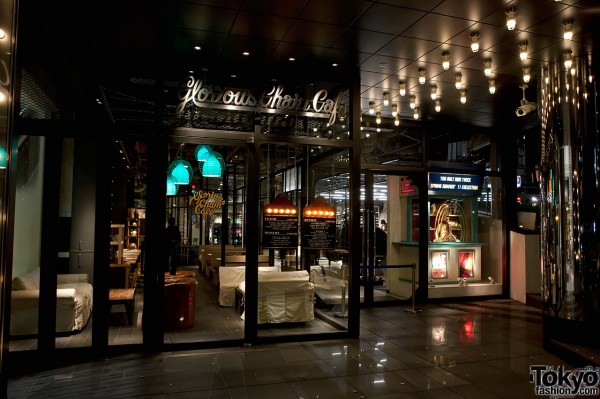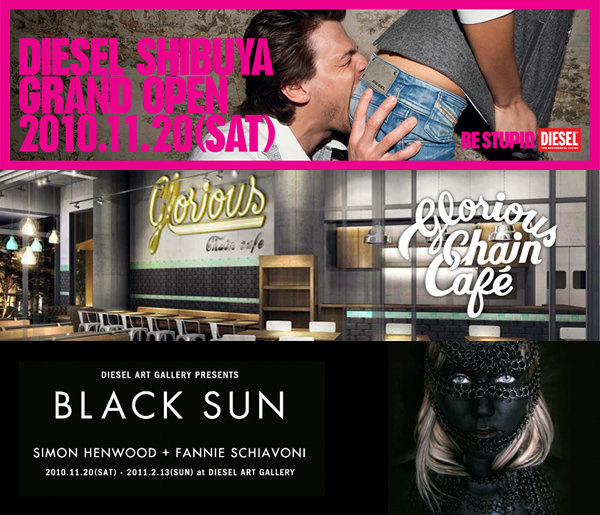 Diesel Shibuya Info:
What: Diesel Shibuya, Glorious Chain Cafe, Diesel Farm & Diesel Art Gallery
Where: Meiji Dori in Shibuya in the Cocoti Bldg, across from Miyashita Park
When: Opens Saturday November 20, 2010
Access: 10 minute walk from Shibuya Station
Address: 1-23-16 Shibuya, Shibuya-ku, Tokyo, Japan
Hours: 11:30 – 21:00
Websites: Diesel Japan, Diesel Cafe, Diesel Art Gallery
Map: Diesel Shibuya Map