Tag
PlayStation Japanese Street Fashion
Browsing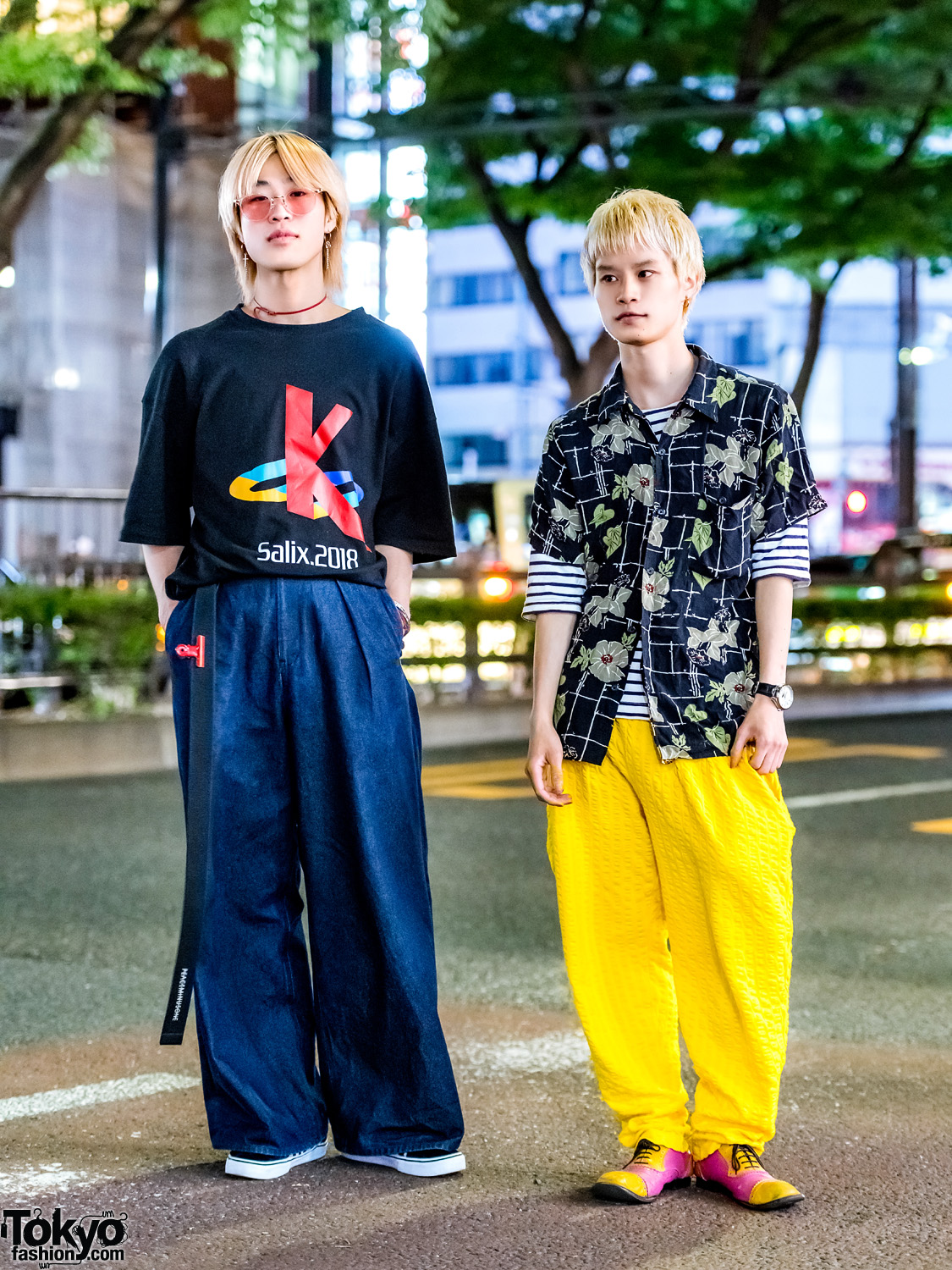 Japanese hair stylists sporting casual street styles while out and about on the Harajuku street.
Read the full article »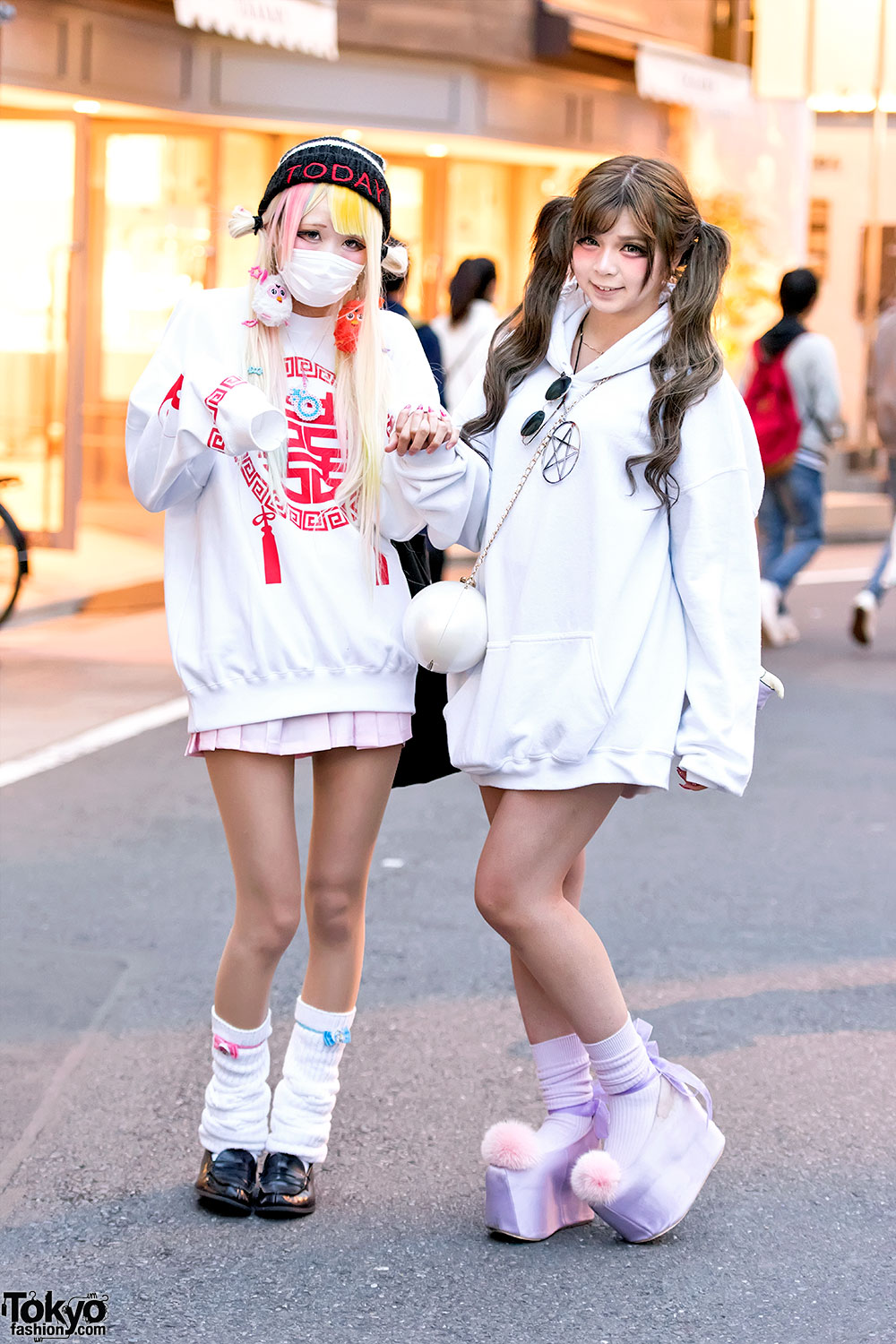 Akae and Jyuria on Cat Street in Harajuku wearing oversized sweatshirts with loose socks, cute bags, and lots of cute plush accessories.
Read the full article »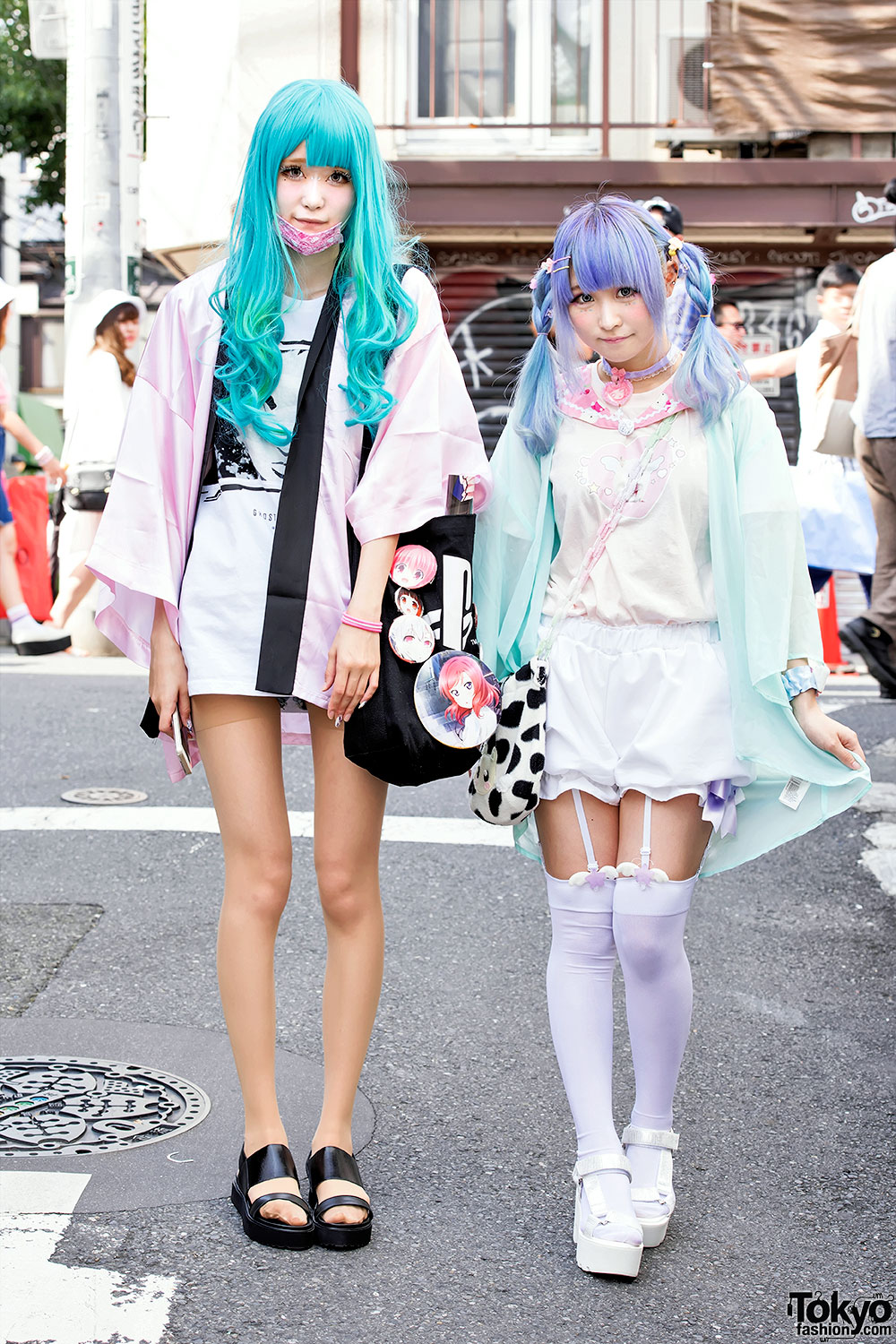 Harajuku girls in anime-inspired fashion including a winged sailor collar jacket, a Love Live! kimono jacket, platform sandals, and kawaii accessories.
Read the full article »