Tag
Taro Hanabusa Japanese Street Fashion
Browsing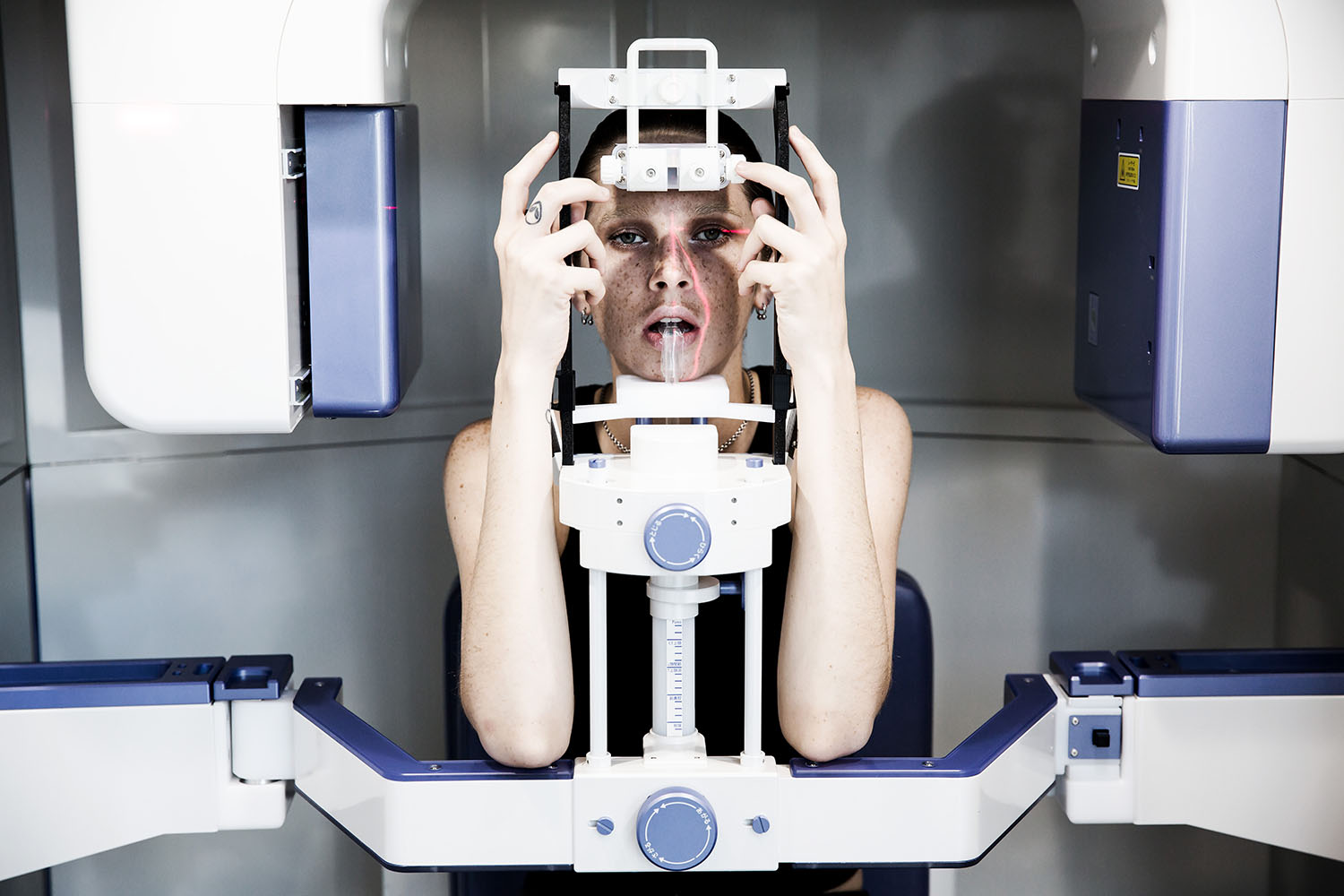 Photos and video of Hanabusa Dental Clinic in Tokyo – produced by Taro Hanabusa of the Japanese brand Fangophilia.
Read the full article »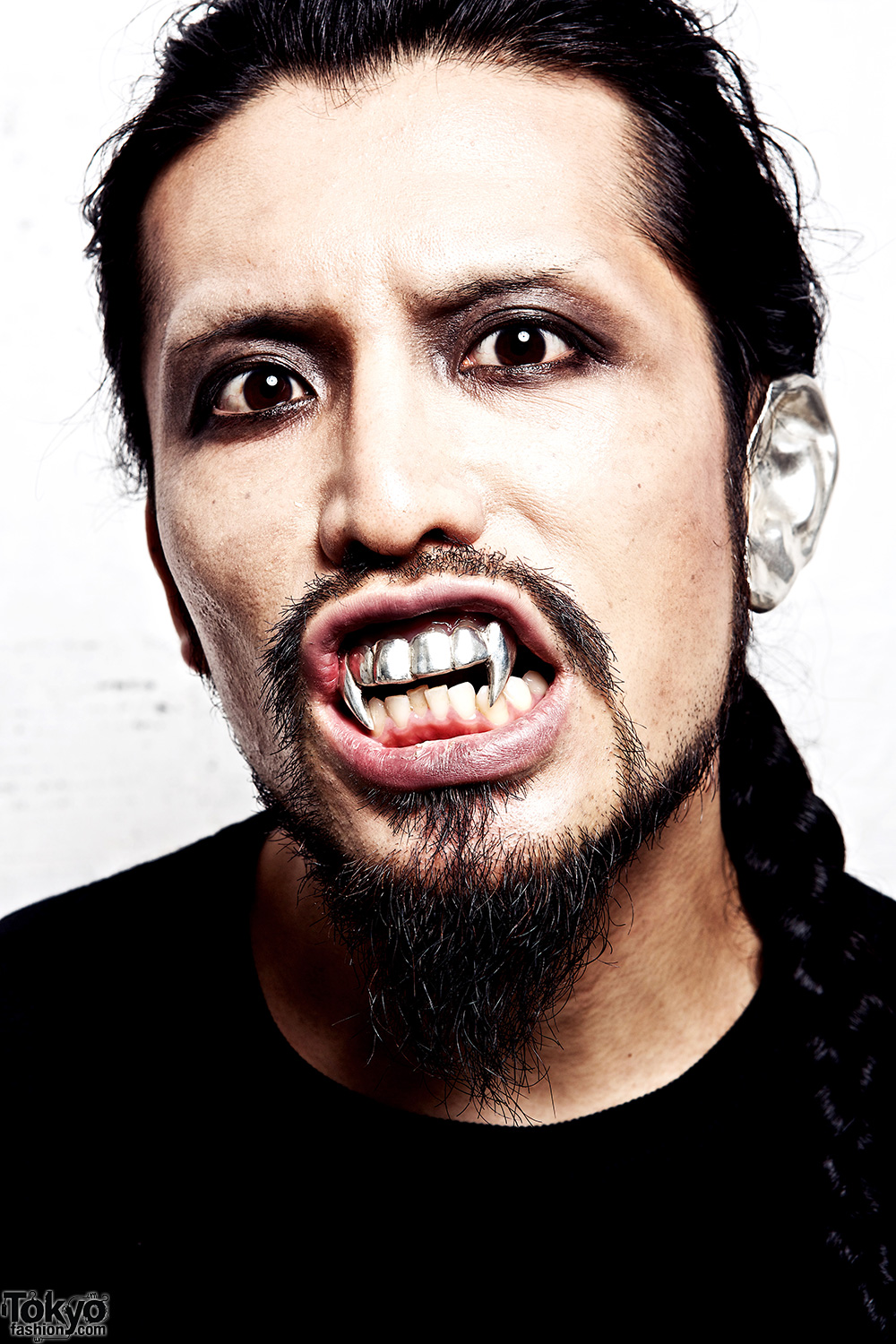 An exclusive interview with Fangophilia designer Taro Hanabusa as well behind-the-scenes footage from the Japanese jewelry brand's debut lookbook photoshoot in Tokyo. Featuring Hirari Ikeda, Machiko, Sioux & more.
Read the full article »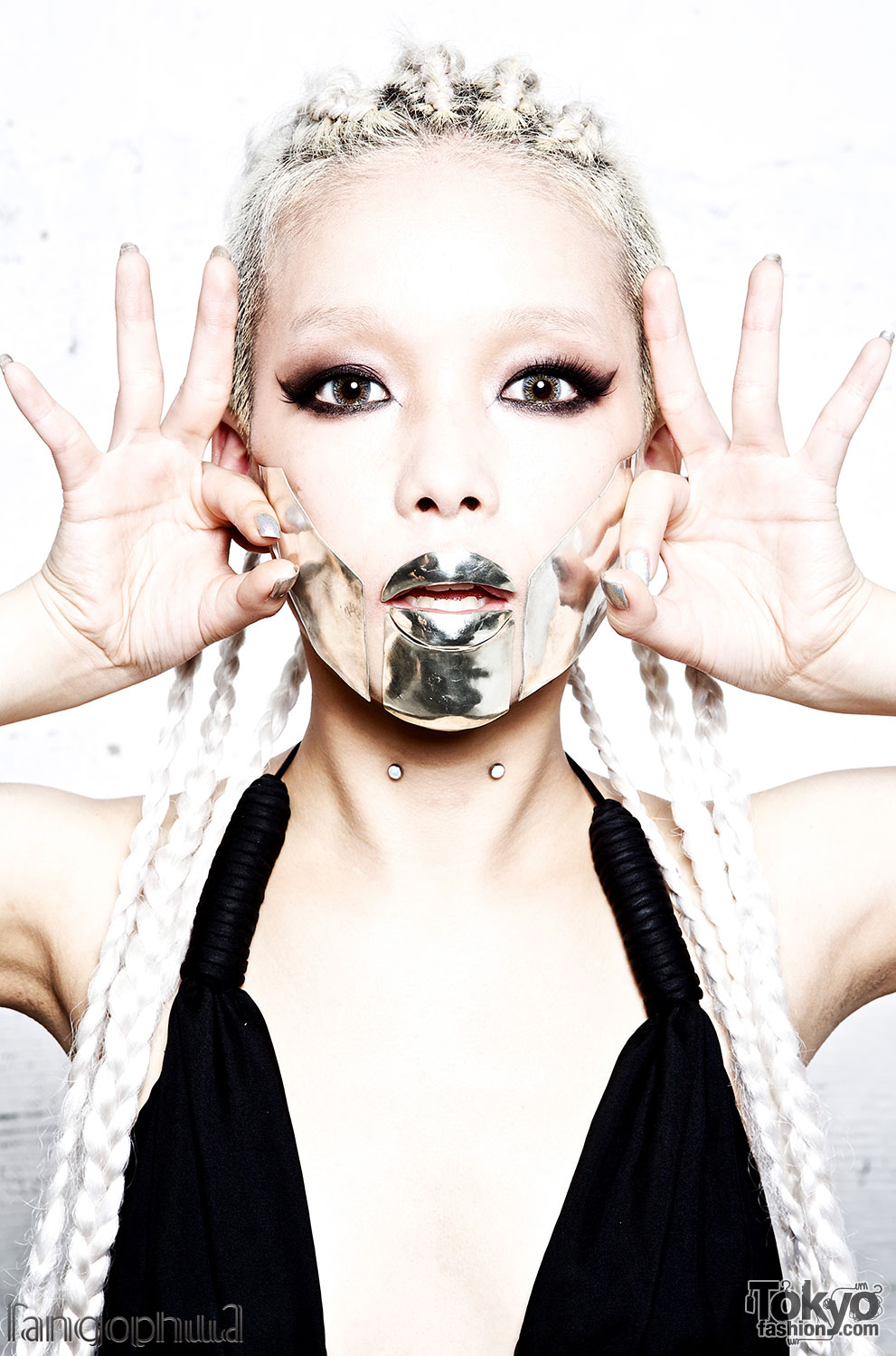 Exclusive images from Japanese jewelry brand Fangophilia's catalog photoshoot in Tokyo – featuring Hirari Ikeda, Sioux, Machiko, Shunsuke Okabe & Hidemi Tsukata.
Read the full article »