Namie Amuro #1 Japanese Fashion Icon?
Poll results recently published by Tsutaya Online, the website of a popular Japanese video and music chain, has found that their visitors consider J-pop singer Namie Amuro to be the top Japanese fashion icon of 2009. Second place went to singer Ayumi Hamasaki and third place to model Yukina Kinoshita.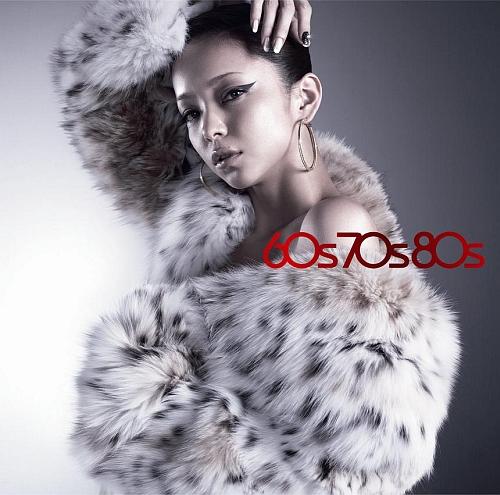 The full top 10 Japanese Tsutaya fashion icons of 2009 poll results looks like this:
Namie Amuro (singer)
Ayumi Hamasaki (singer)
Yukina Kinoshita (model / idol)
Becky (actress / talento)
Tsubasa Masuwaka (popteen model / gyaru mama)
Kaela Kimura (singer)
Erika Toda (actress)
Rinka (fashion model / singer)
Aragaki Yui (fashion model / actress)
Nozomi Sasaki (fashion model)
This is a poll of people who have some interaction with Tsutaya, so it's not scientific. But, it gives you an idea of how young Japanese people who are interested in movies and music rank their top fashion icons as of the summer of 2009.
The related Yahoo Japan news article is here and the Japanese language poll results can be found here.