Archive
Natural Vintage Japanese Street Fashion
Browsing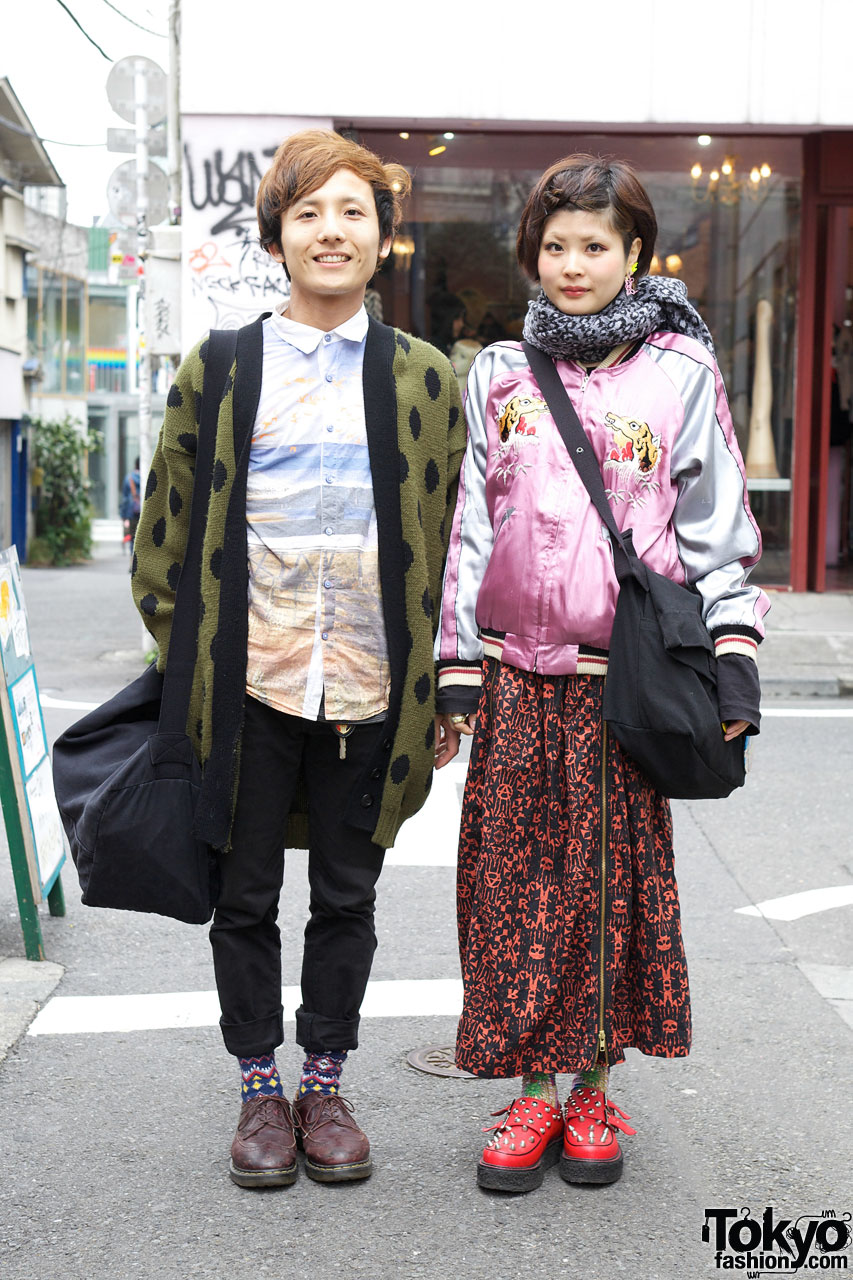 Friendly guy in Dapper shirt & Uniqlo cuffed pants with cute girl in satin jacket & RNA maxi skirt.
Read the full article »
Pictures of Harajuku at Christmas time – including Cat Street and lots of shops, cafes, Christmas trees, and holiday lights.
Read the full article »
Over one hundred photographs of Shibuya 109 and other shops in Shibuya and Harajuku on January 2nd, 2010 – the peak Lucky Bag shopping time in Japan!
Read the full article »