Diet Butcher Slim Skin Isetan Guerrilla Shop
The Japanese fashion brand Diet Butcher Slim Skin is teaming up with Japan's Isetan Department Store to launch a limited time Guerrilla Shop in Tokyo later this month. The Diet Butcher Slim Skin Guerrilla Shop will be located on the 2nd floor of Isetan Men's in Shinjuku, also known as the "International Creators" floor. The shop will be open for only two weeks – from September 22nd until October 6, 2009.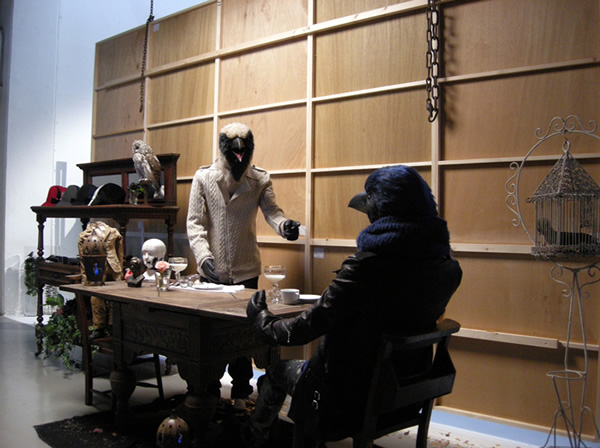 The Diet Butcher Slim Skin Guerrilla Shop will feature several limited edition items available only at this shop – including a limited edition pair of The Diet Butcher Slim Skin sneakers in animal print and a limited edition striped knit mohair top. The sneakers will cost 44,100 yen (about US$450) and the mohair top 25,200 yen (about US$250).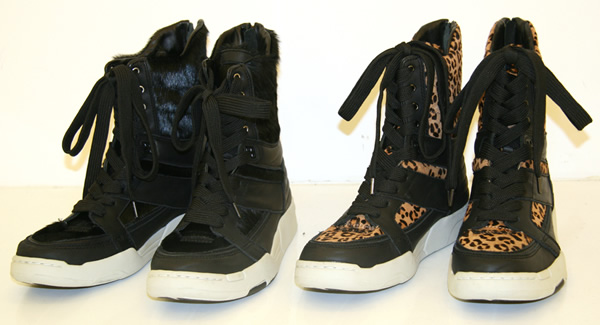 Diet Butcher Slim Skin is highly regarded for their punk-influenced take on Japanese street fashion. Since its founding in 1997 by Hisashi Fukatami, the brand has built a strong following in Japan and internationally. The Isetan Guerrilla Shop will give the label a chance to exhibit their Autumn / Winter 2009 line.
The 2009 Diet Butcher Slim Skin A/W line is called "Strange Birds". Here are a few pictures of the Strange Birds collection – all images courtesy of DBSS…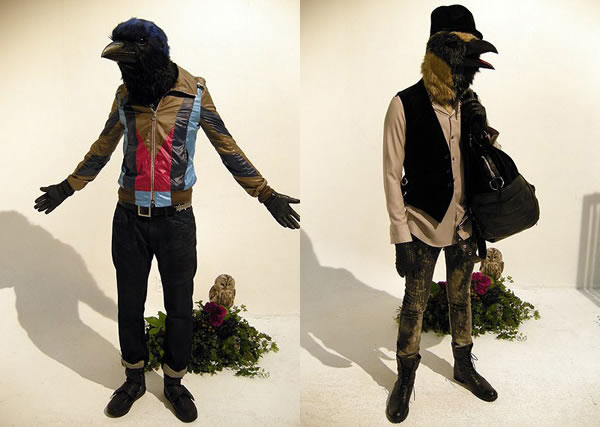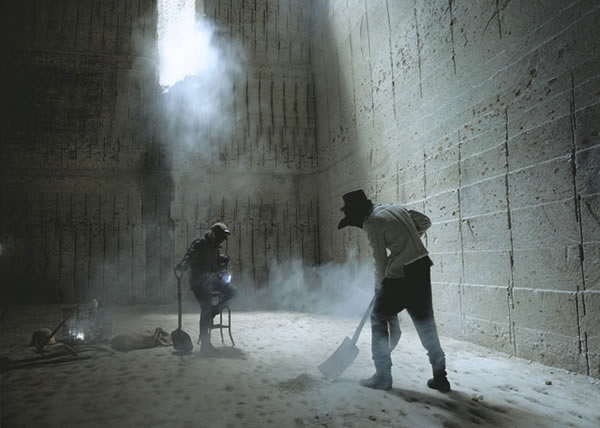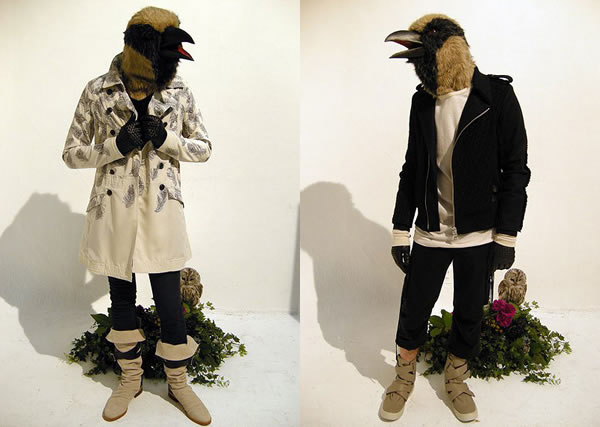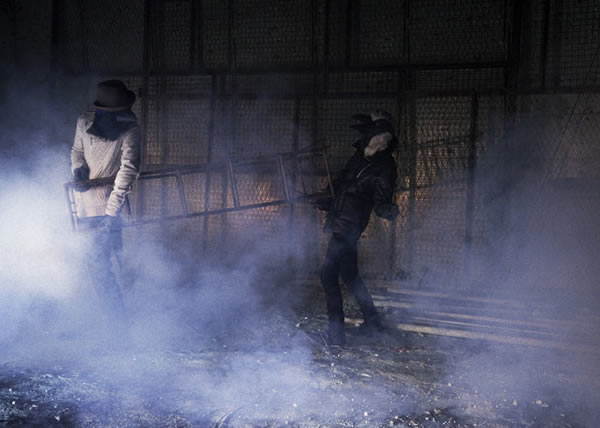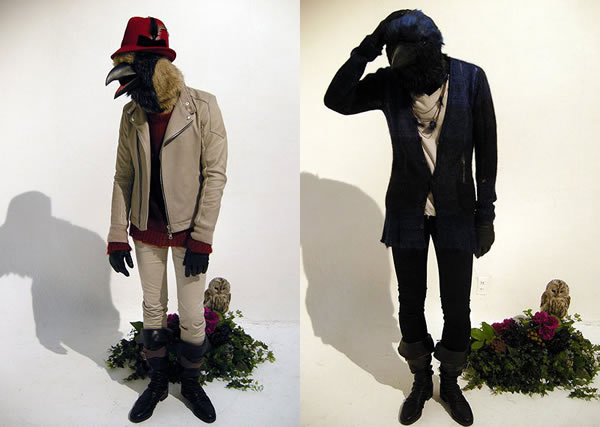 For more information, you can check out the Diet Butcher Slim Skin official website.