Facetasm Popup Shop at The Contemporary Fix
Popular Japanese streetwear boutique The Contemporary Fix Tokyo in Aoyama is hosting a limited time Facetasm popup shop. Several Facetasm shirts exclusive to The Contemporary Fix are sold at the popup shop – which is open now, but it will only stay open through March 11, 2010.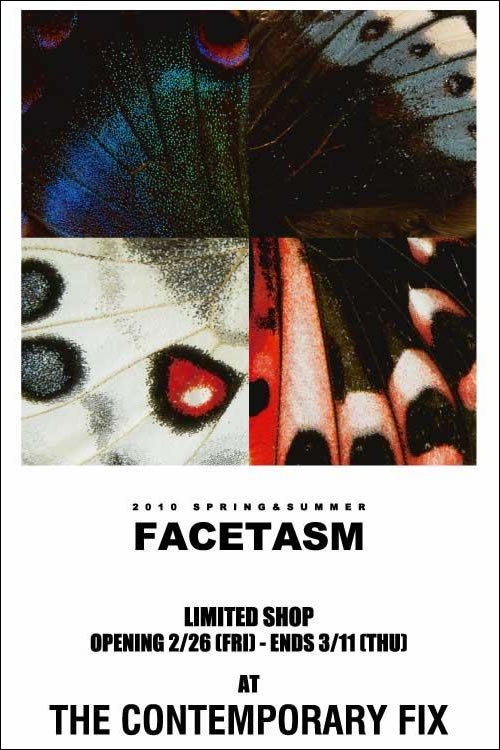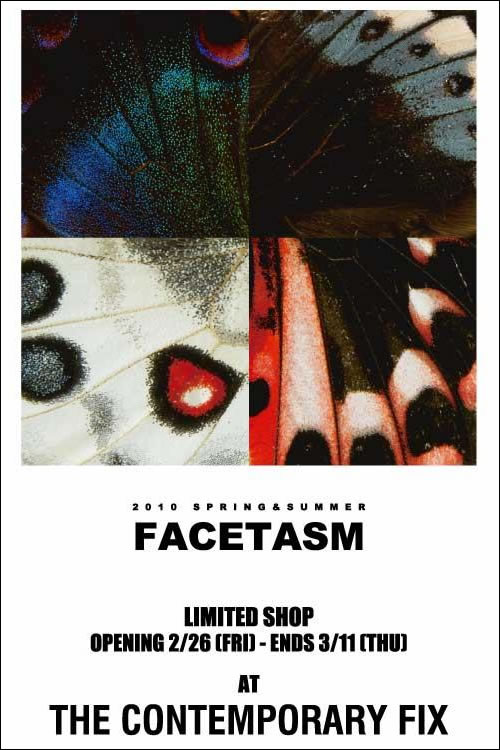 Besides the limited edition shirts, the shop at The Contemporary Fix features selections from Facetasm's Spring/Summer 2010 collection.
Facetasm is a young Japanese fashion brand, but one that's made a big impact since it was launched by designer Hiromichi Ochiai in 2007. Before launching his own label, Ochiai worked with Comme Des Garcons, Undercover, and other highly respected Japanese fashion brands. If you're interested in up-and-coming Japanese streetwear brands, this is definitely one to watch.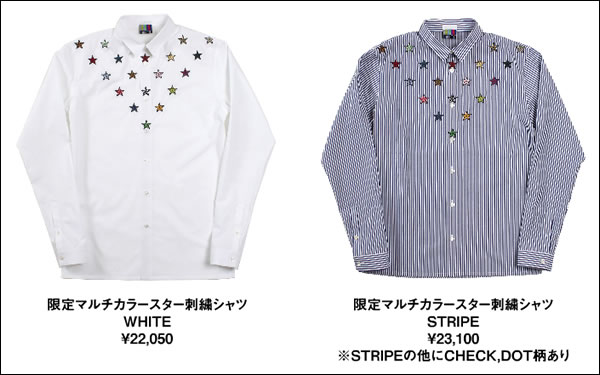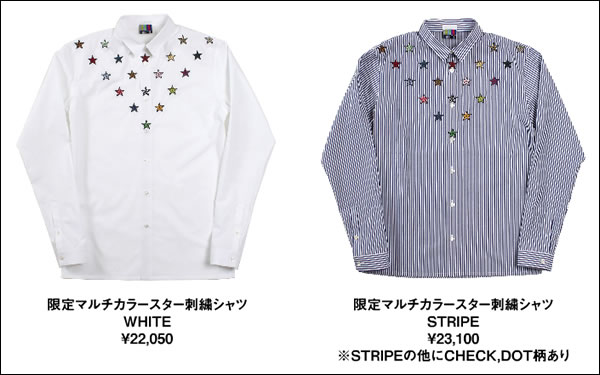 All the important info:
What: Facetasm popup shop at The Contemporary Fix Tokyo
When: Now through March 11, 2010
Address: 3-12-14 Kita-Aoyama, Minato-ku Tokyo, Japan
Map: Coming Soon
Website: The Contemporary Fix