Archive
The Contemporary Fix Japanese Street Fashion
Browsing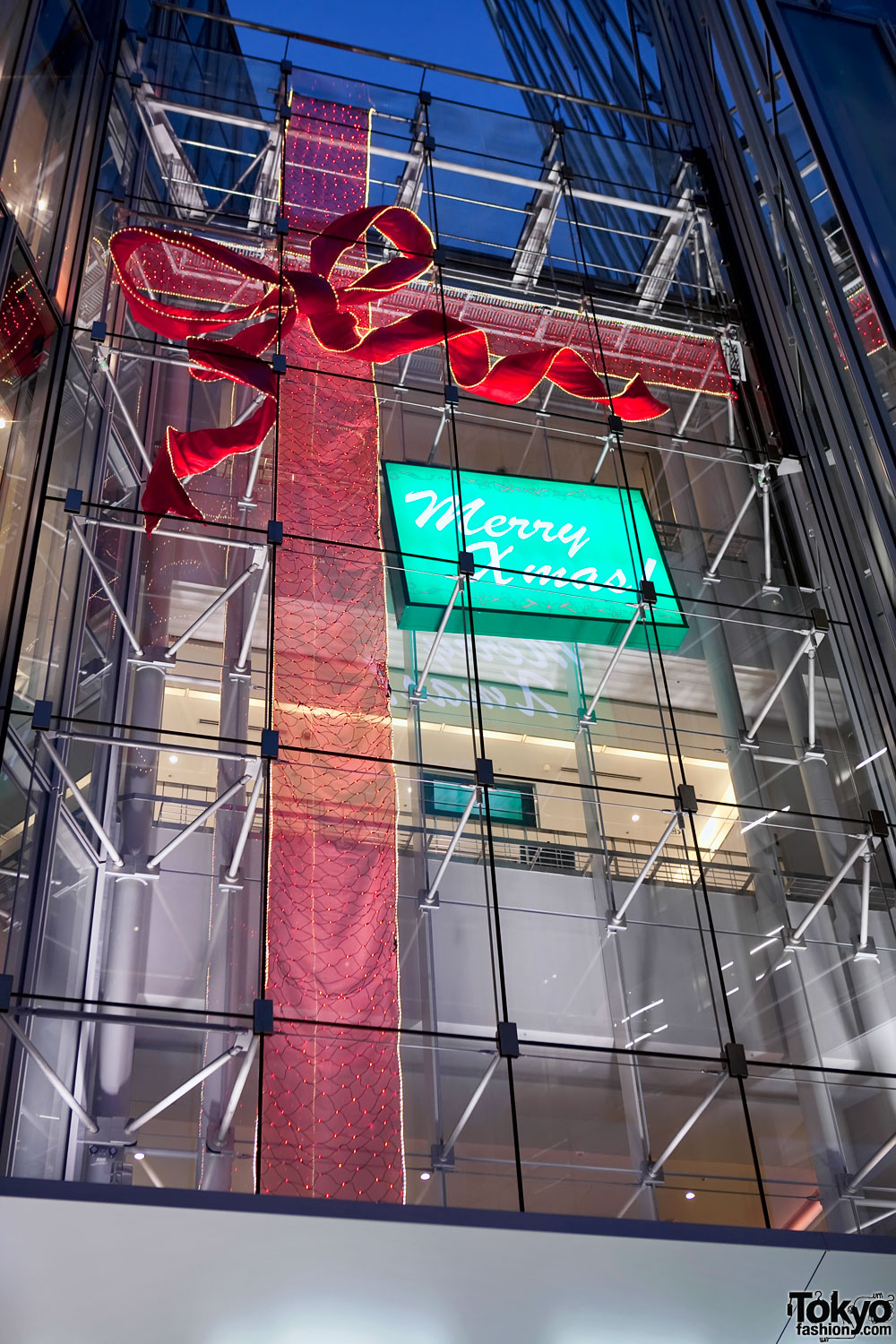 100 pictures of Tokyo's Aoyama neighborhood during the 2010 end-of-year holidays – Christmas lights, shop windows, and lots of chocolate!
Read the full article »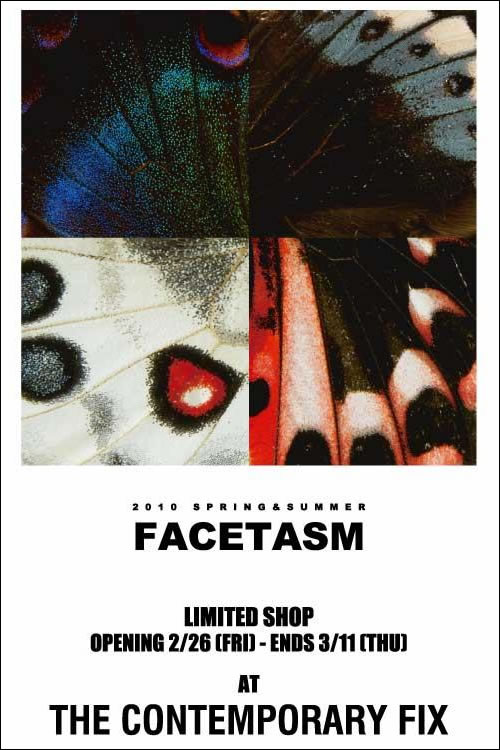 The young Japanese fashion brand Facetasm has opened a limited time popup shop inside of the Tokyo streetwear boutique The Contemporary Fix.
Read the full article »
Fifty pictures of the Aoyama area of Tokyo at Christmas time 2009 – including holiday lights and decorations, shops, brands, and more.
Read the full article »