Golden Week Sales for Tokyo Outlaw Fashion
It's the Golden Week holiday in Japan; meaning lots of people are traveling here and there, big movies are being released in the theaters, and of course, sales galore are happening both in retail shops and on the web.


Knuckle-store is the online component for men's knuckle magazine, a newsstand publication active since 2004 which focuses on "New Outlaw Fashion & Lifestyle". As befitting a hotbed of onii-kei ("big brother") style, the glossy pages are populated with unsmiling bad boy models – many of whom also work at host clubs – decked out in the latest gear from specialized brands like Buffalo Bobs, Vanquish, and Vice Fairy.


Now, knuckle-store is using Golden Week as an opportunity to launch a number of daily promotions including discounted items, brand box sets, and lots of sales. To help give you a better sense of the wild world that is men's knuckle and the knuckle-store, I've gone through the complete list of some 300+ items in the "Special Golden Sale" to bring you some of the highlights.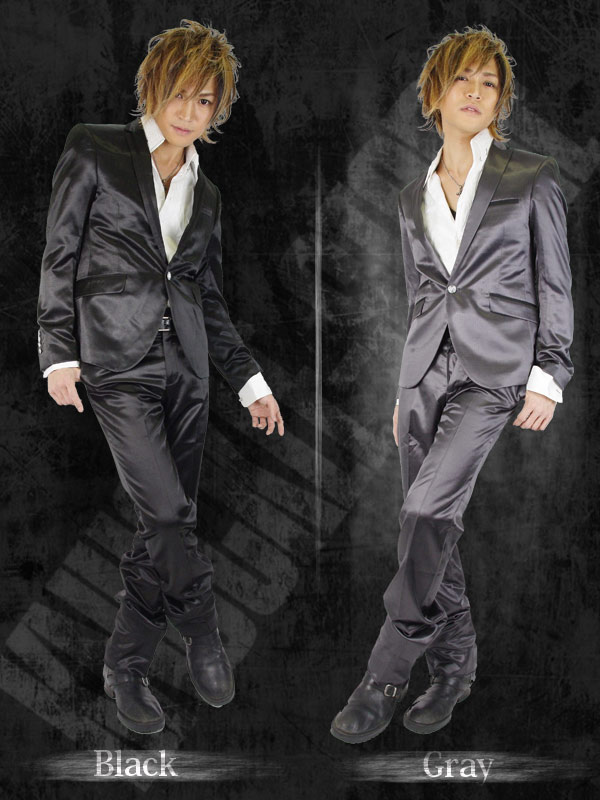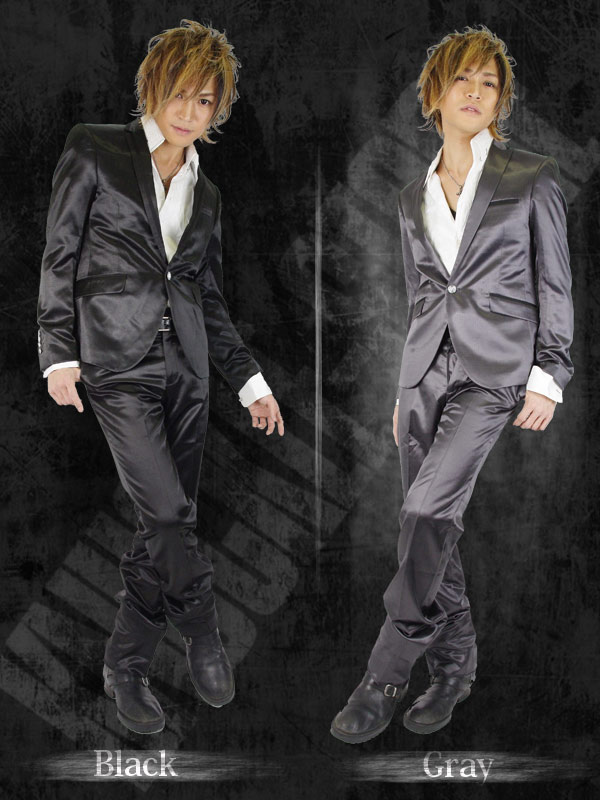 Although it has only been discounted a mere 5% to 14,763 yen (down from 14,800) this Shining Setup Suit is one of the most luxurious items offered during the sale. Made of satin, complete with a sparkling crystal button, the product description claims it is "classy" and "good for ceremonies and weddings".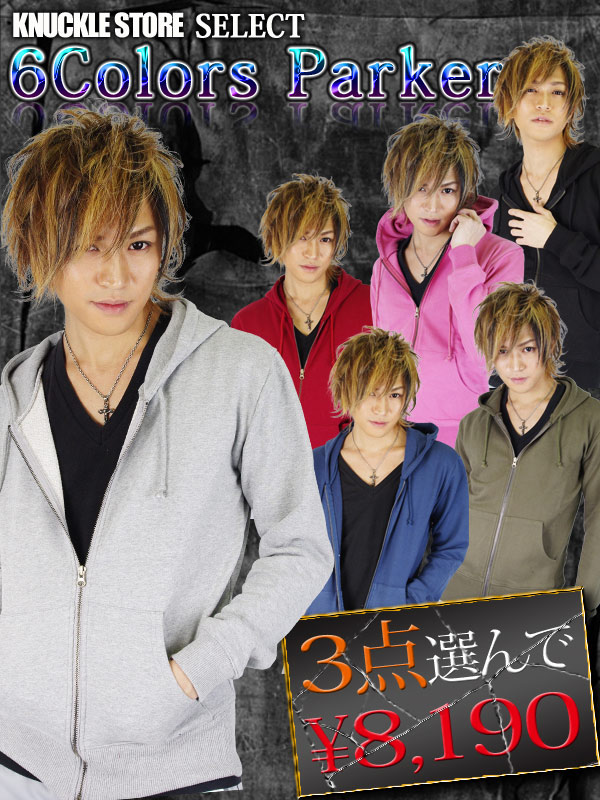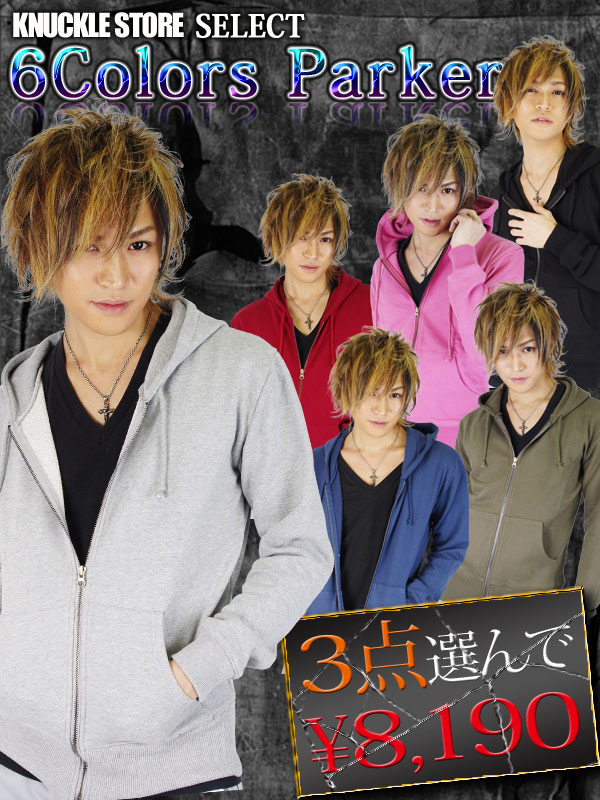 For more casual wear, knuckle-store select offers 6 color parkas from GENNARO for 1,995 yen each (discounted from 5,900). The store charmingly refers to them as "parkers" in English, but I think we know what they mean.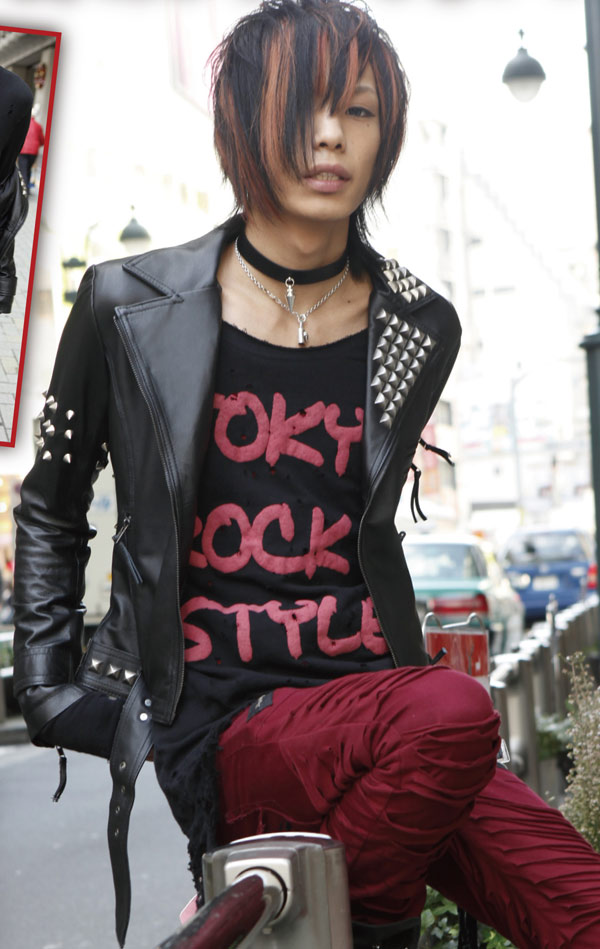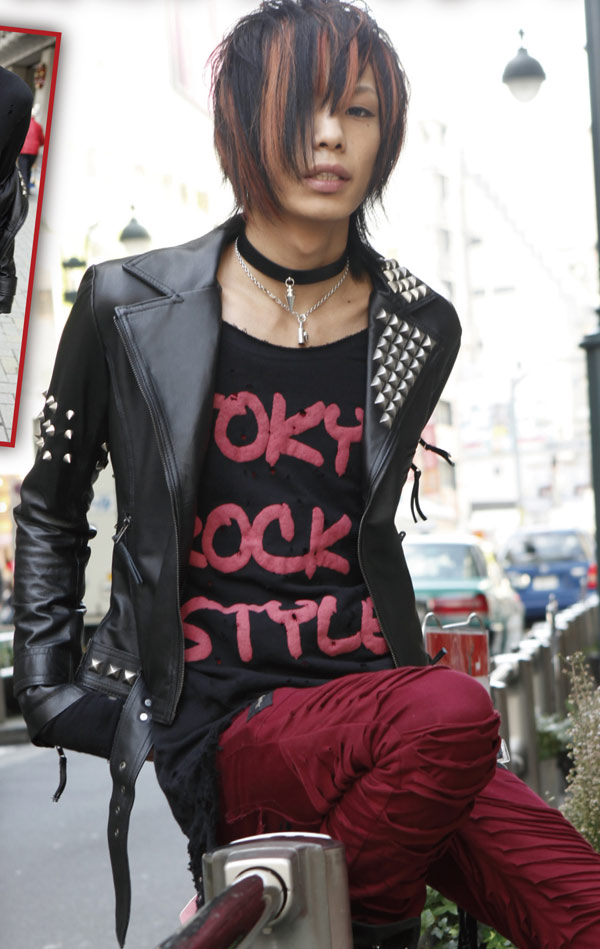 JURY BLACK offers this Leather Rock Riders jacket for 24,990 (original price: 34,000). Made of real leather – for that price it better be – it features a striking skull and crossbones design on the back formed out of 130 sharpened punk cone studs.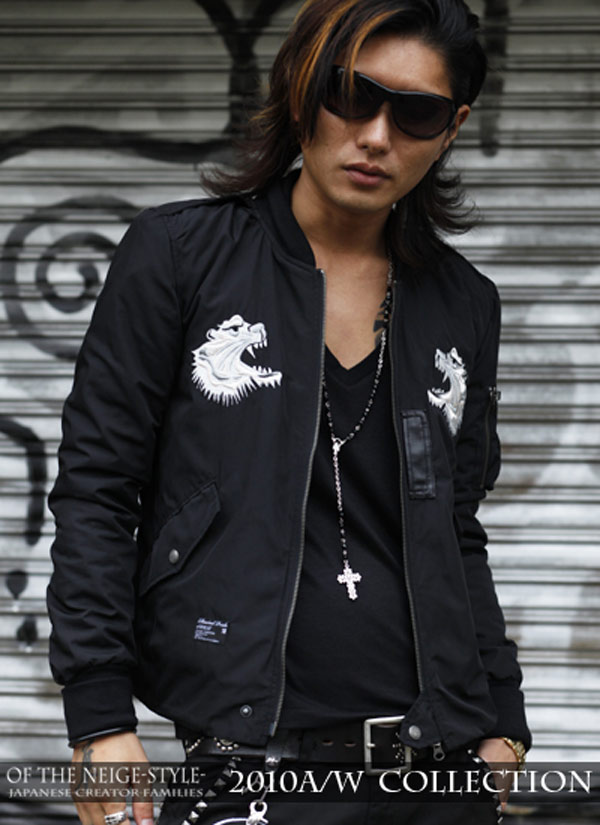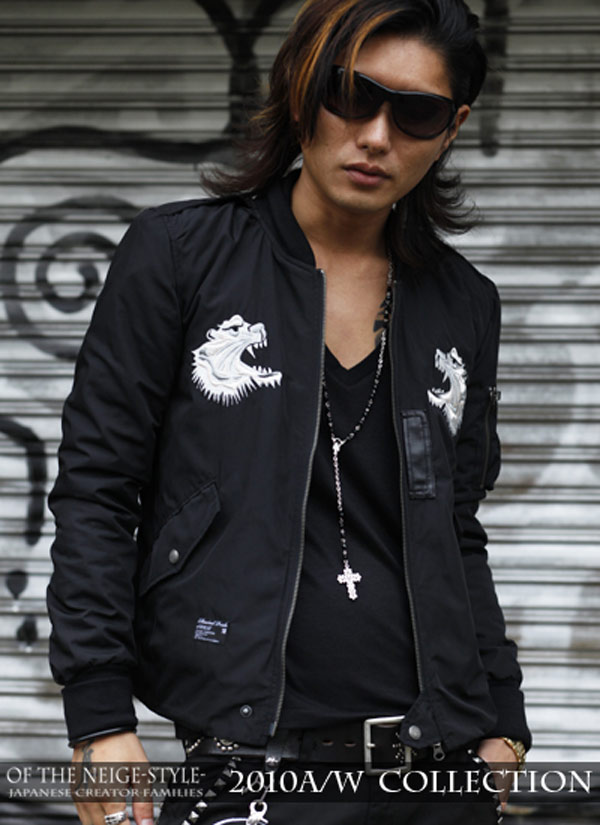 The "outlaw" side of men's knuckle really comes to the fore with this White Tiger Embroidered Jacket from OF THE NEIGE-STYLE- (9,975 down from 19,000). Based on the classic MA-1 US military bomber jacket, it's prefect for stalking prey on the nighttime streets of Shibuya.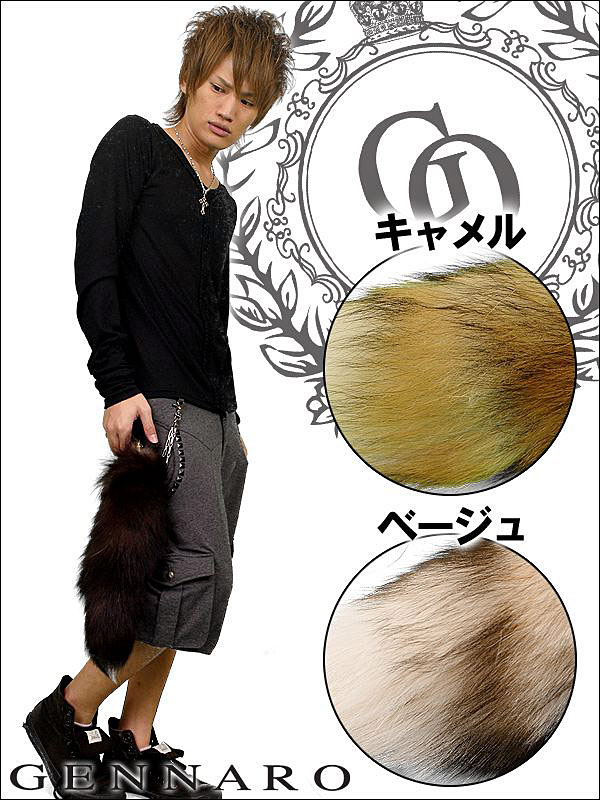 One of the biggest discounts during the GW sale can be had on this Real Fox Tail from GENNARO. Usually retailing for 5,900, this symbol of Japanese bad boy style (popular with yankii kids in the '80s) is available in multiple colors and can be bought now for a mere 525. The product description says that if you have this item, "everyone's gaze will concentrate on you"…probably because they'll think you're a jerk for taking away some poor fox's tail.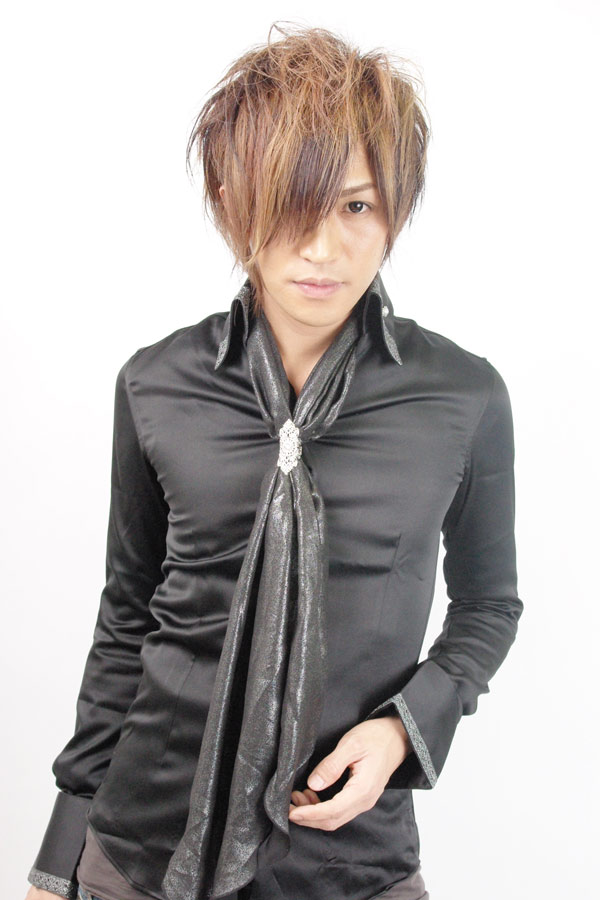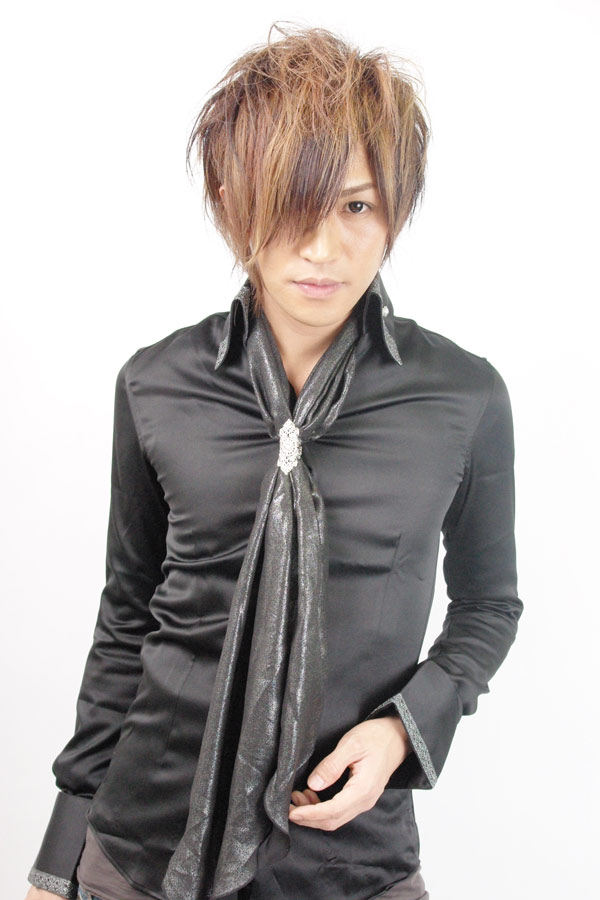 A few items from stalwart onii-kei brand BUFFALO BOBS can be found in the GW sale as well, including this Lace Trim with Stole Shirt (11,550) that screams "suitable for host club".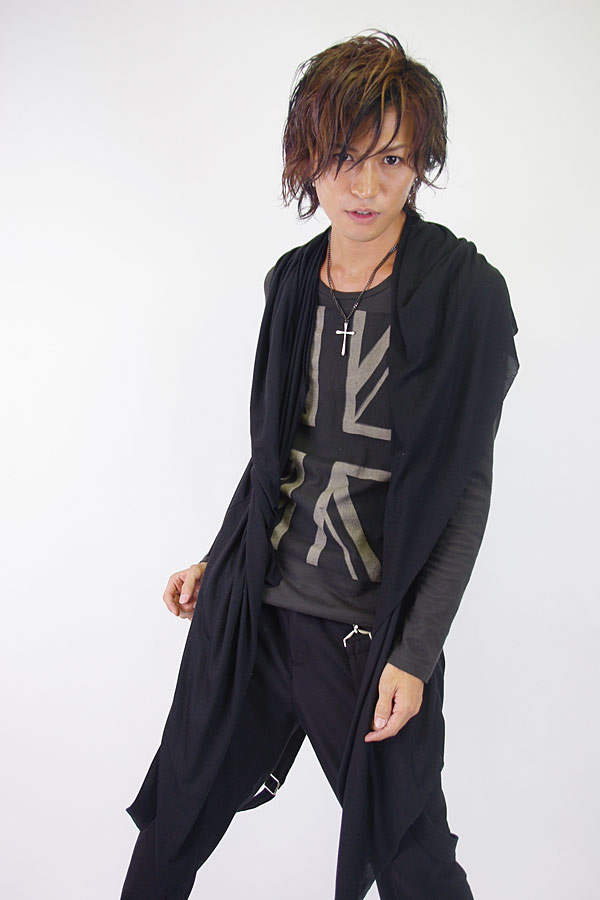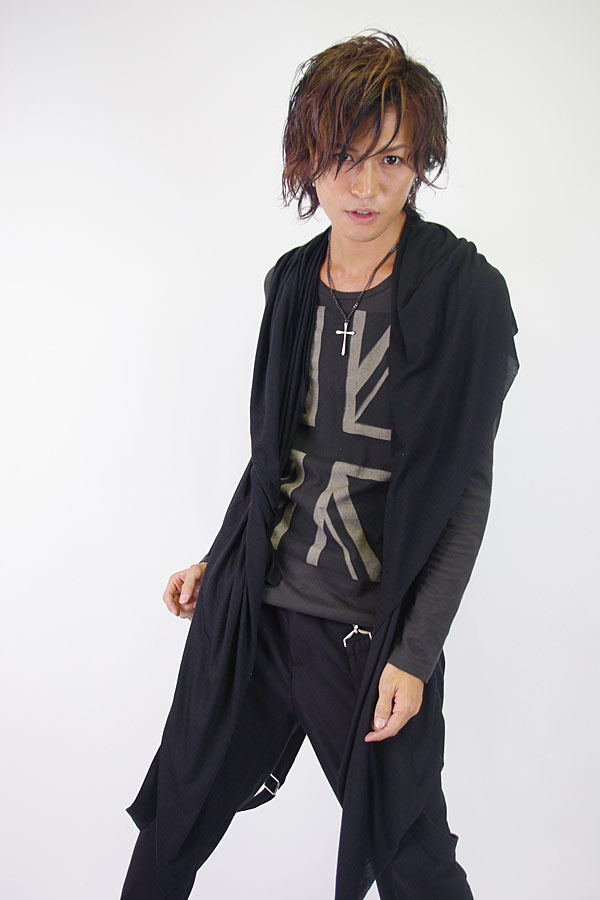 If you're in the market for a new Drape Hood Vest from Elcid, but don't want to splurge for the full 6,800 price tag, then here's some good news: the GW sale has discounted it to a mere 1,995. Knuckle-store recommends matching it with a cross chain attachment to help give off "a wild impression".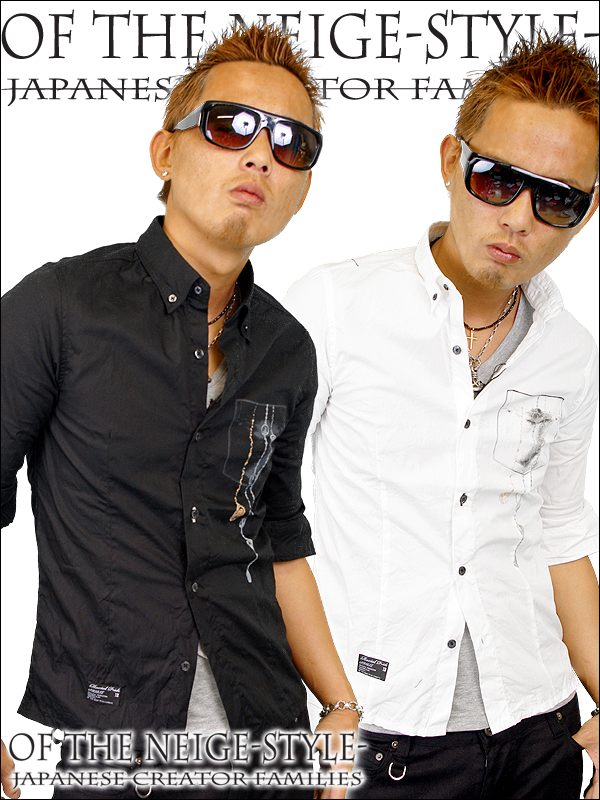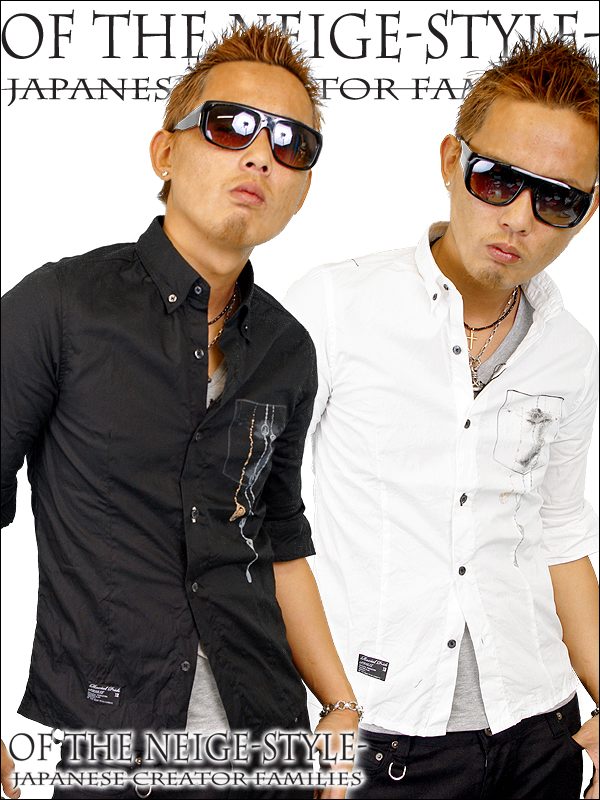 OF THE NEIGE-STYLE- specializes in gear for tough guys and has the models to match. The money-saving gimmick behind this shirt (4,620 instead of 8,800) is the fake pocket on the front which is printed to look like it is filled with metal accessories.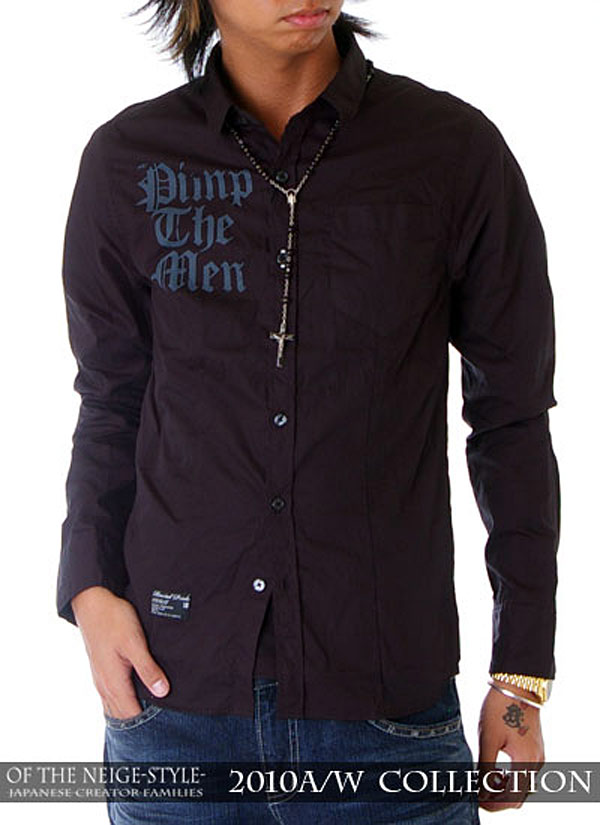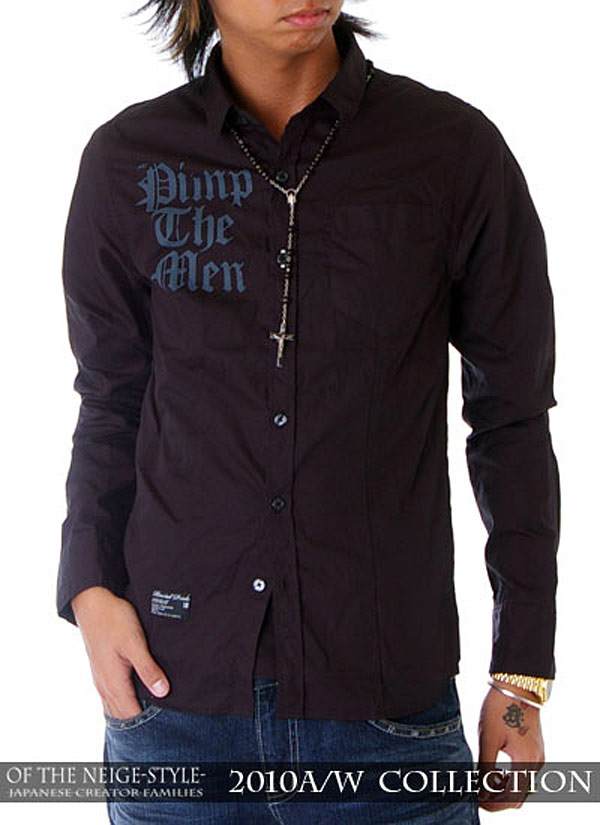 But nothing in the sale beats this OF THE NEIGE-STYLE- shirt (5,145 down from 9.800) for sheer WTF hilarity. The product description claims that the meaning of the front slogan "PIMP THE MEN" signifies a guy who has lots of women and money, but it might be easy to get the wrong idea.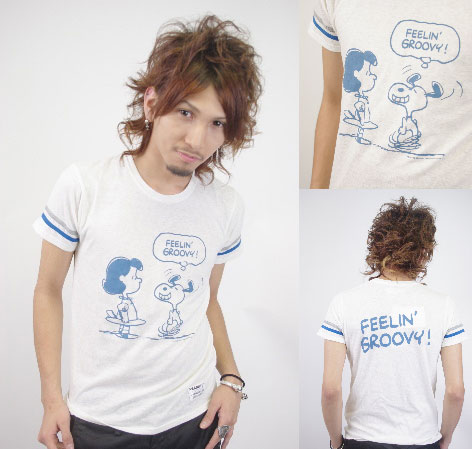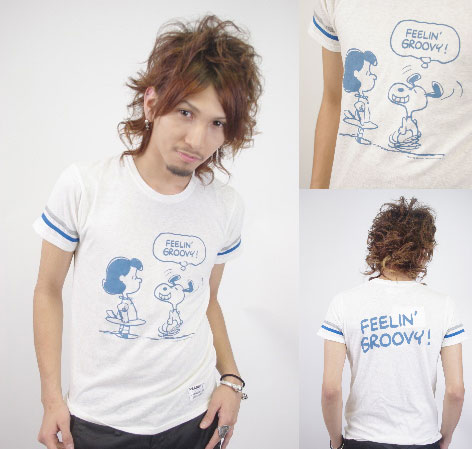 Believe it or not, the sale is offering a handful of items that are "100% Off", meaning free with purchase of another item. They include this Peanuts T-shirt from Vanquish featuring Lucy and Snoopy created to commemorate the 60th anniversary of Charles Schulz's cartoon strip. Pair it with a fox tail and a PIMP THE MEN shirt for some seriously dangerous outlaw fashion and style.
External Links
Article by Patrick Macias, photos courtesy of knuckle.
About the author:
Patrick Macias is the owner of media company jaPRESS and the author of "Japanese Schoolgirl Inferno: Tokyo Teen Fashion Subculture Handbook" (Chronicle Books). He has written for a variety of publications in the US and Japan including Wired, Studio Voice, and Weekly ASCII. His blog can be found online at patrickmacias.blogs.com.