Hello Kitty 35: 20 Brands, 70 Limited Edition Items
As we're reported previously, this year is Hello Kitty's 35th birthday – and Sanrio is pulling out all of the stops to celebrate here in Japan. The latest Kitty birthday collaboration is with the popular online Japanese fashion mall Zozo Town. It includes 70 items with more than 20 brands – all offering up limited edition Hello Kitty clothing, bags, jewelry, and accessories for women, men, and even children.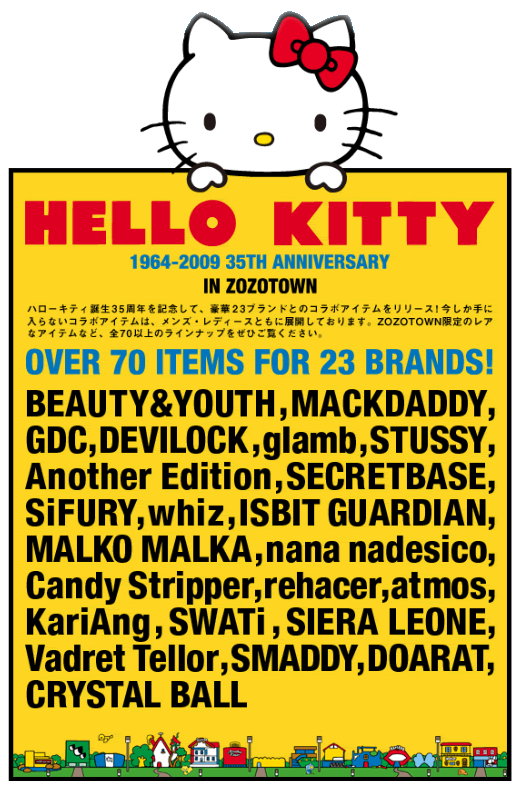 The brands involved in the Zozo x Hello Kitty project are as follows: Beauty & Youth, MackDaddy, GDC, Devilock, Glamb, Stussy, Another Edition, SecretBase, SiFury, Whiz, Isbit Guardian, Malko Malka, Nana Nadesico, Candy Stripper, Rehacer, Atmos, KariAng, Swati, Siera Leone, Vadret Tello, Smaddy, DoArat, and Crystal Ball.
There are so many items in this Hello Kitty x Zozo collection that there is no way we could show them all to you in one update, but we've got pictures a few of the items that really caught our eye. The most interesting item of all – to us, at least – are these super cute Hello Kitty jeans with bows on the front and a huge Kitty face on the back. The jeans are from the Japanese brand Candy Stripper, and would look too insanely cute on the already super cute Harajuku girls who shop at the Candy Stripper store on Cat Street in Harajuku. Too much cute? It's not possible in Japan!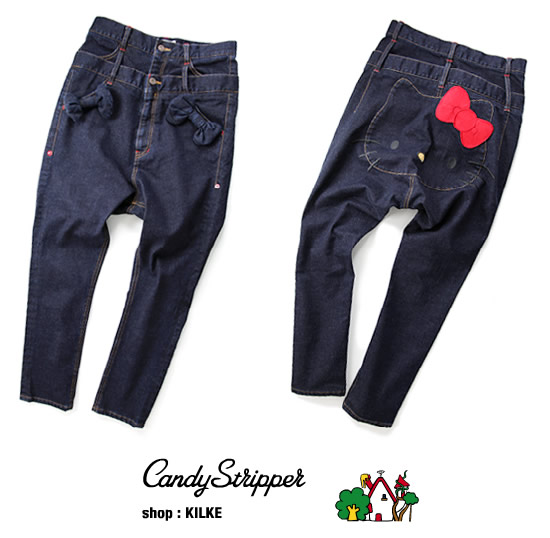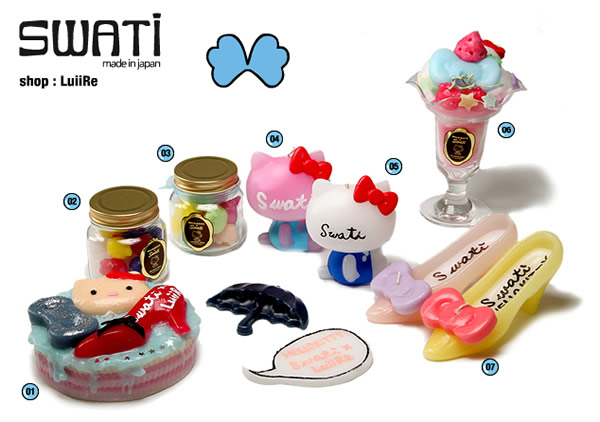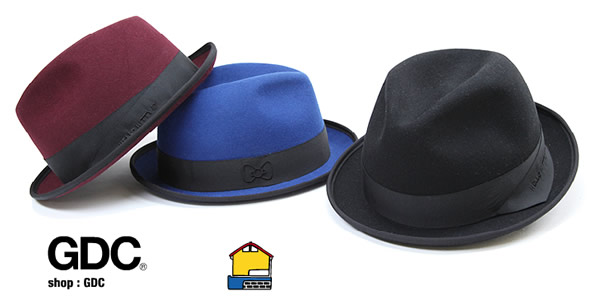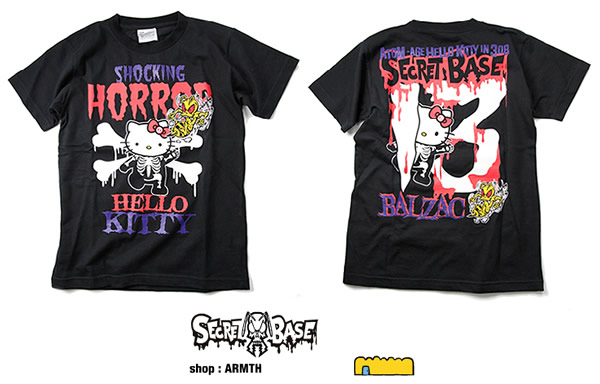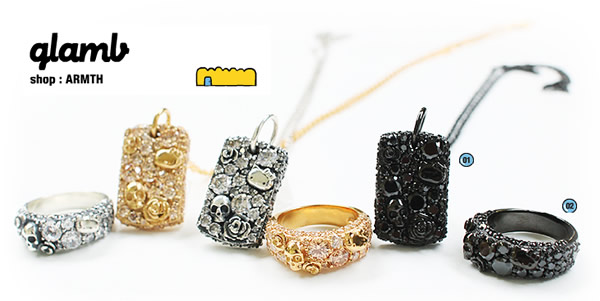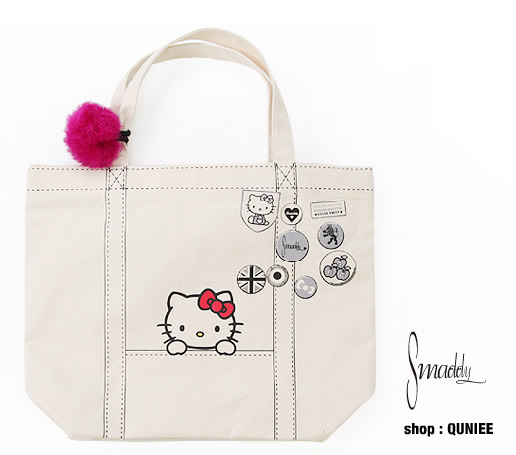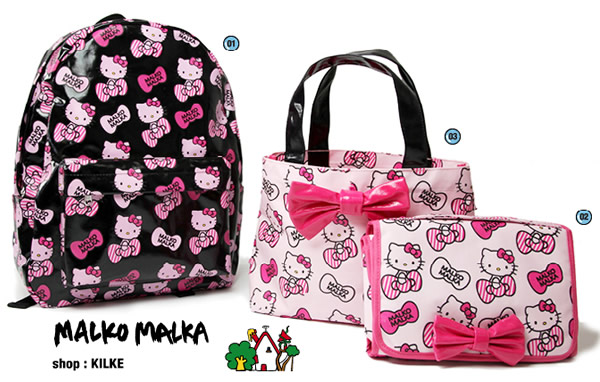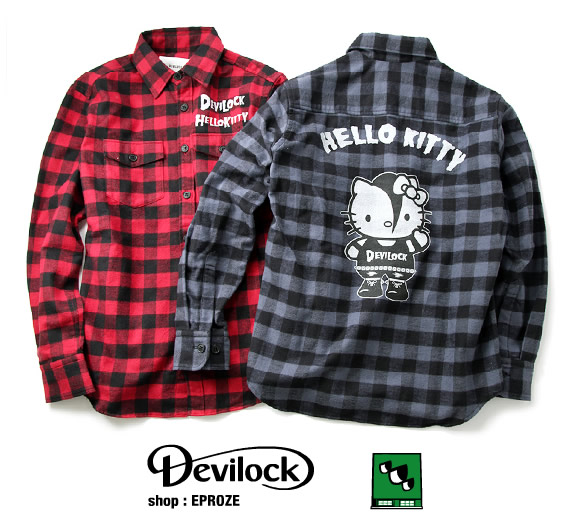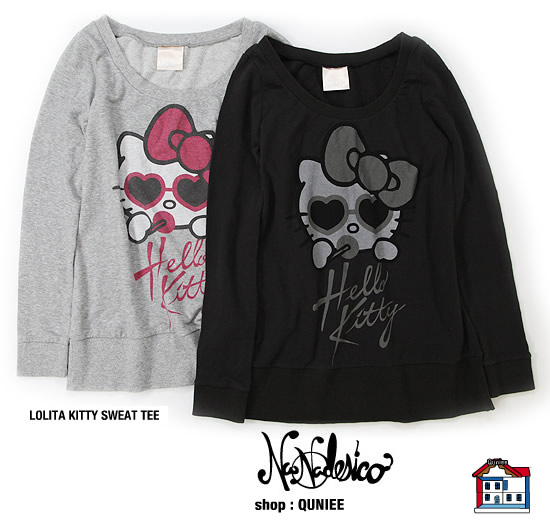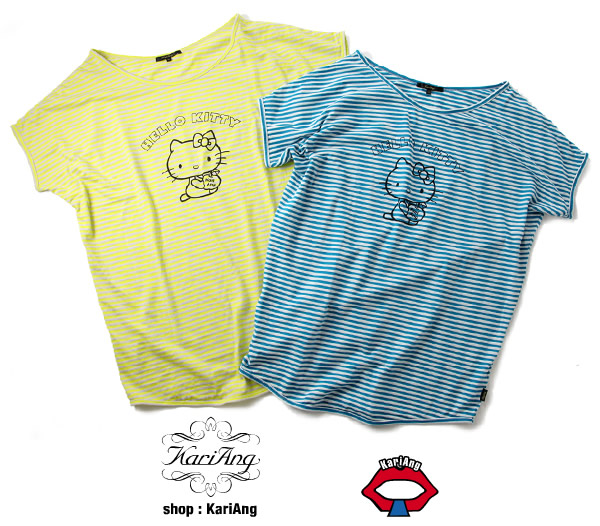 The Hello Kitty collection for Zozo consists of Limited Edition items from some very popular Japanese and international fashion brands – and nothing is more popular than Kitty in Japan. What does that mean to you? It means that most of these items are going to sell out very quickly (if they haven't sold out already), so you'll have to act quickly if you want any chance of getting them. You've been warned!
To see the entire list of item, you can check out the special page for this collection on the Zozo website.