Honey Salon by Foppish Pile Big Bag 2
If you're into Japanese handbags (and who isn't?), there is a hot (and ridiculously cute) item going on sale later today – the Big Bag 2 from the Japanese brand Honey Salon by Foppish. With a name like Foppish, it has to be cute.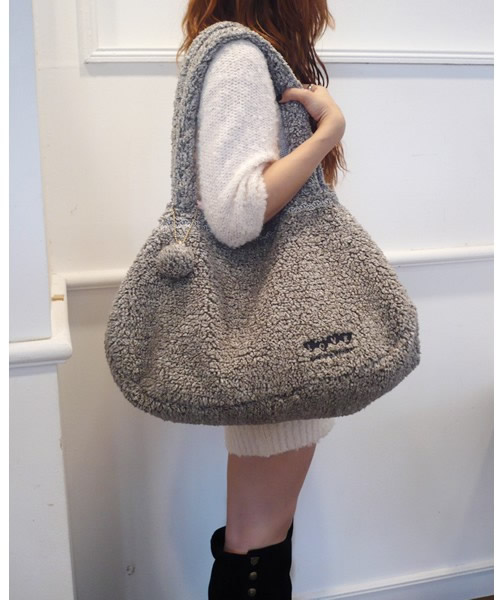 Their first Big Bag was a big hit and sold out in many places. Will the sequel do the same? Not sure, but we'll have to wait a while to find out. Even though Zozo will start taking online orders for the Big Bag 2 at 10am today, you won't actually get the bag until November. It's pretty likely that won't stop the new bag from selling out, though.
The Big Bag 2 by HoneySalon by Foppish is made of what the brand calls "pile", meaning teddy bear-like cuddly material. It comes in three colors (including pink) and each bag comes with a puffy charm to match. The handbag also says the word "LOVE" on the side, in case you didn't think it was cute enough just by looking like a huge stuffed animal hanging around your shoulder.
When they say "Big", this bag really is big at 50cm (about 20 inches) wide by 30cm tall – slightly bigger than the Big Bag 1. The retail price for the bag is set at a reasonable 8,925 yen, which is just under US$100. Enjoy some more pictures of the bag and it's various details…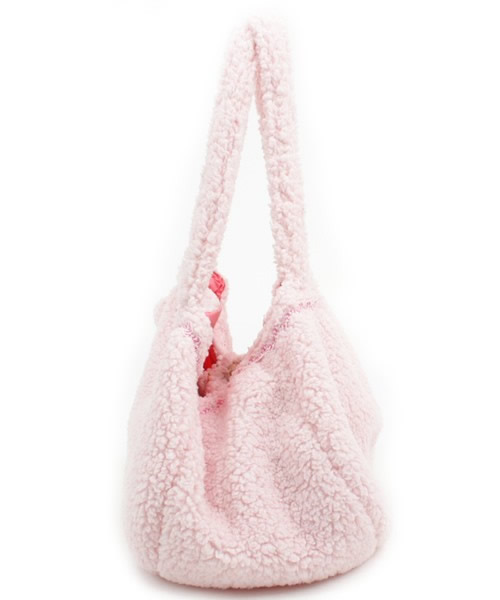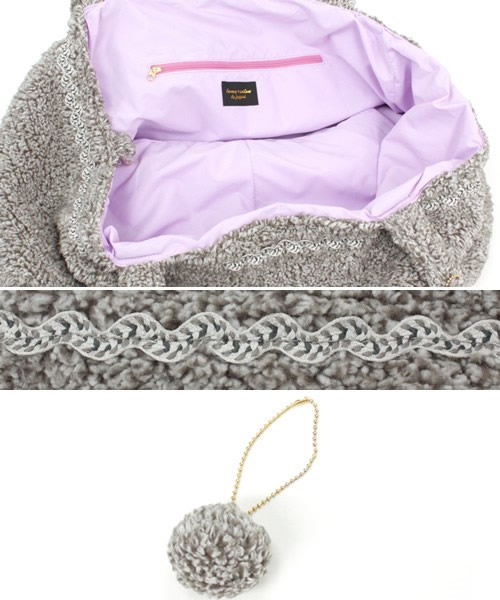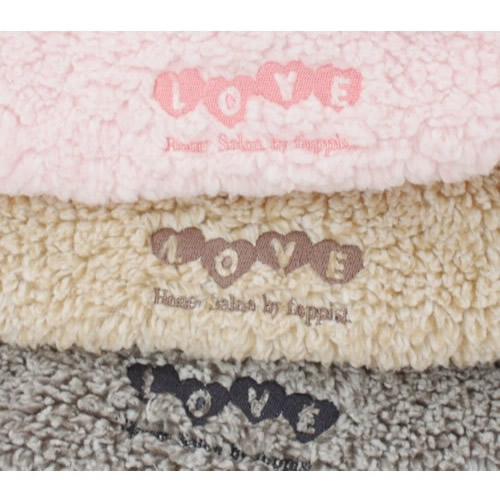 The Pile Big Bag 2 by Honey Salon by Foppish goes on sale August 18, 2009, at 10am at Zozo.