"Japan Fashion Festival" by Le Baron de Paris × Colette – Tokyo Halloween Party Pictures
On Friday October 29, 2010, a stylish crowd descended on Shibuya to celebrate Halloween. It was a night of wild costumes, hard partying, and hot music – the latter supplied by an army of well-known Japanese and foreign DJs. Everyone was encouraged to wear their most crazy/outrageous Halloween costumes – so besides the usual Tokyo party insanity, there were wandering vampires, scary clowns, deranged manga characters, wild animals, giant walking skulls, serial killers, naughty nurses, cops, and who-can-remember what else. TokyoFashion.com was lucky enough to be in attendance, and we've brought back more than a few pictures to show you what you missed!
This massive costume bash was officially called the "Japan Fashion Festival" and was promoted as a belated part of Japan Fashion Week in Tokyo. The event was a co-production between Le Baron de Paris (one of Andre's fashionable nightclubs) and the legendary French boutique Colette. Tokyo's chicest Halloween party – which started at 9 p.m. and didn't let up until five in the morning – was packed with costumed partygoers from Japan and all over the planet. World-renowned DJs supplied the soundtrack. The music line-up included The Rapture and Vampire Weekend both DJing alongside Kitsune's Gildas, Le Baron's Andre, Shinichi Osawa (in a solo set as well as part of the collaboration OFF THE ROCKER), Verbal from Teriyaki Boyz, and many more.
We could spend paragraphs describing the mayhem, music, and madness, but why waste your time reading when we brought back so many pretty pictures? If you click on the images below, they'll blow up to full size – and we suggest that you do!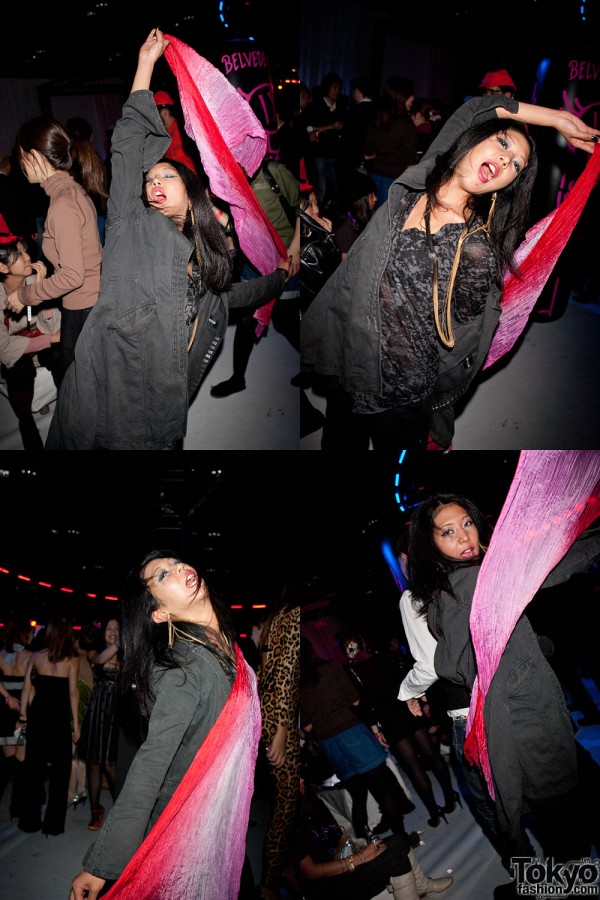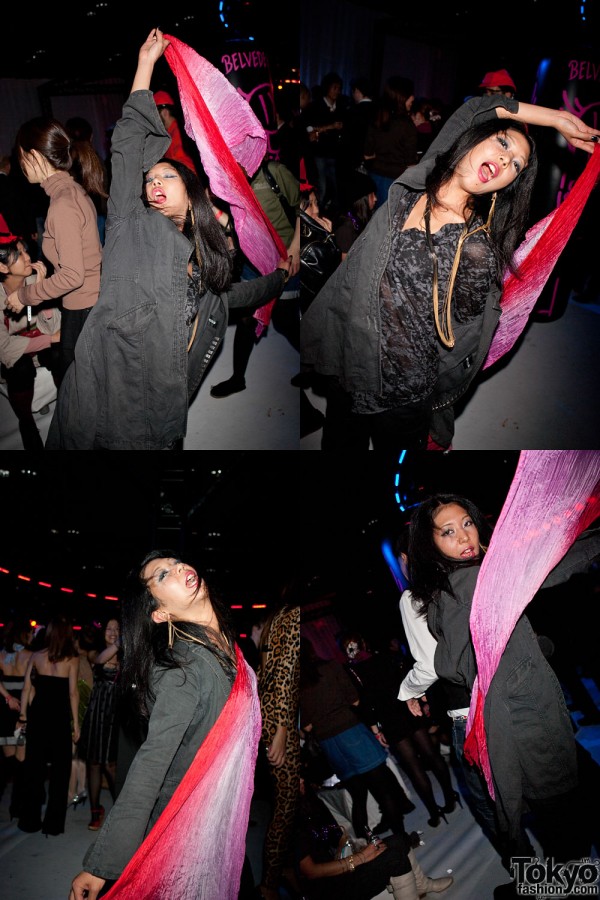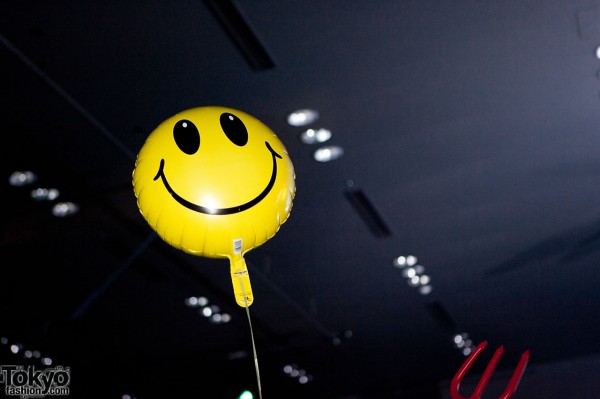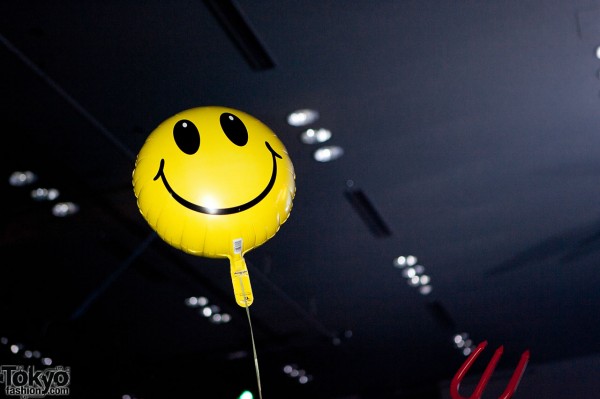 Don't forget to click the pictures to see the full-sized versions!
We want to express our gratitude to everyone at Le Baron de Paris, Colette, and Japan Fashion Week for allowing us to cover this event. If you ever get a chance to go to one of their parties, don't miss it!
External Link: Le Baron Official Website
About the photographer:
Michael Steinebach has been fortunate enough to travel and see the world. Exposed to the limitless possibilities of photography 20 years ago, he grew up looking at things differently. He currently shoots in the areas of people, fashion, and news photography in Japan. He maintains a Facebook page with samples of his work. He can be emailed about contract work or with questions or comments on his photography.