Japanese Lady Gaga Fans
Last night was the second night of Summer Sonic 2009 in Tokyo, Japan. There were a lot of great bands, but the act with the biggest hype was not the listed headliners Linkin Park or The Specials – not even close. The real star last night was Lady Gaga, or just "Gaga" as she's known to her Japanese fans. Gaga's dedicated fans started pushing their way to the front of the Sonic Stage several bands – and many hours – before Lady Gaga was scheduled to appear.
How could you tell that these girls (and guys too) were Lady Gaga fans and not CSS or Claxons fans up in the very very front row? Let us show you how…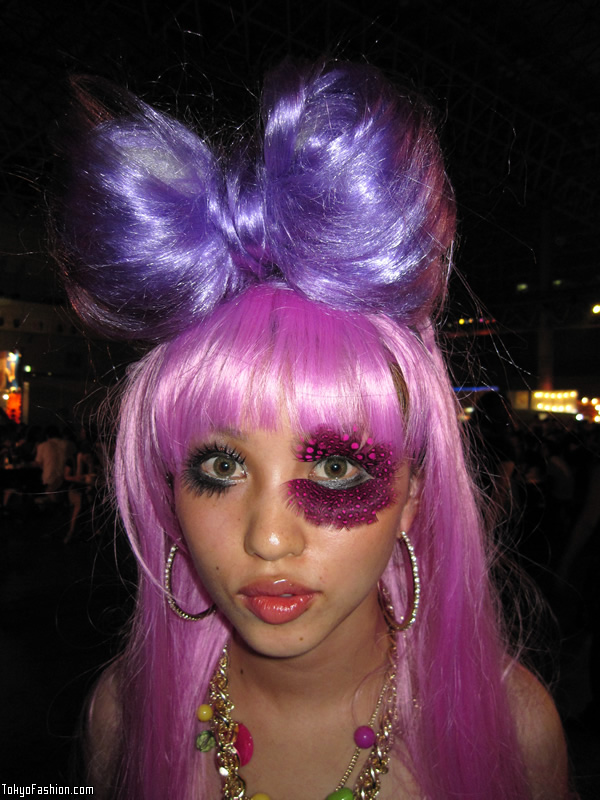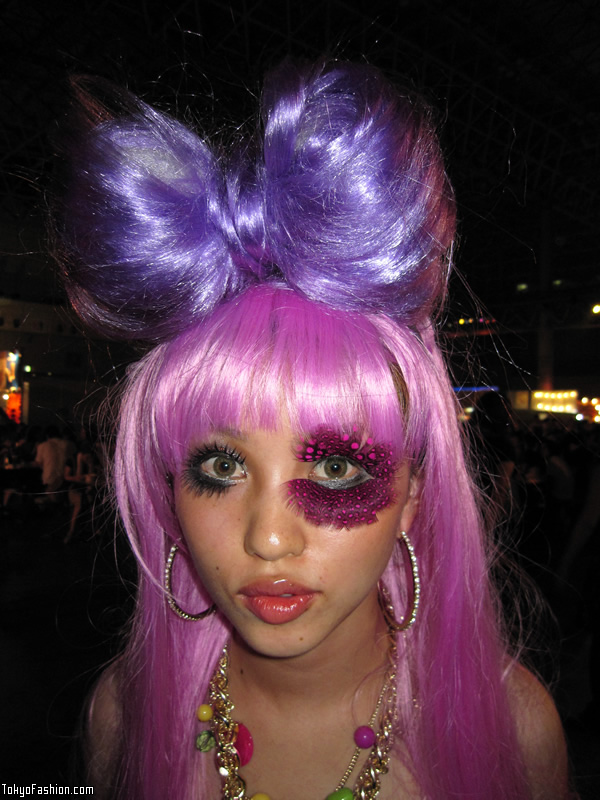 That's right, there wasn't just one Lady Gaga at her Tokyo gig – everywhere you looked, there were Japanese versions of Lady Gaga in brightly colored costumes, makeup, and of course hair bows. It was truly amazing.
Lady Gaga has crazy fashion. Japanese girls have crazy fashion. Mix the two – and throw them all onto a packed dance floor in Tokyo – and what do you get? Pandemonium? Mayhem? Insane hair bow coolness? Yeah, all of that and some great pictures too!
Meet a few of the Japanese Lady Gaga fans of Summer Sonic 2009.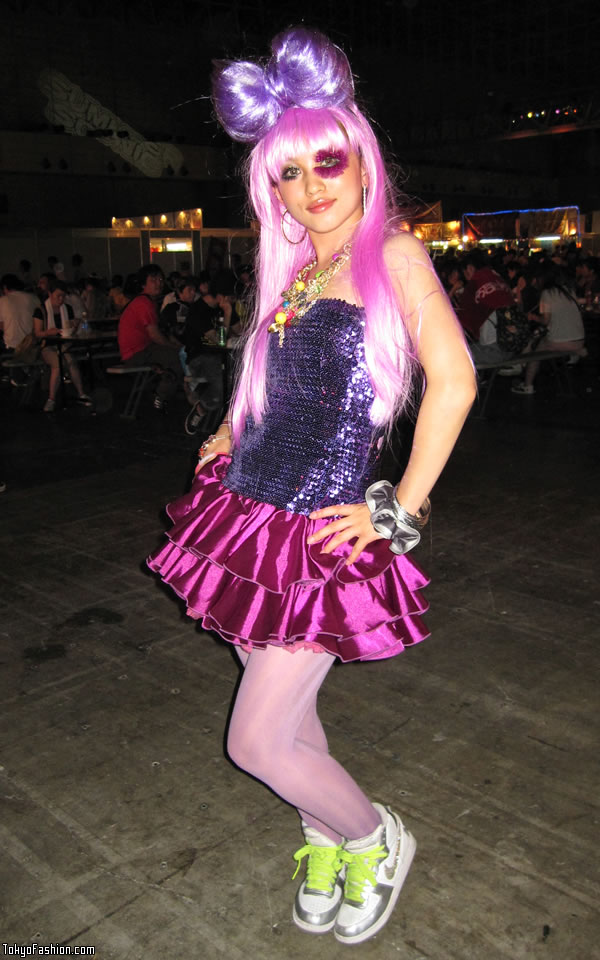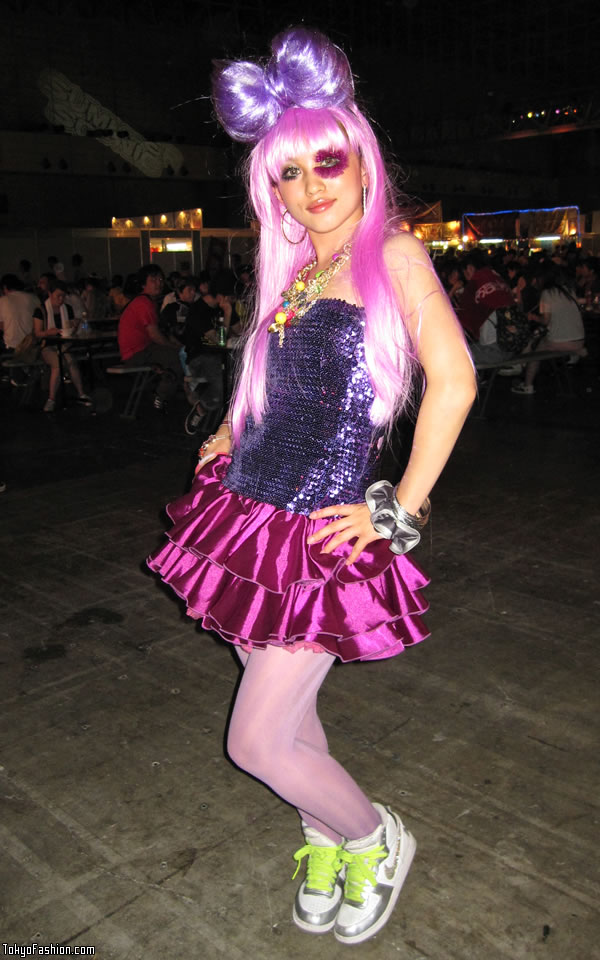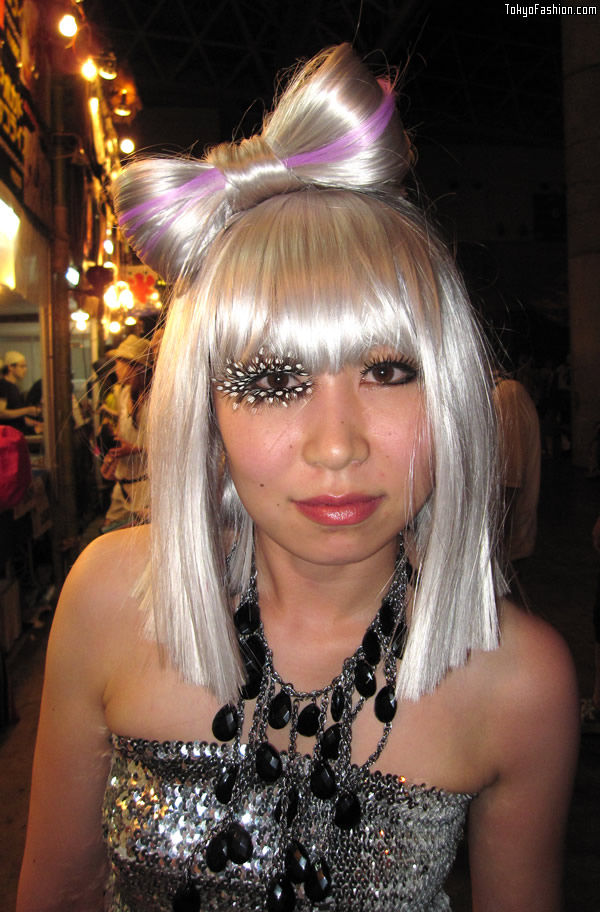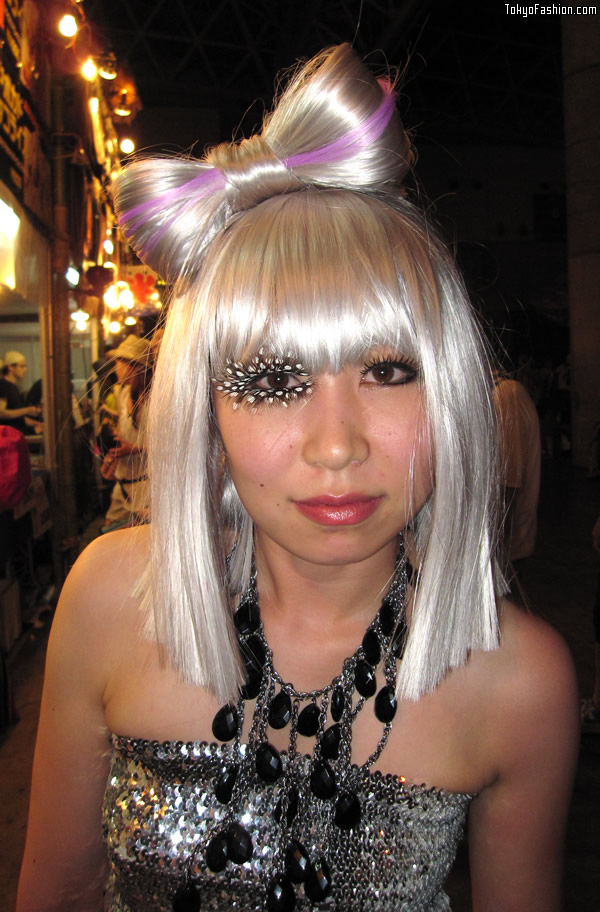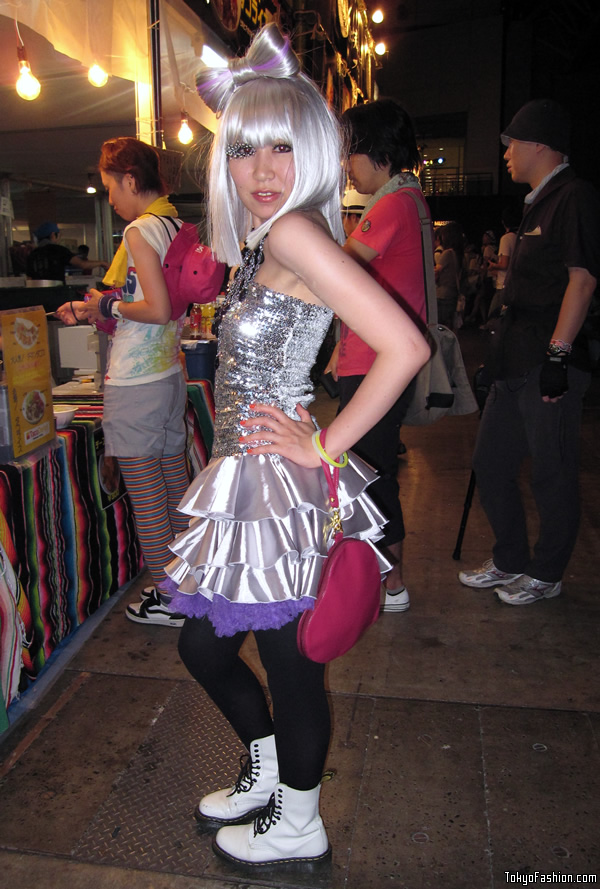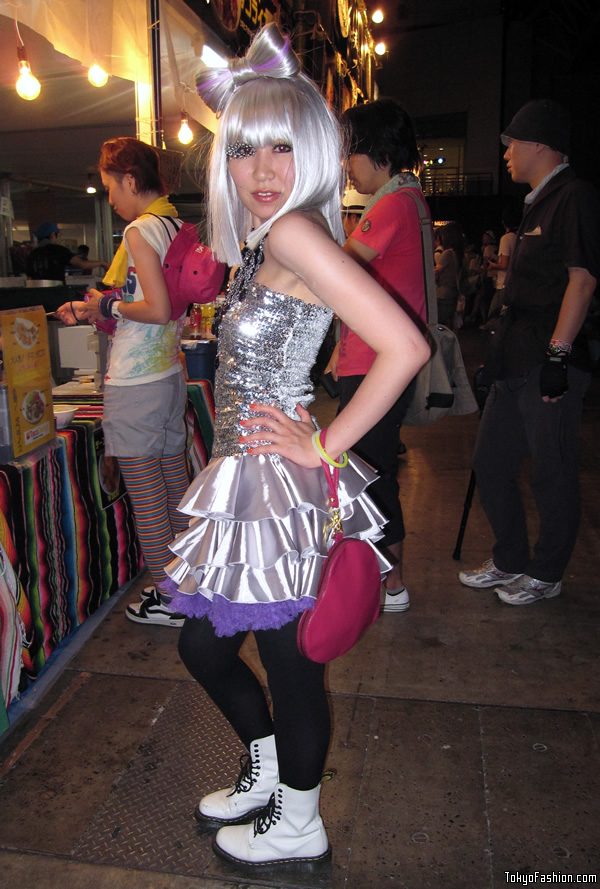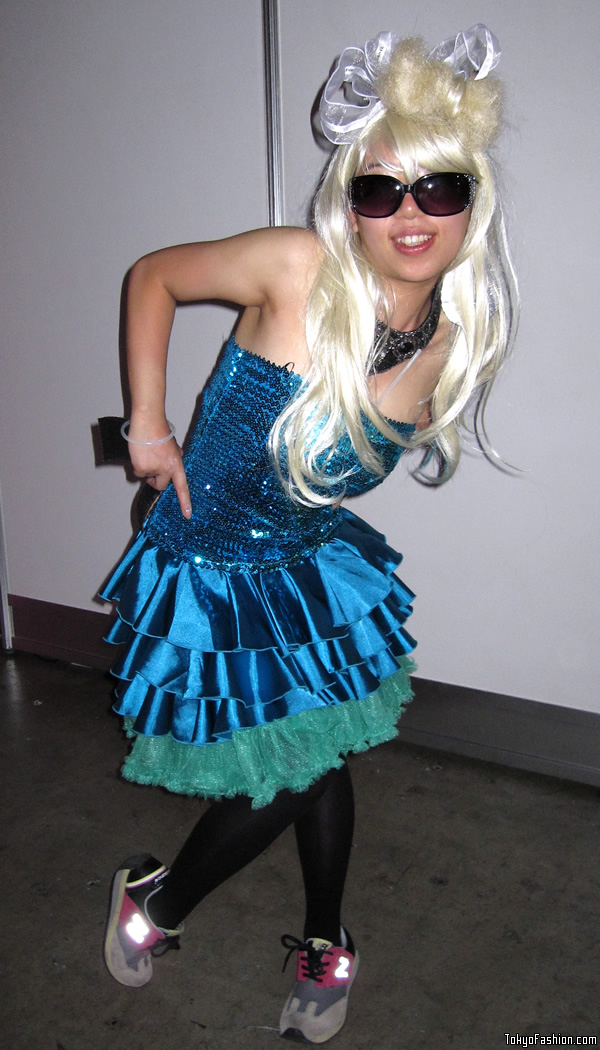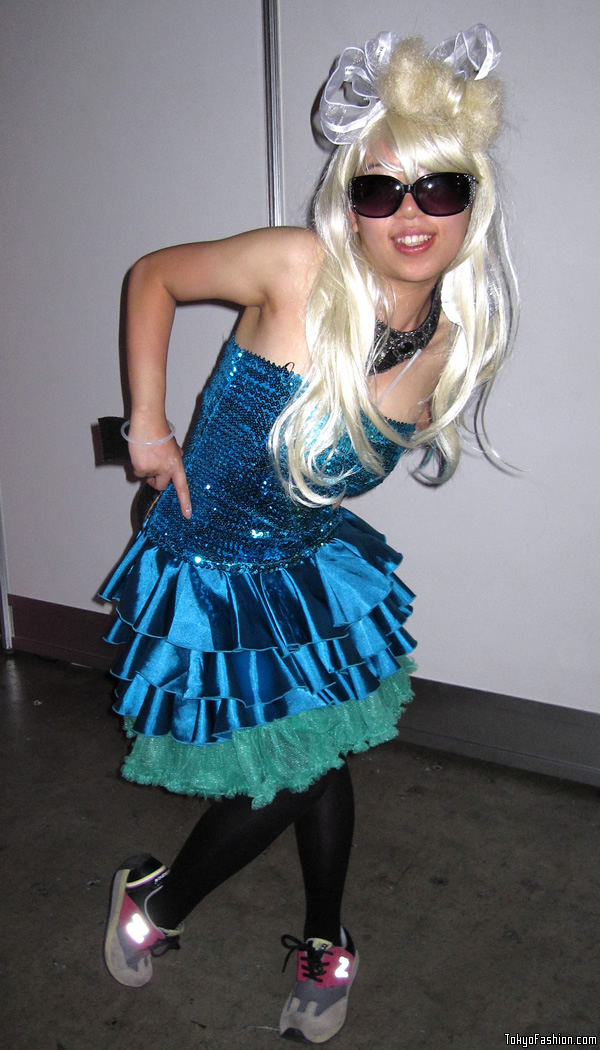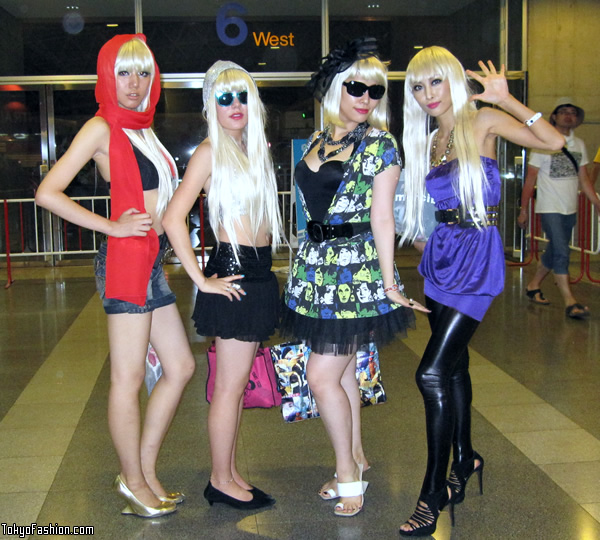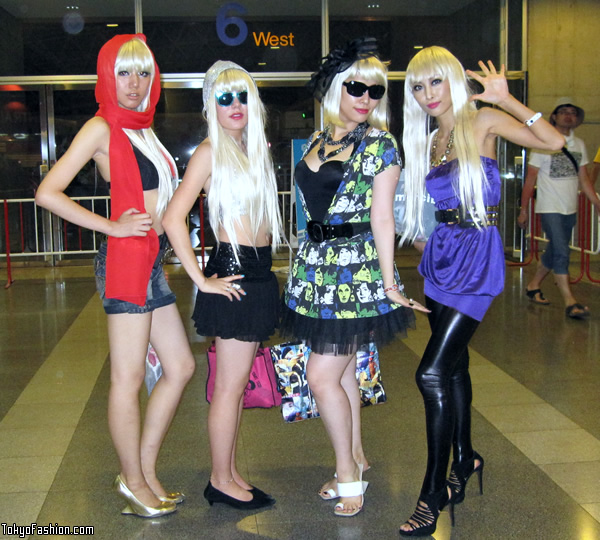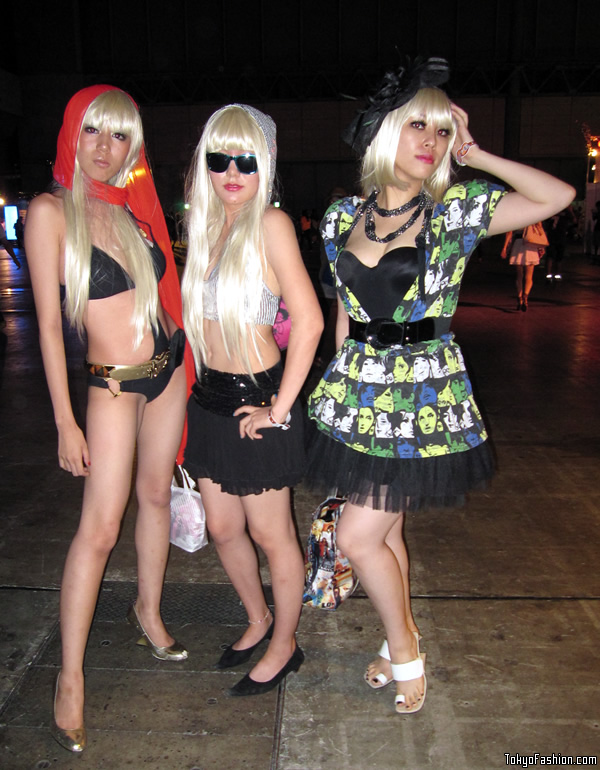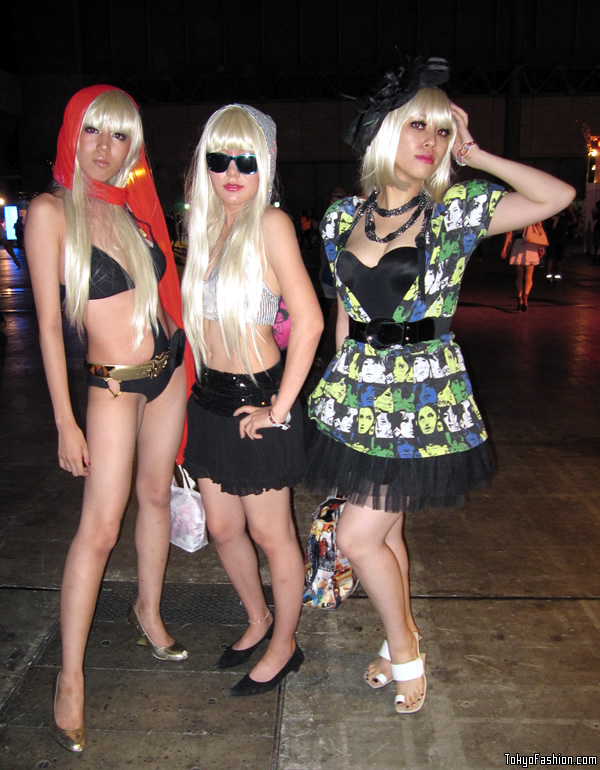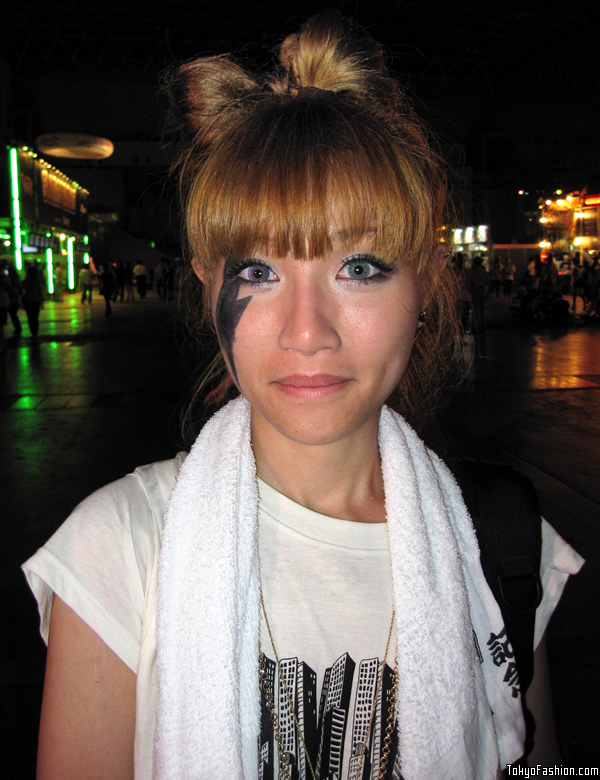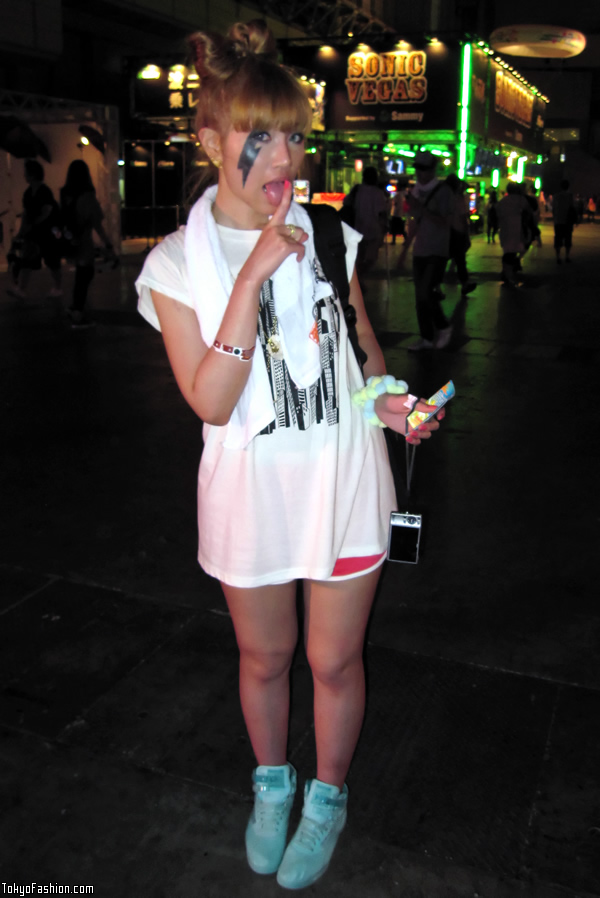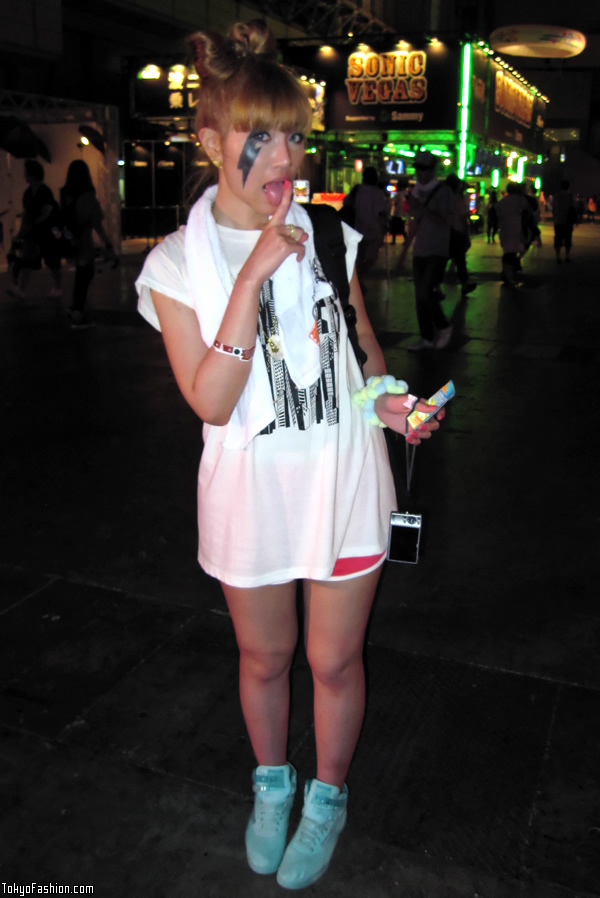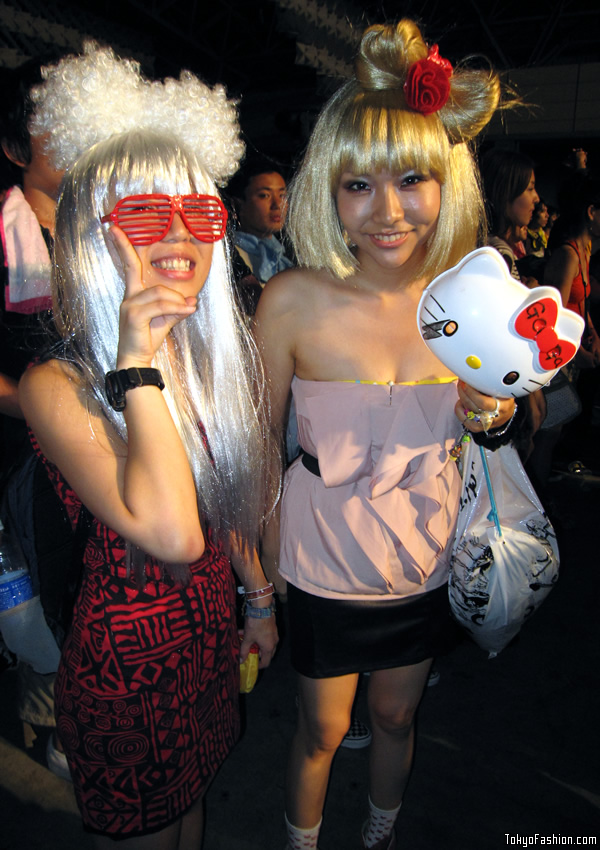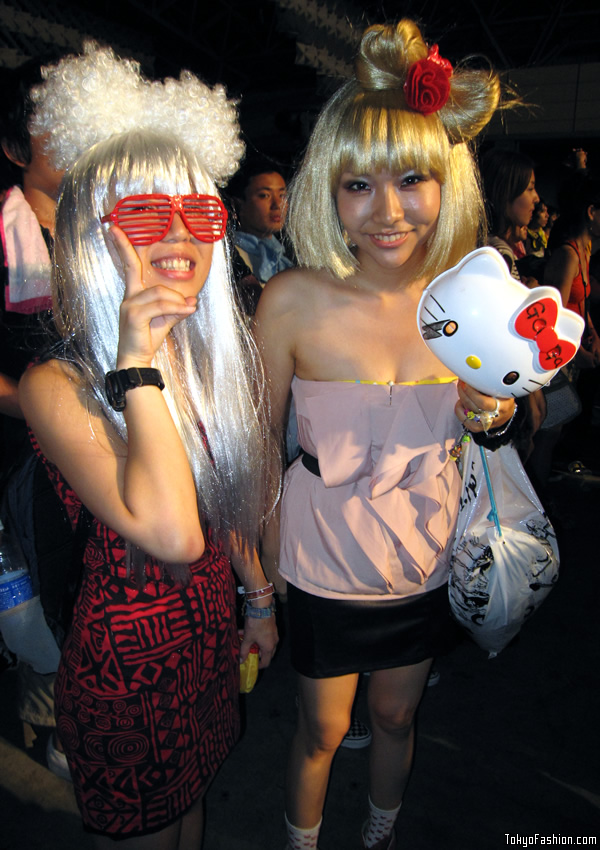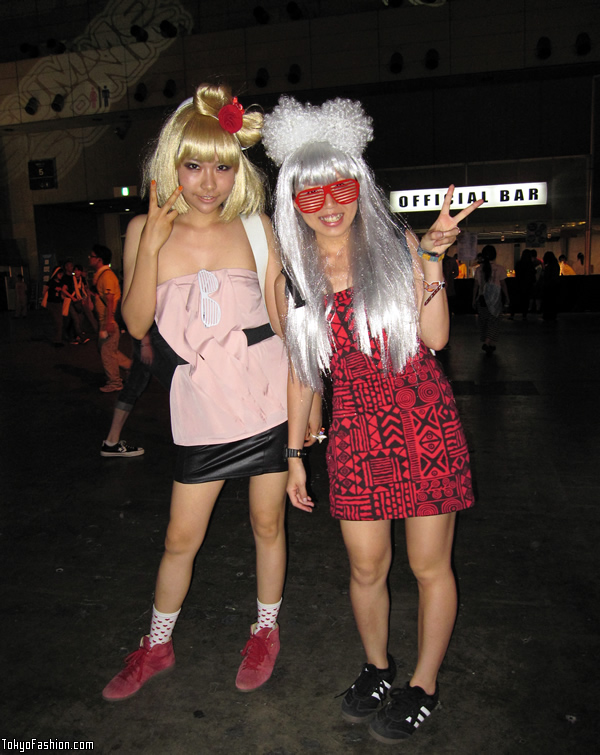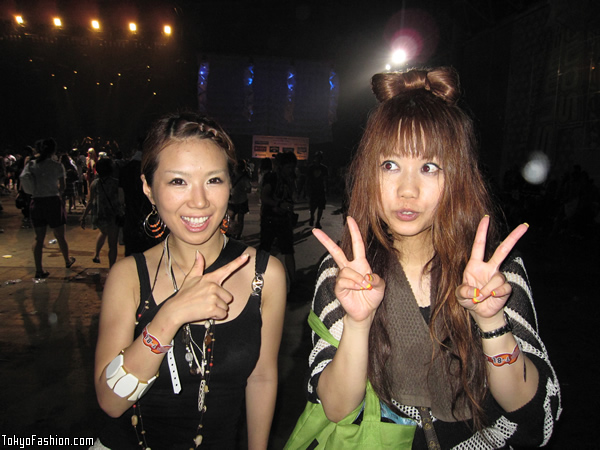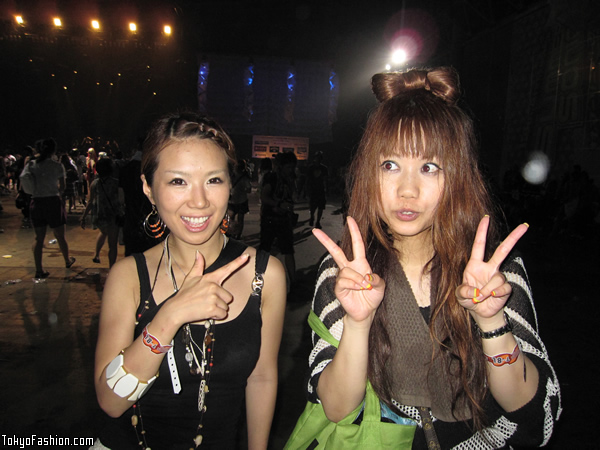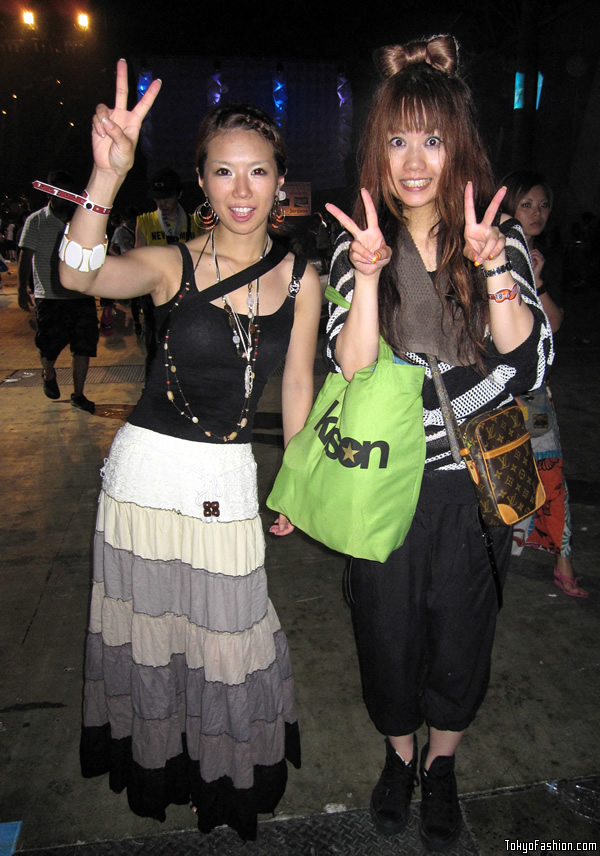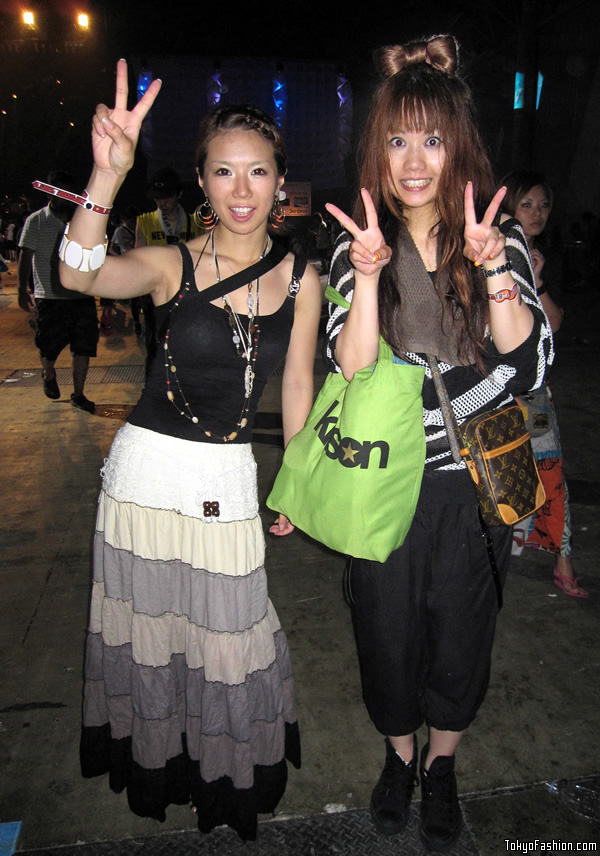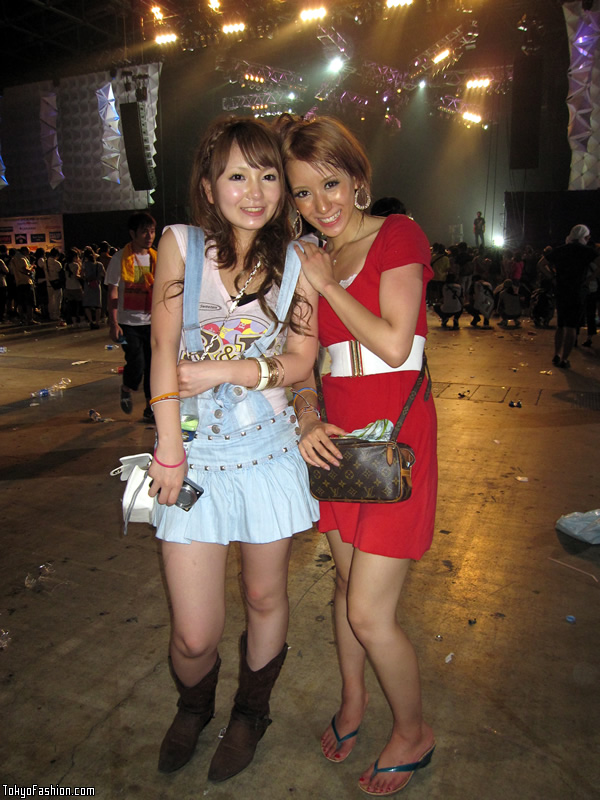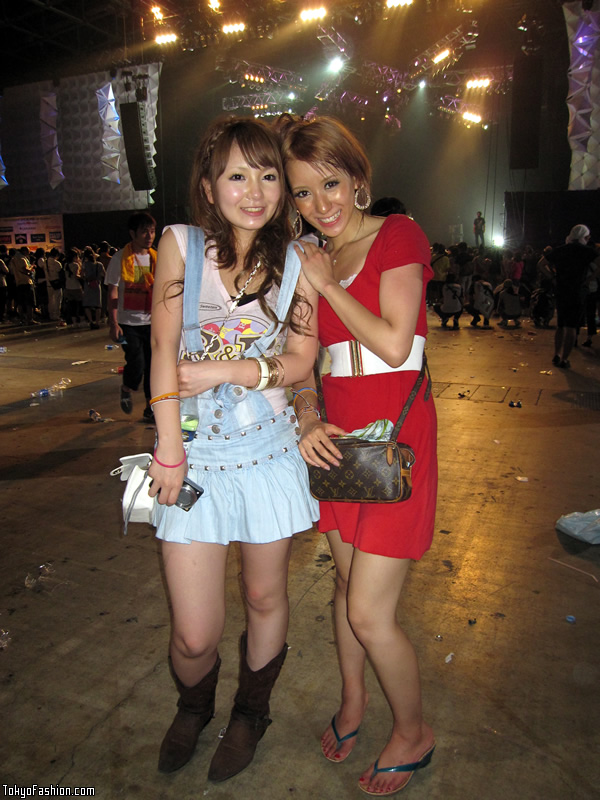 Lady Gaga, her band, and dancers say goodbye to fans at the end of the Tokyo show: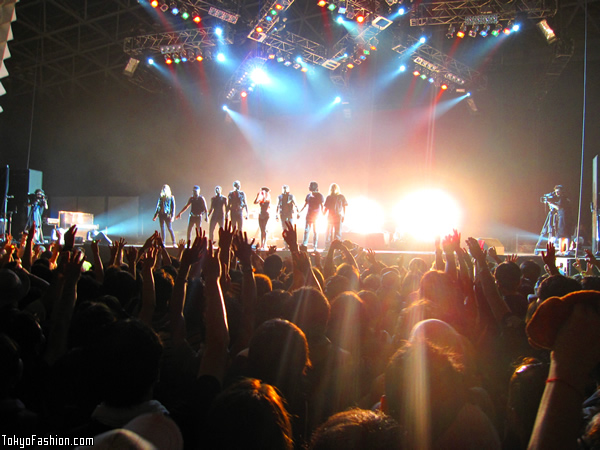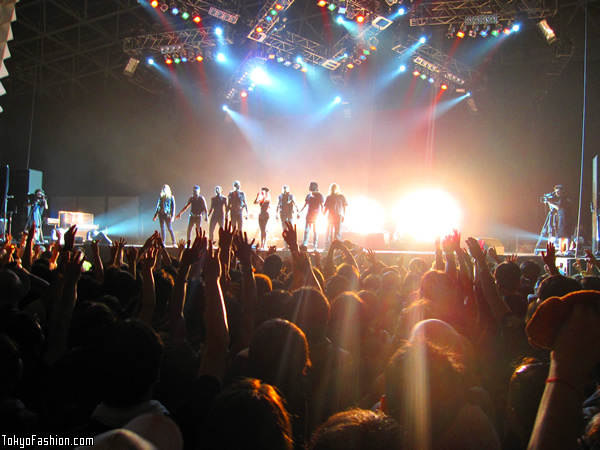 You can click on any of the pictures to see even bigger versions of the Gaga Girls of Japan!
Update – some Japanese Lady Gaga fans have posted this awesome video – which includes synchronized dancing in Shibuya – on You Tube. Enjoy!