Kiki & Lala x Care Bears Cafe & Exhibition at Parco Hiroshima – Video
Earlier this year, Harajuku video blogger Elleanor visited the first ever Kiki & LaLa (Little Twin Stars) x Care Bears collaboration exhibition at Parco in Tokyo's famous Shibuya neighborhood. The super-kawaii exhibition proved so popular that the creators of the characters decided to take the show on the road – and expand the concept.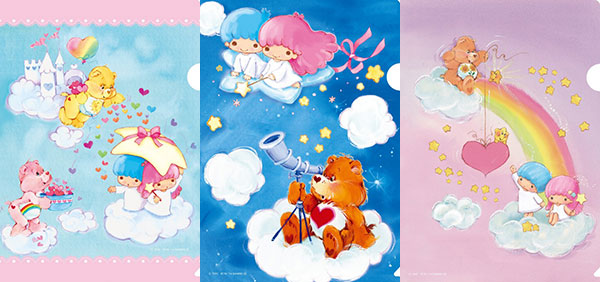 The first stop for the Kiki & Lala x Care Bears touring exhibition on Hiroshima, Japan. In addition to adding a lot of exclusive new kawaii goods to the main exhibition, Hiroshima marked debut of the Kiki & Lala x Care Bears Cafe. The cafe offers lots of cute food for fans of kawaii to feast on.
Elleanor made the trip from Tokyo to Hiroshima via bullet train to check out the new cafe and to see how the exhibition differed from the one earlier this year. Check out her report and we hope you have a chance to see the exhibition for yourself soon!
The Kiki & Lala x Care Bears Cafe in Hiroshima is open through October 13, 2014. For more details, check the official websites for
Parco Hiroshima and Care Bears Japan.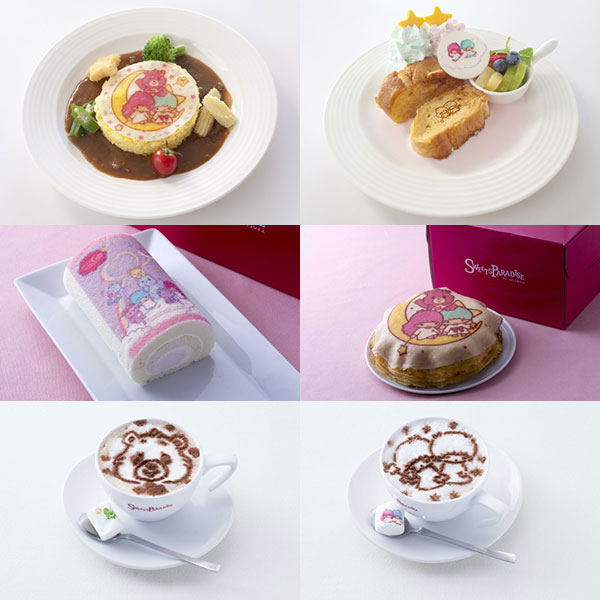 All Kiki & Lala and Care Bears photos and characters property of the copyright holders.