Ninita Brand Popup Shop at LaForet Harajuku
Starting this Friday (09/25), the Japanese fashion brand Ninita will have a limited-time popup shop at the entrance of LaForet Harajuku. Ninita is a brand based around cute and pretty casual clothes for Japanese girls. The brand was started by the Japanese stylist/designer Tomoyo Nishiwaki.
The popup shop at LaForet Harajuku will feature selections from the Ninita Autumn/Winter 2009/2010 collection, an exhibition of original illustrations by Nishiwaki, and limited edition items available for sale only at this shop. Two of the special items for the shop will be a pair of dress-up dolls with outfits created by Tomoyo Nishiwaki herself. The dolls – named Odeko-chan & Nikki – are, of course, wearing Ninita brand fashion.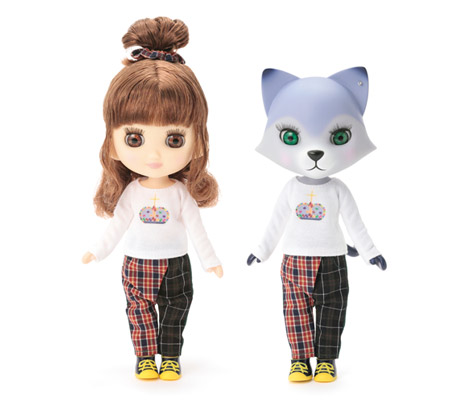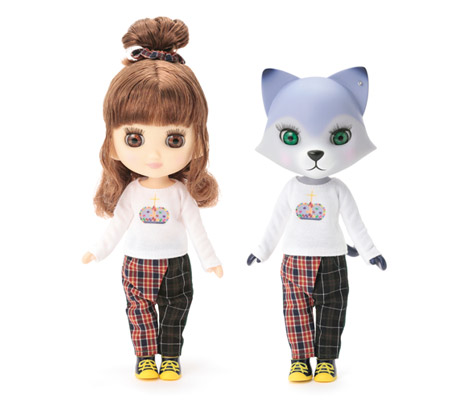 As you can see, one of the dolls – Nikki-chan – has a cat head (with a pierced ear) and is wearing plaid pants. How cute is that? Apparently, these dolls were originally created by a Japanese doll designer named Namie Manabe, and they are very popular with young Japanese girls. Besides the dolls themselves, there will be a limited edition tote bag with images of Odekochan & Nikki. The first 30 customers to purchase a set of both dolls will take home a free tote bag.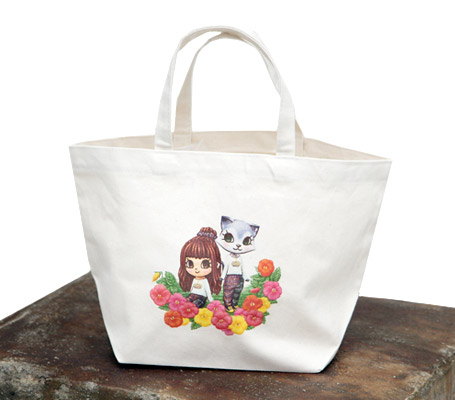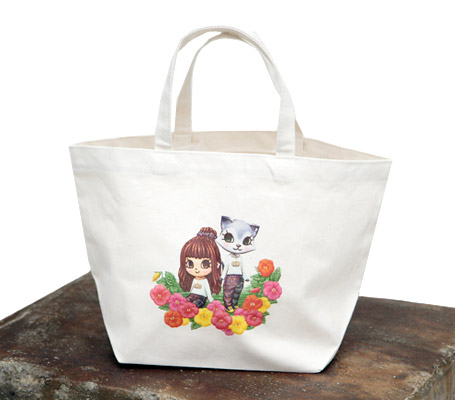 Other special Odekochan & Nikki items include a book and keychains featuring the pair. The Ninita A/W 09/10 collection, a few pictures of which are shown below, will be available for viewing as well as for purchase.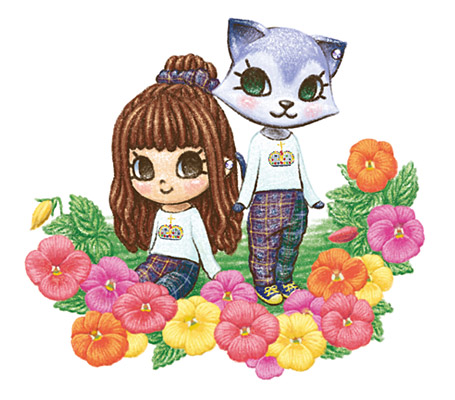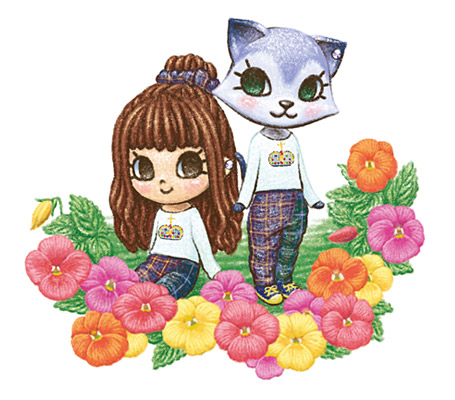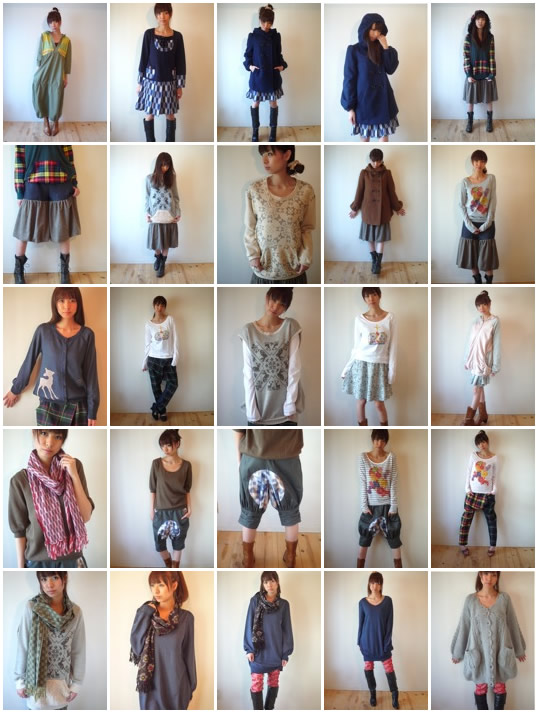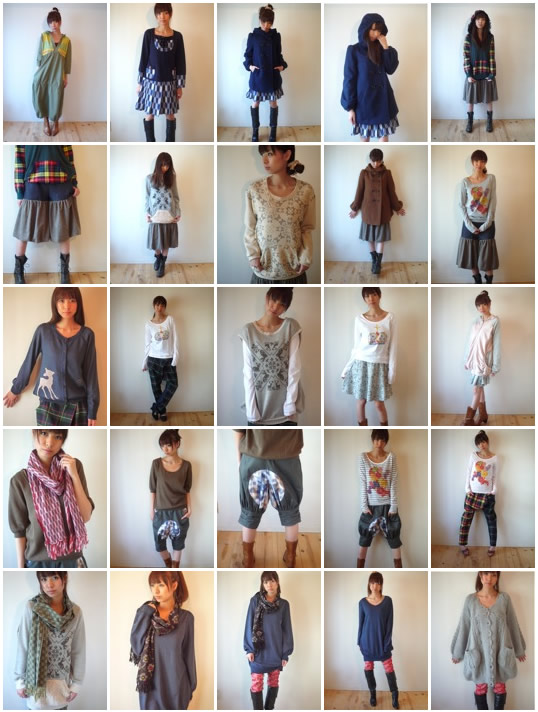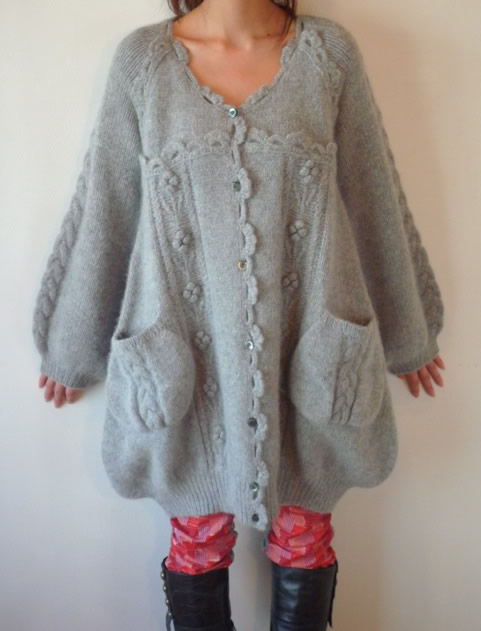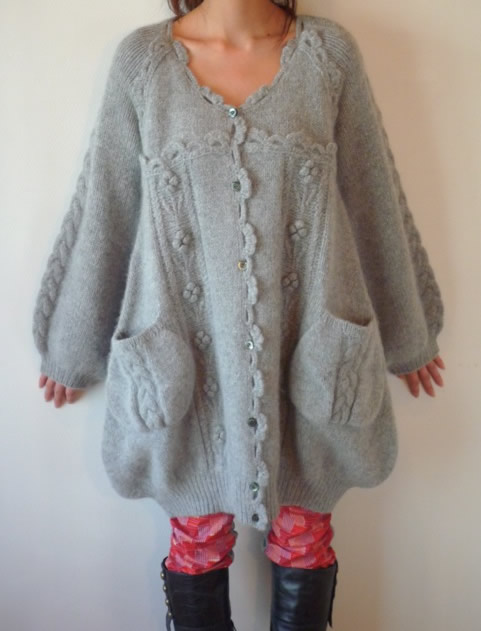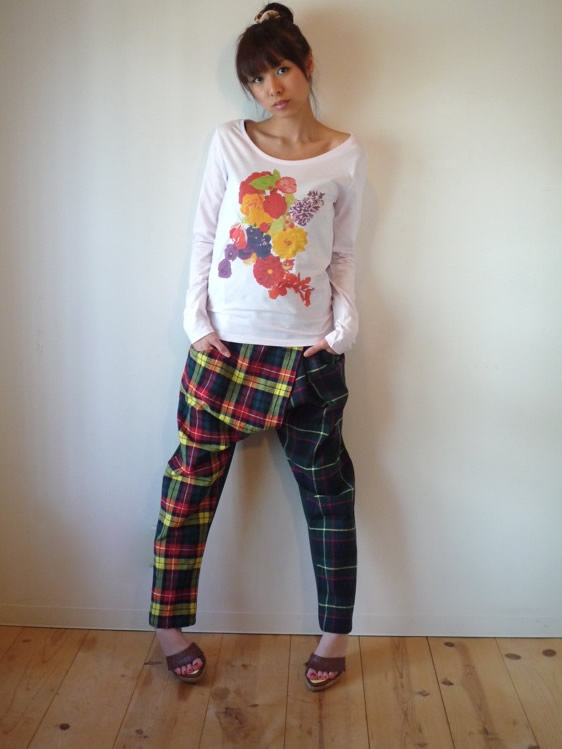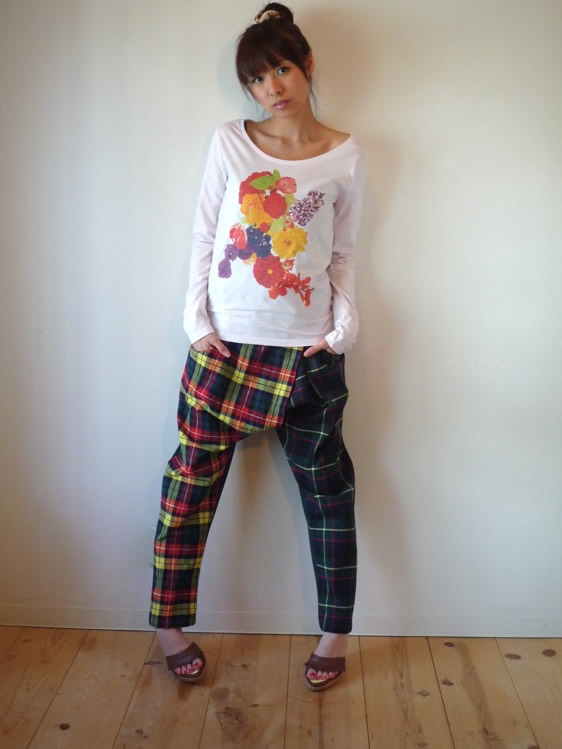 Ninita LaForet Popup Shop: