The new Opening Ceremony Tokyo building in Shibuya is opening tomorrow – Sunday, August 30, 2009. The 8 level shop will be the first Opening Ceremony shop outside of the United States, so the brand is pulling out all of the stops. Celebrities, including the Olsen Twins (Mary Kate and Ashley) and Chloe Sevigny, are expected to be in attendance when the doors fly open for the first time.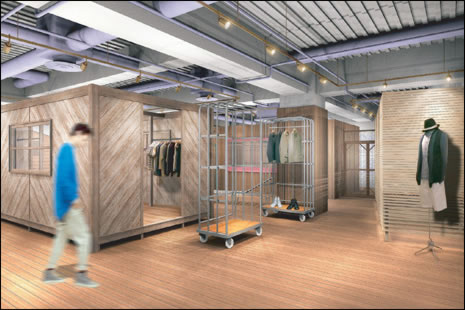 Here is a little info on what the new mega-boutique will offer to Tokyo shoppers, directly from the source:
Opening Ceremony collaborates with designers to create designated brand shops within the store, identifying the aesthetic of the brand within the greater Opening Ceremony environment. Among the designers and vendors participating in the new Opening Ceremony Tokyo are Alexander Wang, Other Music, Nom de Guerre, Boy/Band of Outsiders, Chloe Sevigny for Opening Ceremony, Pendleton, Heath Ceramics and The Row.

Each floor will feature a different theme with unique merchandising. New York and Americana figure highly on all floors: parks, roof-top decks, classic American homes, Victorian architecture, Santa Fe and Southwestern American craft, Native American designs, and a surreal office setting are among the numerous and varied design details incorporated into the space.
The following renderings of the interior show the unique design and decor of the new Opening Ceremony Tokyo building.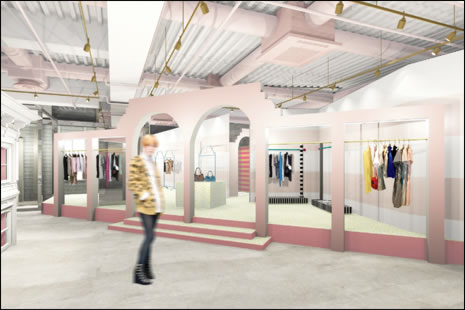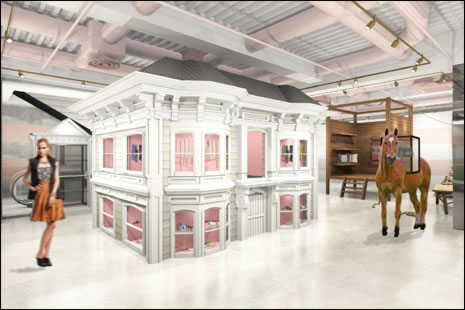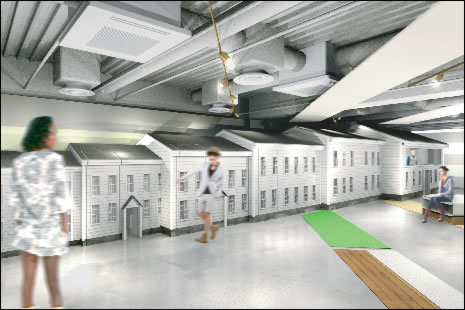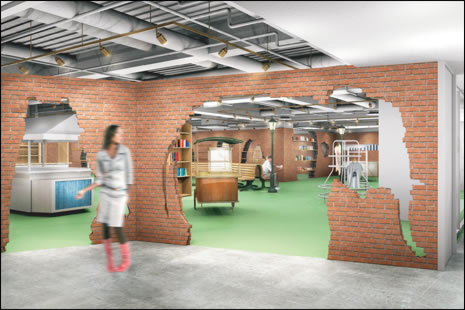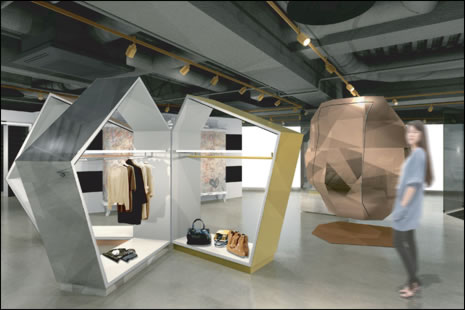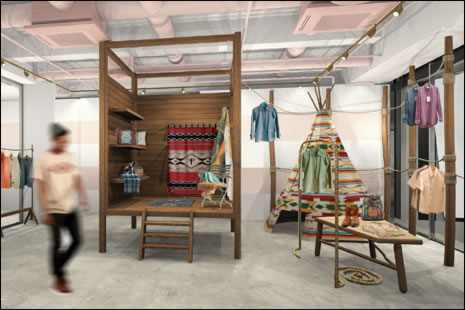 We'll try to get some coverage & photos of the opening and post that update here tomorrow. In the meantime, you can check out the Opening Ceremony blog as well.
All photos courtesy of Opening Ceremony.