Sofia Coppola x Louis Vuitton in Tokyo
Yesterday in Tokyo, Sophia Coppola debuted her new Louis Vuitton bags, heels, and accessories line. The items won't be available in stores until March of 2009, but this is the first time the designs have been revealed to the public – and Sophia herself was in Tokyo for the unveiling.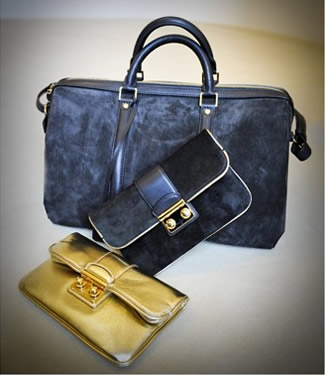 This LV collaboration is one of many connections that Sofia Coppola has with Tokyo. Some of her more notable previous projects include the 2003 film Lost in Translation and her existing Japanese fashion brand Milkfed (see Milkfed x Care Bears).
Sofia definitely seems to love Japan, and the launch of this LV collaboration in Tokyo shows that they are probably going to be promoting these bags to the Japanese girls that love her back.
More updates on this collaboration next year when we have more specific information.