Korean Select Shop "Star Five" Tokyo Opening w/ K-Pop Group Wind Hold Venus
K-Pop has been big in Japan for several years, but it's absolutely exploded in 2011. You can't walk far in central Tokyo without being bombarded by advertising for Korean pop acts. K-Pop concerts in Japan regularly sell out far in advance, the Oricon sales charts are filled with K-Pop albums and singles, and K-Pop groups are featured regularly on television shows and in magazines.
The intensity of the current K-Pop boom has sparked fans' interest in all things South Korean – including fashion. To cater to Japanese fans of South Korean fashion, the new "K-Fashion select shop" Star Five will open simultaneously in Parco Shibuya and Parco Ikebukuro on October 2, 2011. K-Pop girl group Wind Hold Venus will perform live acoustic sets at the shops' grand openings in both Shibuya and Ikebukuro.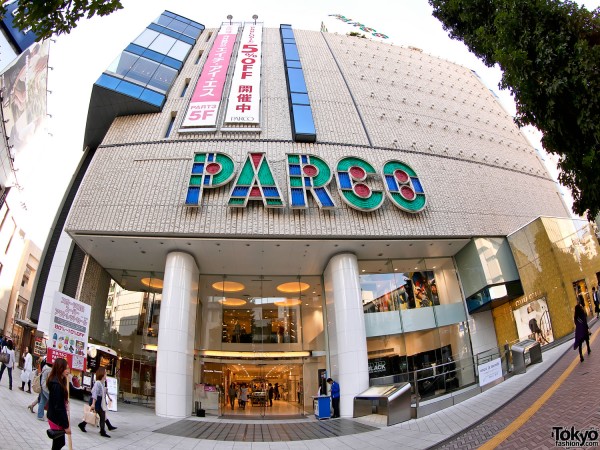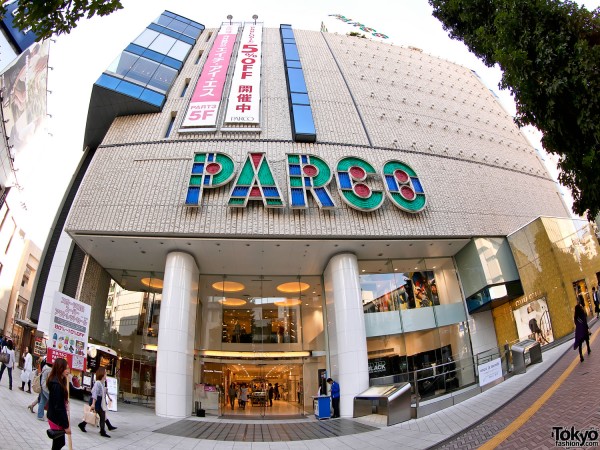 Star Five's stated aim is to introduce Japanese shoppers to leading fashion trends from South Korea's cutting edge young shops and brands. In cooperation with the Seoul Fashion Center and Dongdaemun Market, Star Five will feature a merchandise selection chosen from more than 40,000 popular South Korean shops, divided into four genres (S = Stage / T = Town / A = Active / R = Relax) and five price zones (4,900 yen / 5,900 yen / 7,900 yen/ 9,800 yen / 14,800 yen).
Star Five says in their press release that the "muse" for the shop will be the Korean girls rock band Wind Hold Venus. To celebrate the grand opening, Wind Hold Venus will be performing live on October 2nd in Shibuya and Ikebukuro – and meeting with their fans at both of the new Star Five shops.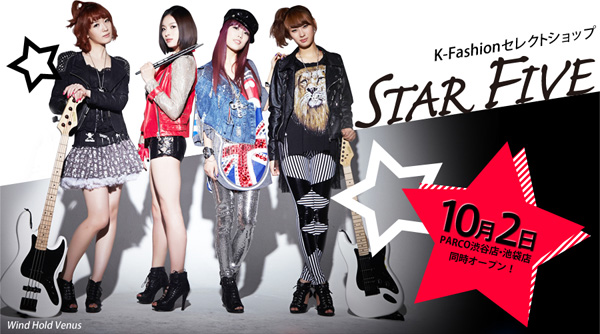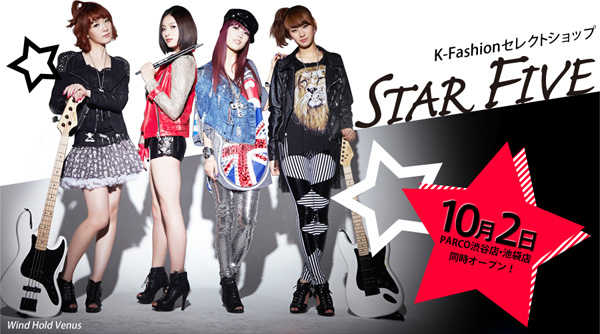 Wind Hold Venus Special Appearance Schedule (Oct. 2, 2011)
13:00 to 13:25 – Live acoustic set at the Parco Shibuya Spain Zaka special venue (at the top of Spain Zaka where Beaver used to be, near BAPE Shibuya).
14:00 to 15:00 – Hand shake and signing event at Parco Part 3 (3rd Floor) "Five Star" restaurant (Note: only the first 50 people who spend more than 5,000 yen at Star Five may have time to meet the band.)
16:00 to 16:15 – Live acoustic set at Parco Ikebukuro.
16:30 to 17:30 – In-store signing and handshake event at Parco Ikebukuro. (Note: only the first 50 people who spend more than 5,000 yen at Star Five may have time to meet the band.)
About the band: Wind Hold Venus is a four-member girls K-Rock band consisting of Tamra (Vocals), Yeo Wool (Drums/Leader), Ha Young (Base), and Kim Soo Jung (Guitar). They are known for their sense of style as well as their "dance-rock" music. Their single debut "Call Me", became the number one download on Korea's most popular entertainment portal, NATE, in June of 2011. This special appearance in Japan is a chance for fans to see and meet the band before they make their official Japanese debut.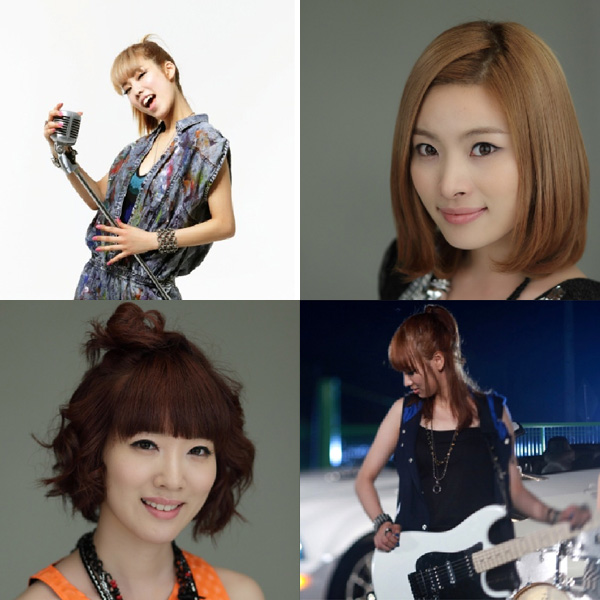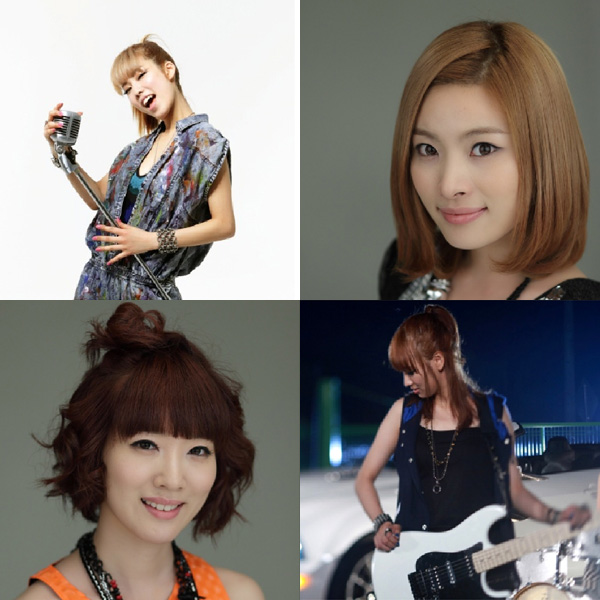 For more information on Star Five, check out the official Parco Shibuya or Parco Ikebukuro websites.