Tag
1940s Japanese Street Fashion
Browsing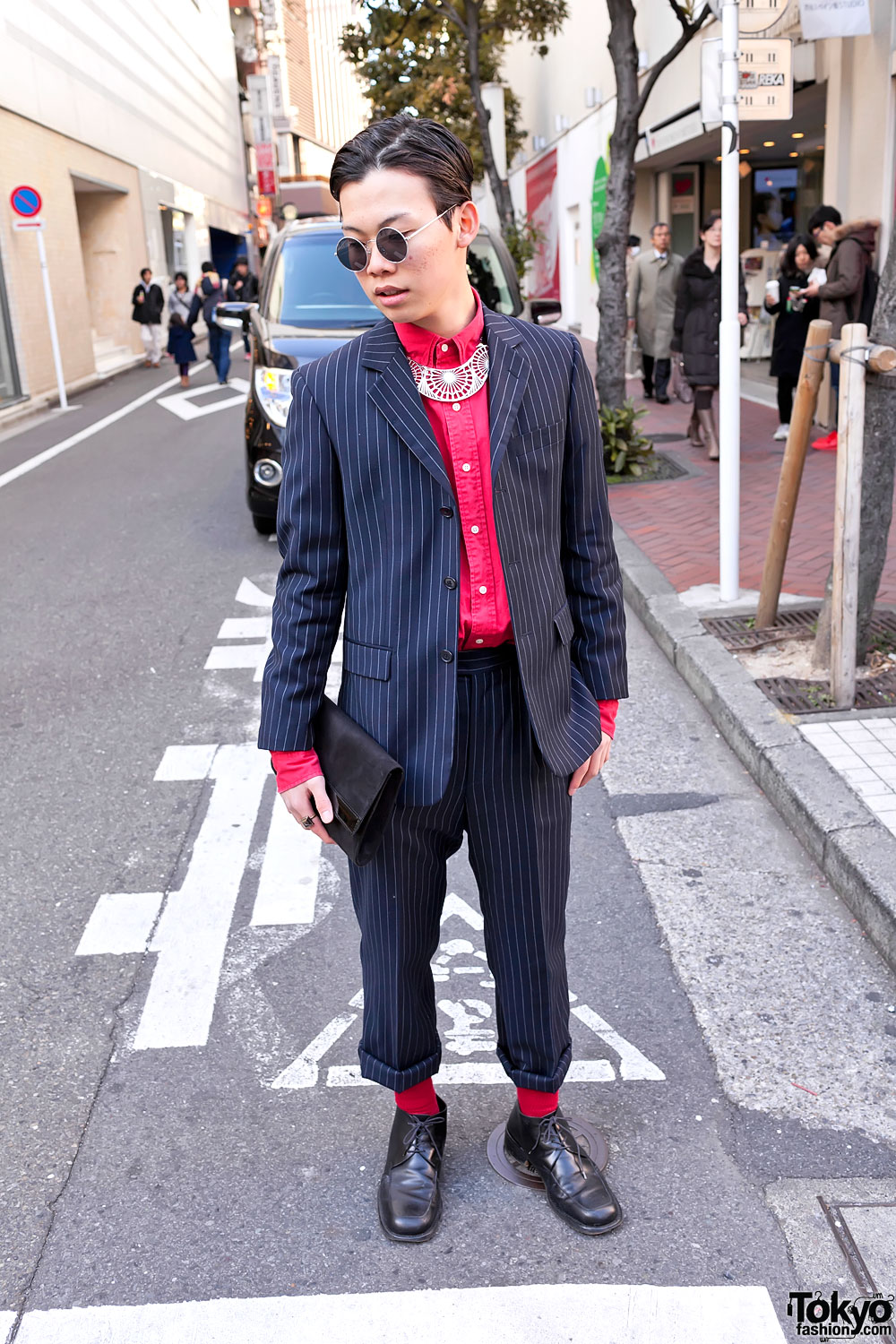 Retro-styled Japanese guy in Shibuya wearing a pinstripe suit, matching red shirt & socks, and dress shoes.
Read the full article »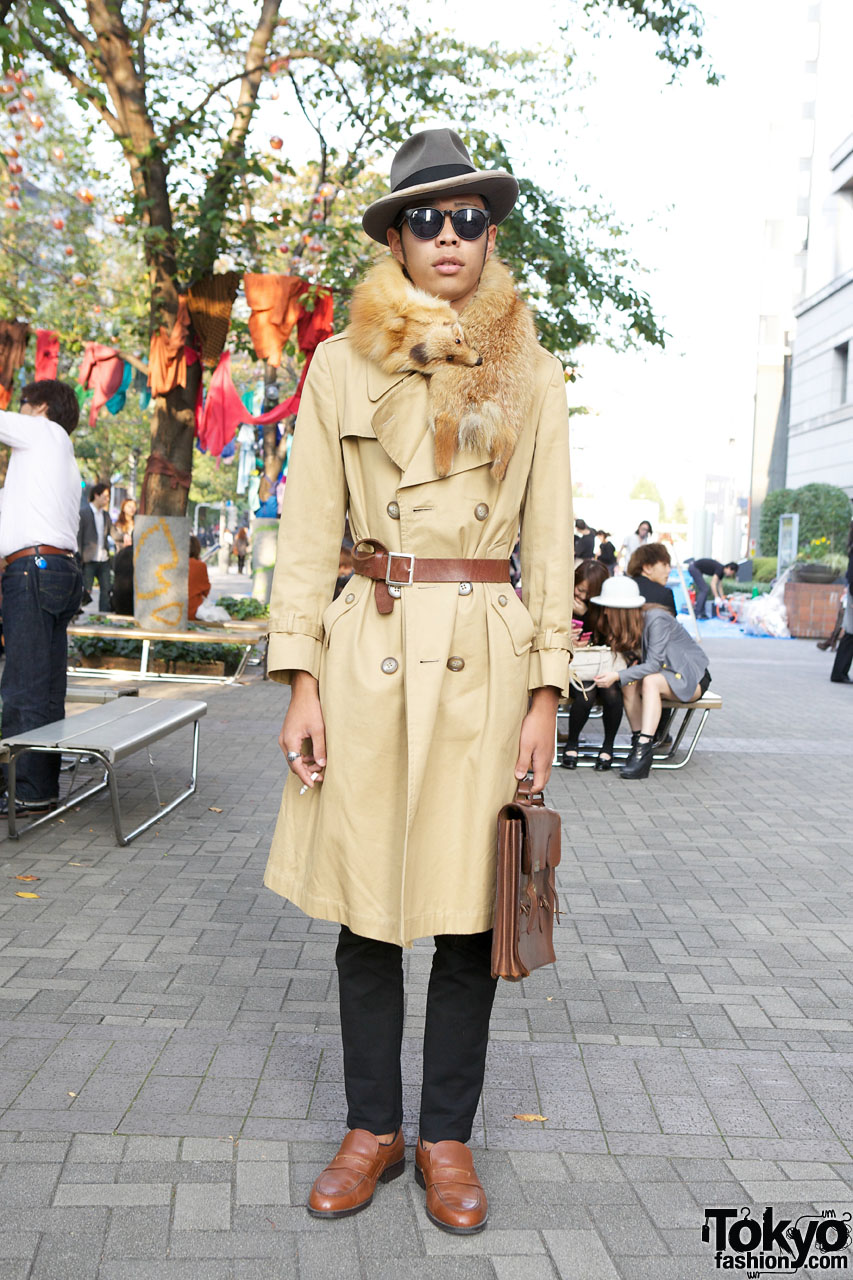 19-year-old Bunka Fashion College student wearing a 1940s-inspired outfit created entirely from used items found at various Tokyo flea markets.
Read the full article »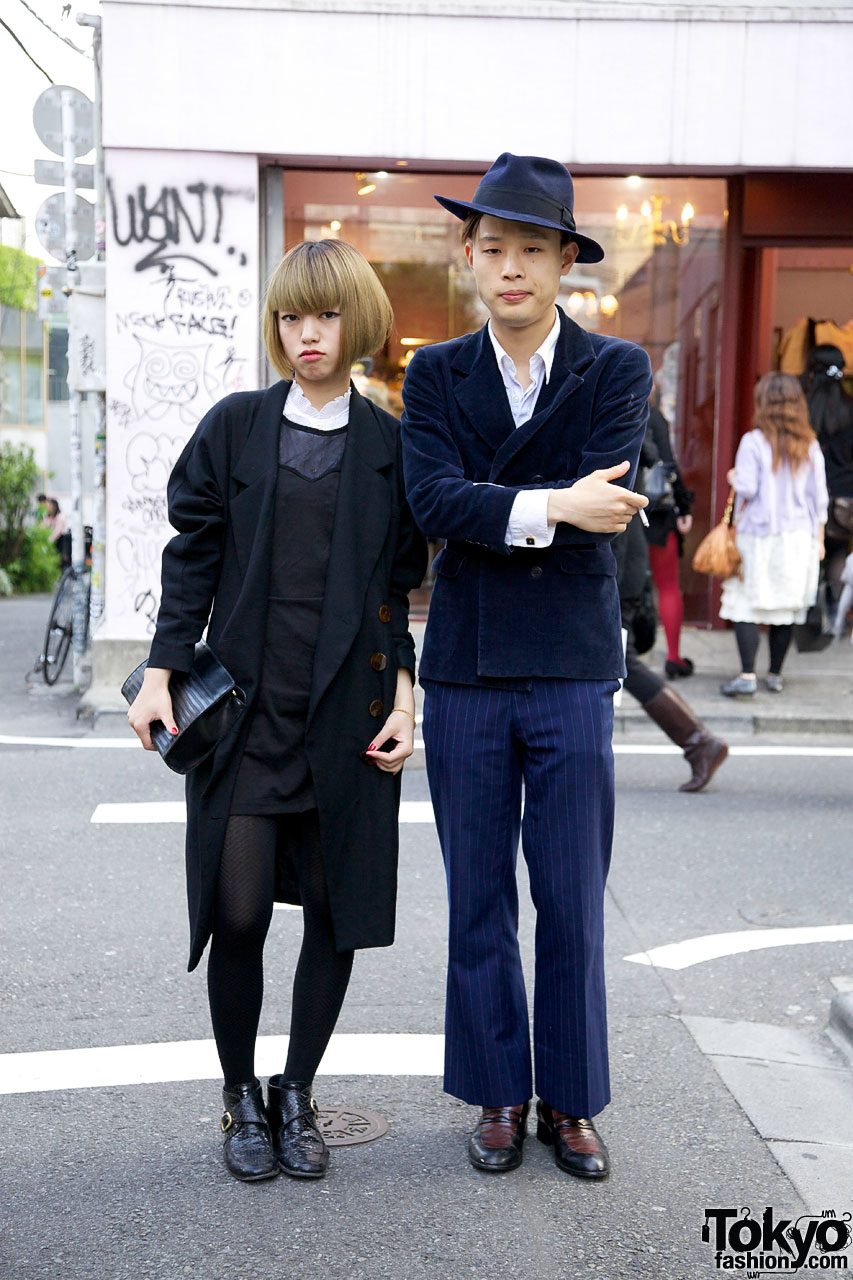 Cool Japanese guy in a fedora and pin stripes & Japanese girl with a cool blonde bob hairstyle, resale coat, and vintage shoes.
Read the full article »