Tag
Akihabara fashion Japanese Street Fashion
Browsing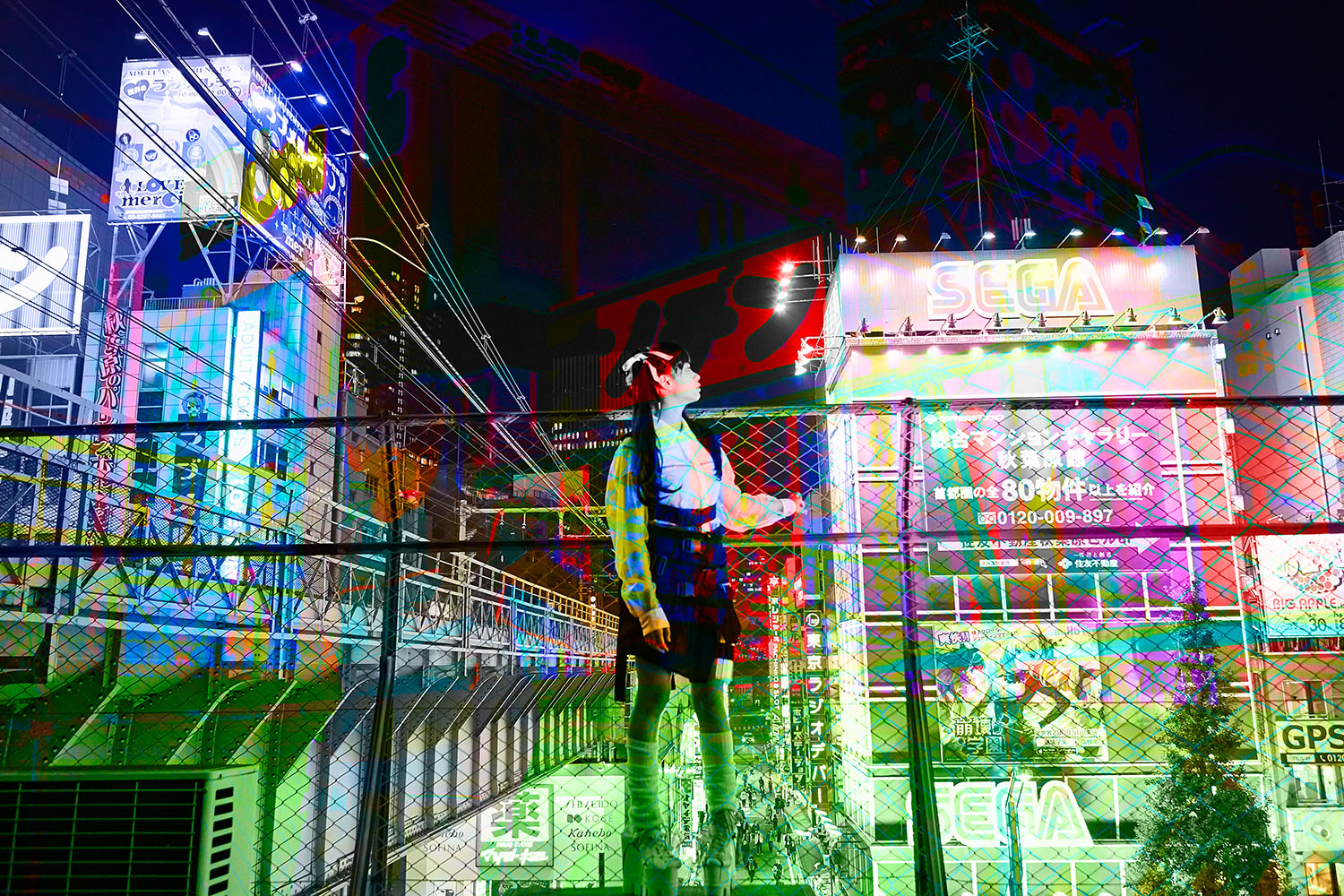 Pictures of the 2016 Spring/Summer "IDOL" collection by the Japanese fashion brand NIIMI (previously Buccal Cone).
Read the full article »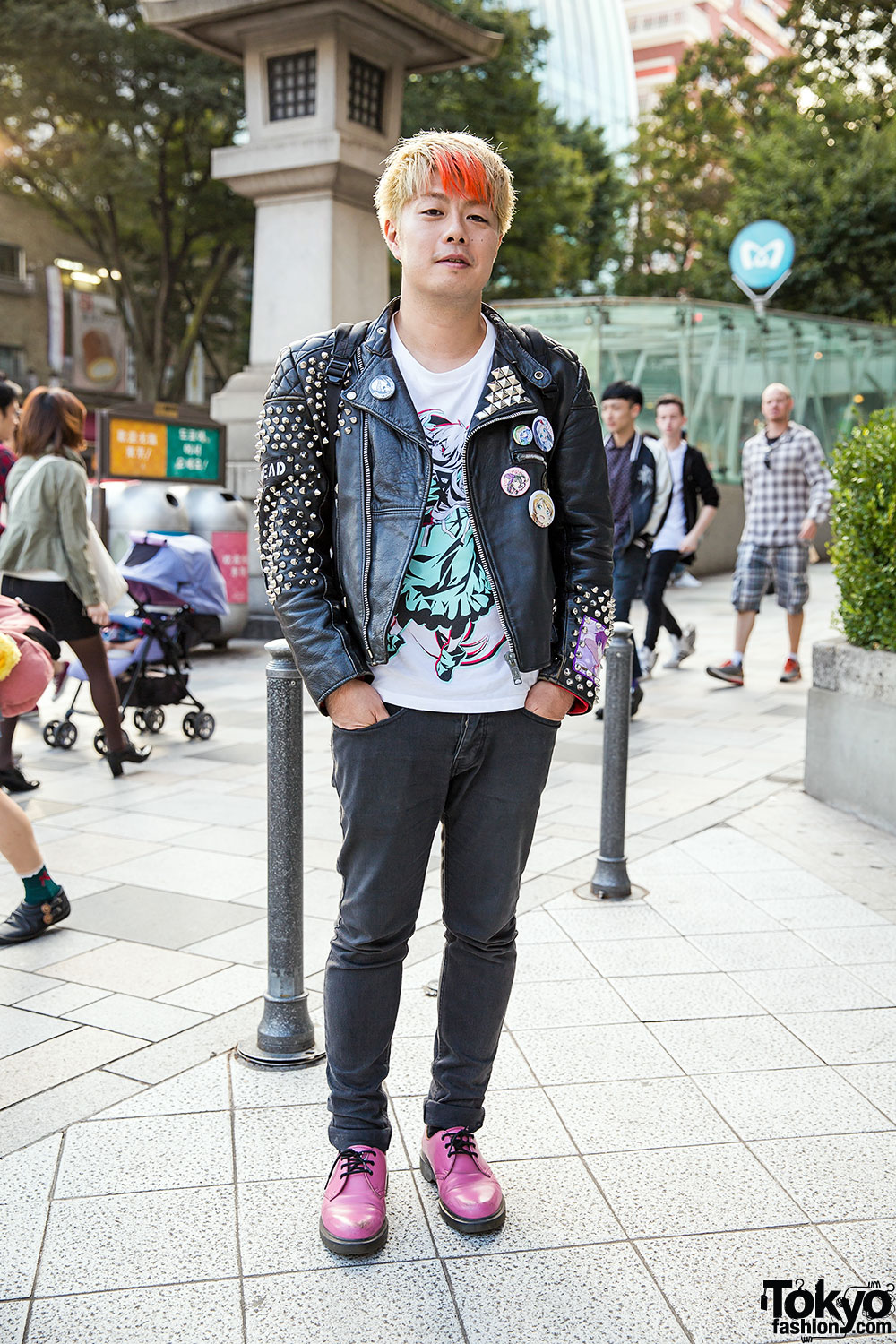 Japanese director wearing a studded biker jacket with anime patches and studs over a graphic t-shirt with jeans and pink lace-up shoes.
Read the full article »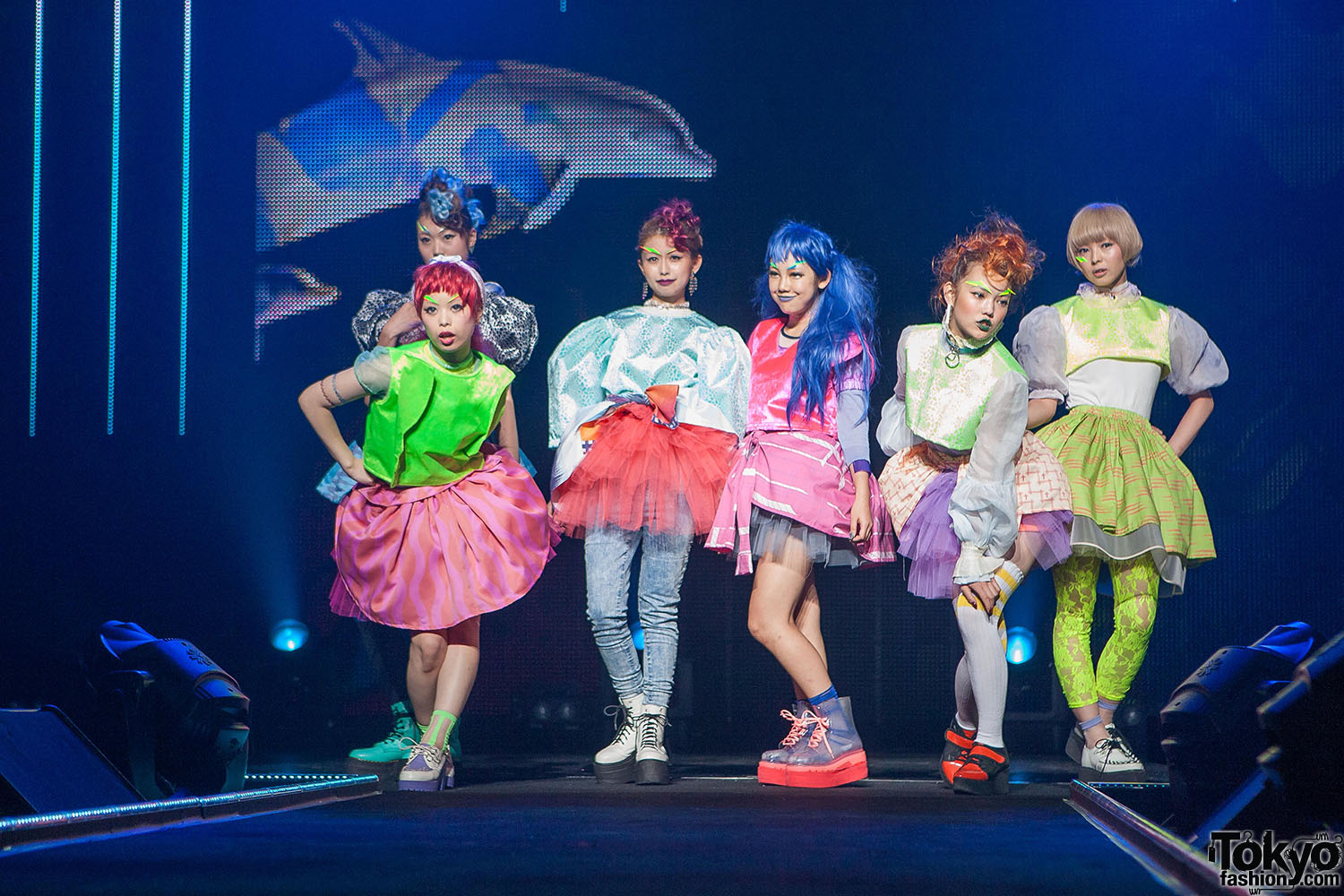 Over 200 pictures from Marble Wonderland Tokyo 2013 -featuring Harajuku, Shibuya & Akihabara fashion as well as Dempagumi.inc, Shiina Pikarin and more!
Read the full article »