Tag
magic wand Japanese Street Fashion
Browsing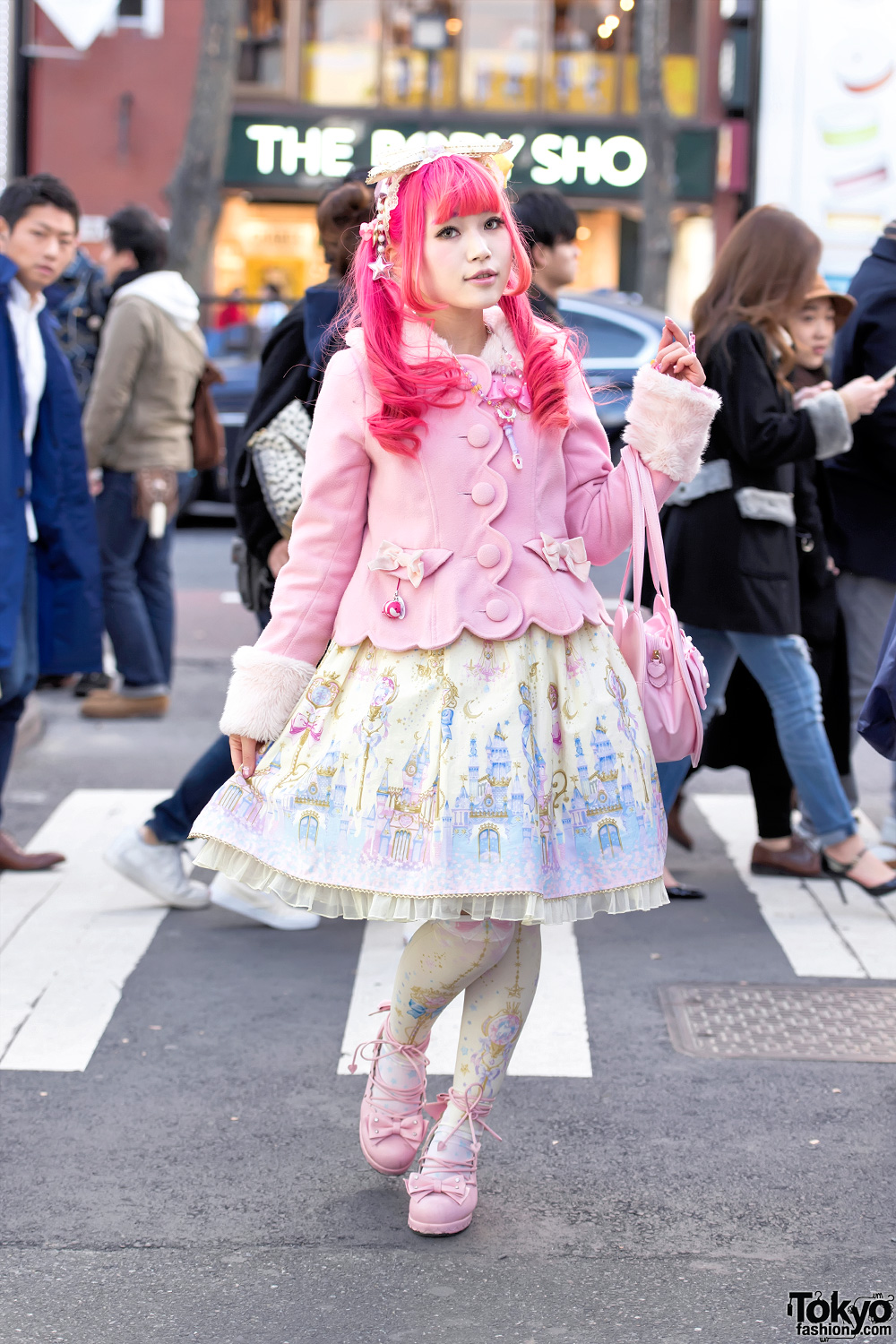 Harajuku sweet lolita wearing kawaii fashion from the Japanese brands Angelic Pretty and Baby The Stars Shine Bright.
Read the full article »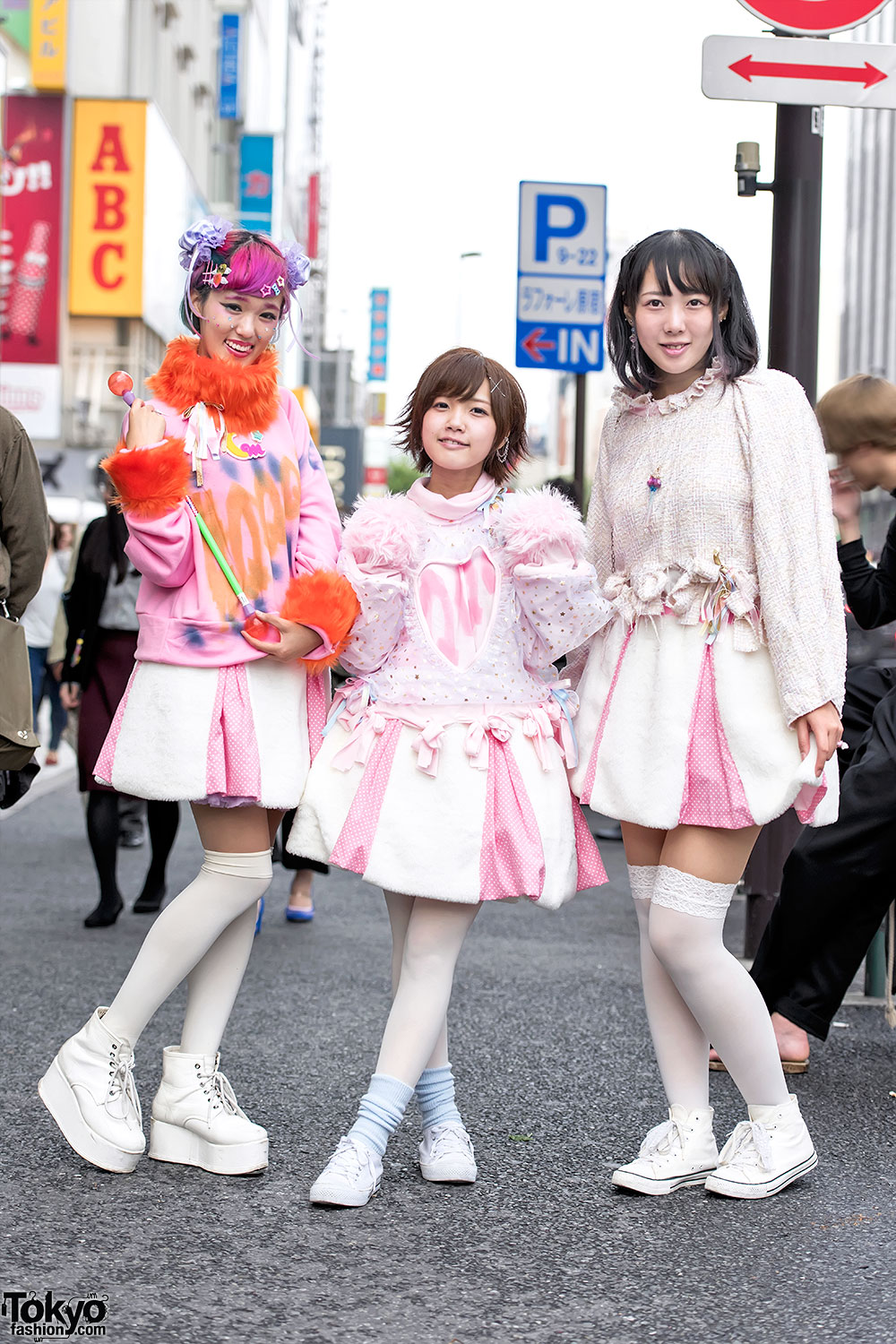 Harajuku girls in kawaii Japanese street styles include decora hair clips, bows, a heart cutout top, flowers, knee socks, and cute bags.
Read the full article »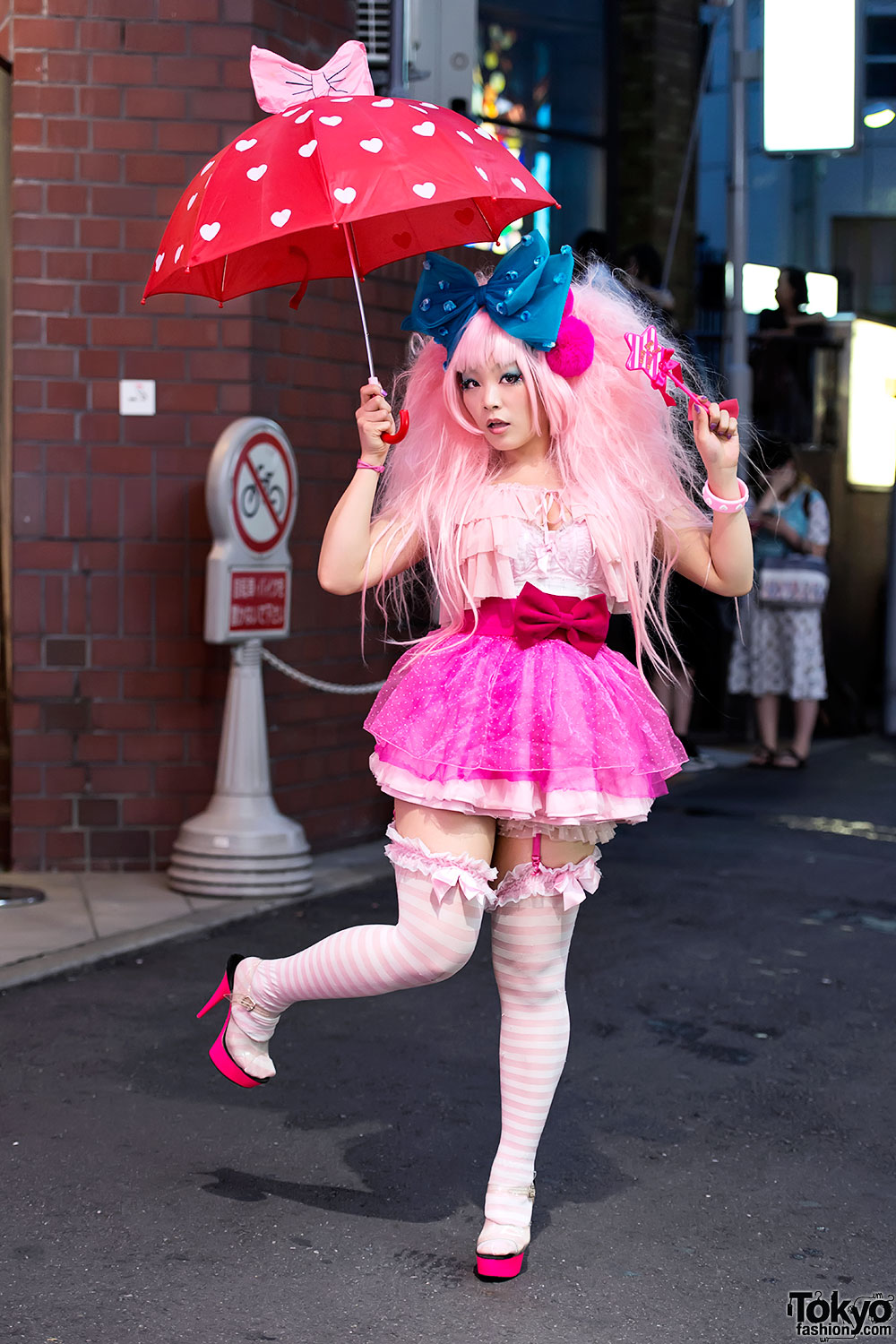 Japanese eyelash designer Vivi wearing a very pink outfit – with giant bows and a parasol – on the street in Harajuku.
Read the full article »