Tag
oshare Japanese Street Fashion
Browsing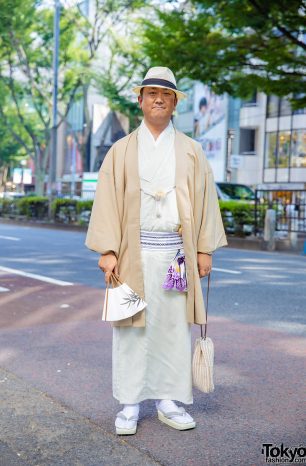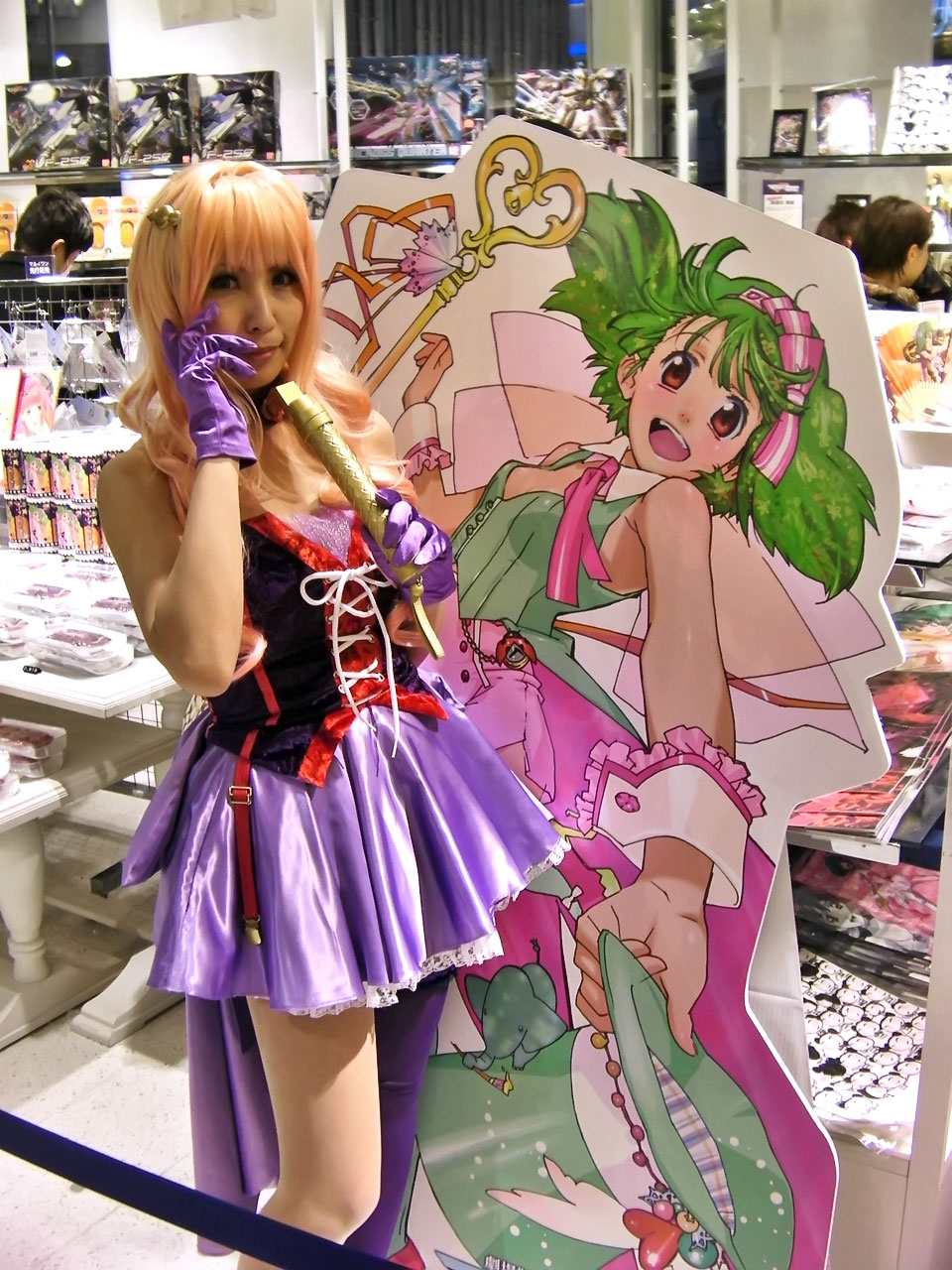 A report – with photos – from the "Oshare Macross" fashion x anime collaboration event at the Marui One department store in the Shinjuku area of Tokyo.
Read the full article »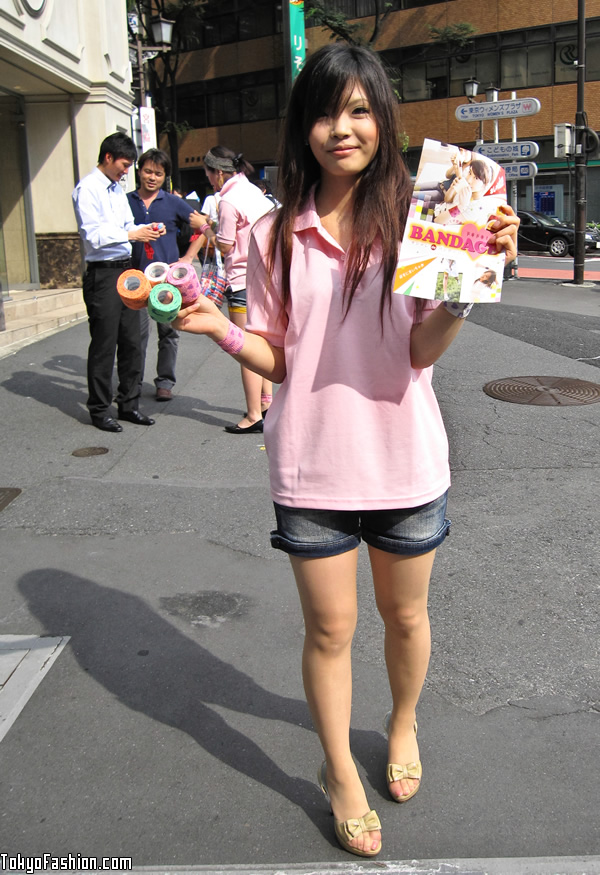 What's a cute Japanese girl who skins her knee supposed to do? How about trying out these oshare Doki Doki bandages made just for them? We ran into girls promoting these bandages on the street in Shibuya.
Read the full article »