The Hep Star Opening Party at LaForet Harajuku
The Hep Star has landed at La Foret Harajuku! It may sound like a cool vacation destination in a science fiction movie, but the Hep Star is actually a super-hip Japanese "real clothes" fashion brand. To celebrate their LaForet debut, the Hep Star crew threw a big party which brought out lots of fashionable Tokyoites and even some celebrity scenesters. TokyoFashion.com's resident party photographer wasn't going to miss out on this bash – and he brought back plenty of pictures to share with you!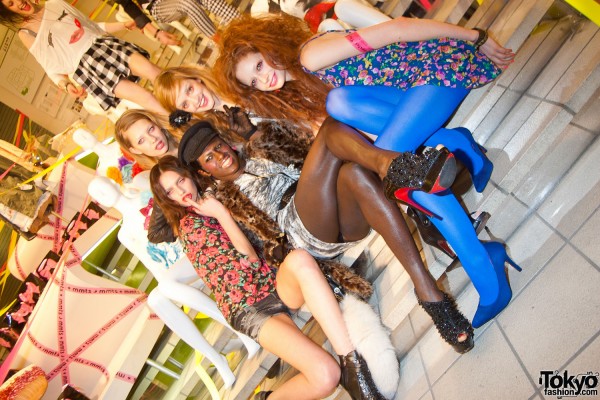 The Hep Star is the brainchild of the same design team which created the fashion label Suiren. While Suiren's focus is high-end and avant garde, its younger, more playful sister brand Hep Star is intended for daily wear. The designers' aim, according to their website, is to combine "basic wearable clothes, unique patterns, and highly mixable accessories" with "punk, pop, and military details". The theme of the spring/summer 2011 is "cute cyber punk", and includes easy-to-wear tunics and dresses – some in floral print – to be paired with leggings or frilly shorts.
While the Hep Star fashion line is intended to be "real", the opening party on February 17th was out of this world. With the Hep Star making their La Foret debut along with 15+ other new shops, the place was packed with Tokyo's beautiful, fashionable, and famous (check out Yone, Hello Jonte, and others below). Partygoers ate their way through a mountain of complimentary McDonalds cheeseburgers and the champagne flowed freely while gorgeous models styled in 80s punk-inspired make-up and big hair showed off the brand's tunics, tees, and leggings.
Check out all of our party pics below. If you like what you see, don't forget to stop by The Hep Star the next time you're in Harajuku. Click on any of the pictures to see them in high resolution.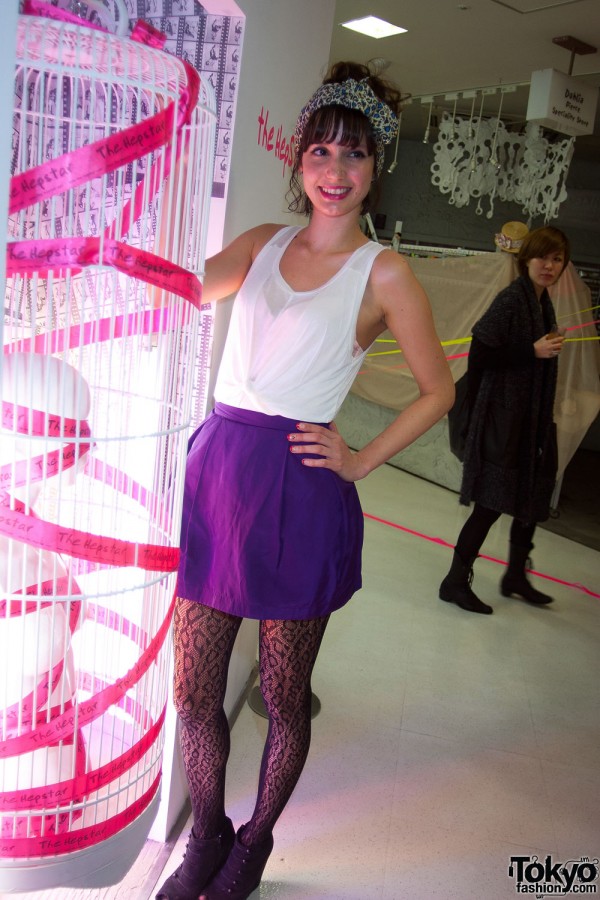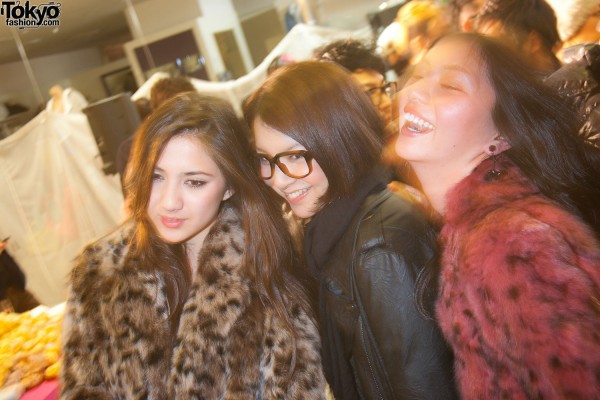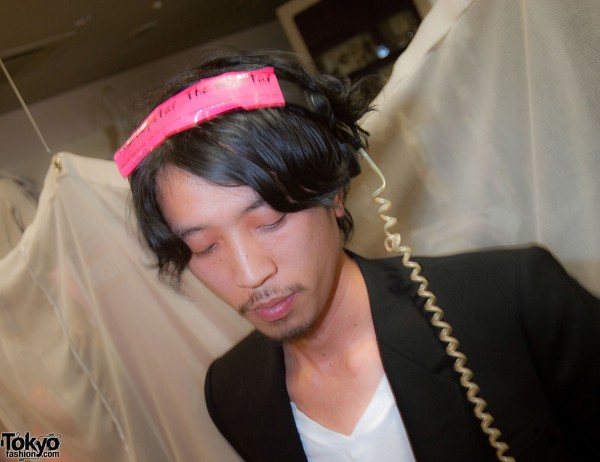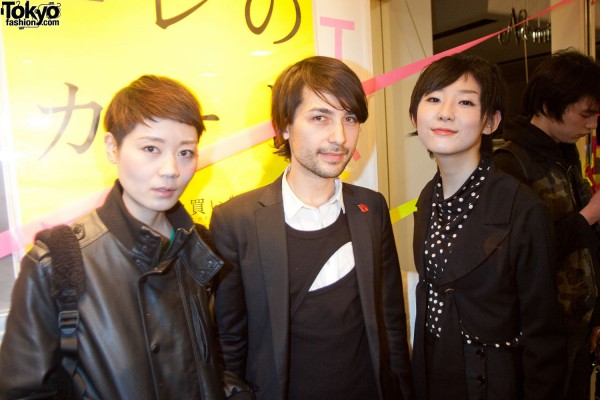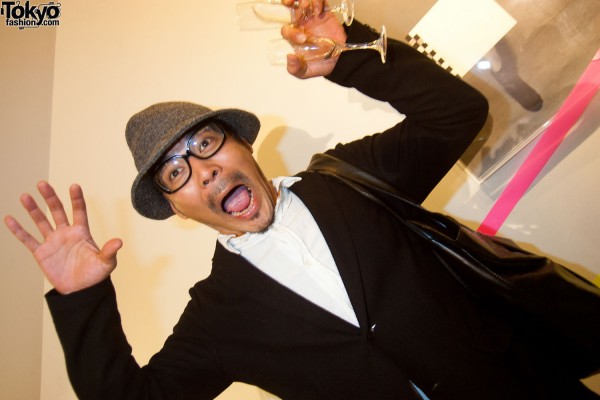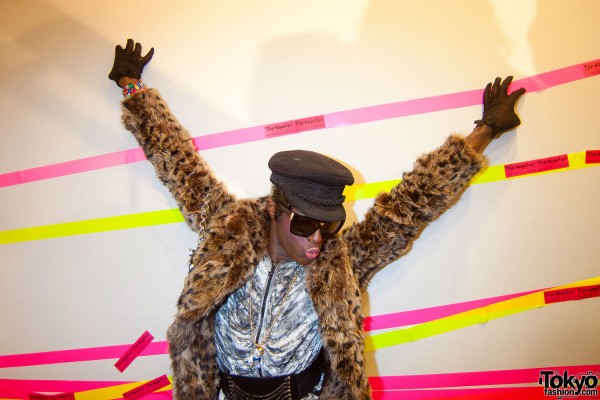 Here's all the info on the new shop:
What: The Hep Star Shop
Where: LaForet Harajuku B0.5F
Address: 1-11-6 Jingumae, Shibuya-ku, Tokyo, Japan
Nearest Station: Harajuku Station or Meiji-Jingūmae Station
Hours: 11:00AM – 8:00PM
Website: Official Website (English/Japanese)
About the photographer:
Michael Steinebach has been fortunate enough to travel and see the world. Exposed to the limitless possibilities of photography 20 years ago, he grew up looking at things differently. He currently shoots in the areas of people, fashion, and news photography in Japan. He maintains a Facebook page with samples of his work. He can be emailed about contract work or with questions or comments on his photography.