Tokyo Auto Salon 2010 Pictures
This weekend, Tokyo Auto Salon 2010 arrives at Makuhari Messe. We hit the show on Friday to check it out and take pictures for those of you that can't make the trip this year.
Tokyo Auto Salon is famous for several reasons. First, for cool cars. Second, it's known for the pretty (and often scantily clad) Japanese campaign girls (or "booth babes" if you prefer the term.) There are many major car shows in Tokyo every year, but Auto Salon – for whatever reason – brings out more of the famous/pretty campaign girls than the others. As a result, it also brings out amateur Japanese photographers by the thousands. There is no cosplay at the show, but it has the vibe of some of the big cosplay events in that you get the feeling many of the people at the show have little interest in cars. They are there to take pictures of the girls dressed in various promotional outfits.
Of course, there are also cars at the show. Besides the hotrods, race cars, and custom cars, there were also cool cars painted up with anime and manga artwork at this year's event. We took a lot of pictures, but we haven't yet had a chance to edit all of them. We'll post the full set on Flickr soon. In the meantime, here are 40 of the best pictures we took at this year's Tokyo Auto Salon. Enjoy!
As usual, you can click any of the photos to enlarge them – and we recommend you do!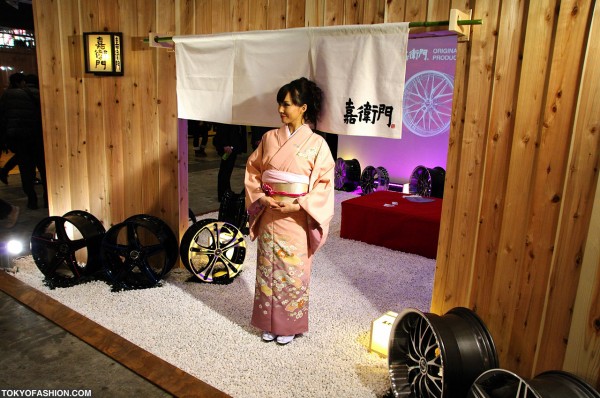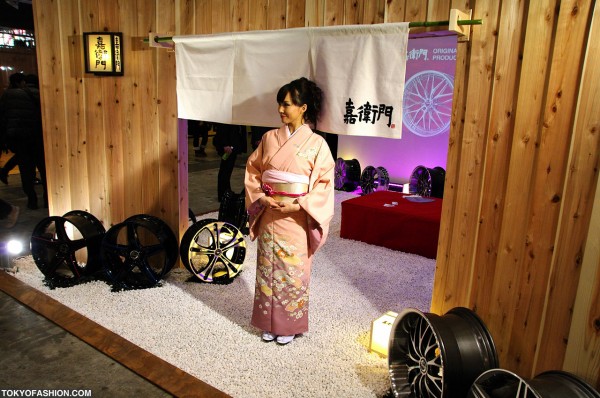 Kimono campaign girl.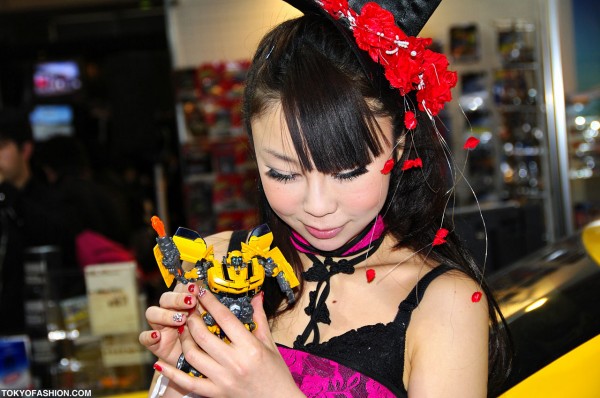 Pretty campaign girl holding a Transformer toy.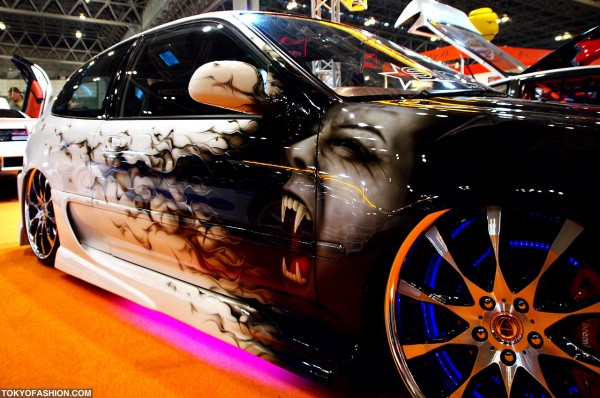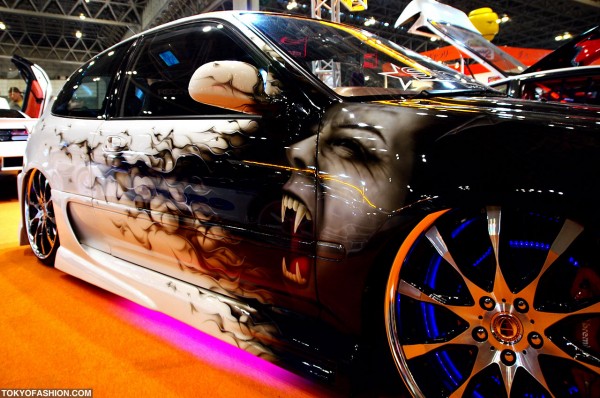 Fantastic vampire artwork on the side of this car.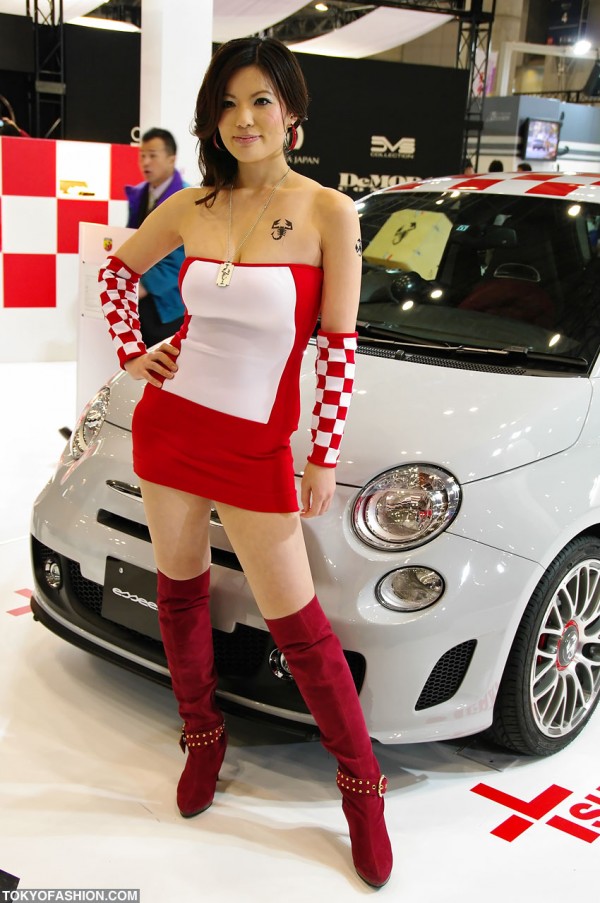 This girl was really tall!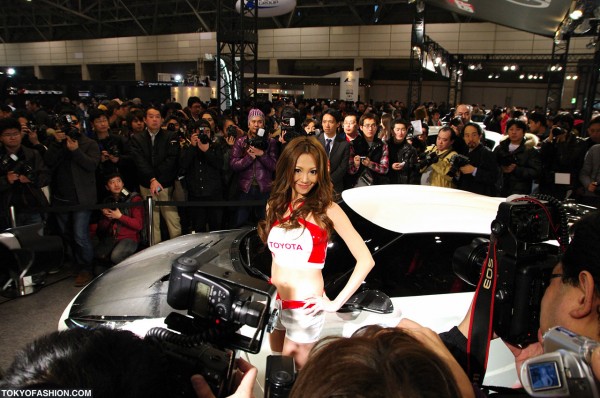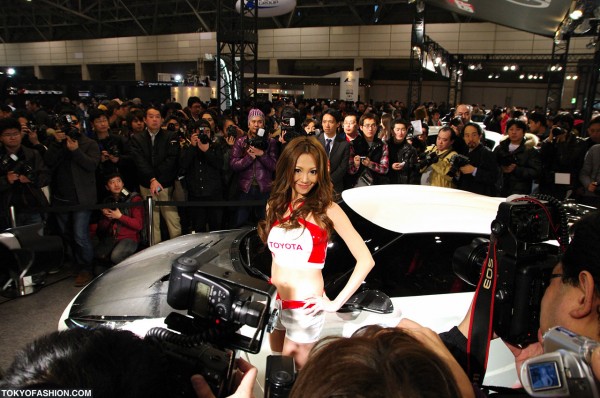 Look in the background at all of the photographers taking pictures of this girl. Amazing!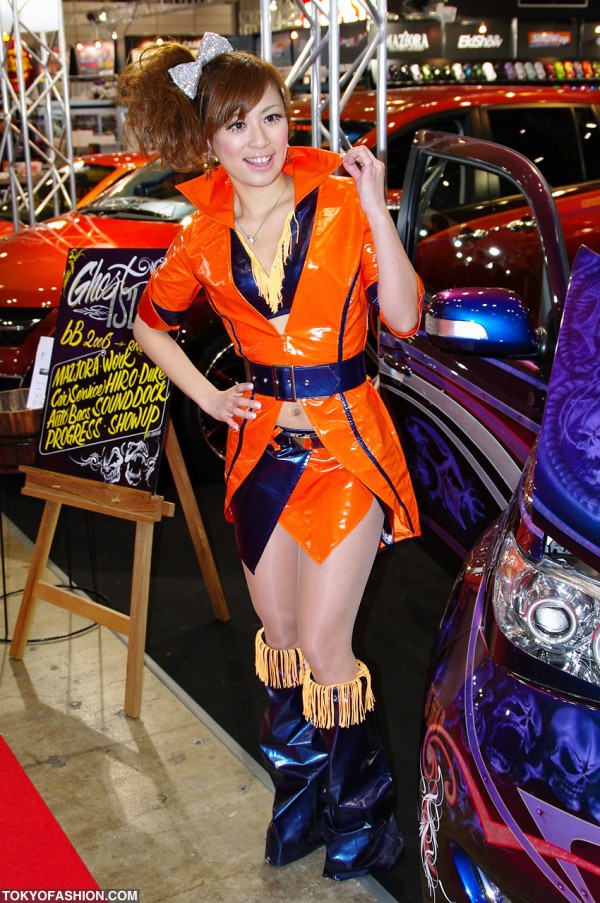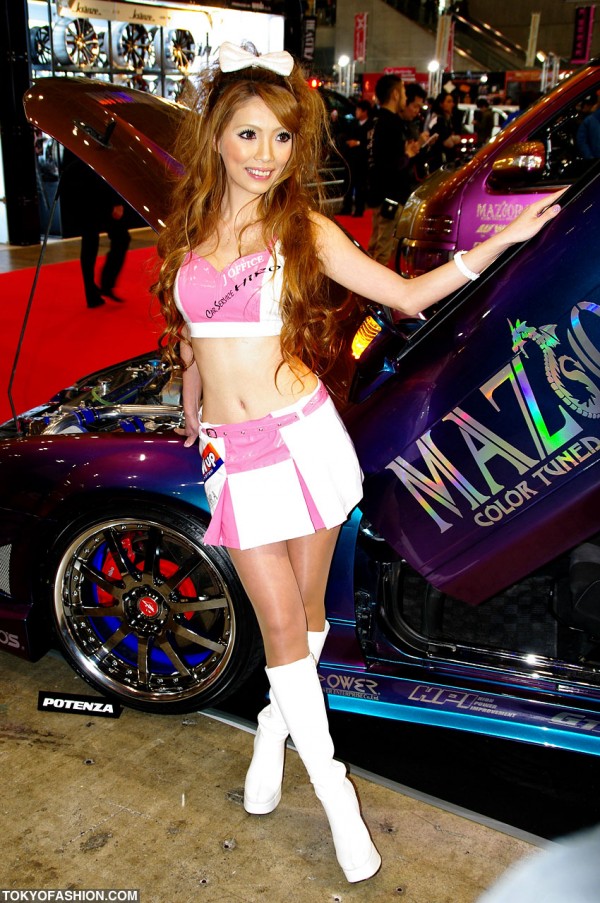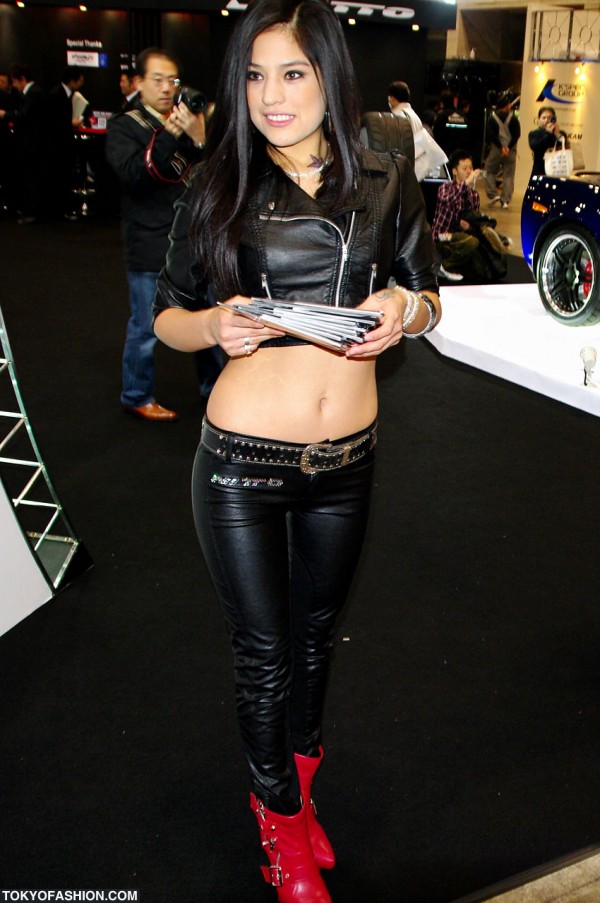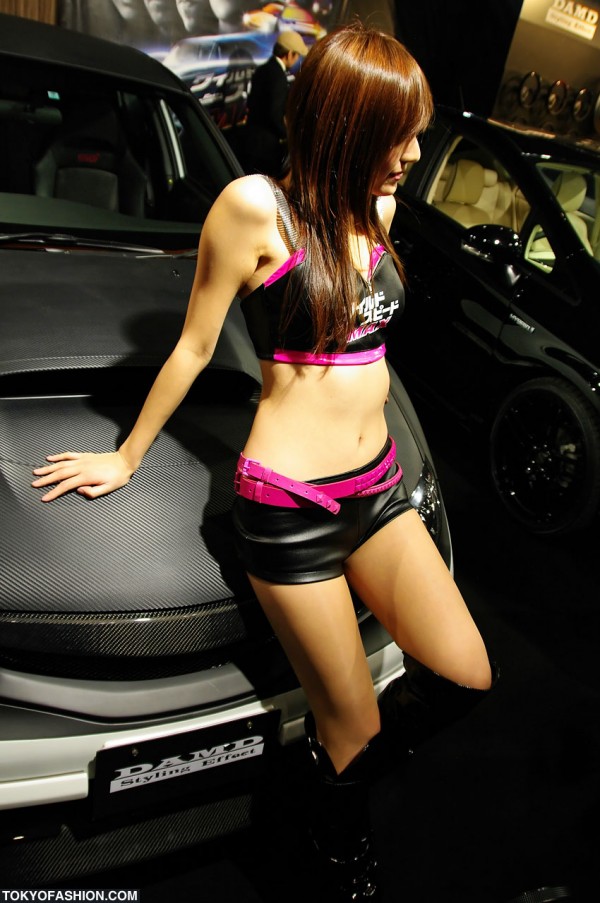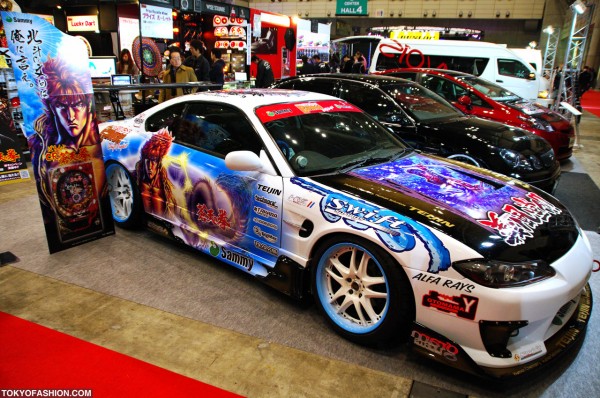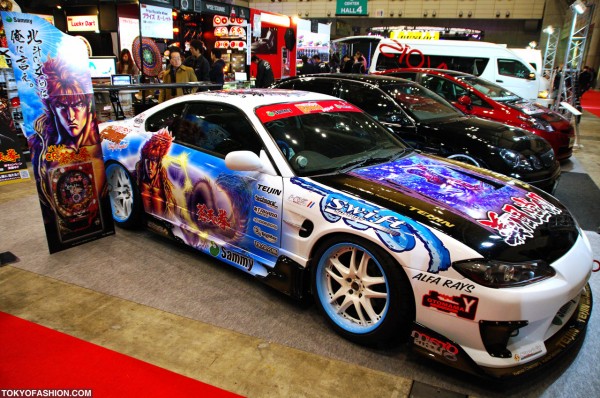 Sega Sammy car art!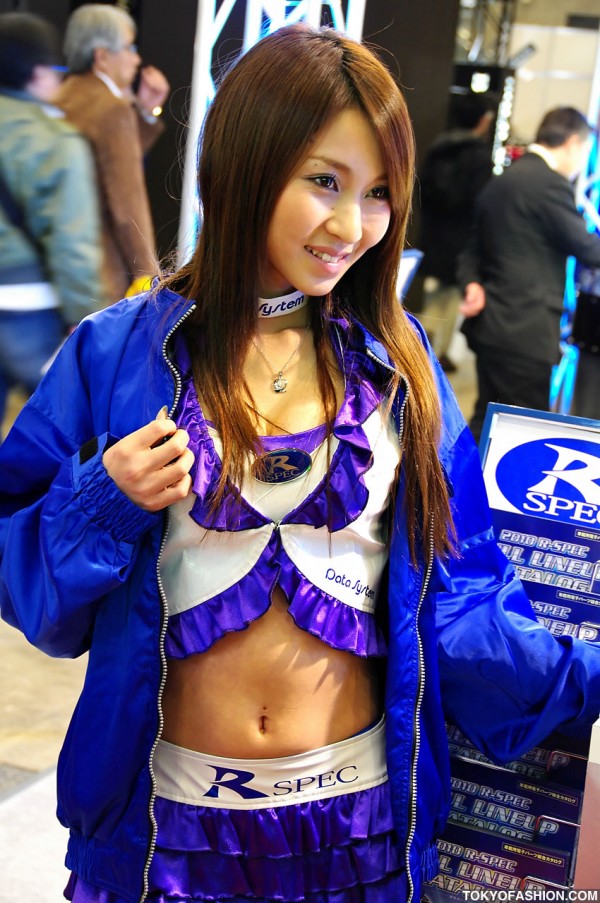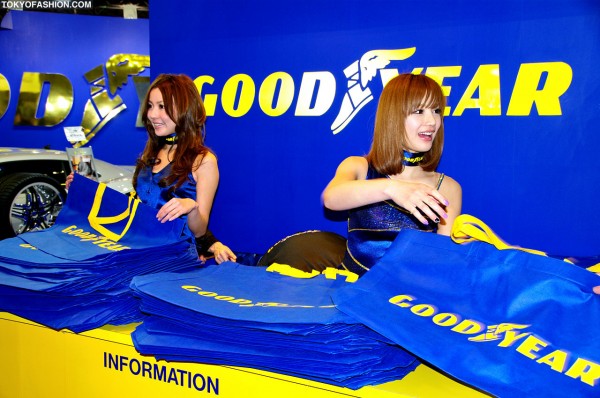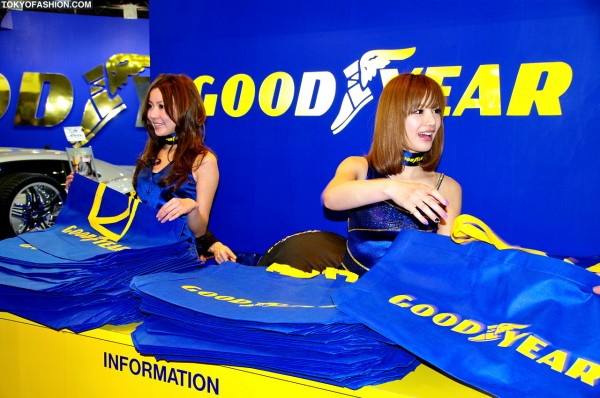 The girl on the right looks a lot like one of the famous Japanese female robots you always see on TV!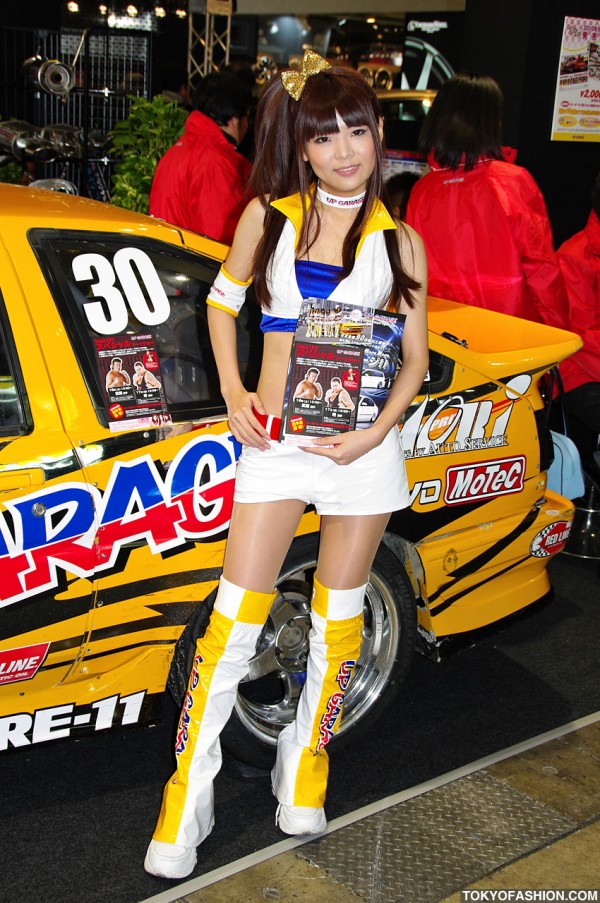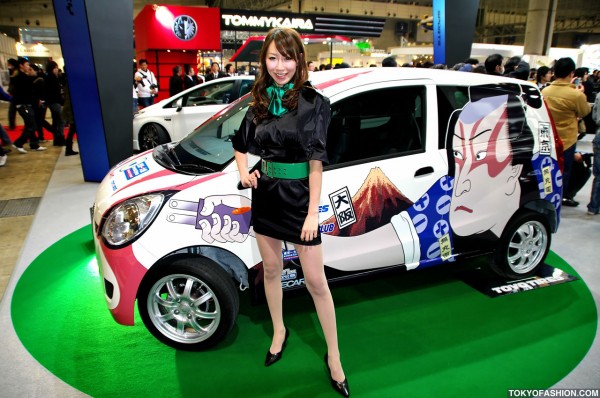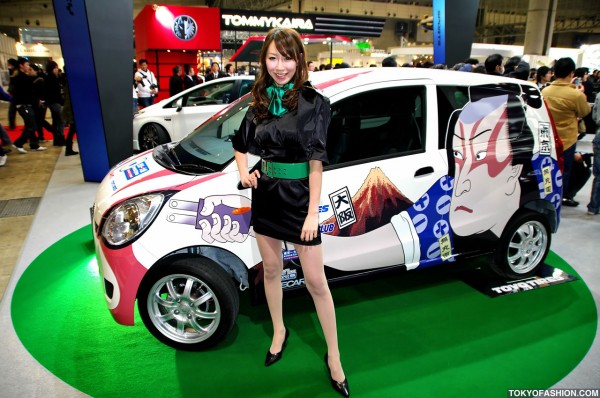 Fun Japanese paint job on the car behind the girl.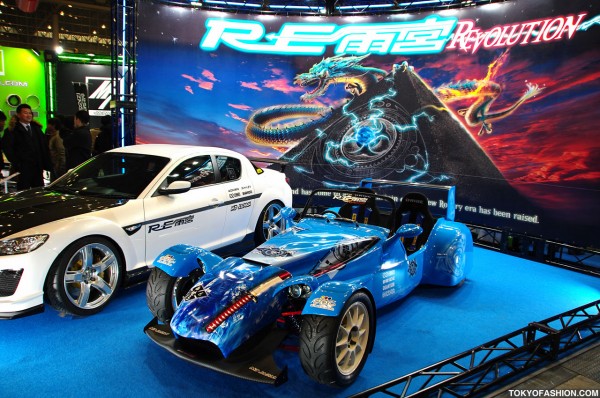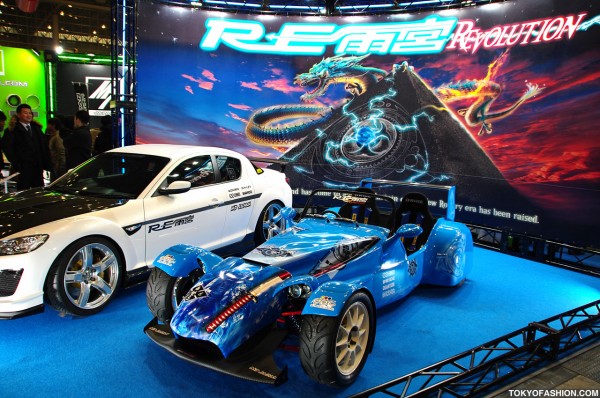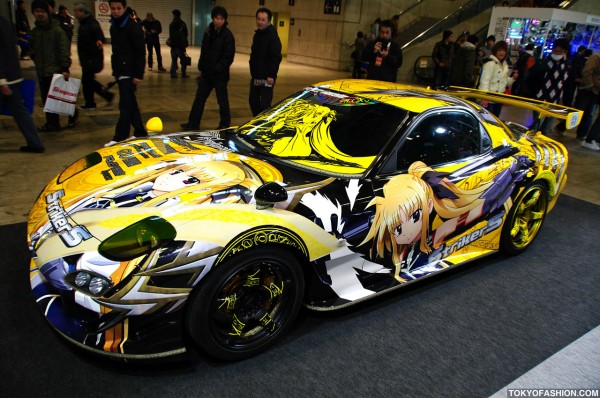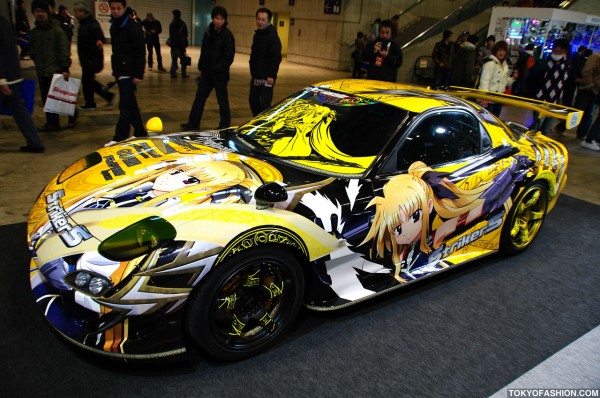 A race car painted with cool Japanese anime/manga artwork.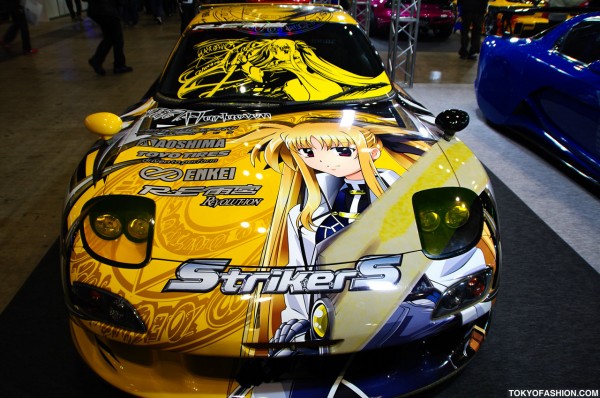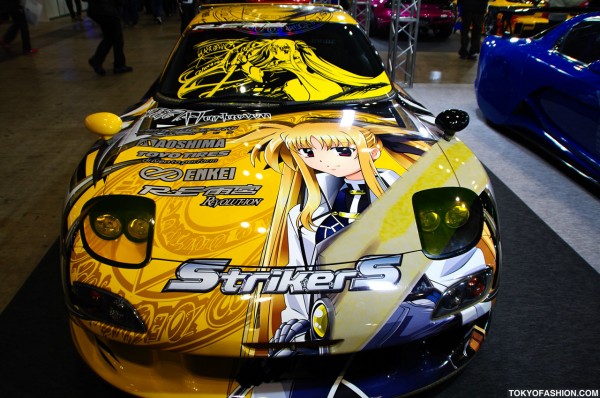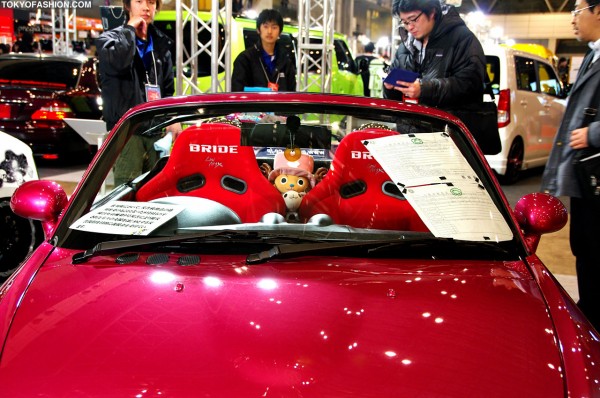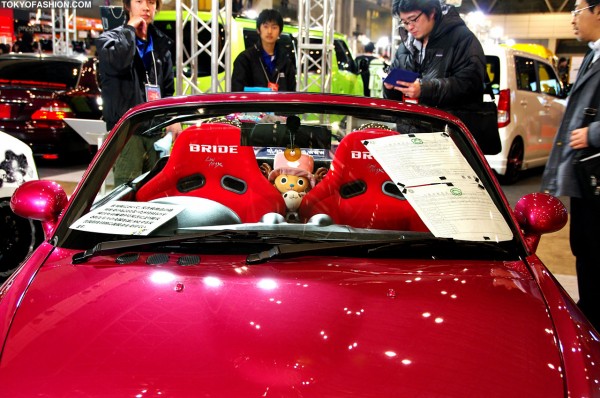 Funny – it's one of the One Piece characters inside the car!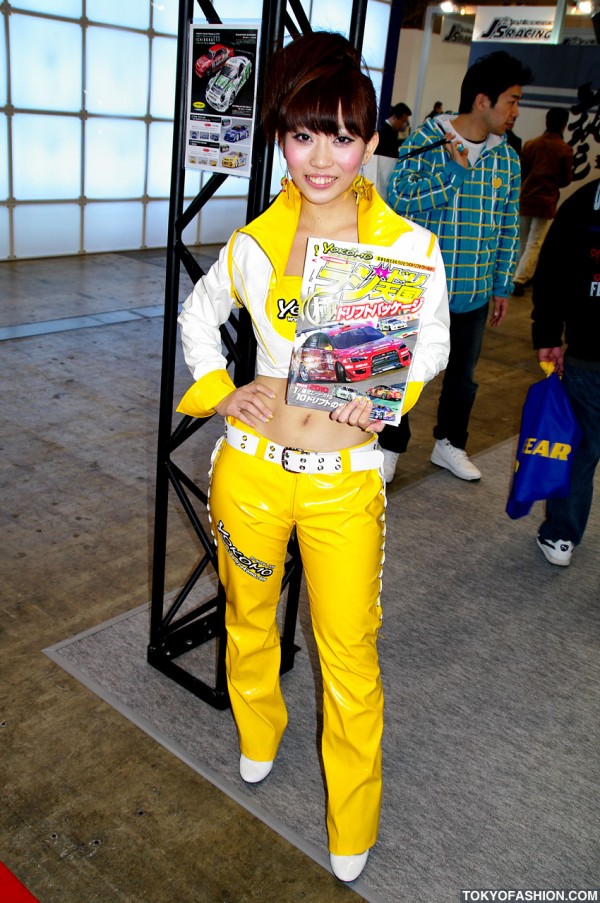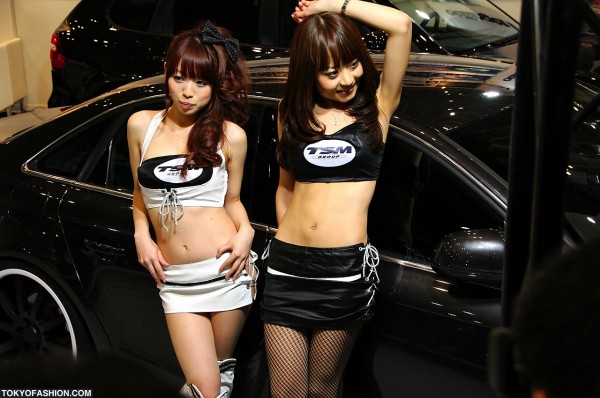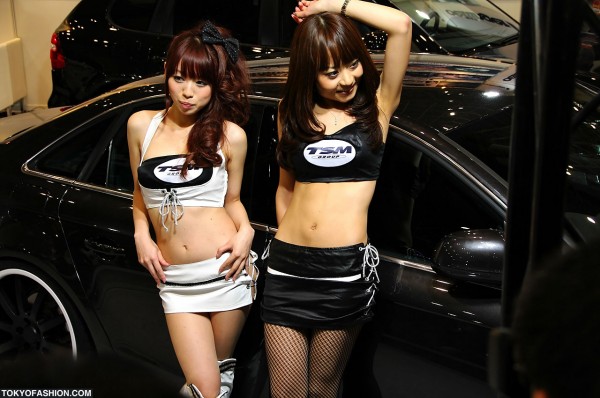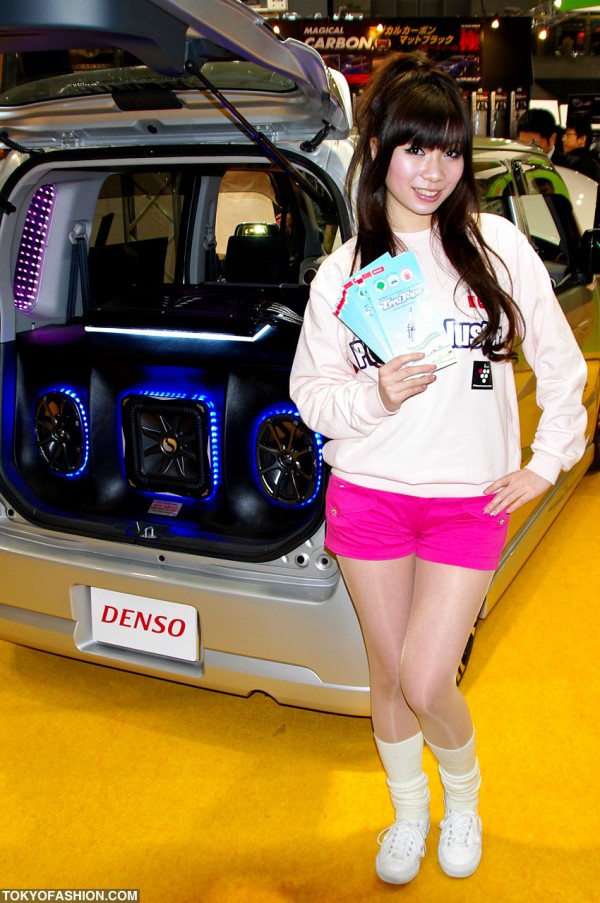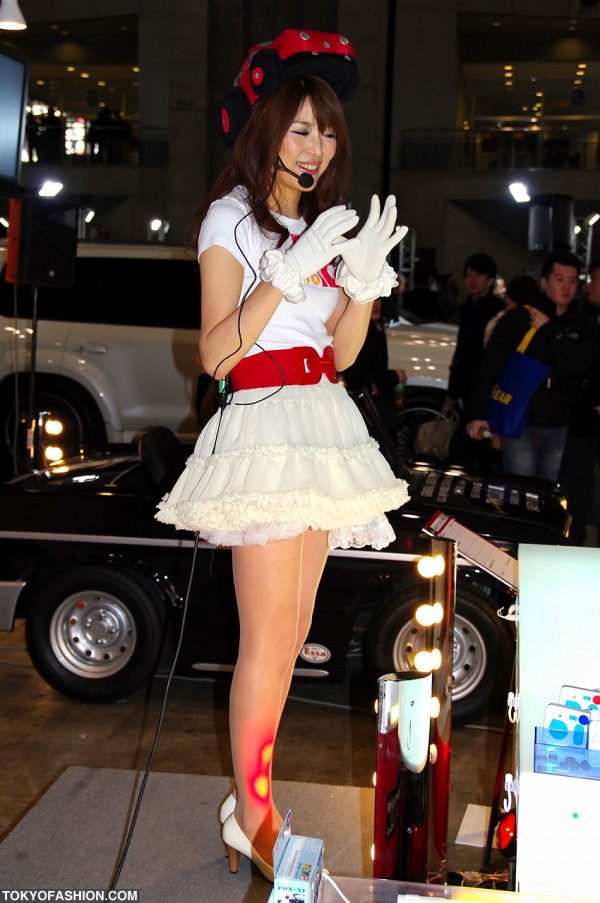 This booth babe is wearing a car hat. She was selling little remote control cars.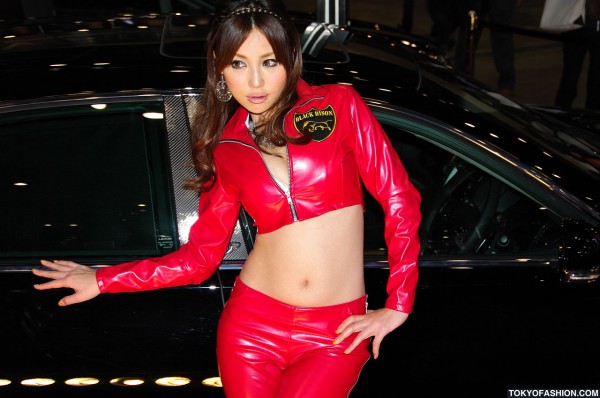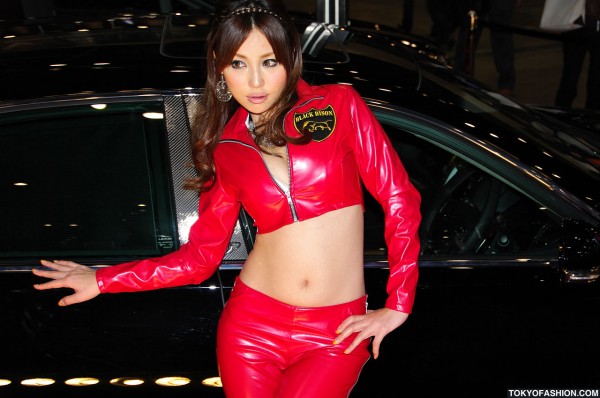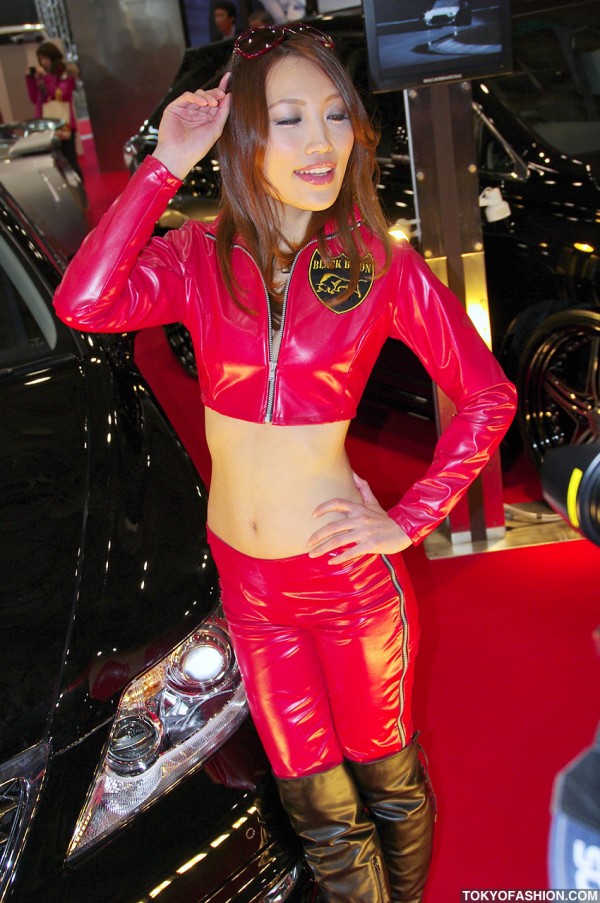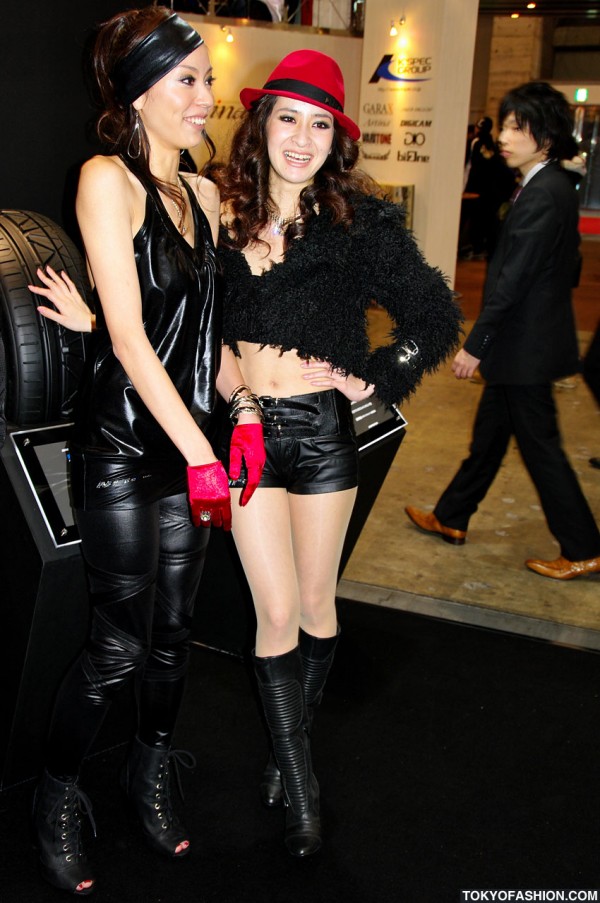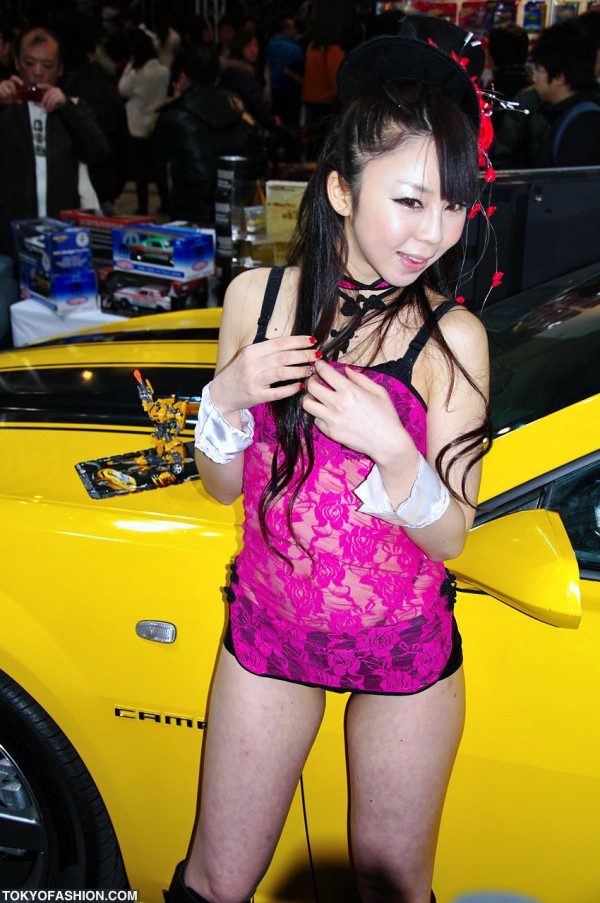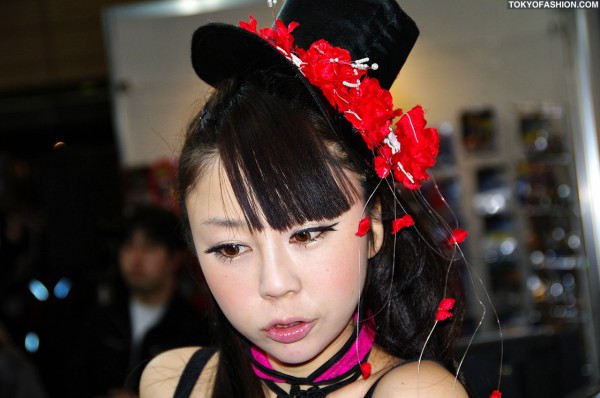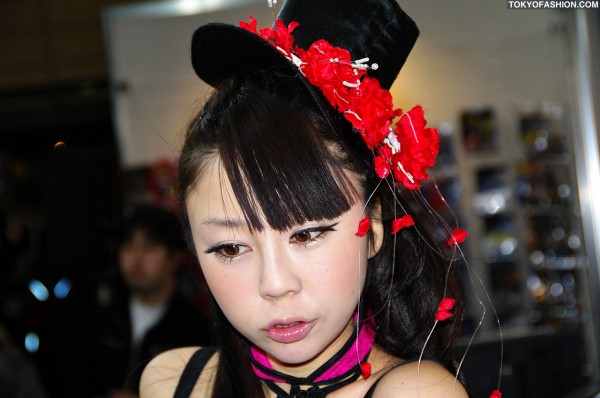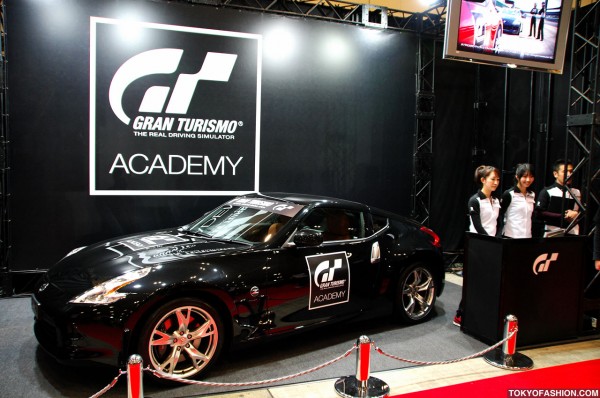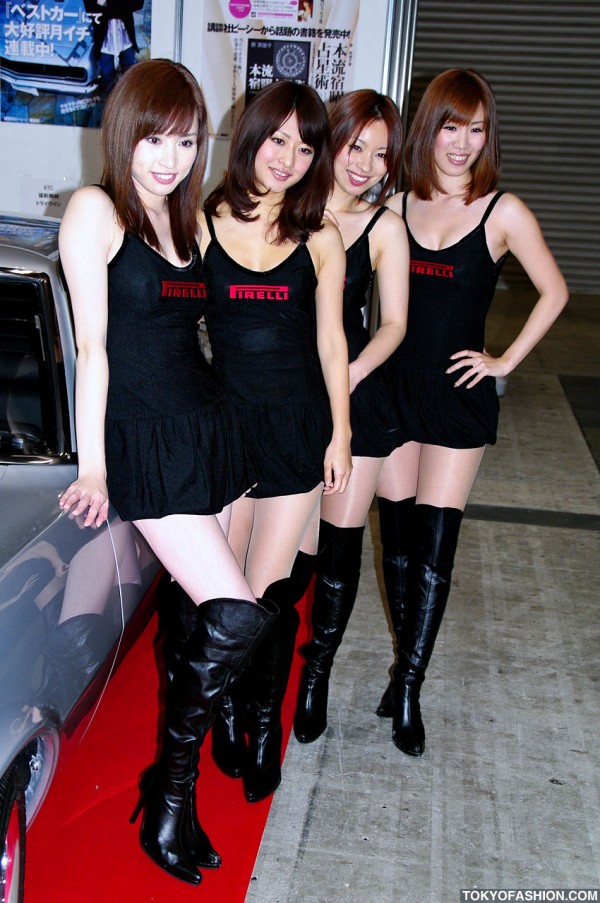 Japanese Pirelli campaign girls.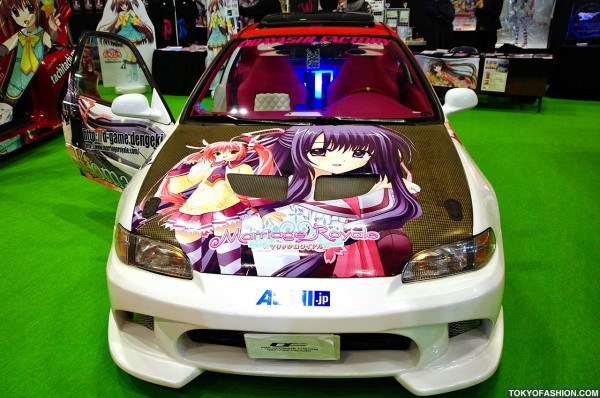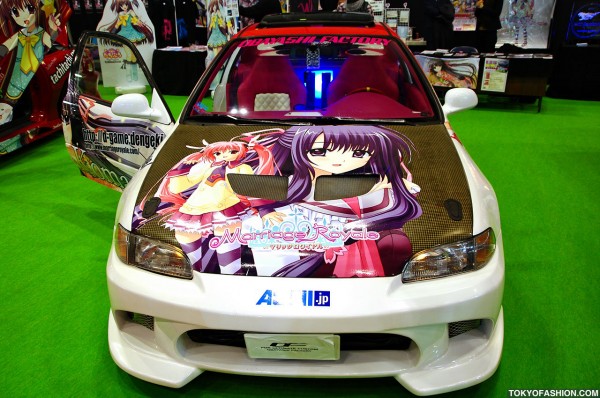 More Japanese cars covered in anime & manga artwork.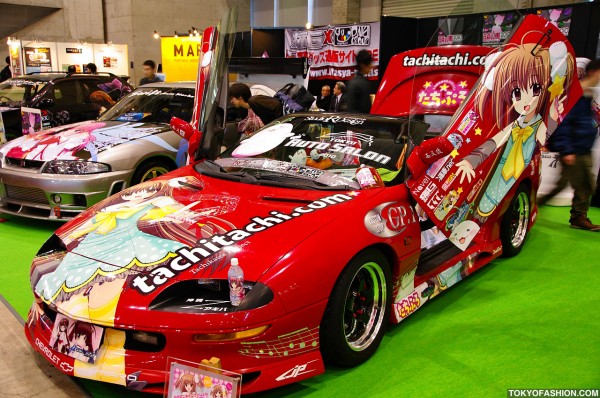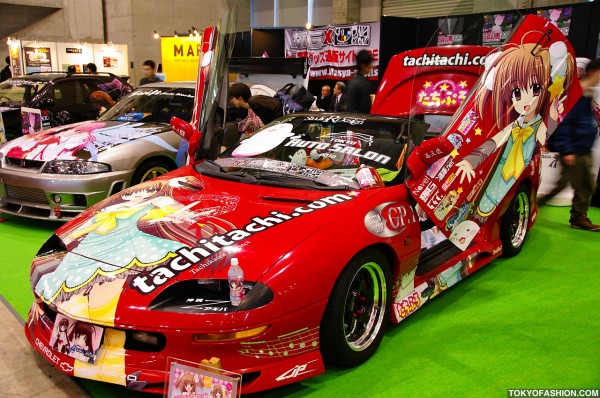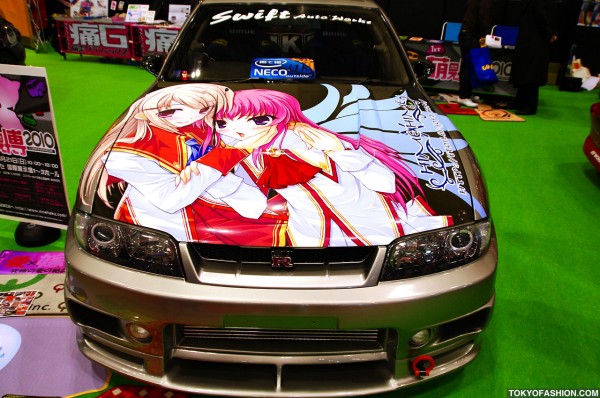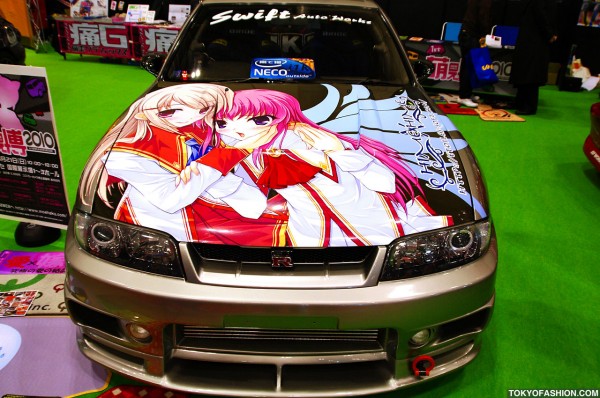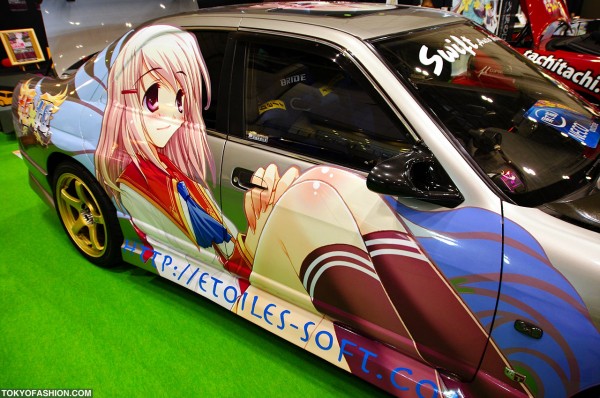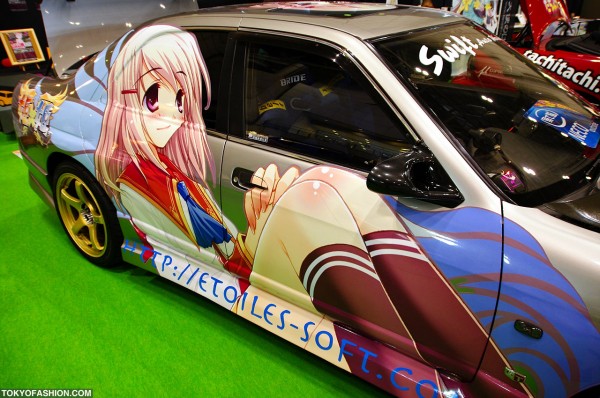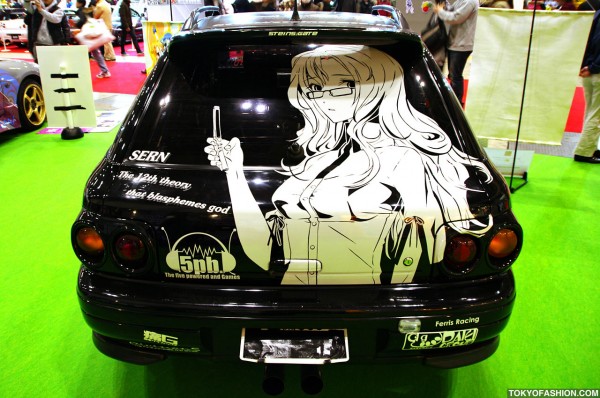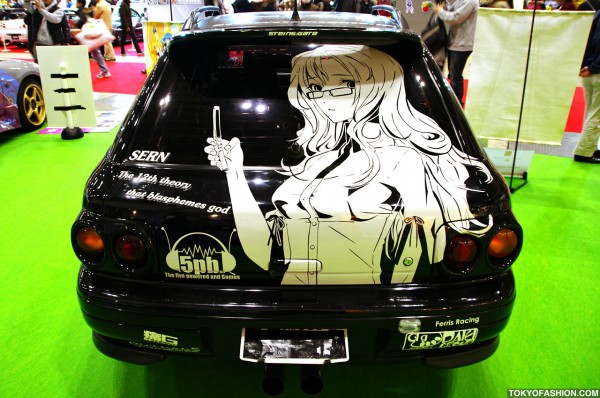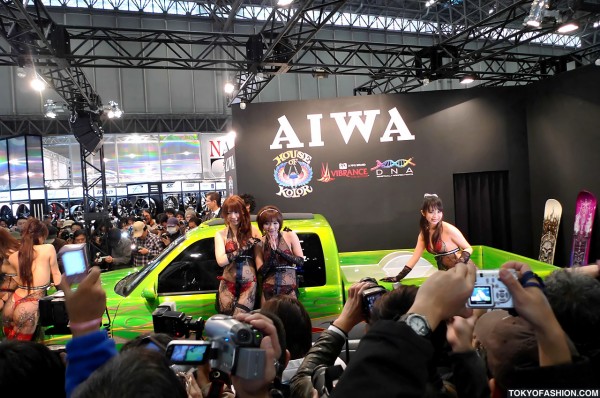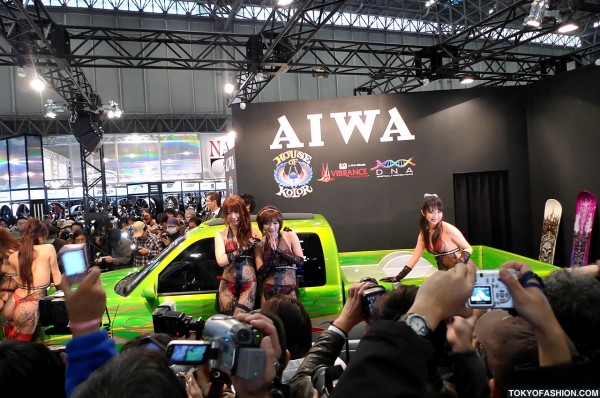 One of the most popular groups of campaign girls at the show – so popular that we couldn't get close enough to take any good pictures!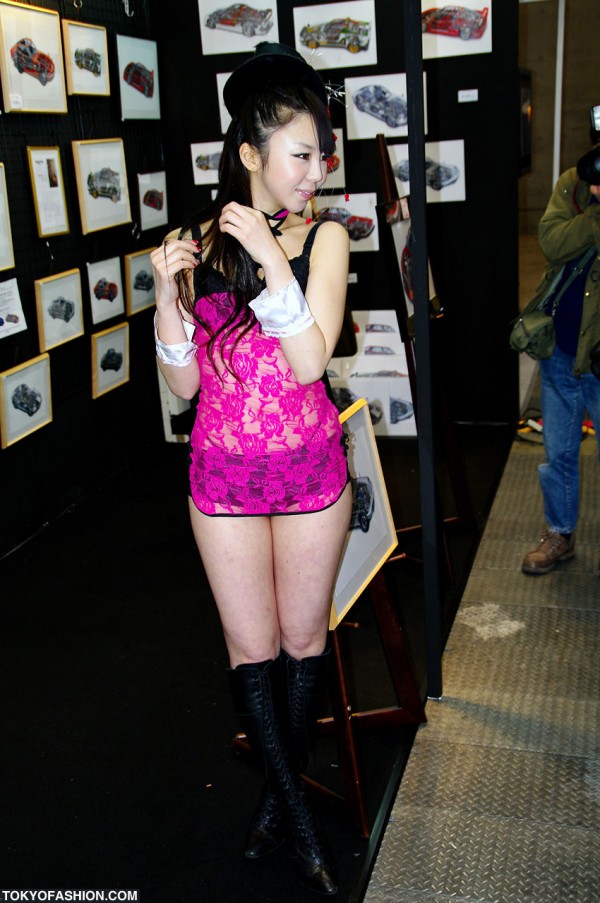 We saw this cute Japanese campaign girl earlier, but now she's changed booths.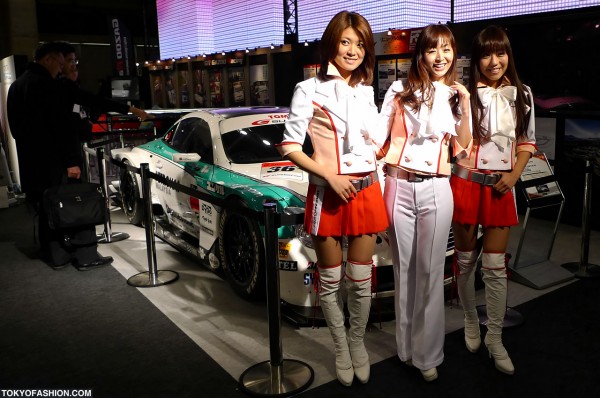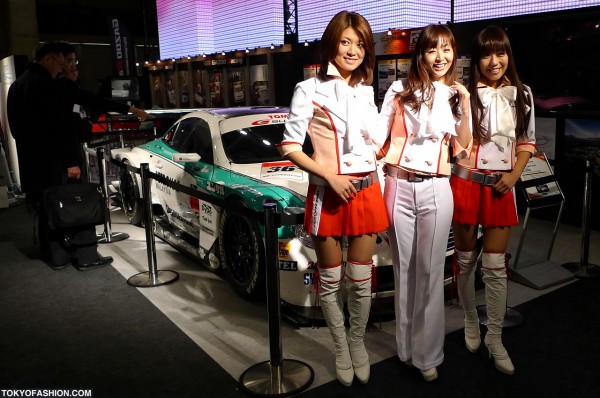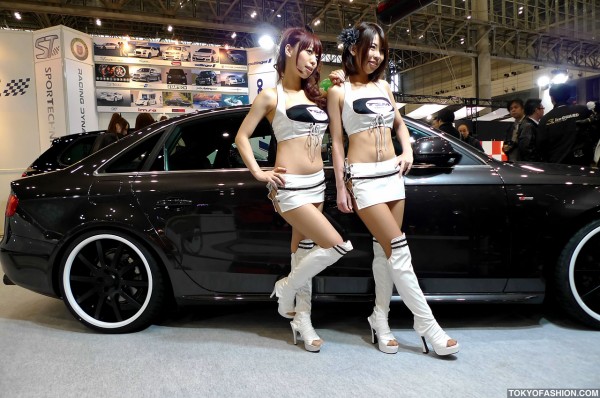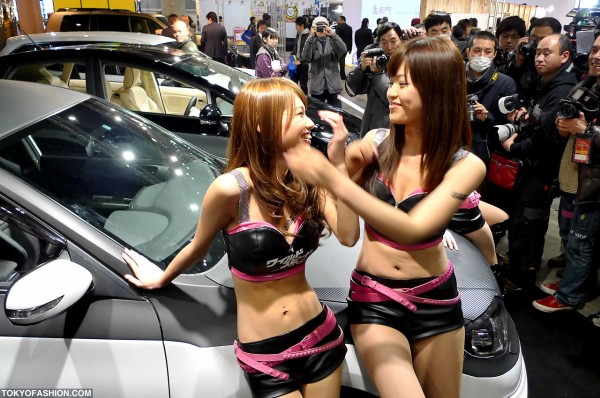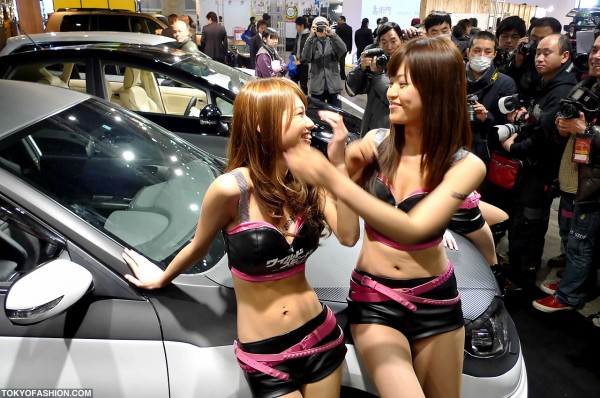 Campaign girls having fun and laughing – while keeping the million photographers happy too.
Click any of the photos to see high resolution versions.
As mentioned above, we will be posting another 100 or so pictures to the Tokyo Fashion Flickr account once we finish editing them. Check back soon!