Tower Records Japan 30th Anniversary x Zozo
Passing Tower Records in Shibuya recently, we noticed that the entire outside of the building is emblazoned with giant text proclaiming things like "Tower Records 30th Anniversary" and "Tower x Zozo Resort". This promotion has been going on for a few weeks, but all of the effort they put into promoting the collaboration on the outside of the building convinced us to do a quick update on it.
To celebrate the 30th anniversary of Tower Records Japan (the Japanese stores did not go out of business when the American chain went under), they have teamed up with the Japanese online fashion store Zozo Resort to release several limited edition t-shirts. The shirts are designed by major Japanese fashion brands – including Frapbois, Devilock, Irony, Doarat, Atmos, & GDC – and they all celebrate Tower Japan's birthday.
Here is a peak and a few of the shirt designs, most of which are available exclusively through Zozo Resort or Tower Records Japan.
Frapbois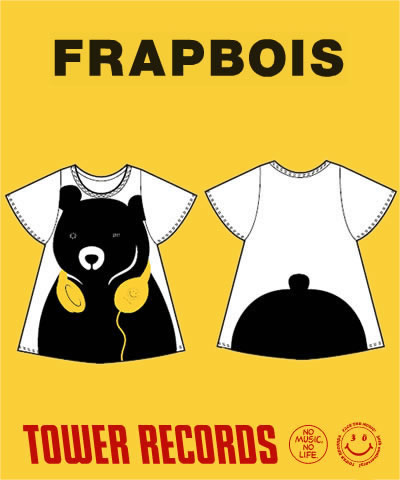 Atmos Tokyo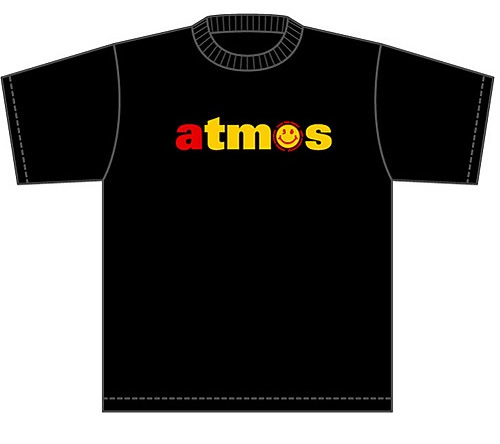 Stussy Japan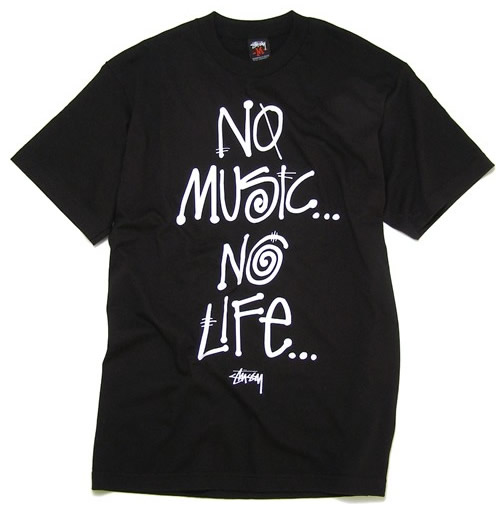 Doarat t-shirt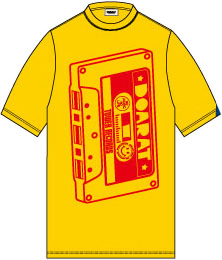 GDC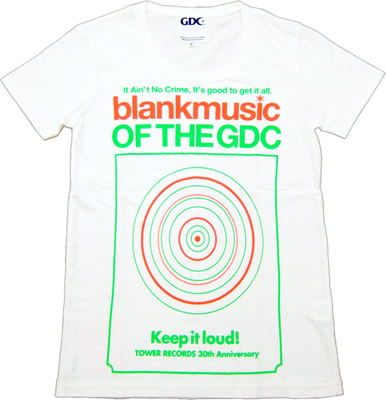 Roc Star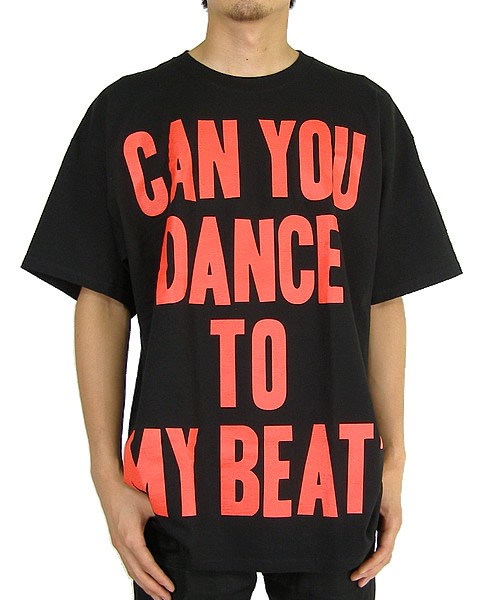 Mack Daddy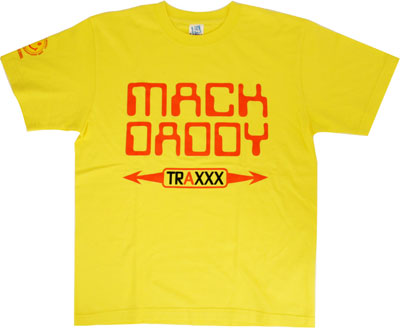 Another shot of Tower Shibuya

More info on this limited time collaboration is available at the Zozo Resort website!