Valentine's Day in Japan – Salon du Chocolat Tokyo
Valentine's Day 2010 is just a few days away. You know what that means – lots of love…and chocolate. In Japan, Valentine's day is a little different from in the West. Japanese women give gifts to men (boyfriends, friends, co-workers, bosses, etc.), but guys don't generally give anything to their sweethearts on February 14th. Instead, Japanese men give gifts to their girlfriends on White Day, which is on March 14th – exactly one month after Valentine's Day. (Here at Tokyo Fashion, we've been known to break the rules and share our V-Day sweets with boys, girls, and anyone in between that just happens to be passing by.)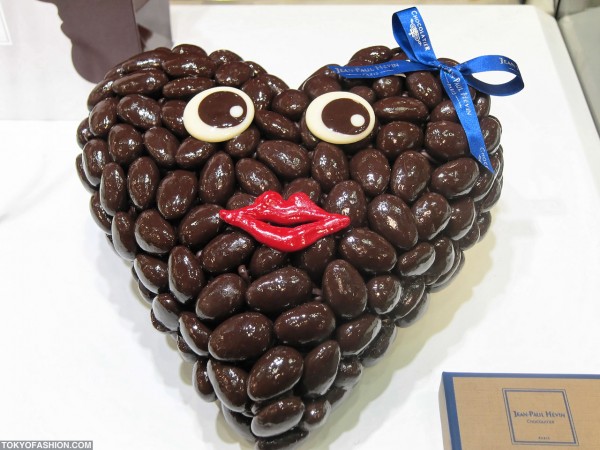 Like the rest of the world, one of the most common Valentine's Day gifts in Japan is chocolate. Some of the chocolate flavors may be specific to the Japanese market (azuki chocolate, green tea chocolate, yuzu, etc.), but chocolate itself remains incredibly popular in Japan. It's so popular, in fact, that the famous Salon du Chocolat event is held in Tokyo every year. Founded in Paris, Salon du Chocolat is now also held annually in New York, Moscow, Beijing, and several other major cities.
Salon du Chocolat Tokyo is an event that brings together fifty of the top chocolate companies from Japan and around the world to show off – and sell – their confections. In additional to offering up a lot of exclusive high-end chocolate, renowned companies like Jean-Paul Hevin, Michel Richart, Pierre Marcolini, Boissier, and Valrhona also fly in their top chocolatiers to give daily talk shows and to meet and greet their Japanese customers.
This year, and for the last eight years, Salon du Chocolat Tokyo was held at the Isetan Department Store in Shinjuku. Isetan is one of the most popular Department Stores in Tokyo, which guaranteed that the event would be packed every day. Huge crowds didn't stop us from making a trip over to take photos – and to buy lots of delicious chocolate. Even though we can't share our chocolate with your over the Internet, we did bring back plenty of pretty pictures. Please enjoy Salon du Chocolat Tokyo 2010…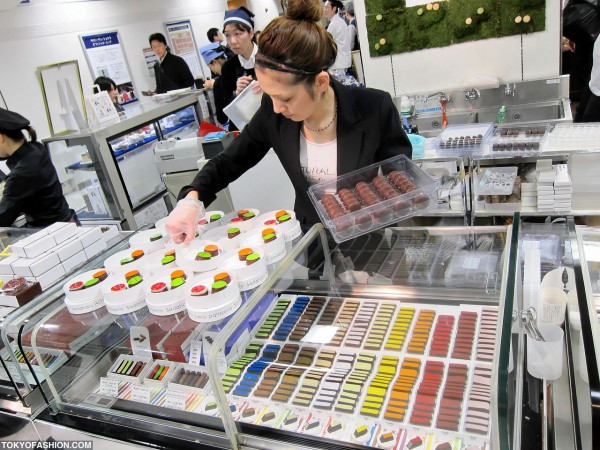 Colorful chocolates – including Yuzu chocolate – by Sadaharu AOKI Paris.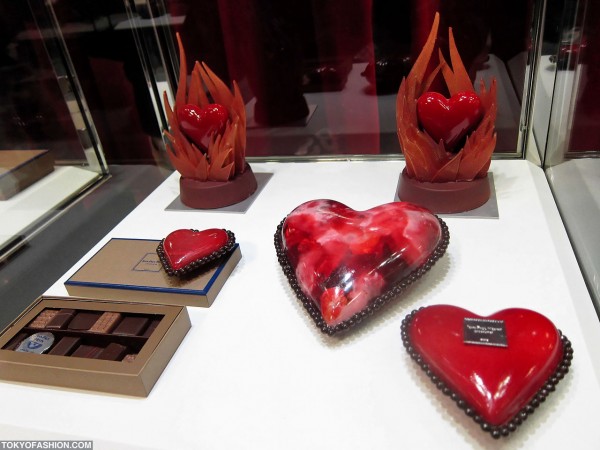 Pretty chocolate hearts from Jean-Paul Hevin.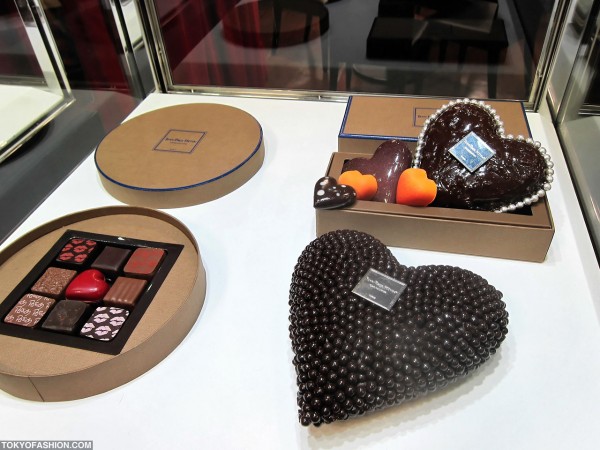 More Jean-Paul Hevin chocolate.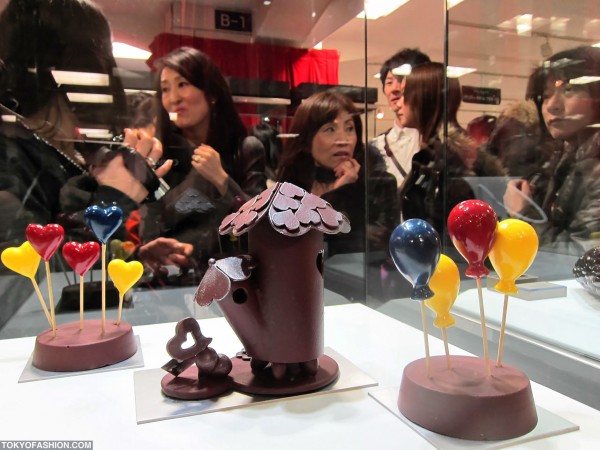 Japanese women enjoying the chocolate eye candy.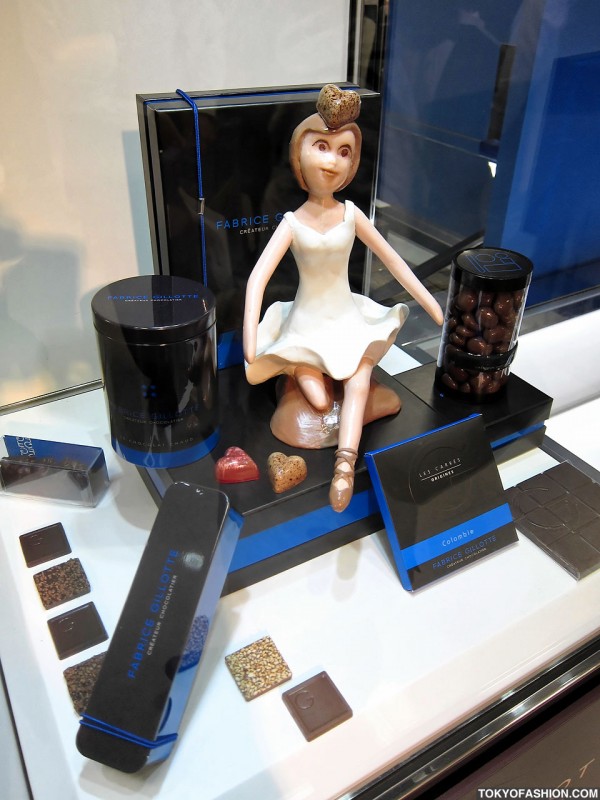 A chocolate ballerina from Fabrice Gillotte.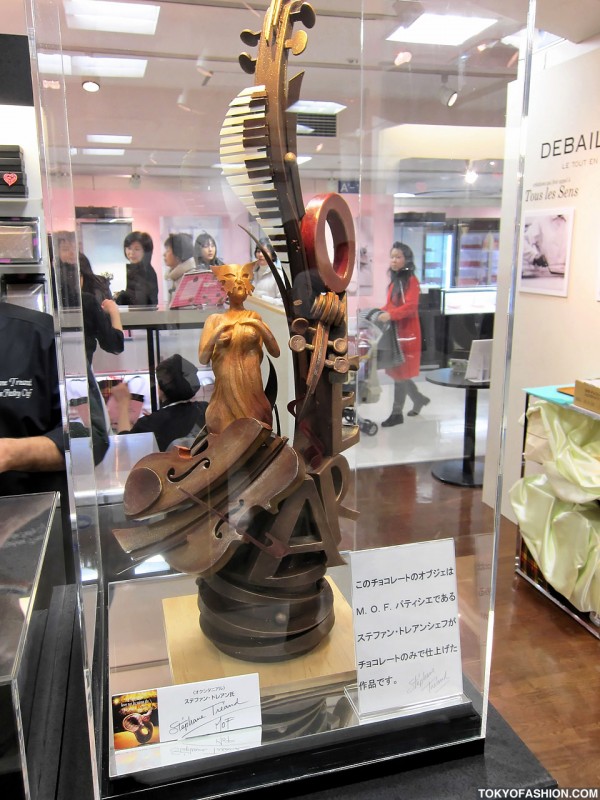 Chocolate artwork by Stephane Treand.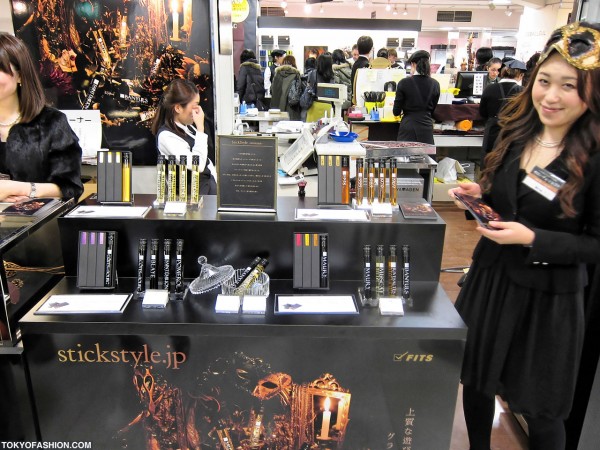 StickStyle Wineside at Salon du Chocolat Tokyo.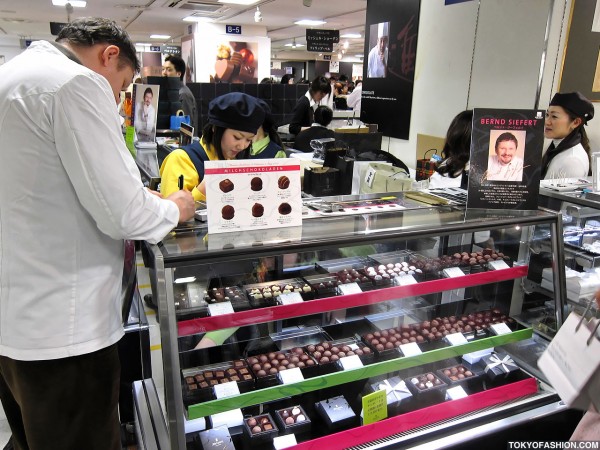 Bernd Siefert signing autographs at Salon du Chocolat. He was too nice!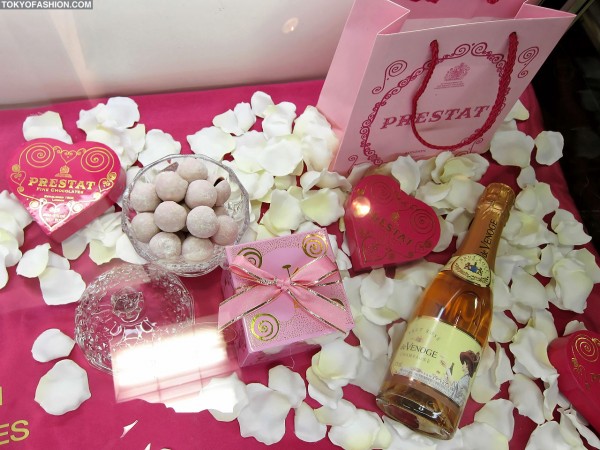 Cute pink Prestat chocolates and gifts.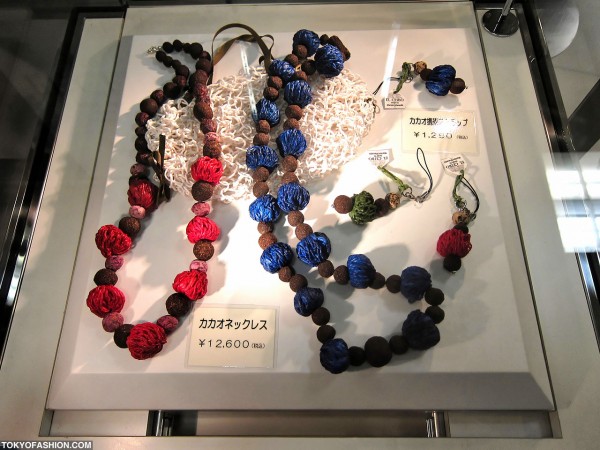 El Ceibo chocolate jewelry in Tokyo.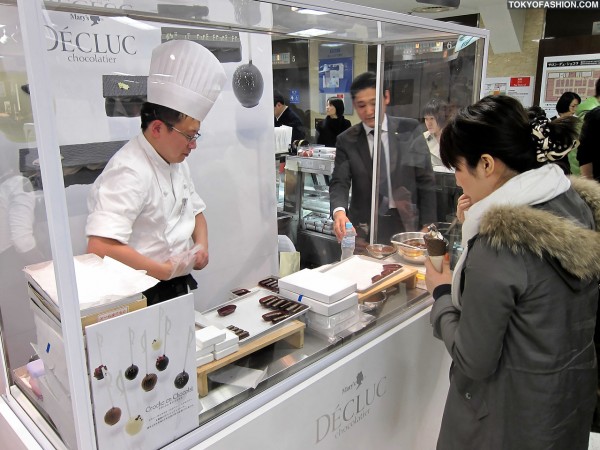 Mary's Chocolate DECLUC chef at Isetan.

Japanese girl looking at chocolate.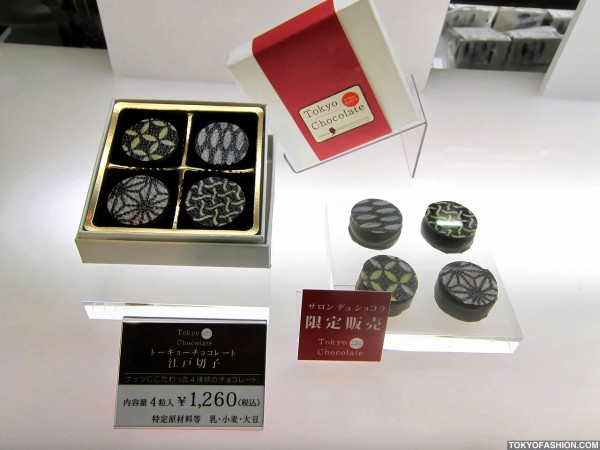 Tokyo Chocolate!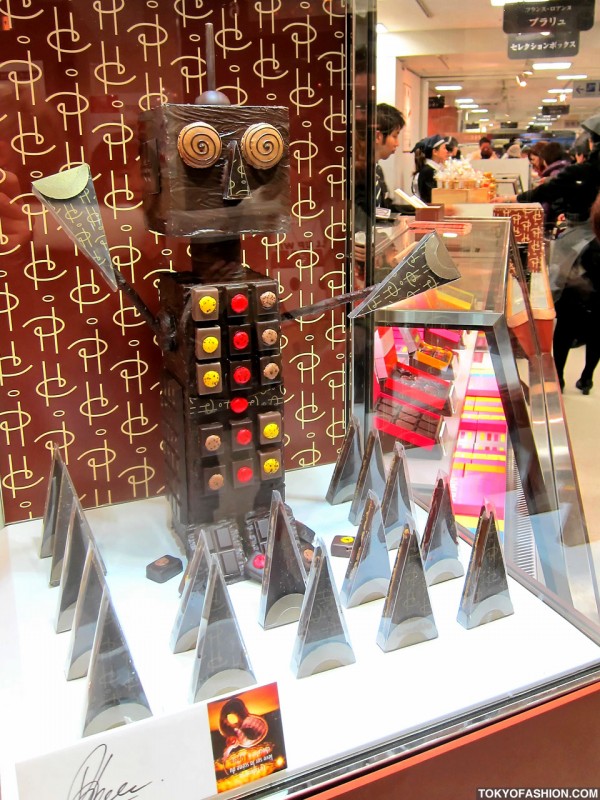 A chocolate robot in Japan.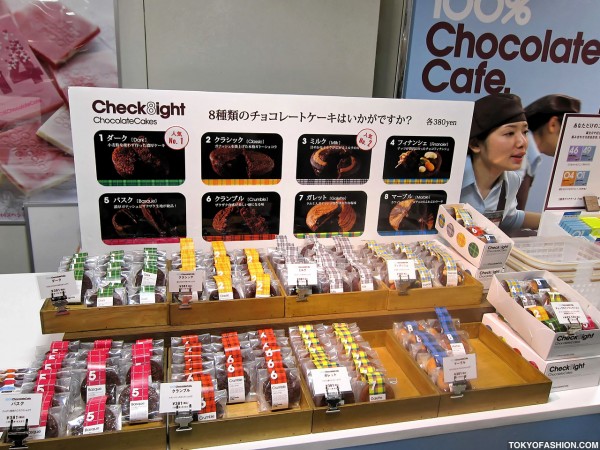 100% Chocolate Cafe at Salon du Chocolat.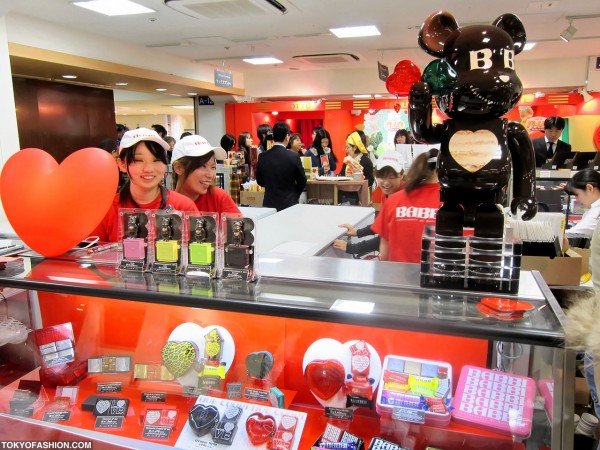 Cute smiling girls at the Babbi Japanese chocolate booth. Check the leopard print chocolate hearts in the display case.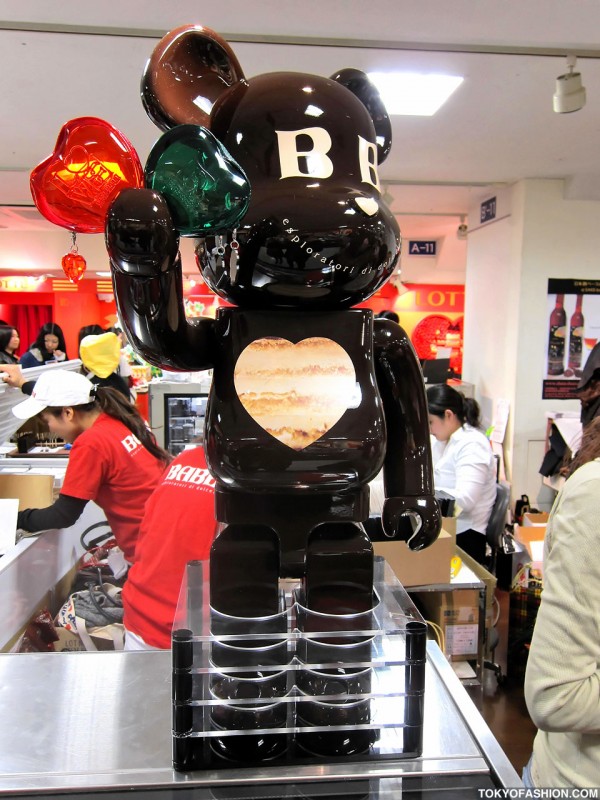 A giant (400%) Babbi Chocolate Bearbrick. I don't think it was really made of chocolate. Too bad!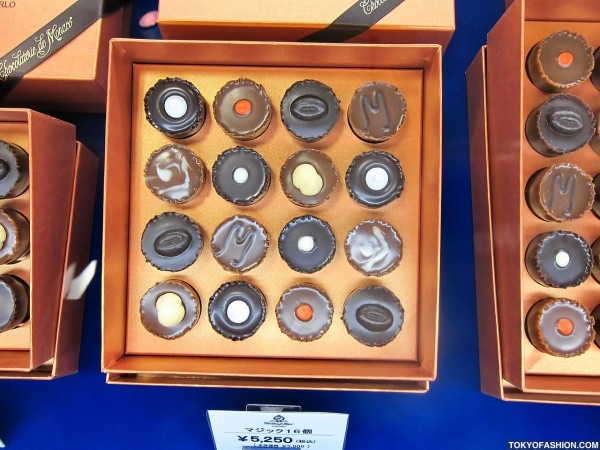 Chocolaterie de Monaco – delicious!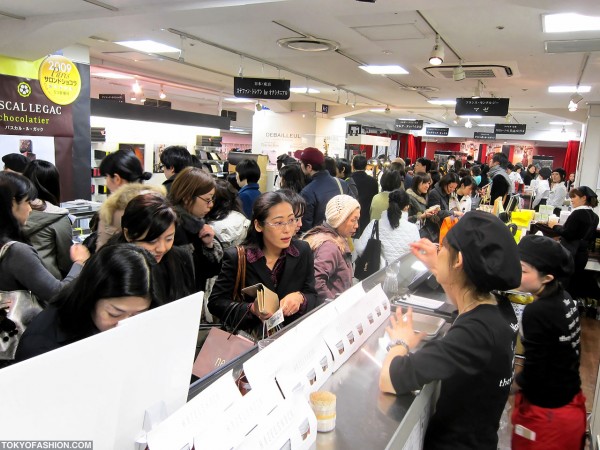 Lots of Japanese chocolate lovers at Salon du Chocolat Tokyo.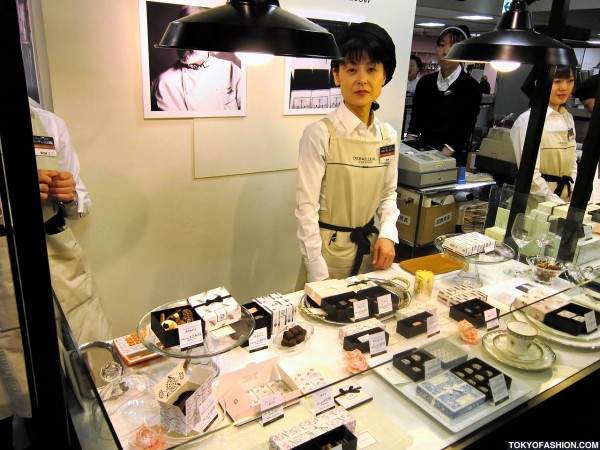 Debailleul at Salon du Chocolat.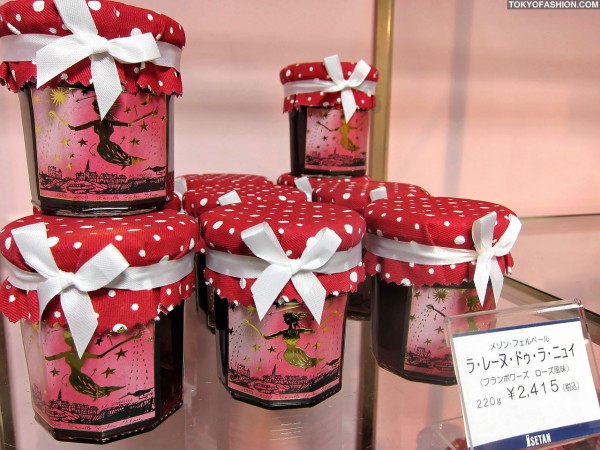 Christine Ferber was at the event, along with a huge selection of her world famous jam and chocolate spread.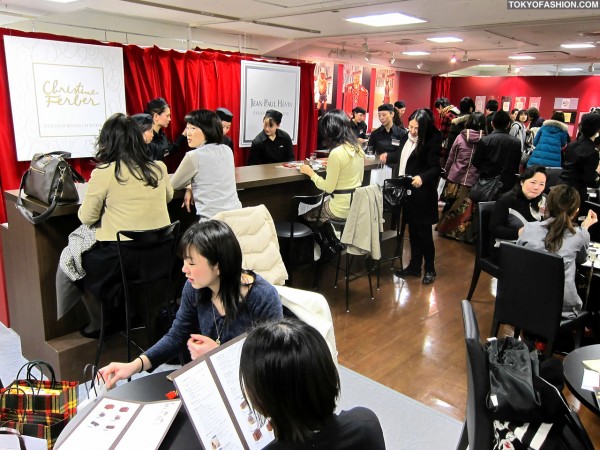 The Jean-Paul Hevin Cafe at Salon du Chocolat Tokyo.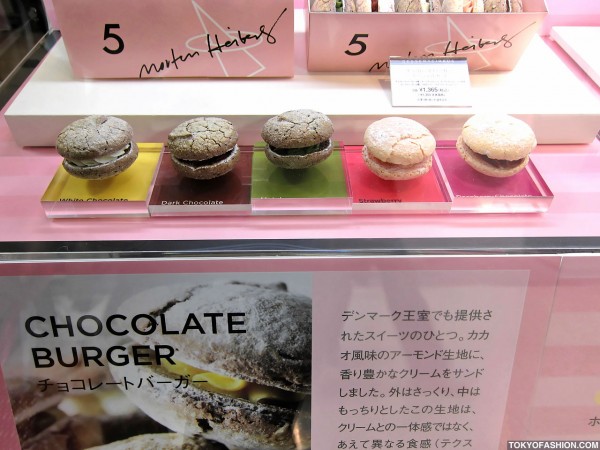 Best idea ever – Chocolate Burgers. Actually, they were pretty tasty – like macarons. From Morten Heiberg.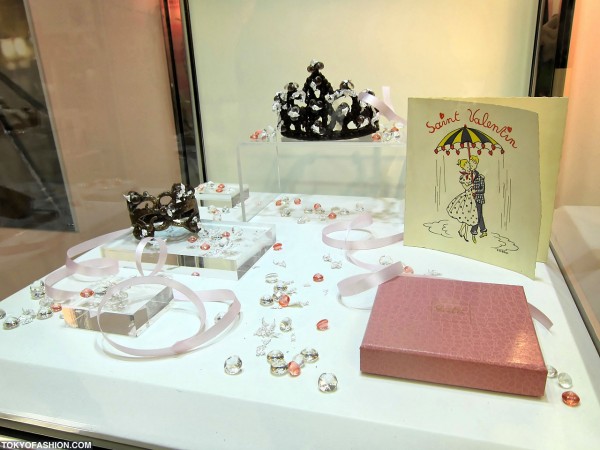 There were lots of chocolate tierras for the hungry princess in all of us!
You can click any of the pictures to see them in high resolution.
Update: We've uploaded even more Salon du Chocolat Tokyo pictures to the Tokyo Fashion Flickr page.
Happy Valentine's Day everyone!
Click any of the Salon du Chocolat Tokyo pictures to enlarge them.