As we reported previously, Japanese fashion brand 6%DokiDoki is currently on a whirlwind world tour. The Harajuku Kawaii Experience made its first stop outside of Japan in London on August 21st as part of the Japanese Art Festival!
Tokyo Fashion will be updating you with pictures from the 6%DokiDoki World Tour as it makes its way around the globe. The next stop on the tour will be the opening of the Sweet Streets art & fashion show in Los Angeles on Sept. 11, 2010. After L.A., the tour will continue on to San Francisco. Scroll down to the bottom of this article for the full schedule.
If you're thinking about attending one of the upcoming events – or you just want to see the fashion of London 6%DokiDoki fans – check out these cute and very colorful pictures from the "Harajuku Kawaii Experience" UK edition: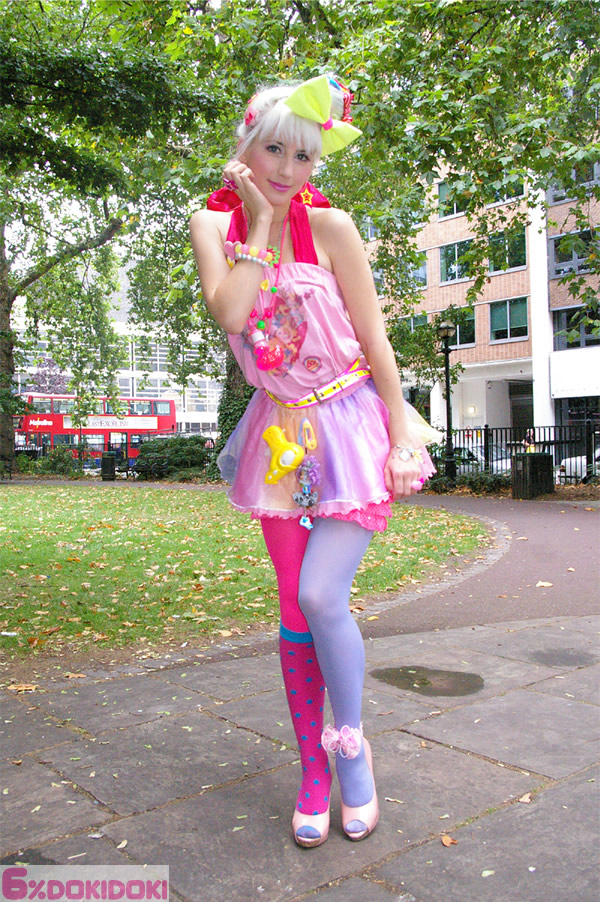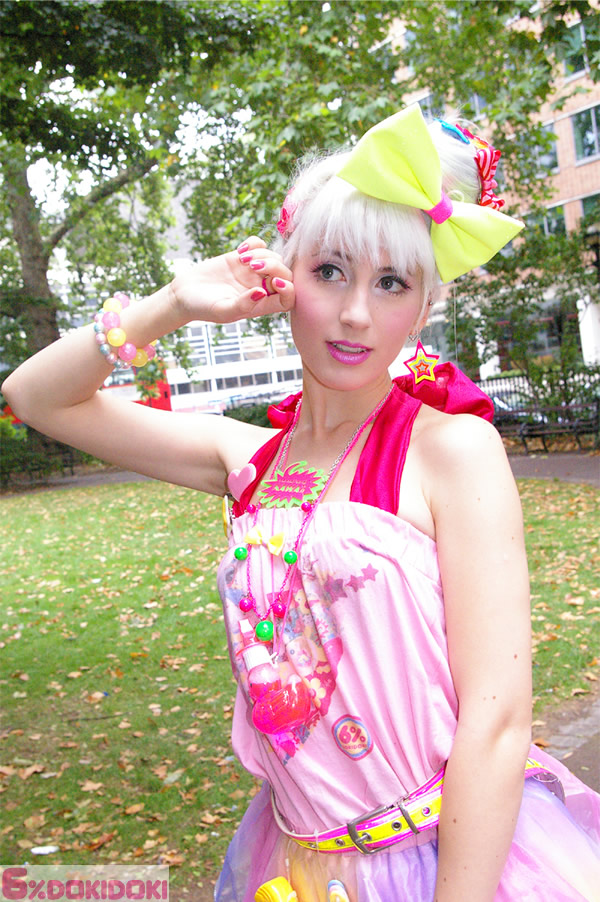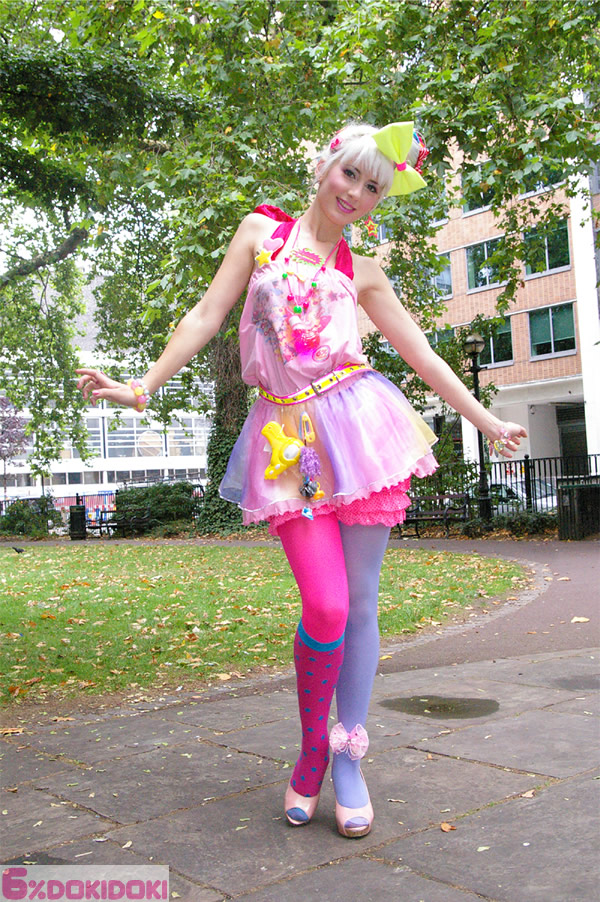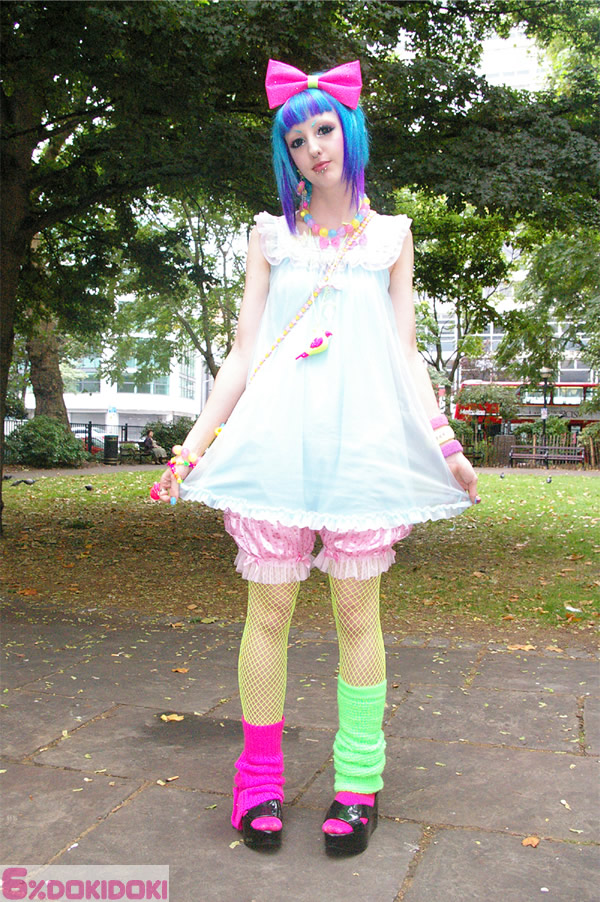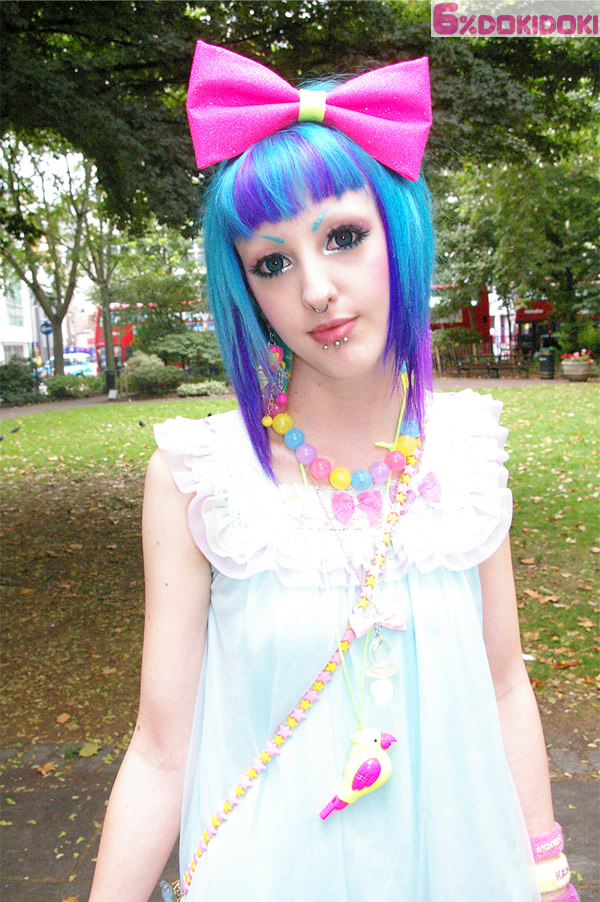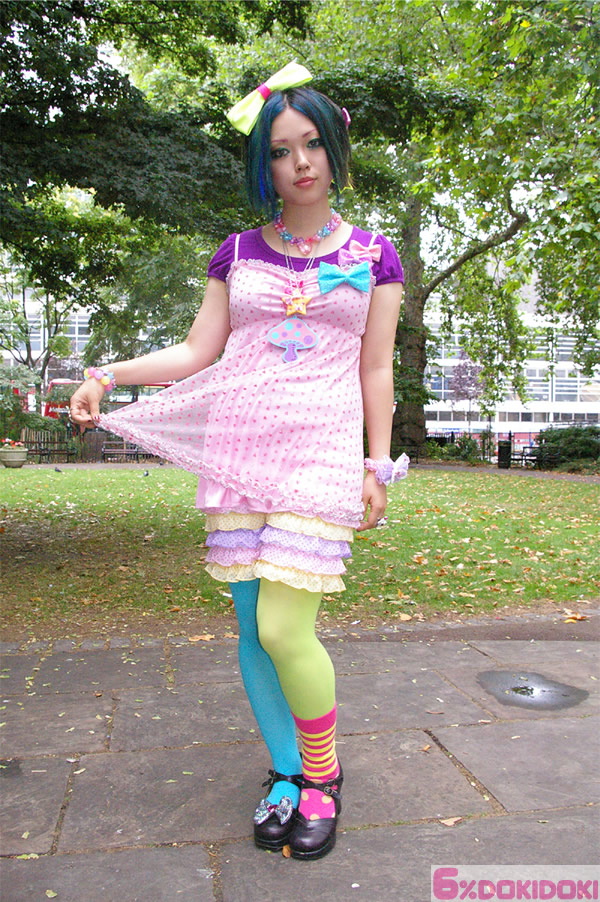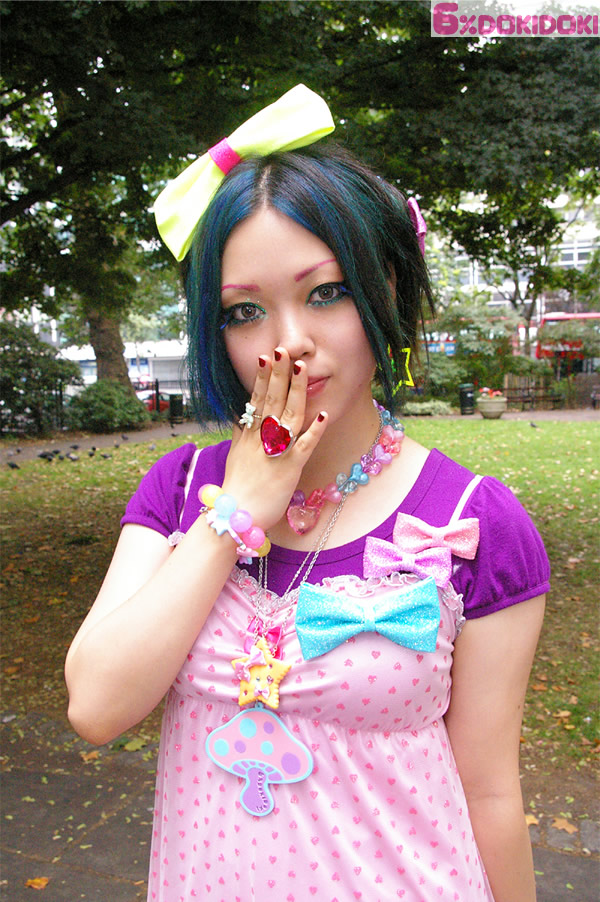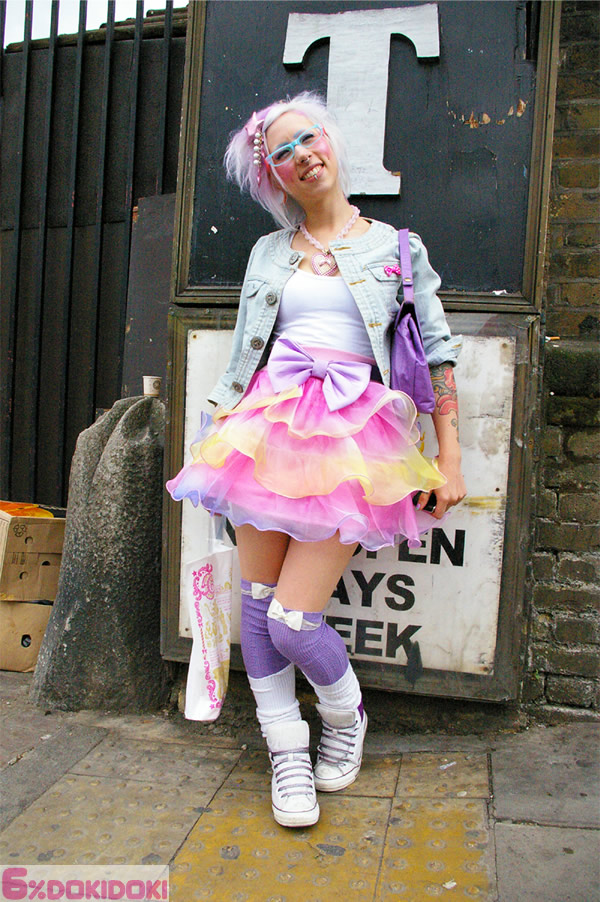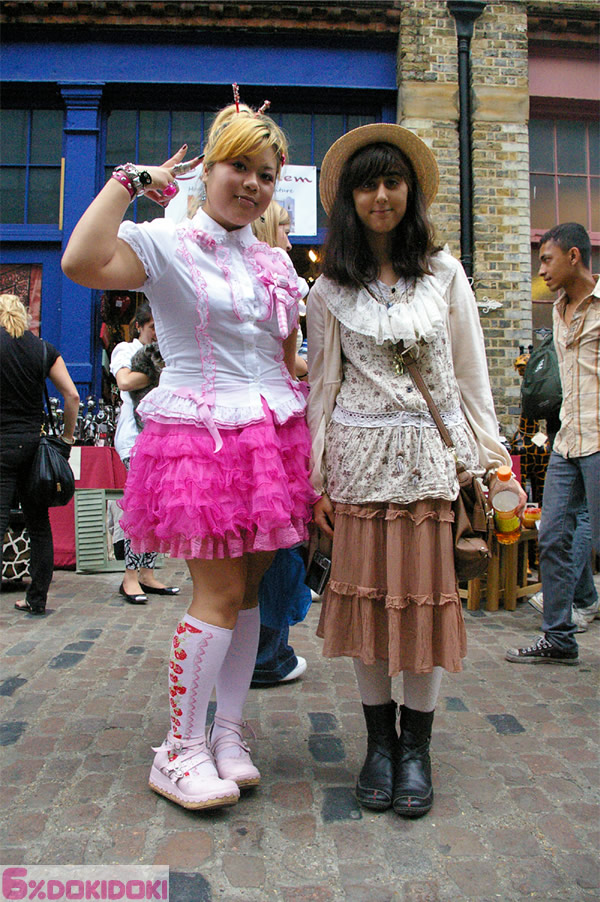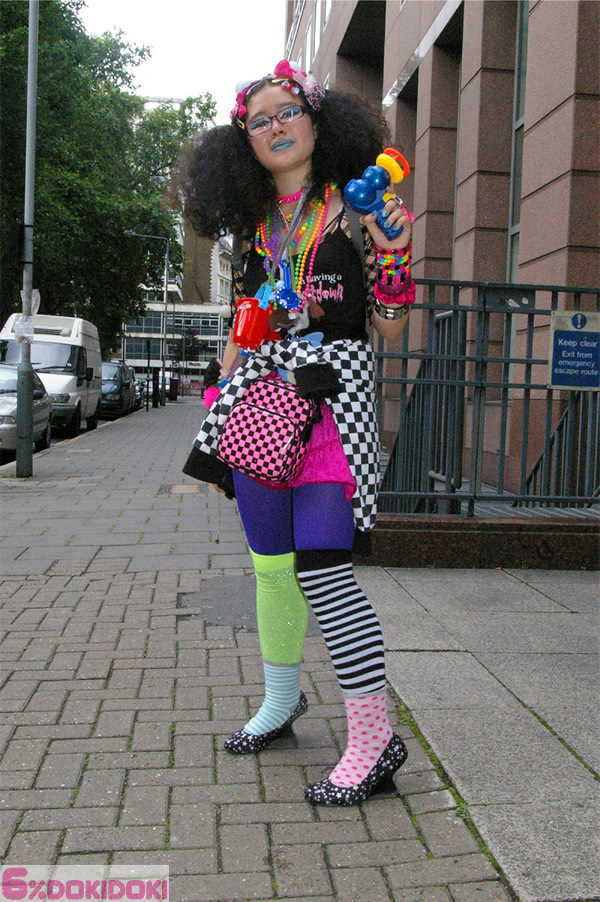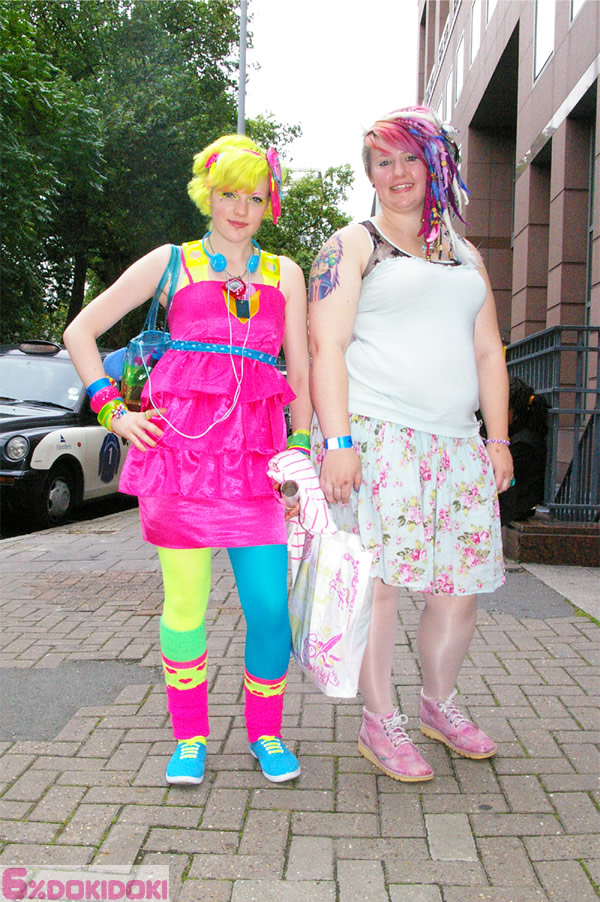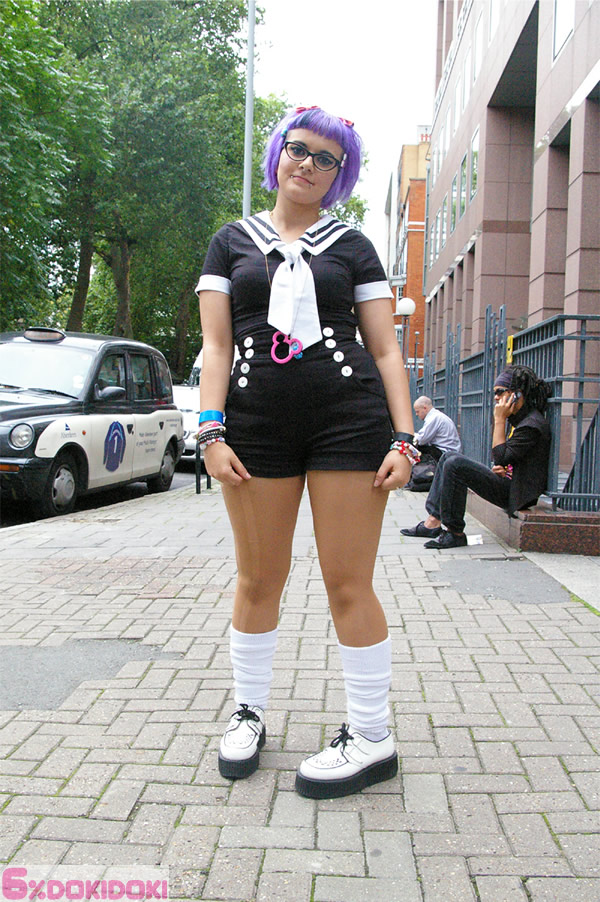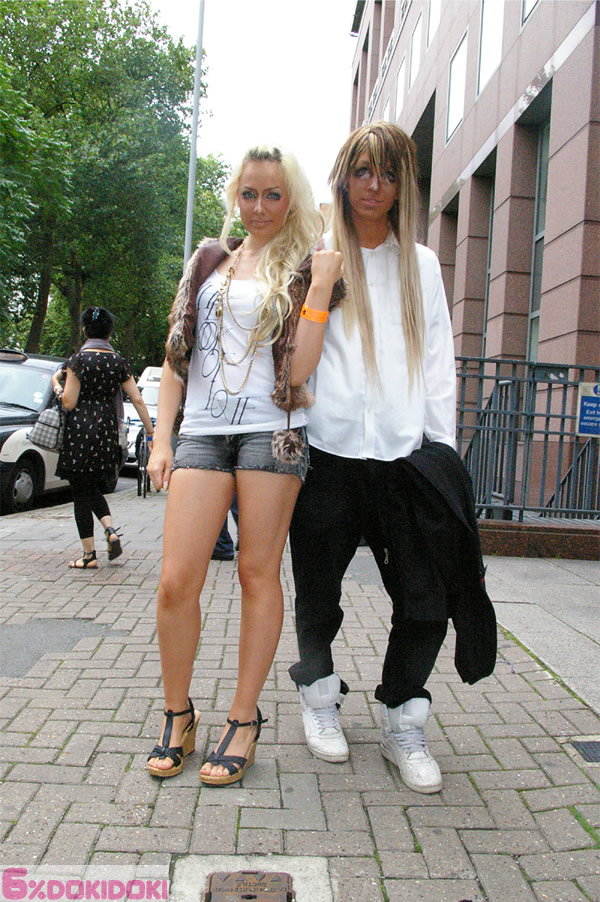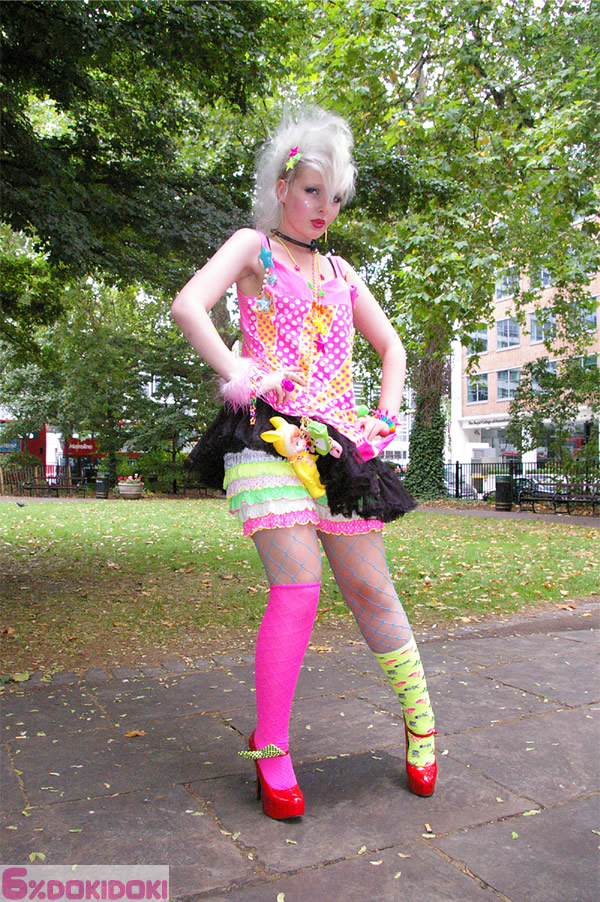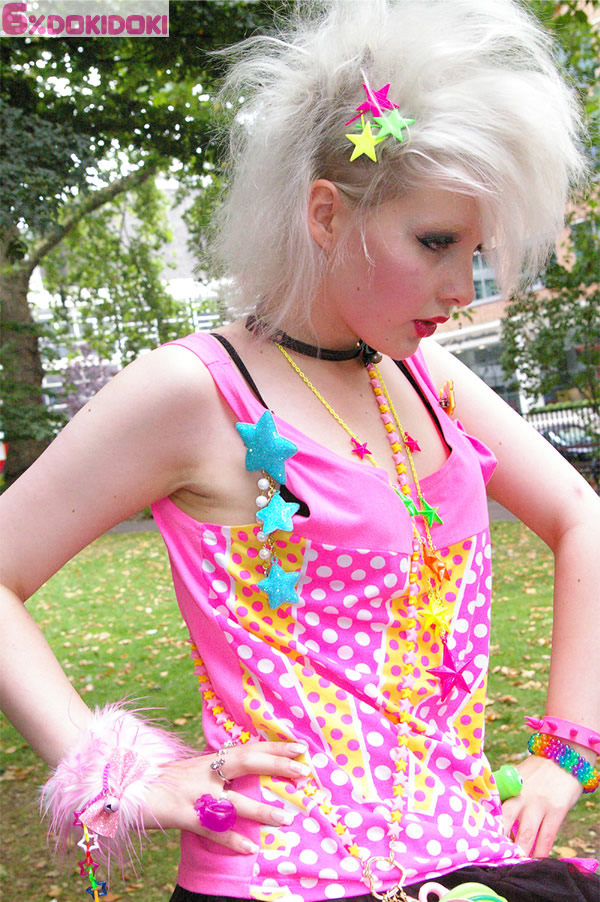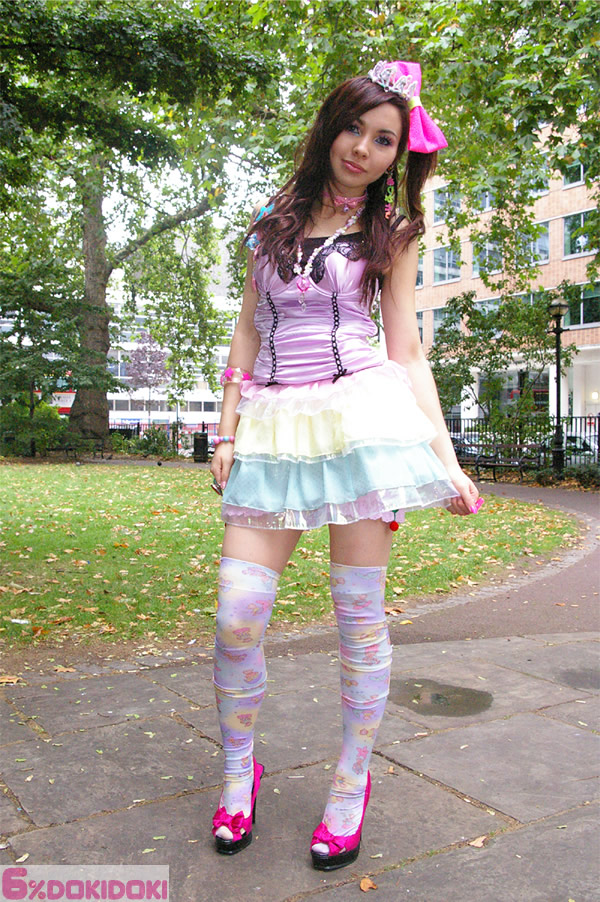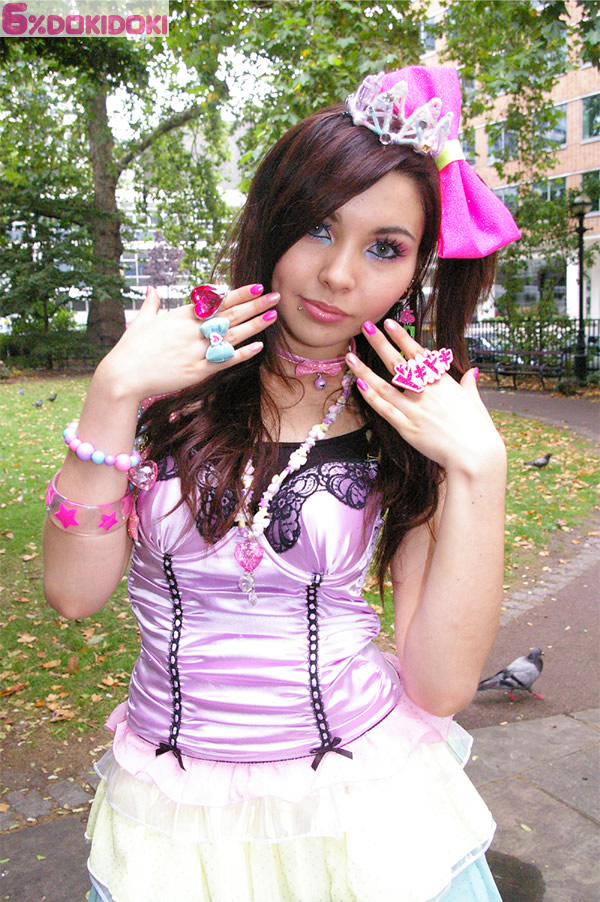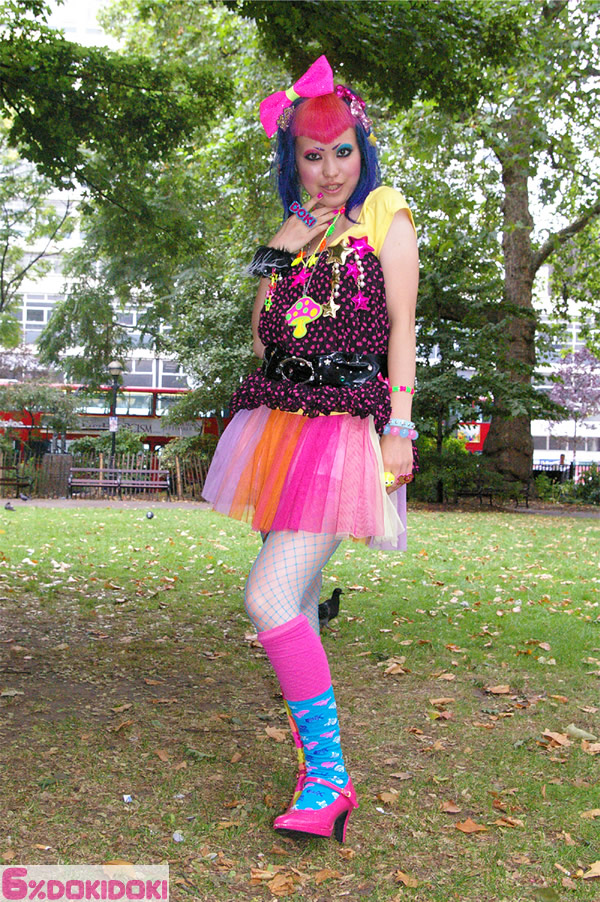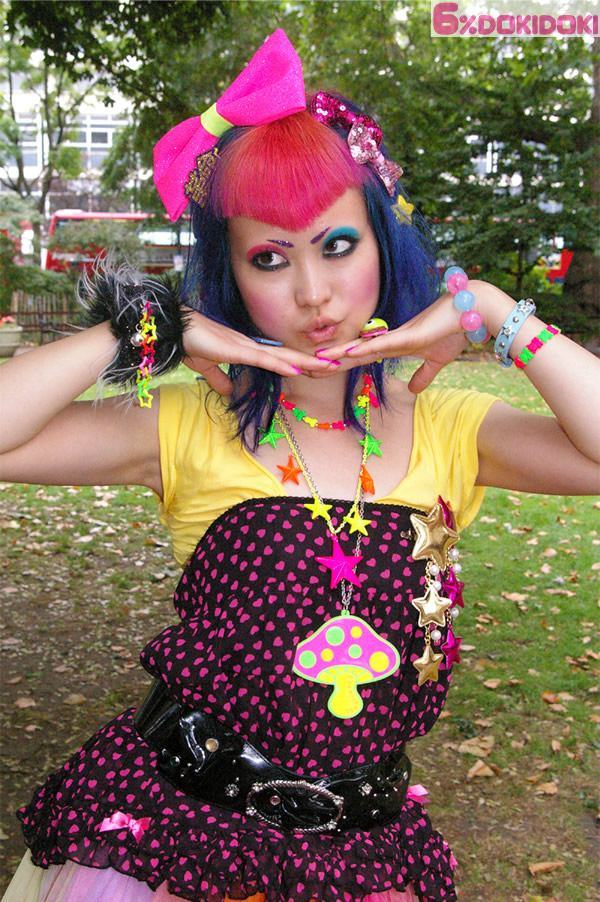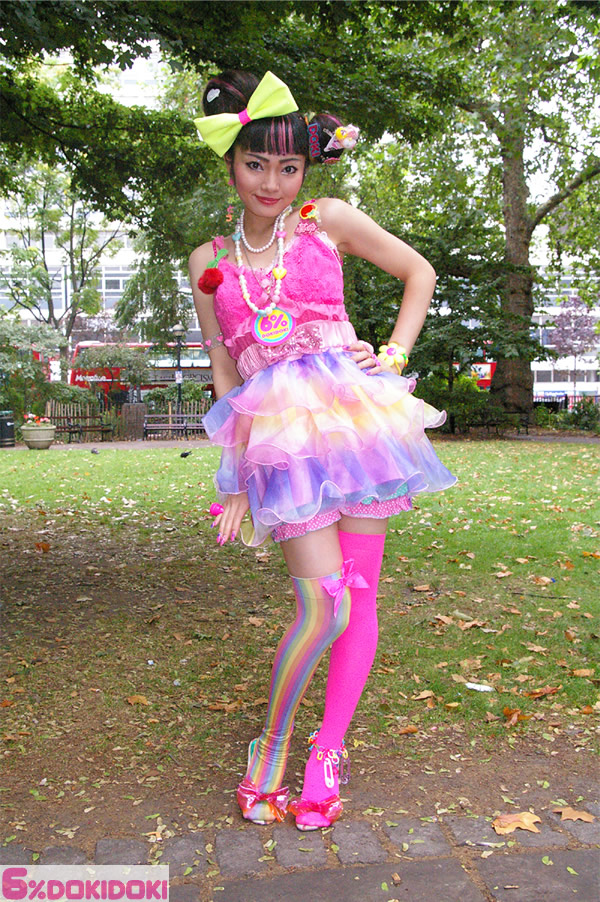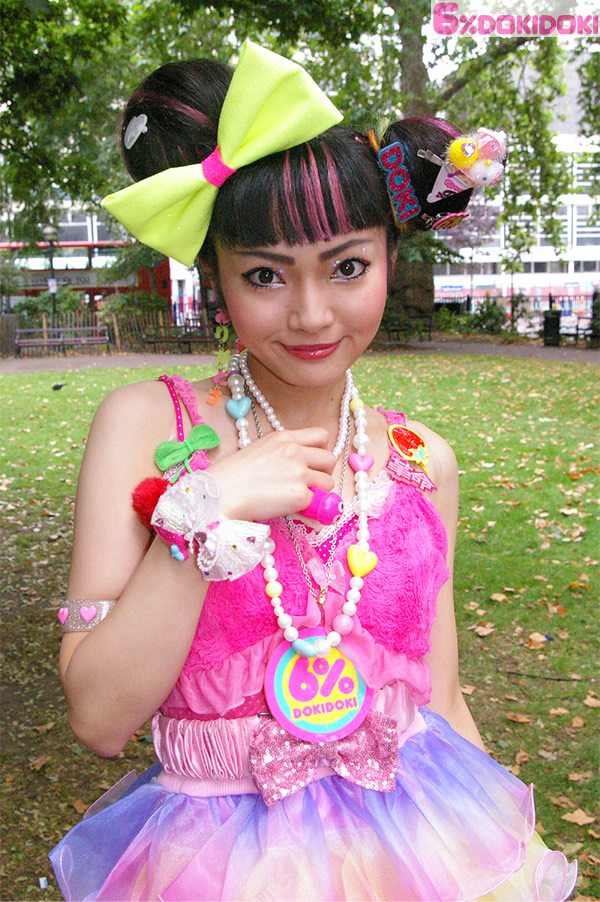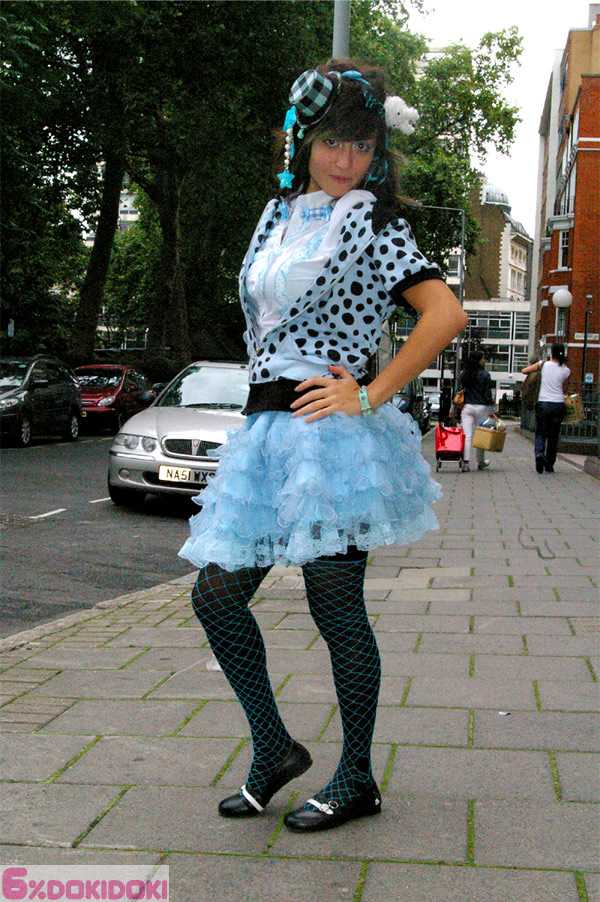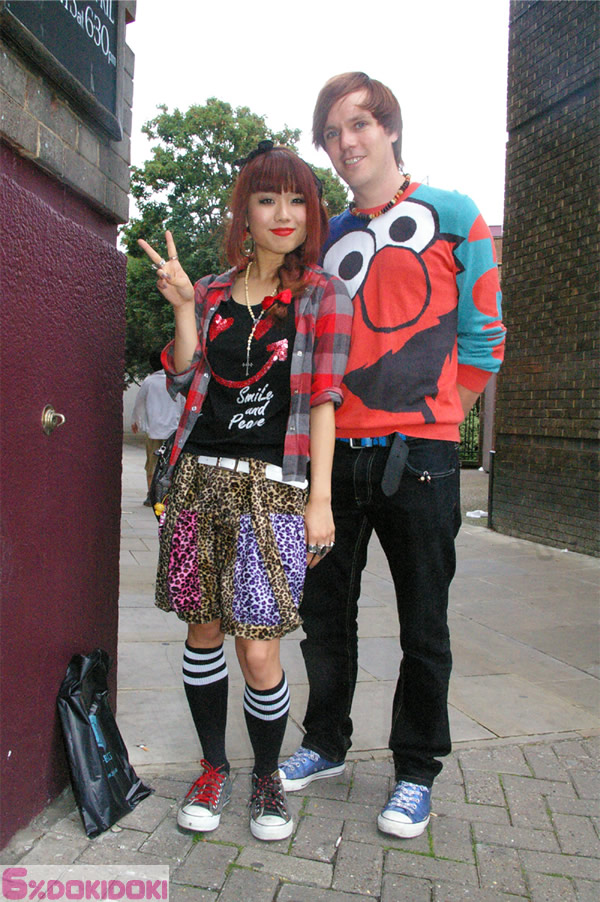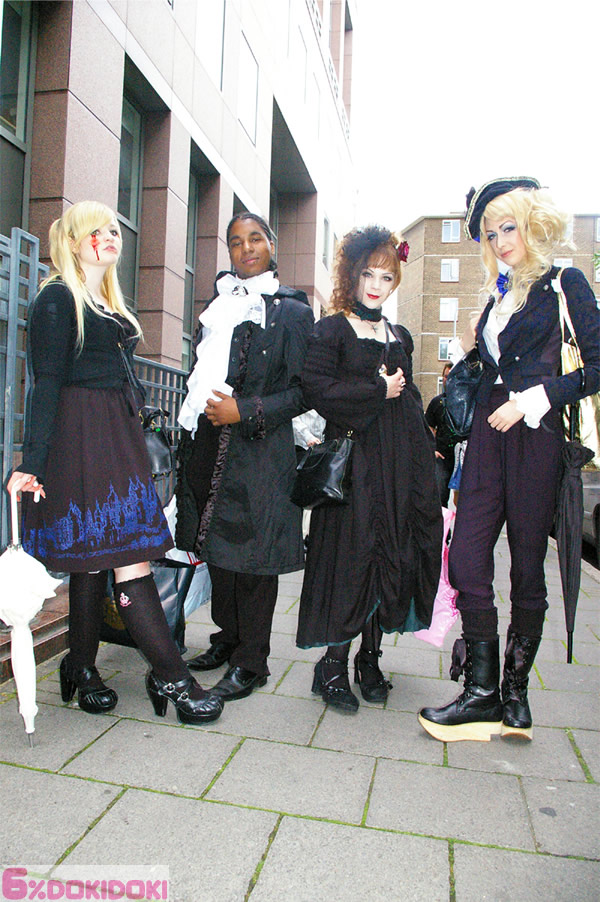 (All photos courtesy of 6%DokiDoki and used by permission.)
Don't forget to come out and see the tour when it comes to your area!
6%DokiDoki World Tour Schedule
August 7,(Sat) Harajuku
August 21,(Sat) London [Japan Art Festival]
August 22, (Sun) London [Japan Art Festival]
August 25, (Wed) Paris [CULOTTE]
August 27, (Fri) Paris [La Mecanique Ondulatoile]
August 28, (Sat) Paris [Boddy Wood]
August 31, (Tue) Paris [Panic Room]
September 11,(Sat) Los Angeles [SWEET STREETS 2 Opening Party]
September 12, (Sun) Los Angeles [SWEET STREETS 2]
September 15, (Wed) San Francisco [New PEOPLE]
September 18, (Sat) San Francisco [New PEOPLE/J-POP Summit]
September 19, (Sun) San Francisco [Japan Town & Sokoji-Temple]
For more information on the 6%DokiDoki World Tour – including recaps on their events in London and Paris, check the brand's official website!