6%DokiDoki World Tour: Harajuku Kawaii Experience
World, get ready – "sensational lovely" cuteness is coming your way, via the 6%DokiDoki World Tour!
This year, Japanese fashion brand 6%DokiDoki celebrates its 15th anniversary. To commemorate fifteen years of kawaii fashion – and to share the brand's unique look and philosophy with fans abroad – 6%DokiDoki will hold special fashion shows in five cities in four countries on three continents. They are calling the tour the Harajuku Kawaii Experience World Tour 2010!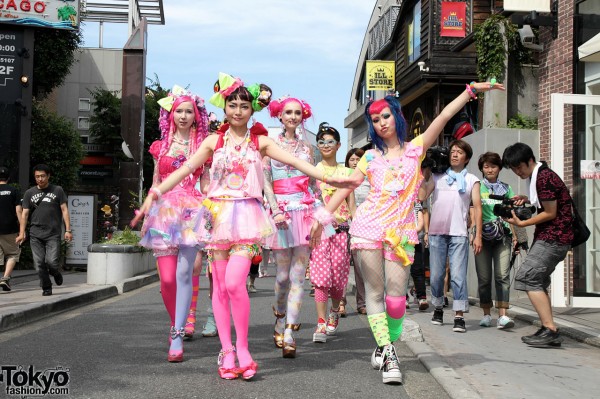 Brand creator Sebastian Masuda will bring his over-the-top fashion to Harajuku, London, Paris, L.A, and San Francisco. In each city, local girls will model his creations. Since the theme of the tour is "Communication", talk events will be held to discuss Harajuku Kawaii culture. And to top it all off, limited edition, memorial, and collaboration items will be for sale. This is a event DokiDoki fans – and fans of energetically cute clothing – shouldn't miss.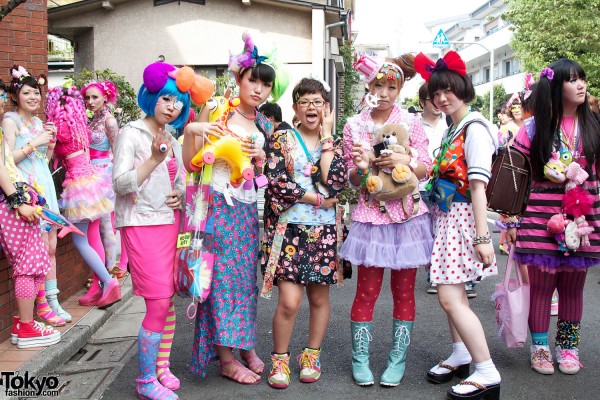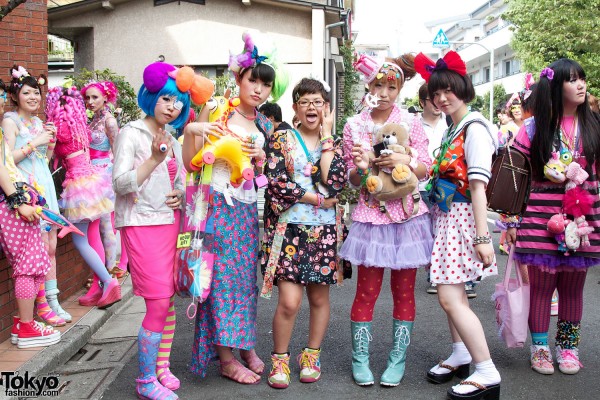 To celebrate the start of the world tour, the brand held a kick-off event in Harajuku last week. Harajuku is home to the 6%DokiDoki shop – and a place where you see people wearing 6%DokiDoki fashion on the street everyday. So, when they put on an event, you can be sure scores of cute and fashionable people will show up! TokyoFashion was there to witness the fun, and we brought back photos of the mayhem that ensued when 6%DokiDoki girls – and the friends and fans of the brand – hit the streets of Harajuku.
Update: Check out our new photos from the London 6%DokiDoki event!
Click any (or all) of the pictures below to blow them up to full size!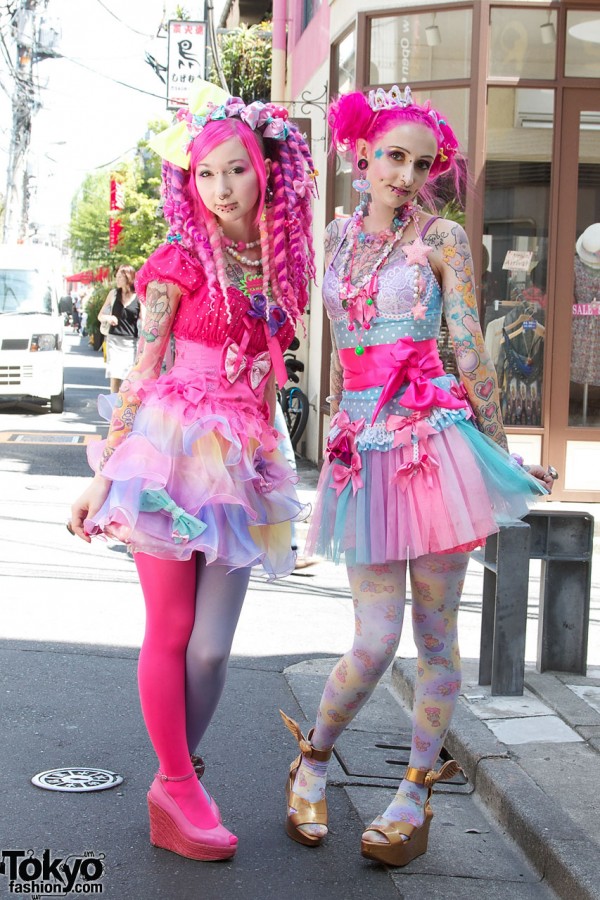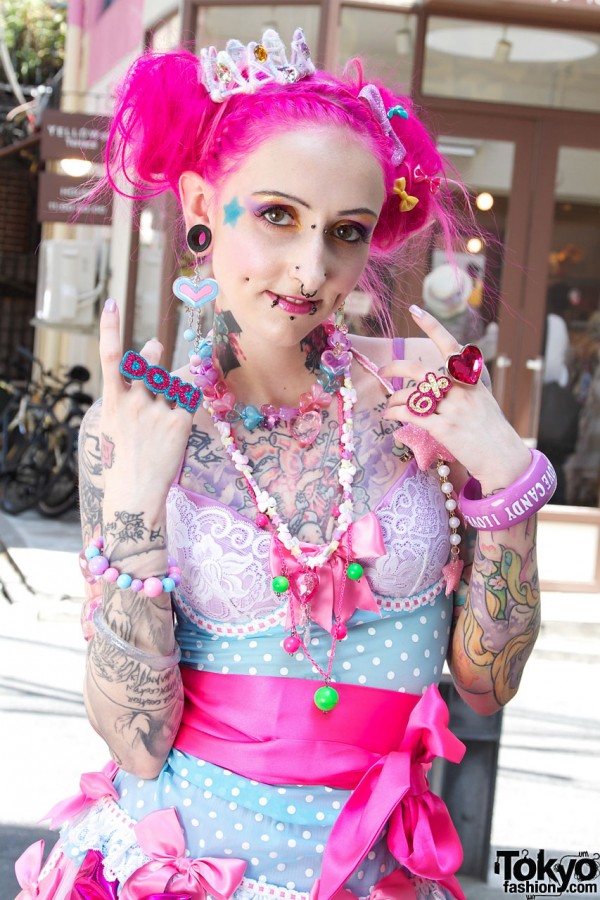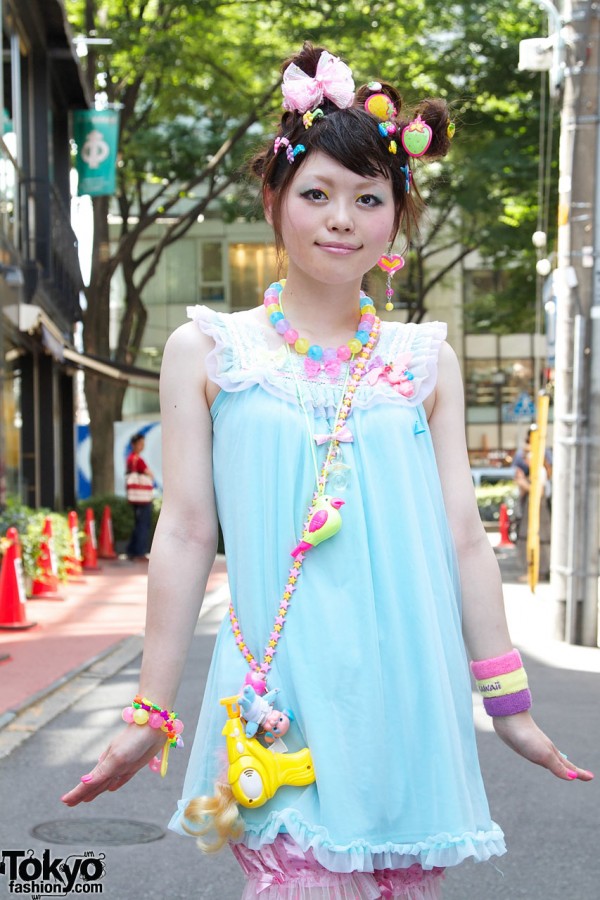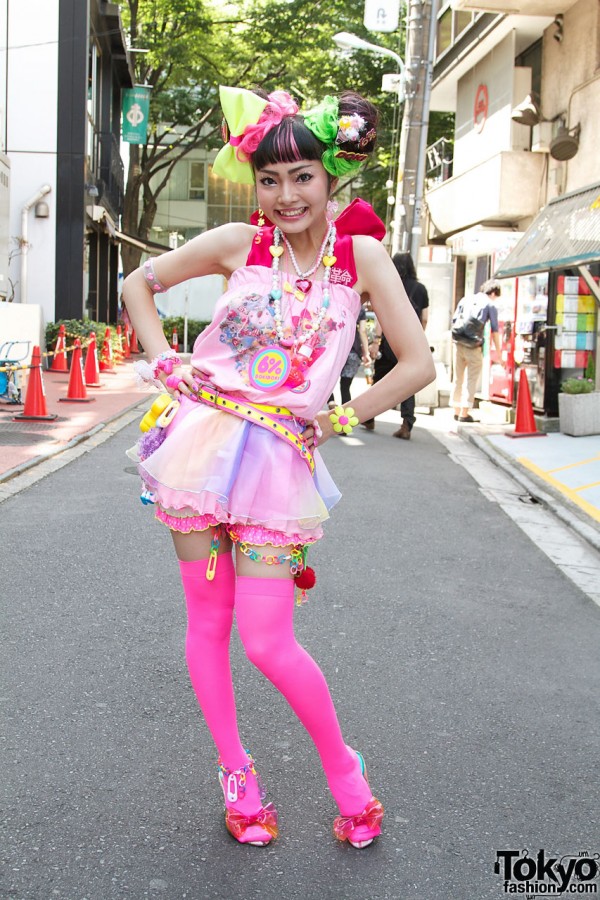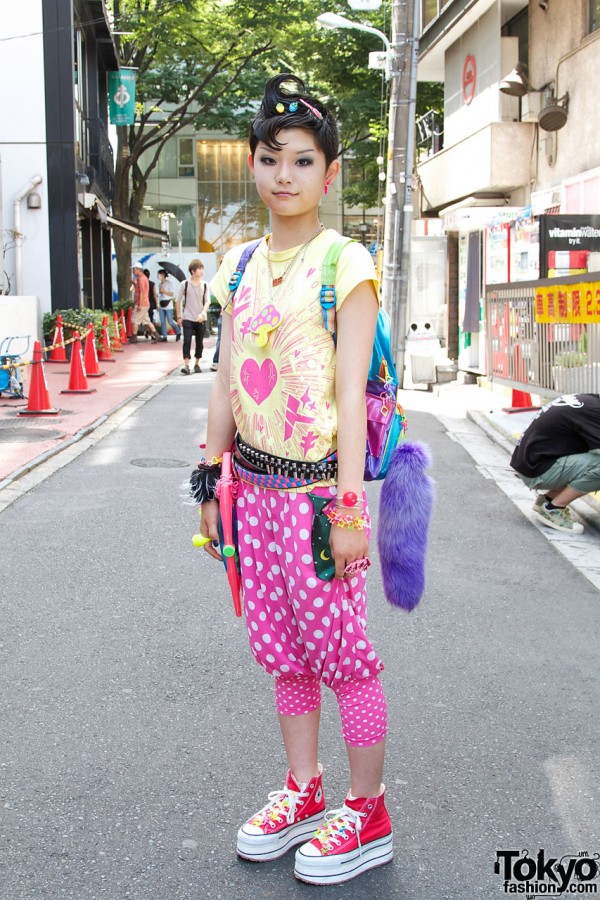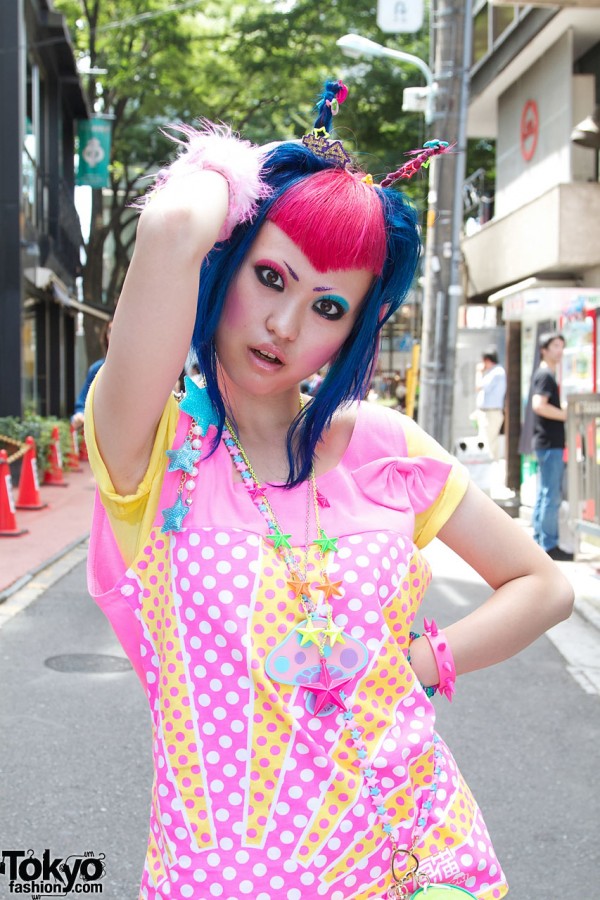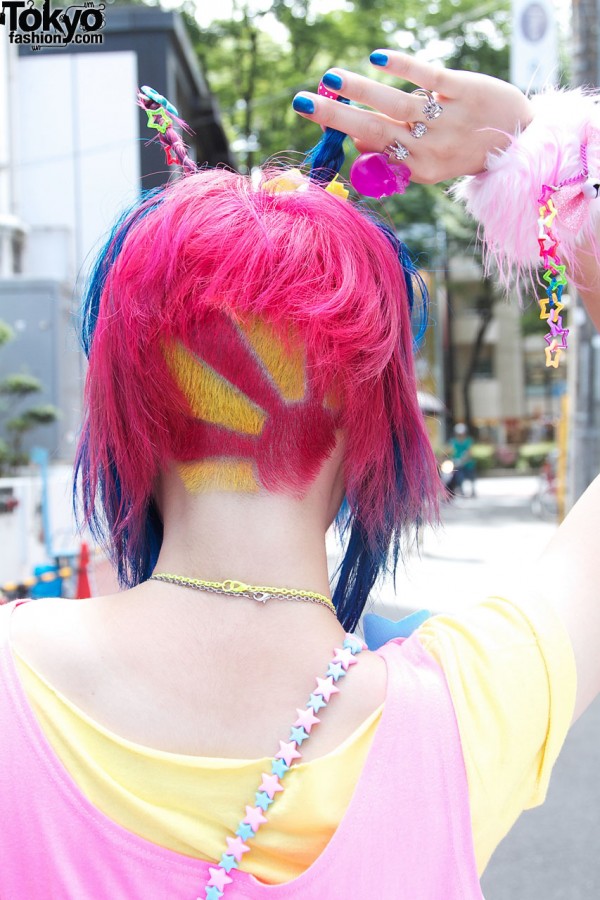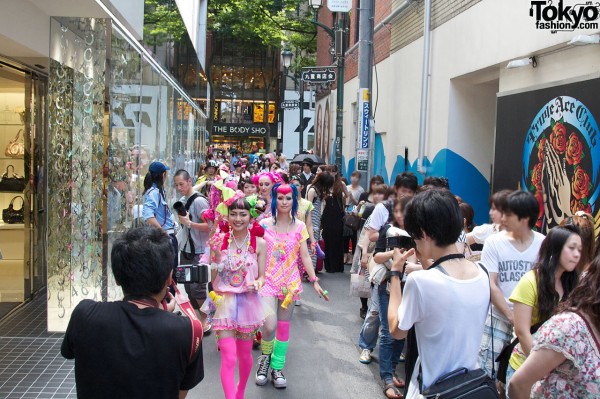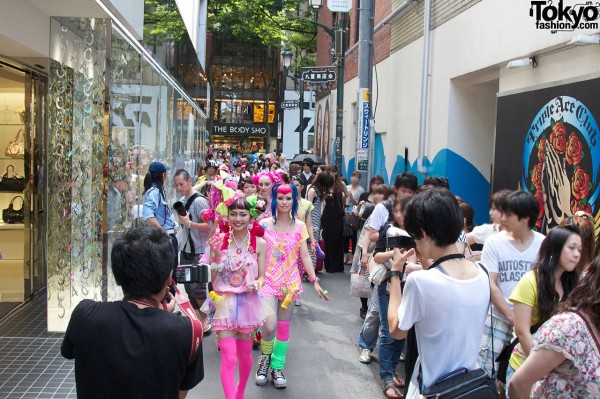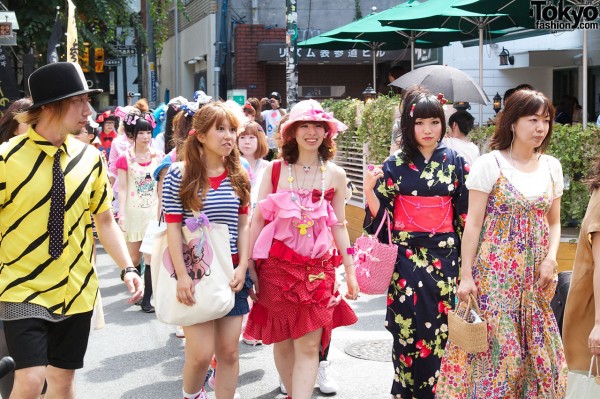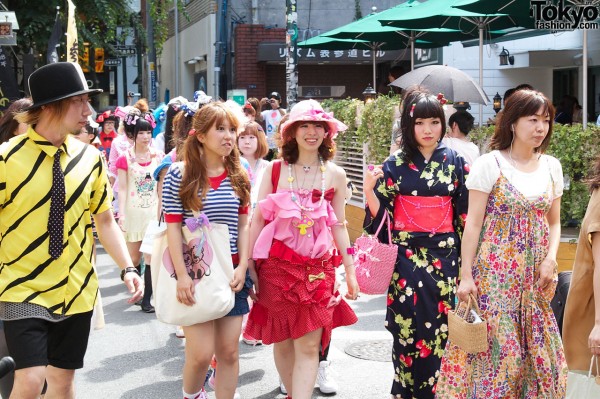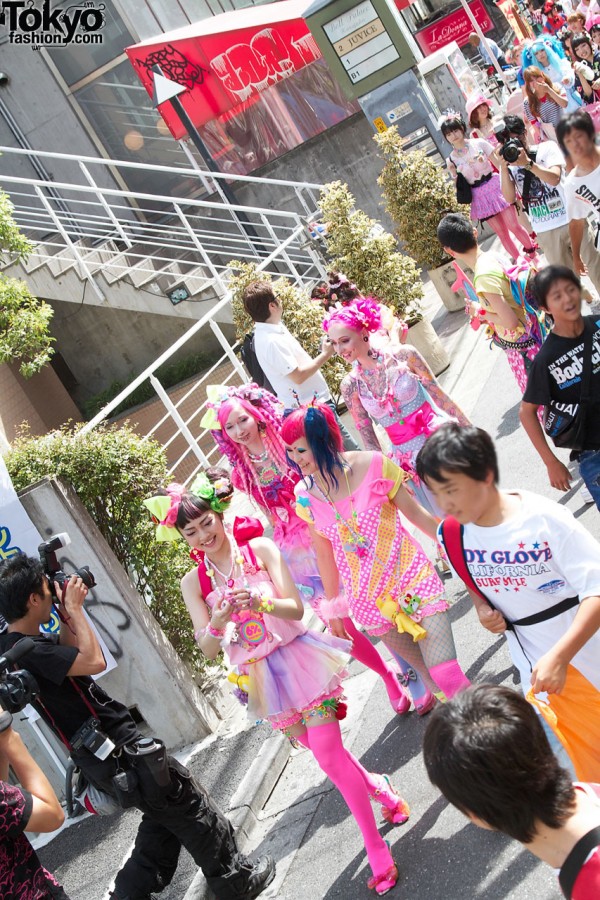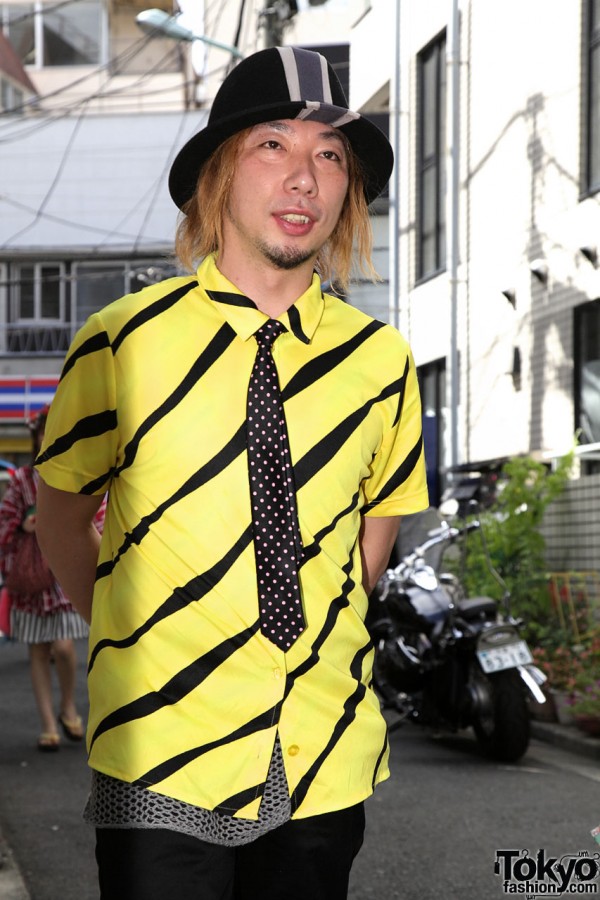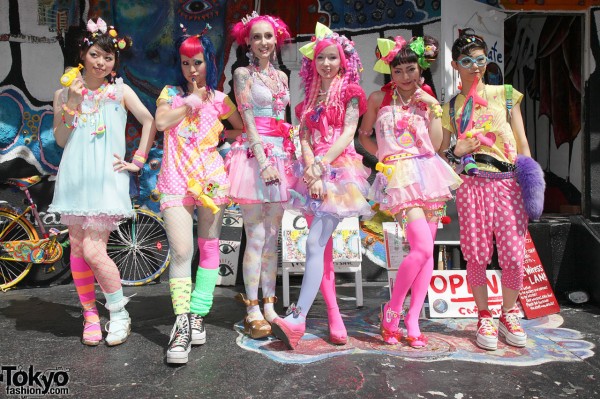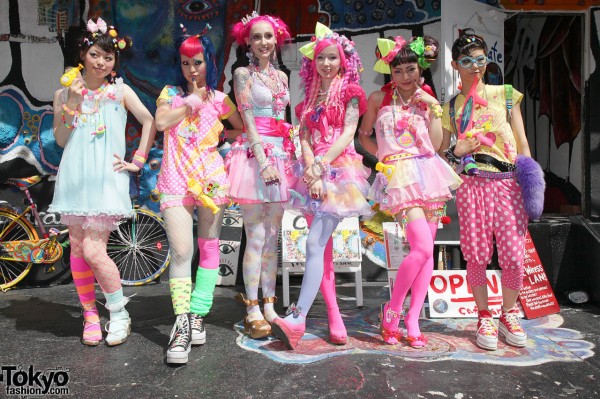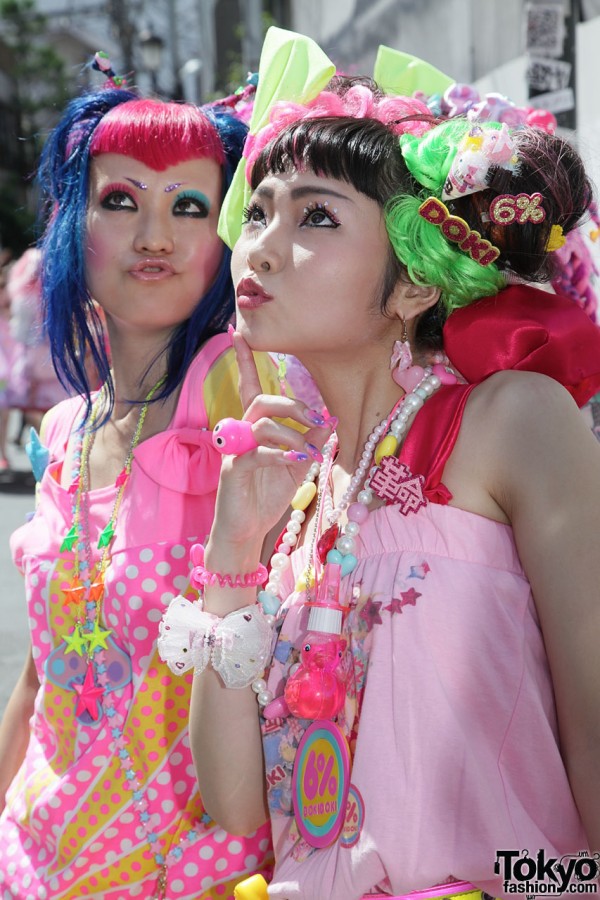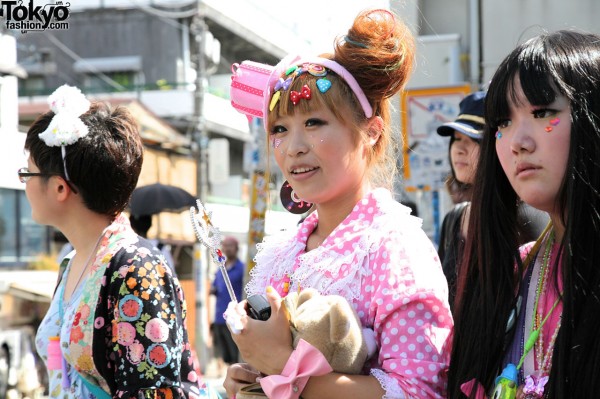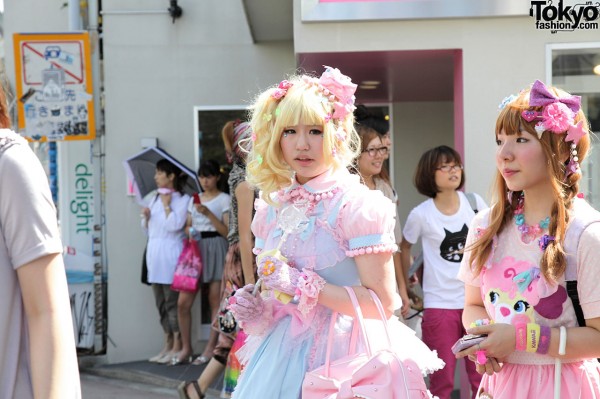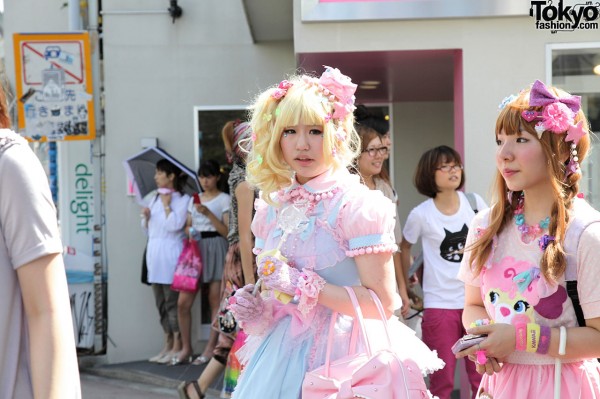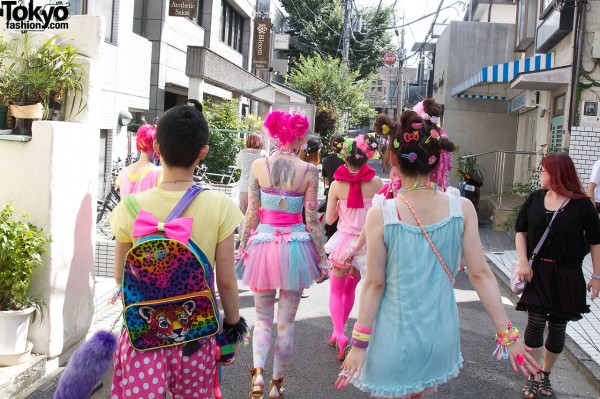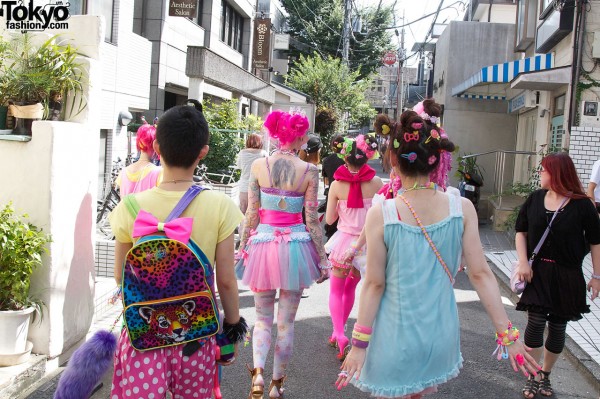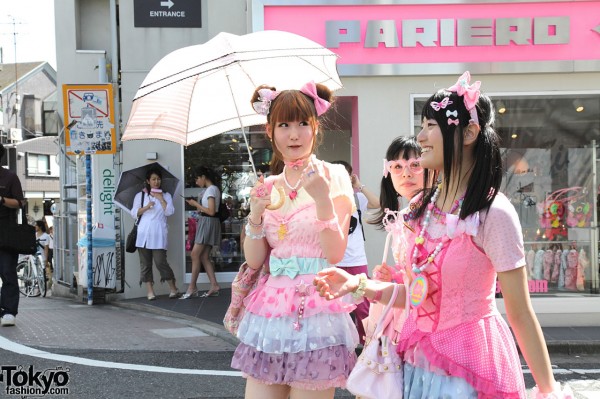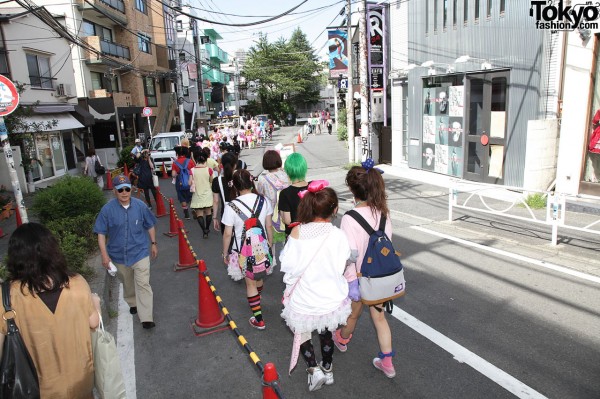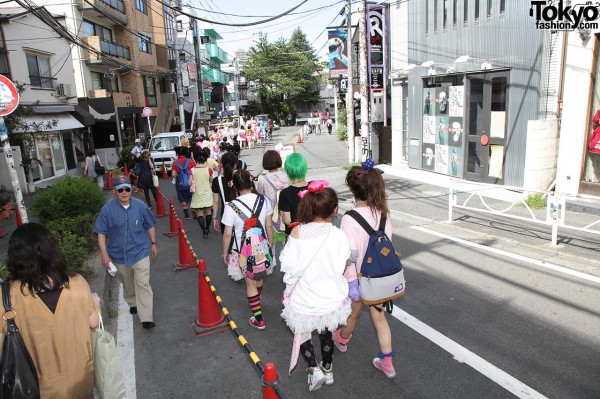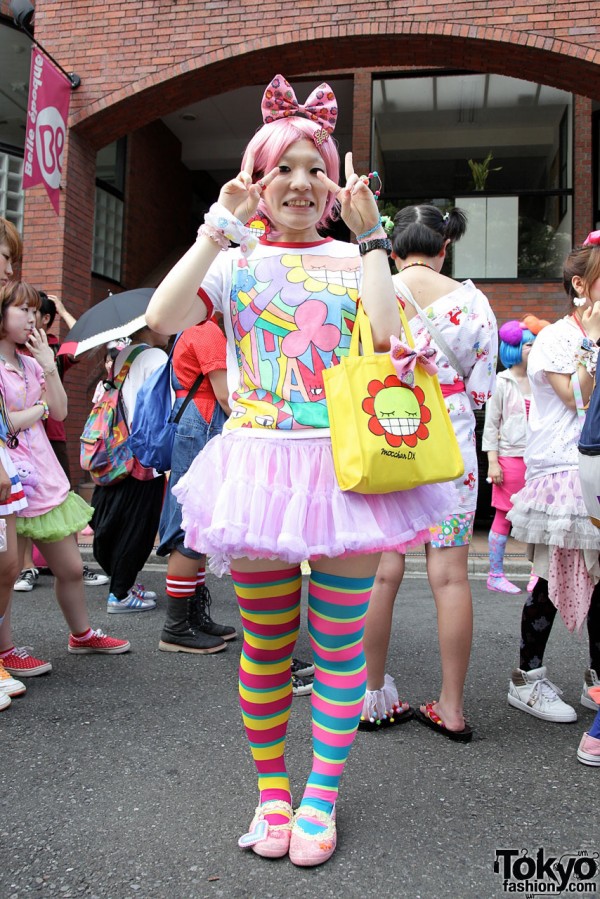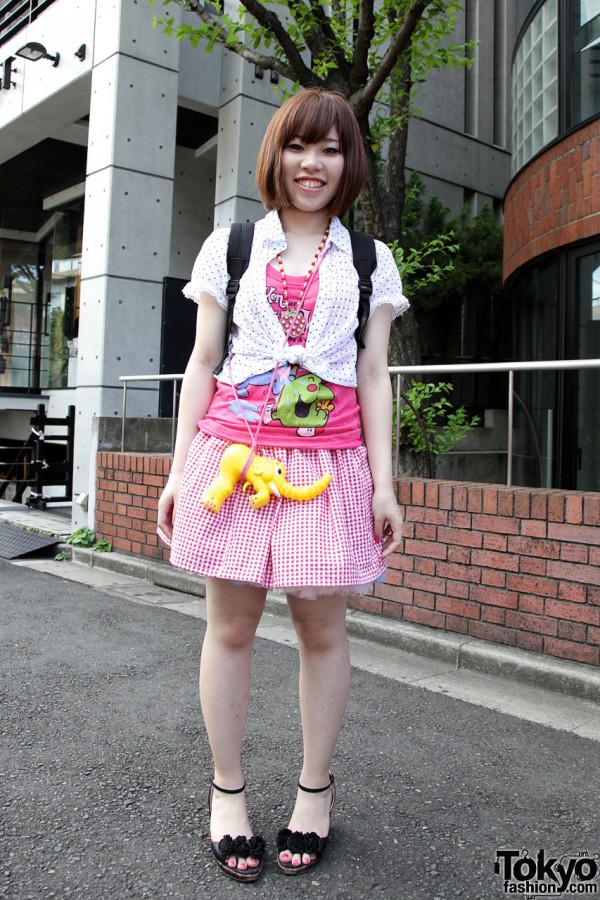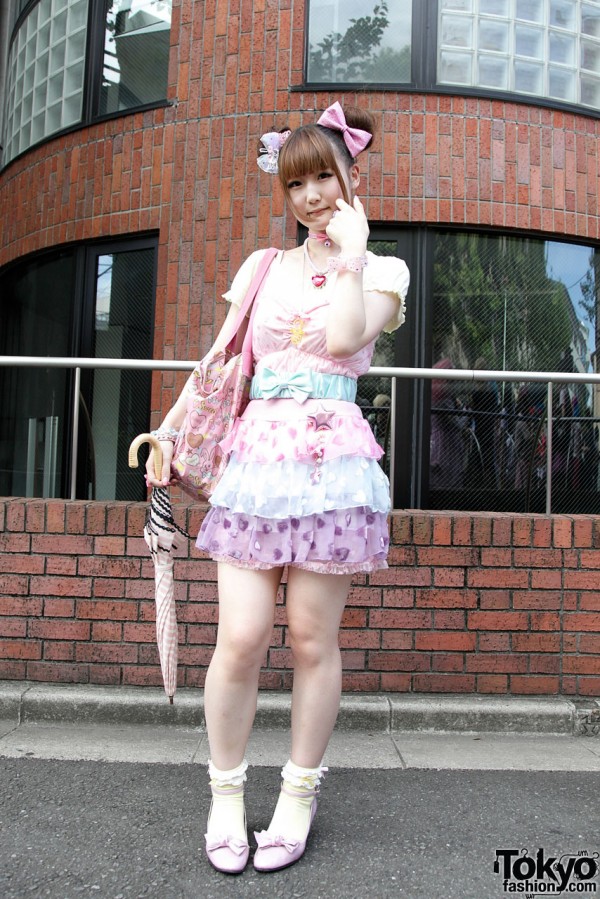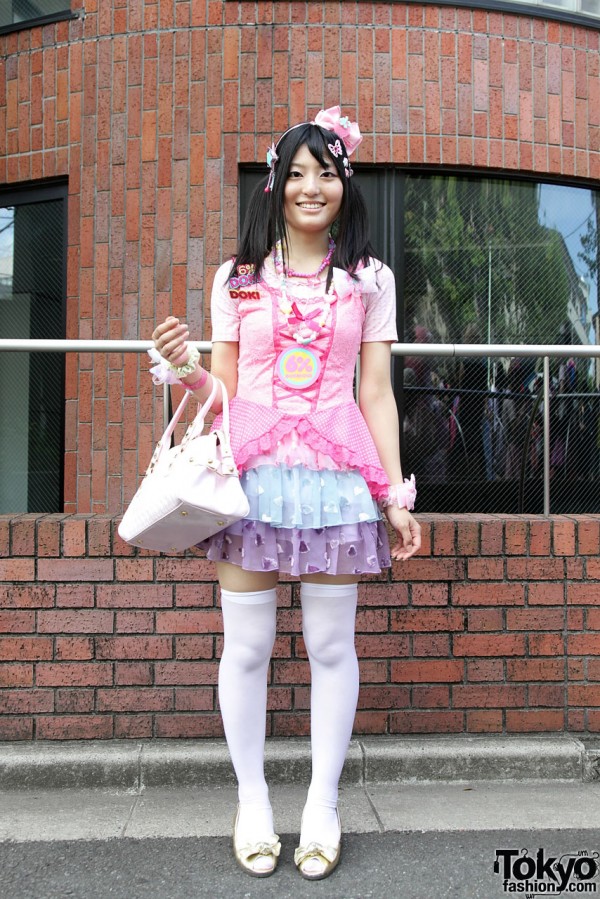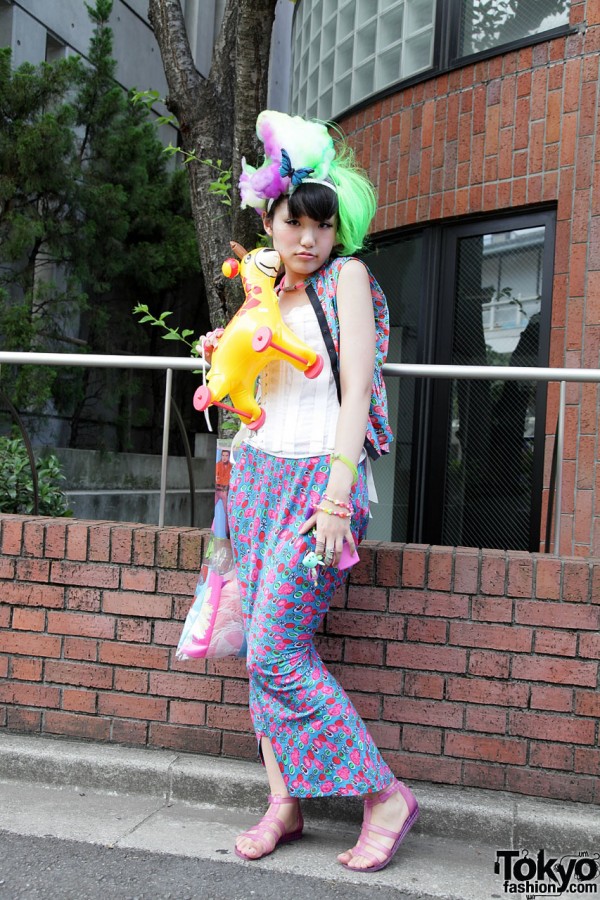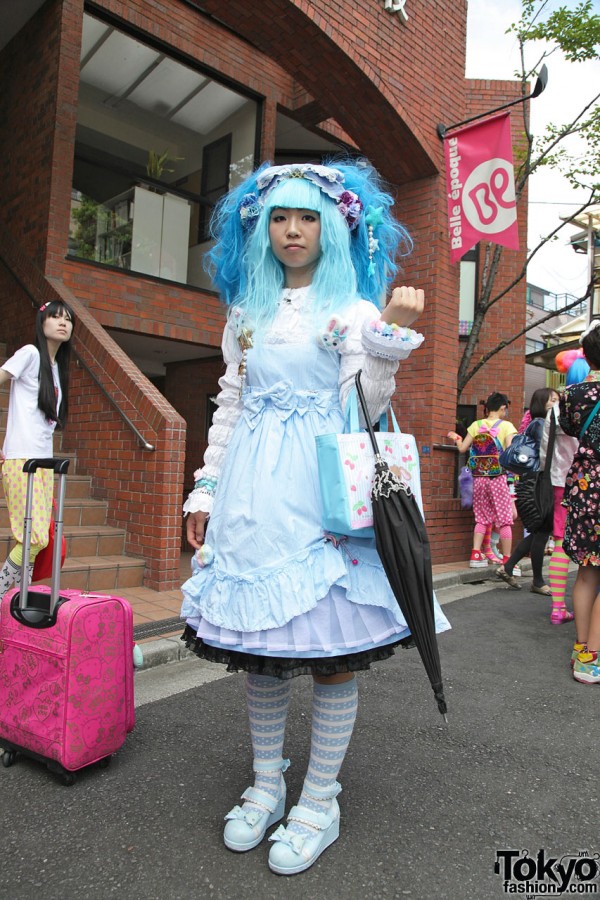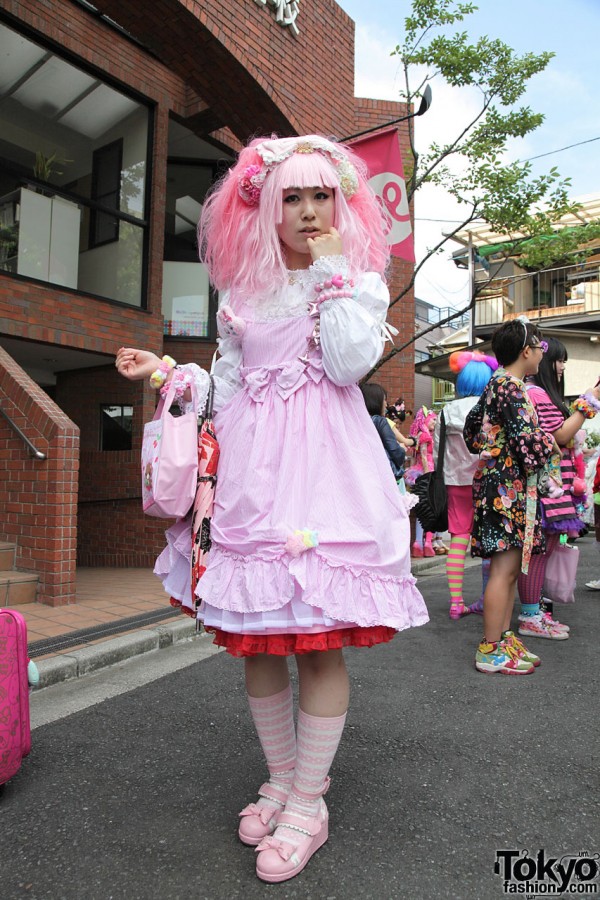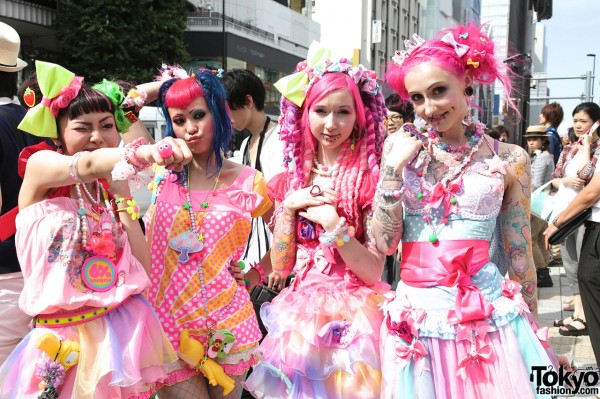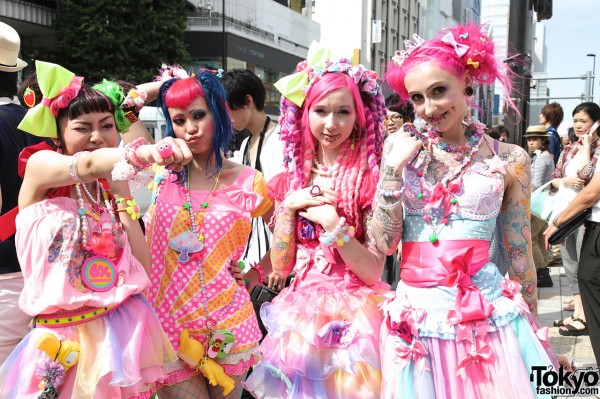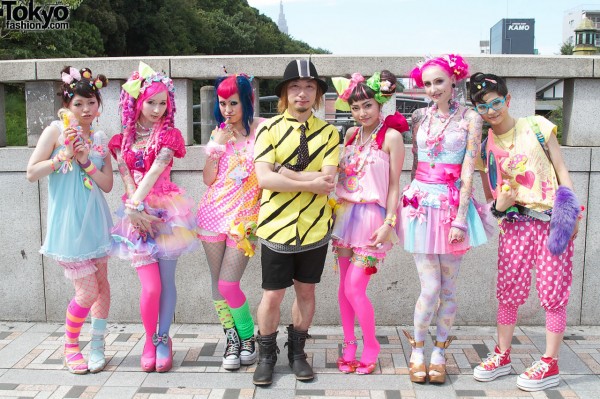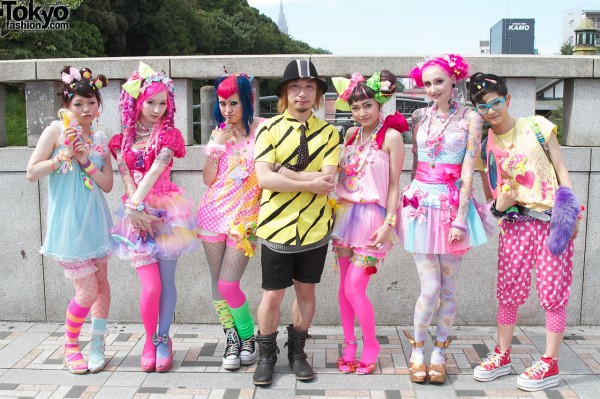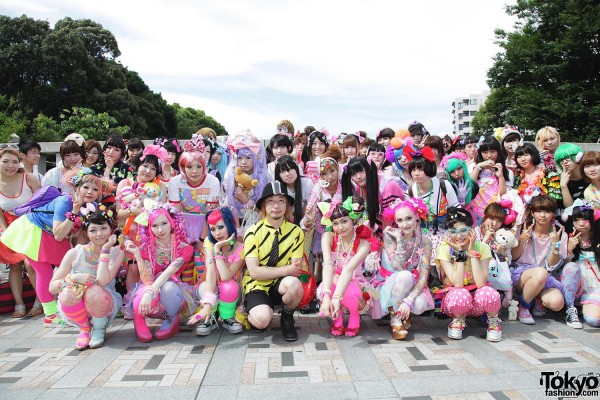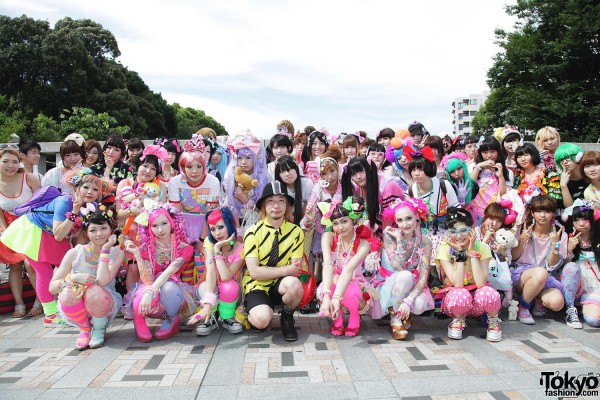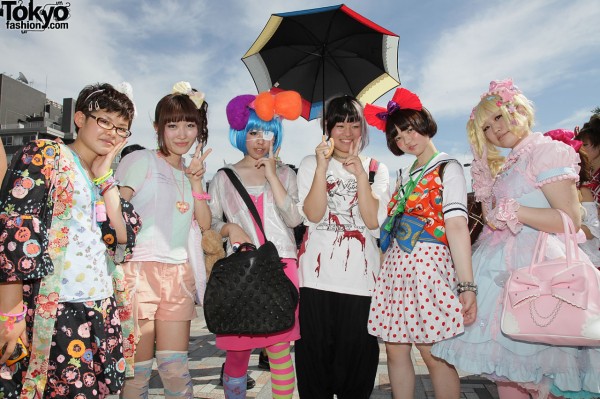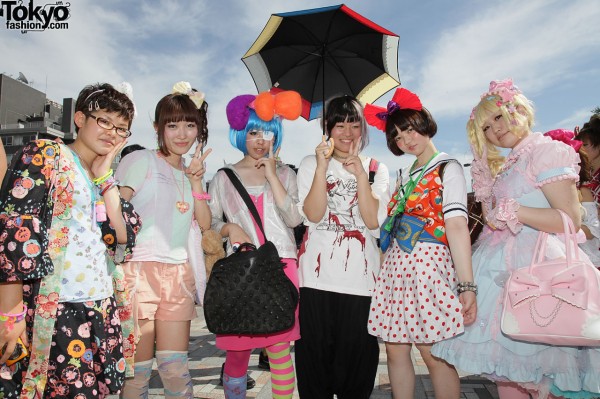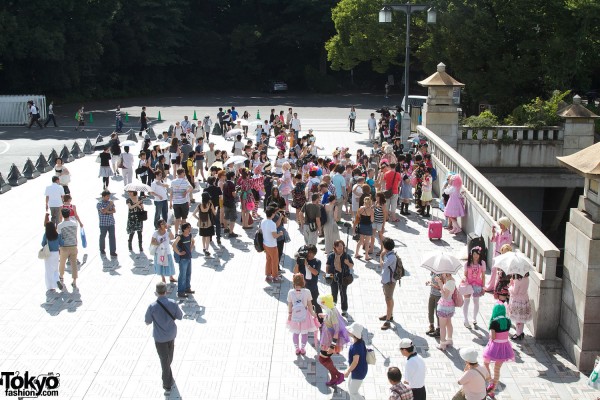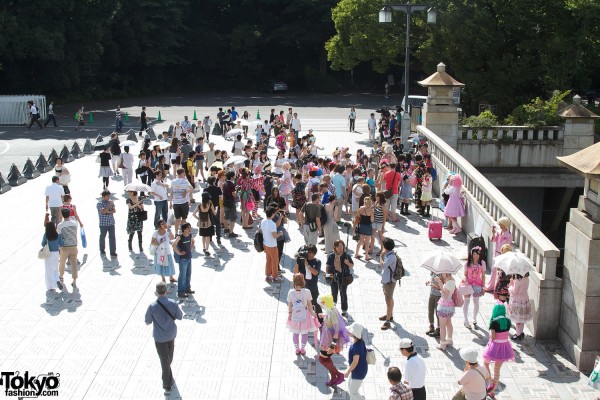 Remember, this was just the kickoff event for the 6%DokiDoki World Tour. If you live in London, Paris, Los Angeles, or San Francisco, mark your calendars and then get out and meet the 6%DokiDoki crew in person!
6%DokiDoki World Tour Schedule
August 7,(Sat) Harajuku
August 21,(Sat) London [Japan Art Festival]
August 22, (Sun) London [Japan Art Festival]
August 25, (Wed) Paris [CULOTTE]
August 27, (Fri) Paris [La Mecanique Ondulatoile]
August 28, (Sat) Paris [Boddy Wood]
August 31, (Tue) Paris [Panic Room]
September 11,(Sat) Los Angeles [SWEET STREETS 2 Opening Party]
September 12, (Sun) Los Angeles [SWEET STREETS 2]
September 15, (Wed) San Francisco [New PEOPLE]
September 18, (Sat) San Francisco [New PEOPLE/J-POP Summit]
September 19, (Sun) San Francisco [Japan Town & Sokoji-Temple]
Be sure to check the 6%DokiDoki website for the latest news and details on each of the upcoming events.
We will be posting photos of the Harajuku Kawaii Experience World Tour as it goes around the world, so check back often!