6%DOKIDOKI Harajuku Kawaii Experience California
Harajuku fashion brand 6%DOKIDOKI have returned to Japan after completing their "Harajuku Kawaii Experience 2010" world tour. Earlier this month, we brought you coverage from their events in Harajuku, London, and Paris. After leaving Europe, the 6%DOKIDOKI crew made their way to the West Coast of the United States. For our final report from the tour, we're combining the 6%DOKIDOKI Los Angeles and San Francisco stops into one massive Kawaii Anarchy in Kalifornia update!
The first stop on 6%DOKIDOKI's US tour was the opening of the Sweet Streets Japanese street fashion-inspired art show at Gallery Nucleus in Los Angeles. TokyoFashion.com was one of the sponsors of the show, so we were really looking forward to this event. Apparently, we weren't the only ones, because well over 500 people showed up for opening night and everyone had a great time.
Besides the fantastic art on display, Sweet Streets partygoers were treated to a performance by the 6%DOKIDOKI crew, and a talk from brand-founder Sebastian. In case you weren't able to make it out for the talk, Kalamari Kastle interviewed him. Check out her video to hear what Sebastian had to say – with English translations.
After two days in Los Angeles, the 6%DOKIDOKI party bus (driven by Caro from Sweet Streets) headed for San Francisco. In San Francisco, 6%DOKIDOKI held three days' worth of fashion shows, street fashion events, performances, and talks – all in cooperation with cool folks at New People. 6%DOKIDOKI also took part in New People's J-POP Summit, where over 40,000 people attended – many of whom watched 6%DOKIDOKI's performances.
There were five packed days of 6%DOKIDOKI events in California, so it would be impossible for us to show you everything that went on. We've gathered a number of photos from each event and also lots of links to more photos for each day. Besides checking out the photos below, please click the links to see bigger, better, and more photos at the linked websites. Without further ado, here is a sample of what happens when the 6%DOKIDOKI Harajuku Kawaii Experience takes over California!
6%DOKIDOKI at the Sweet Streets opening party in Los Angeles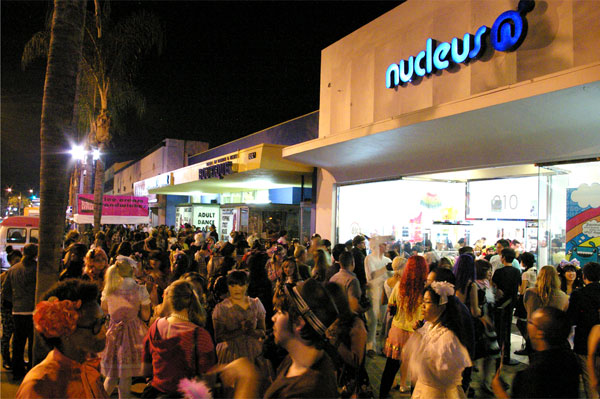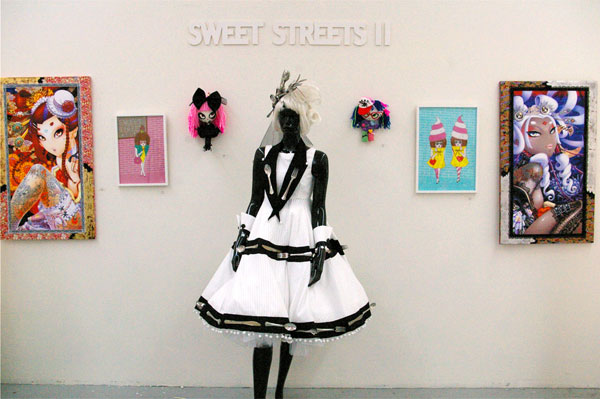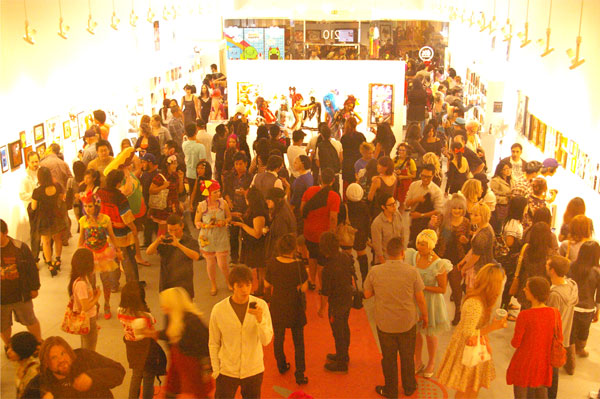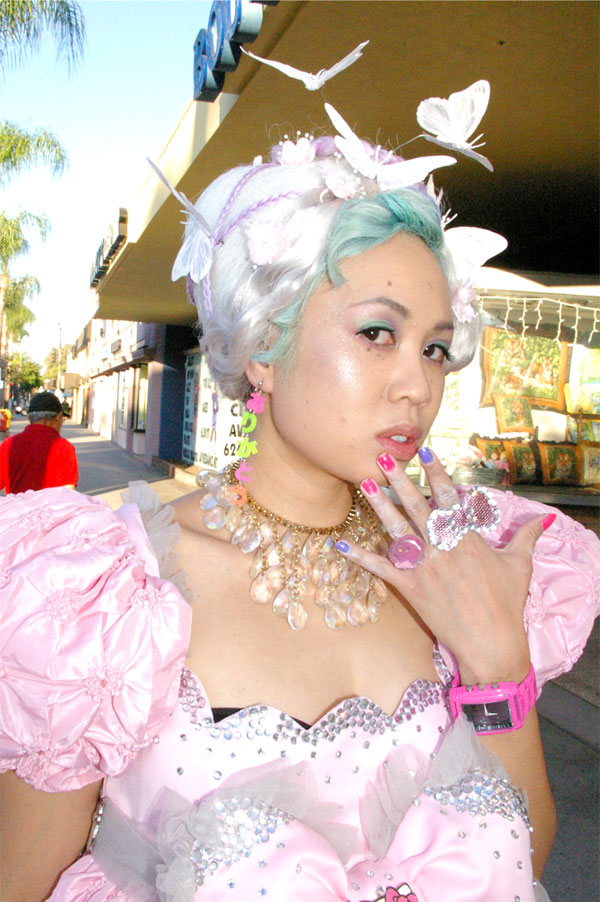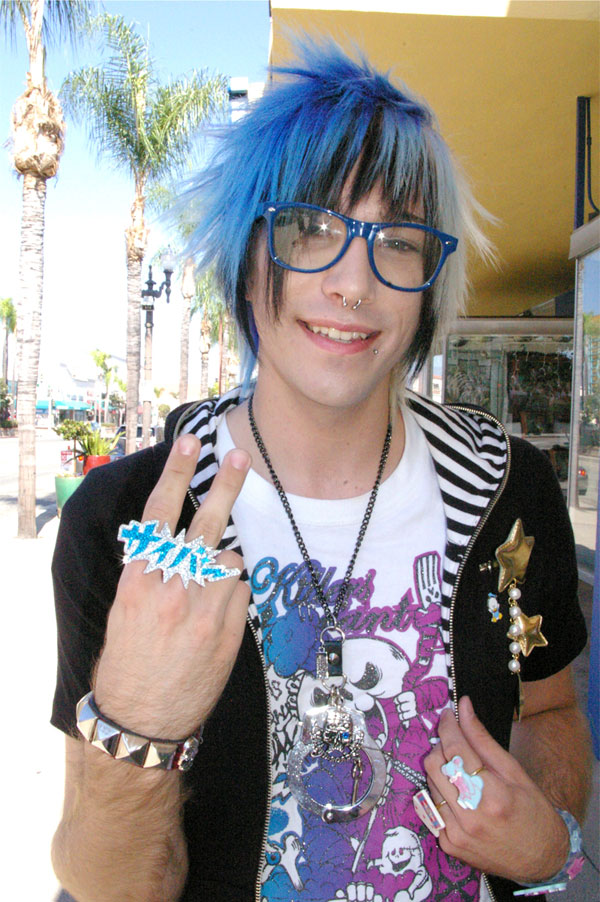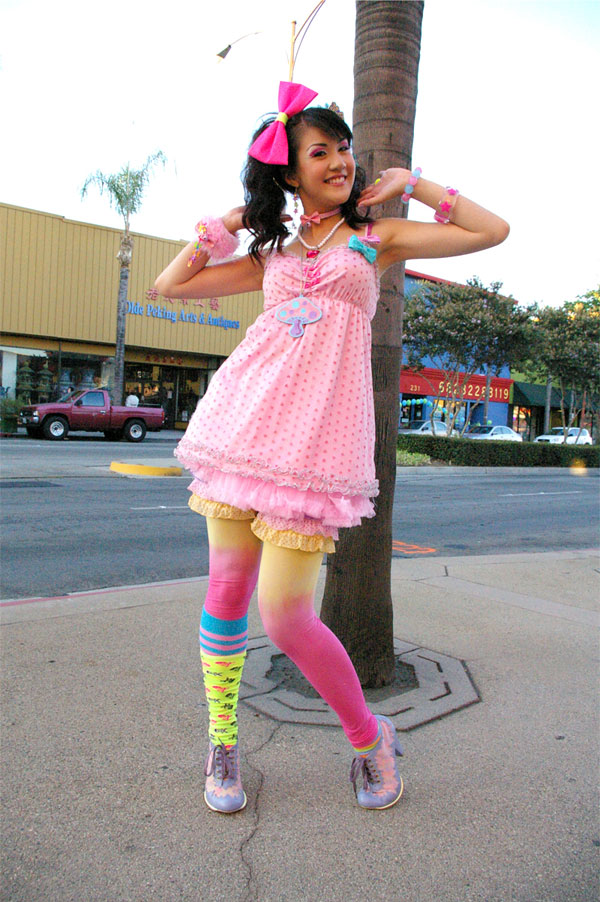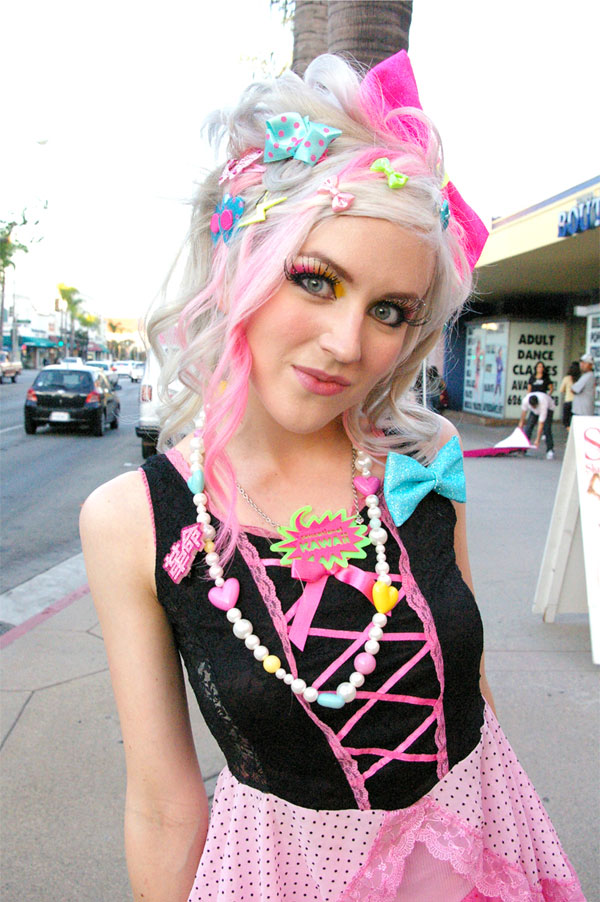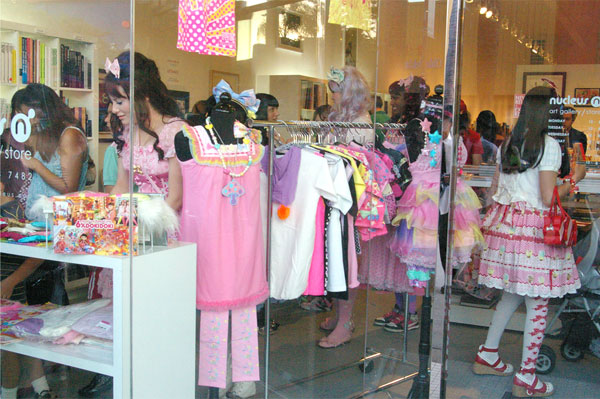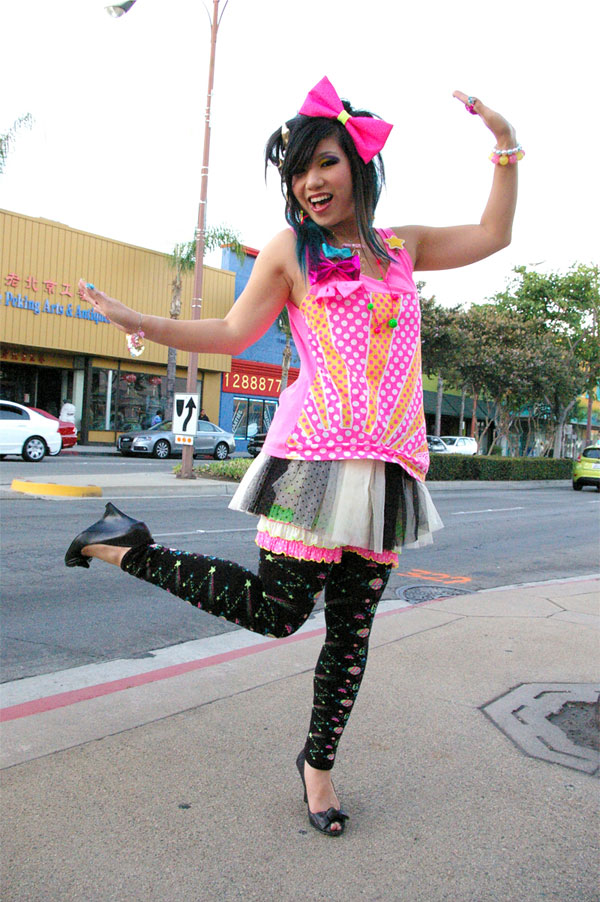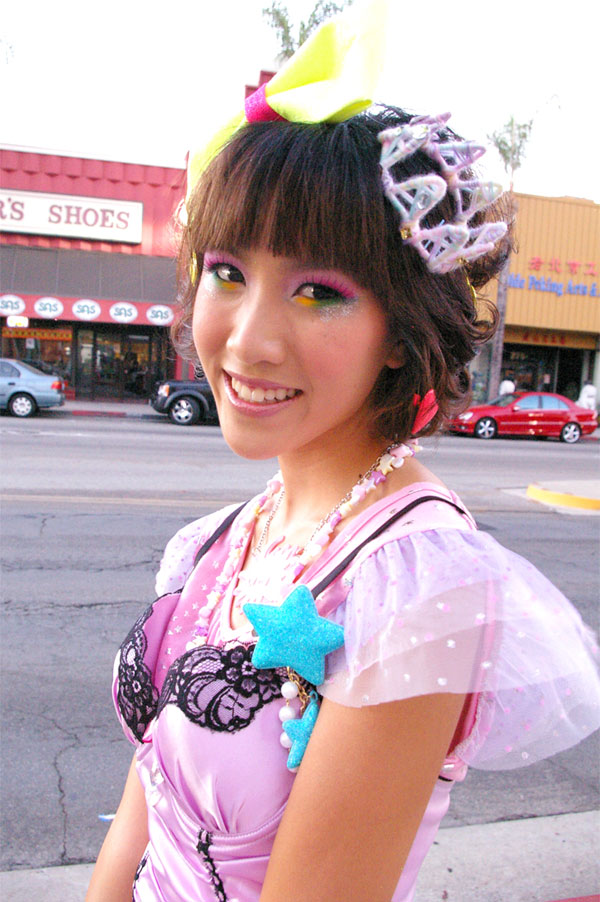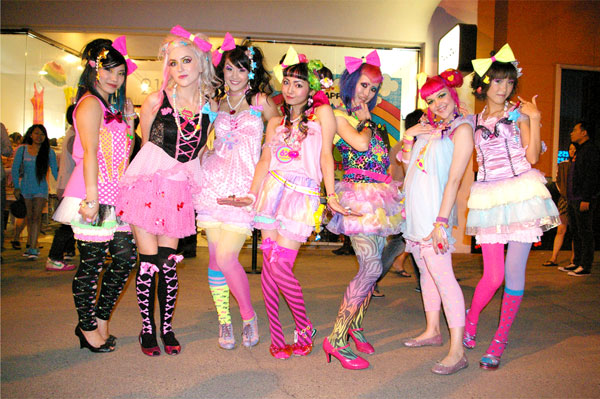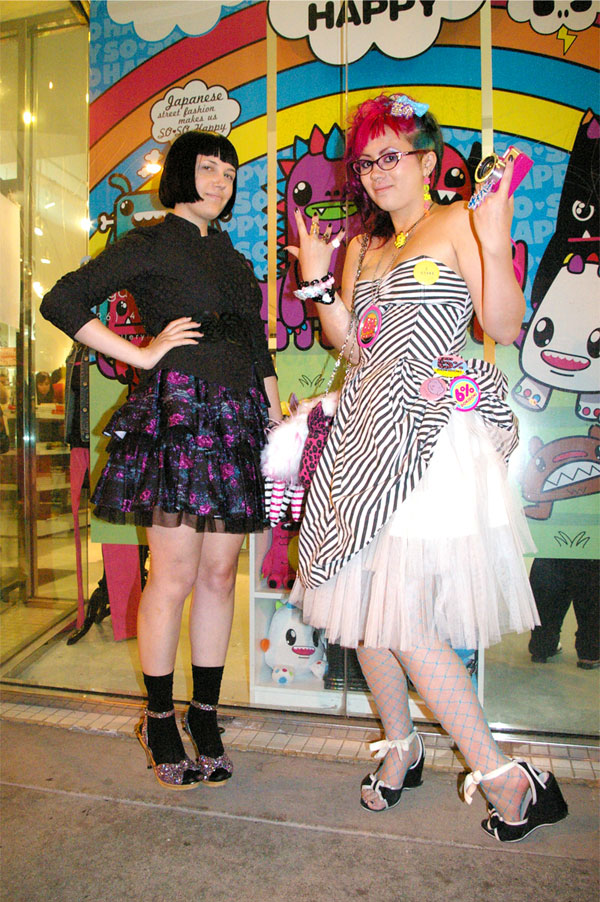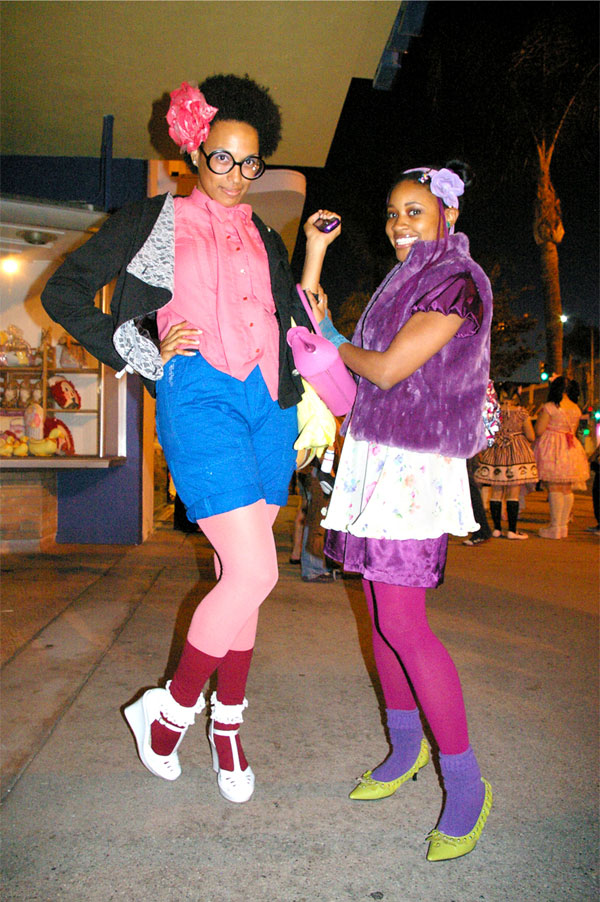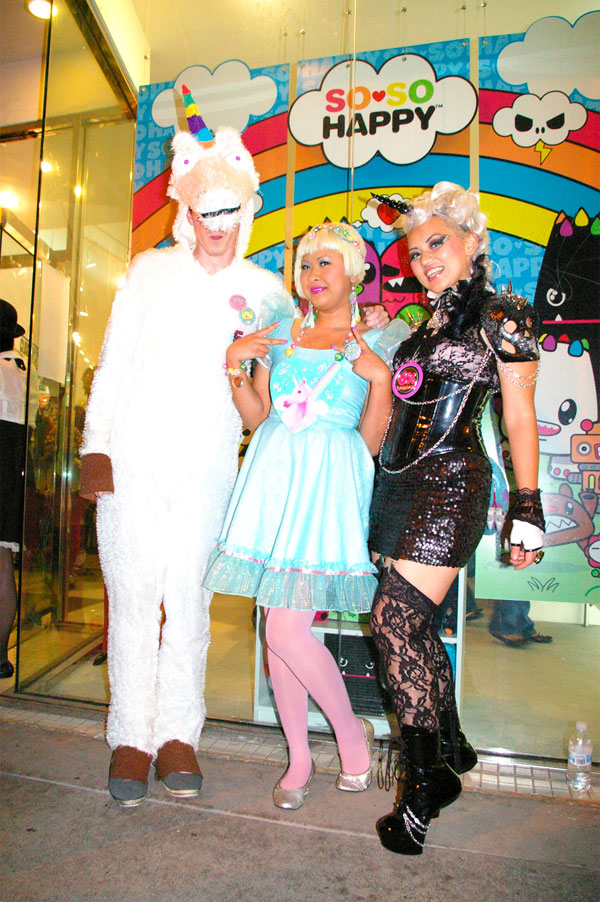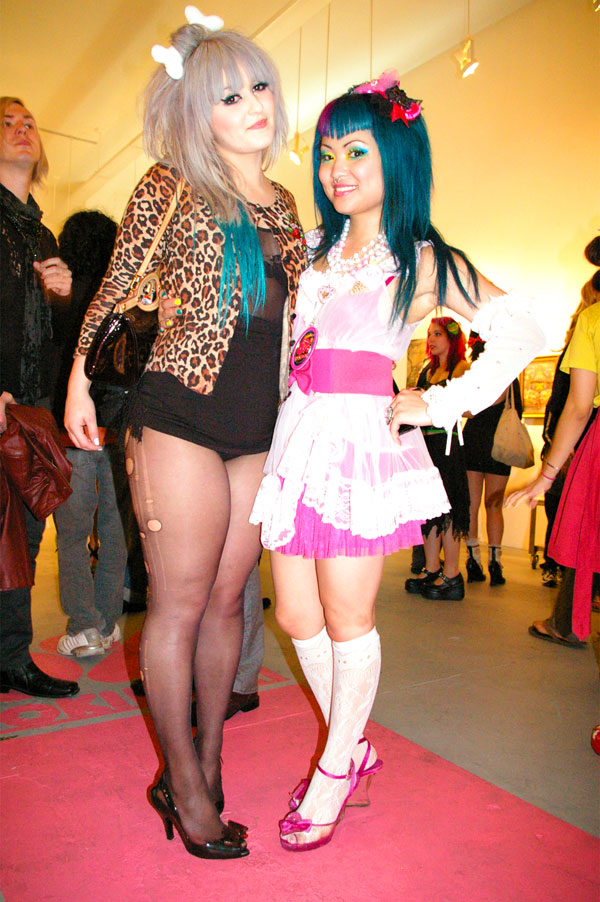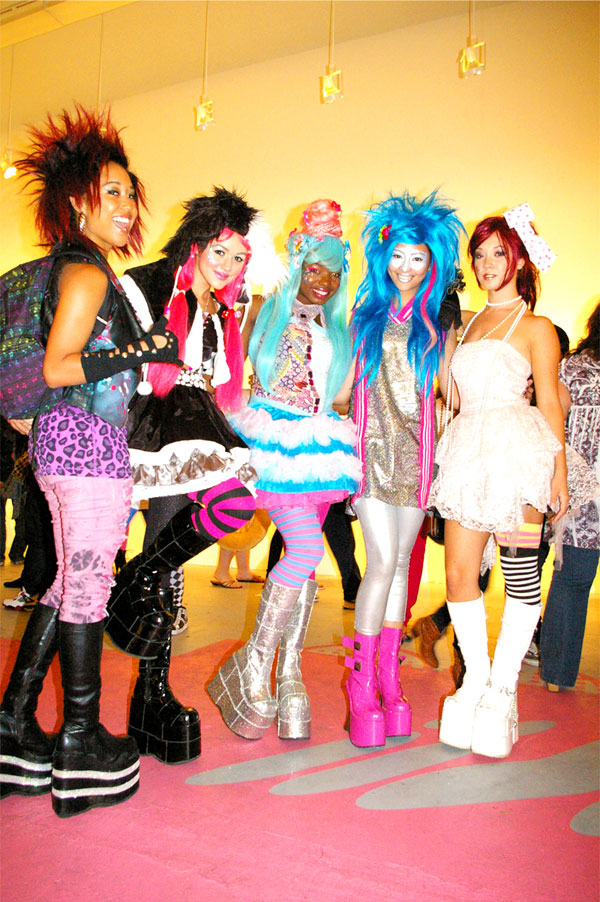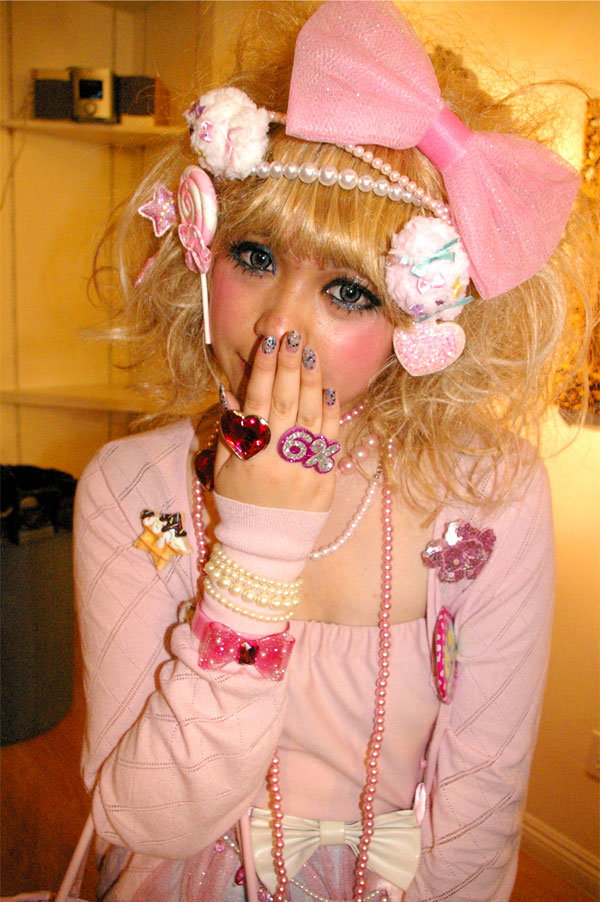 6%DOKIDOKI x Sweet Streets Fan Day in LA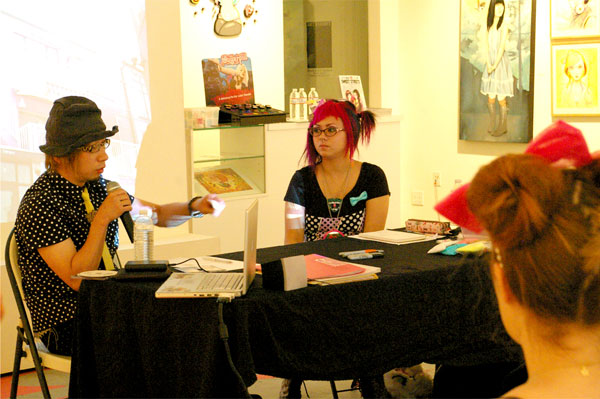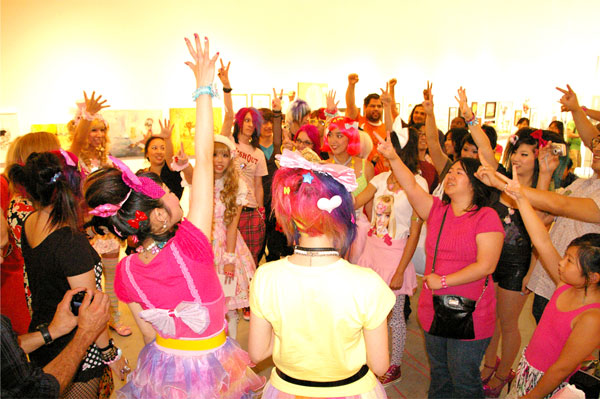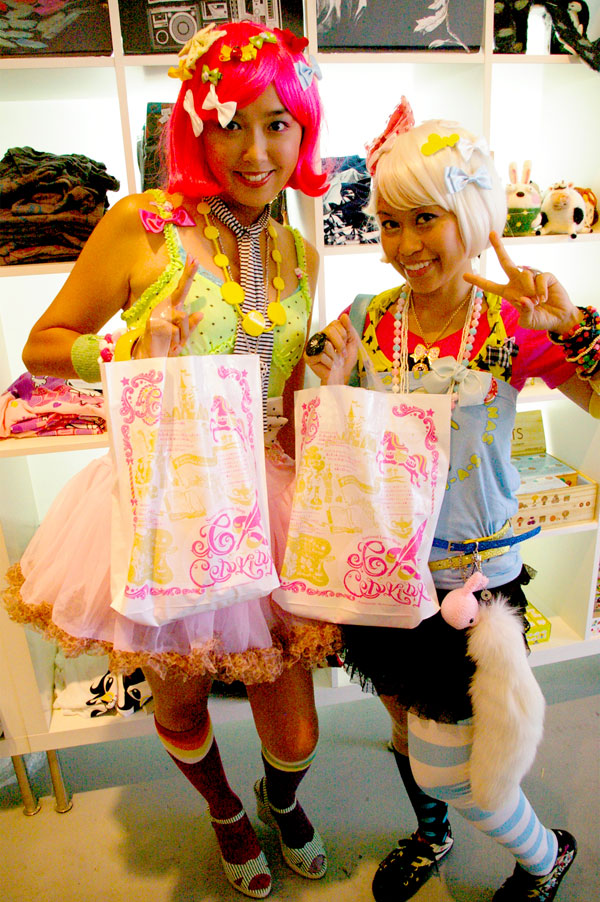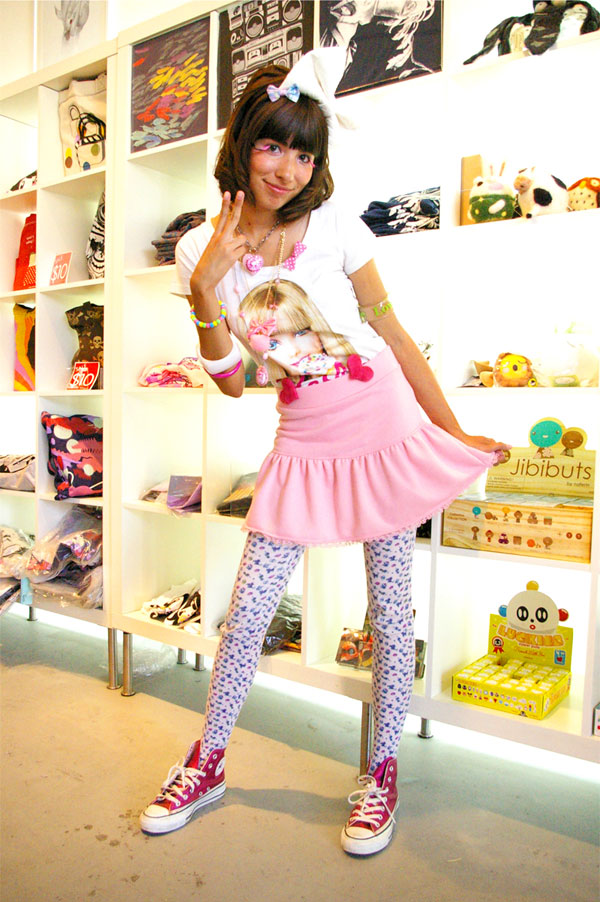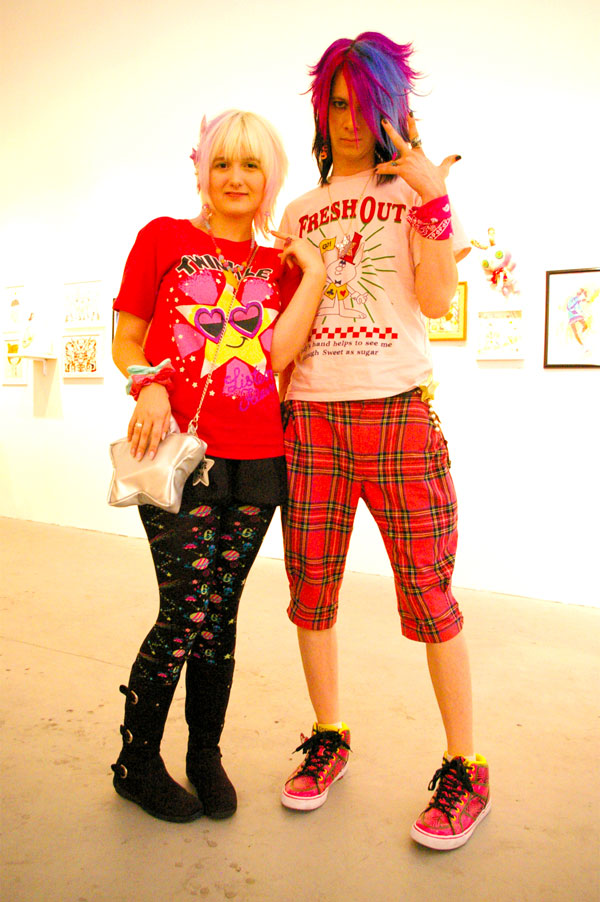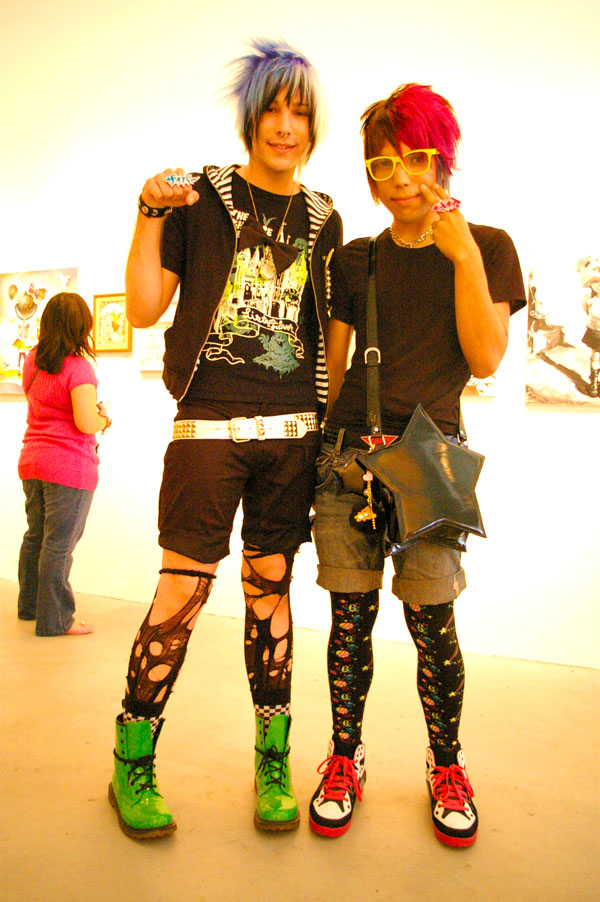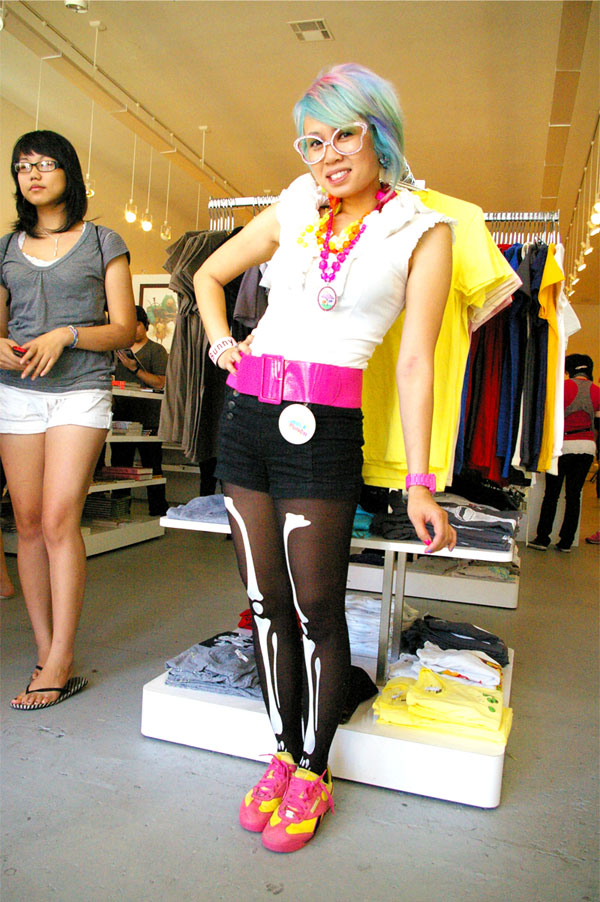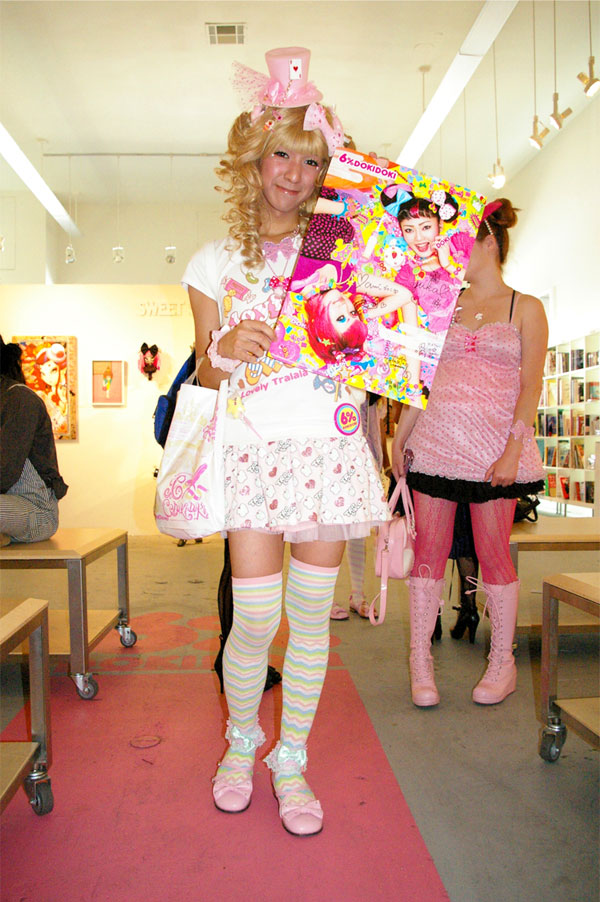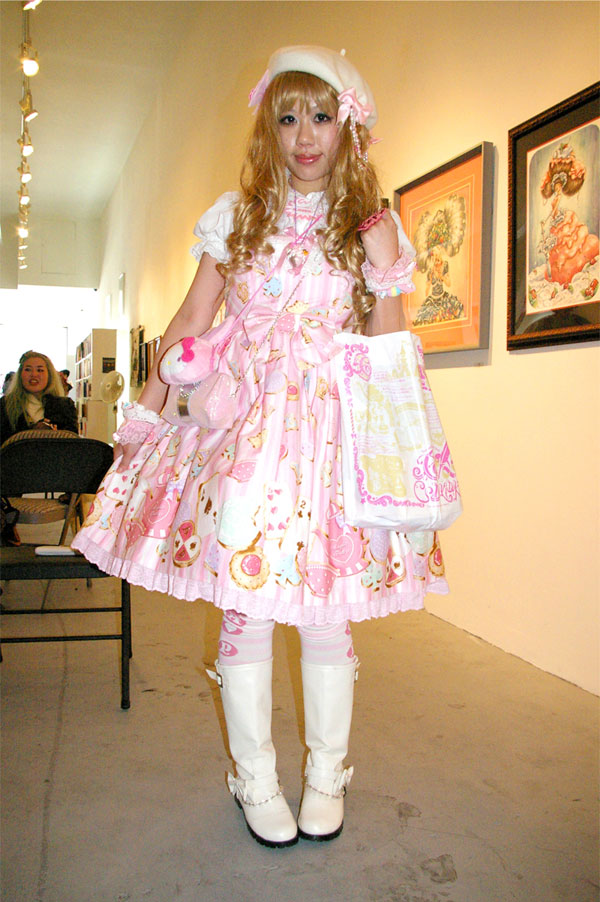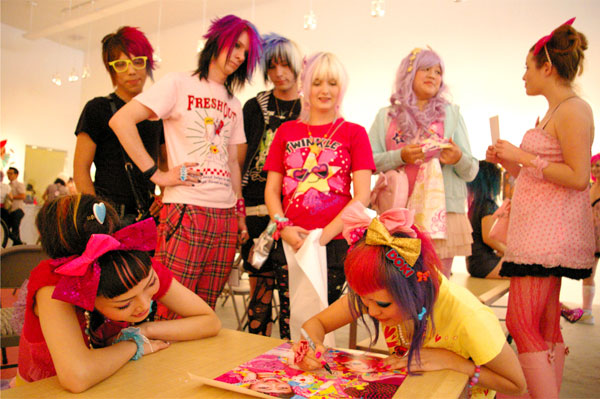 For more pictures, videos, and reviews of the Los Angeles 6%DOKIDOKI x Sweet Streets events, please check out these links: Bubblepunch, Big White Bazooka, Chloe Doan, Daniel Lim, Daily Dujour, Hi Fructose, LA WEEKLY, Michelle Woo, Gallery Nucleus, Video by Onch, Supahcute, Tada Time, Twinkie Chan's Video.
After all of that Los Angeles fun, the tour headed for San Francisco…
6%DOKIDOKI VIP Party at New People San Francisco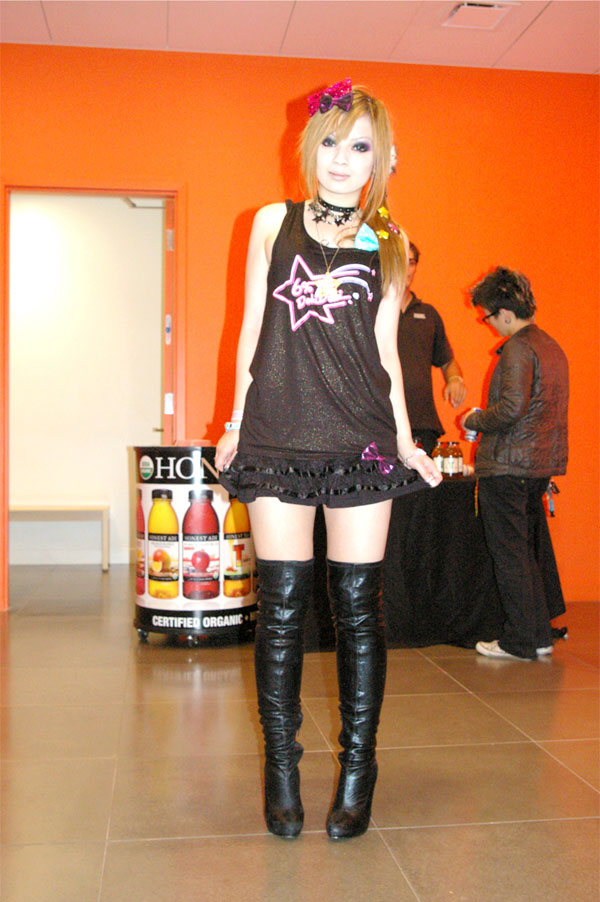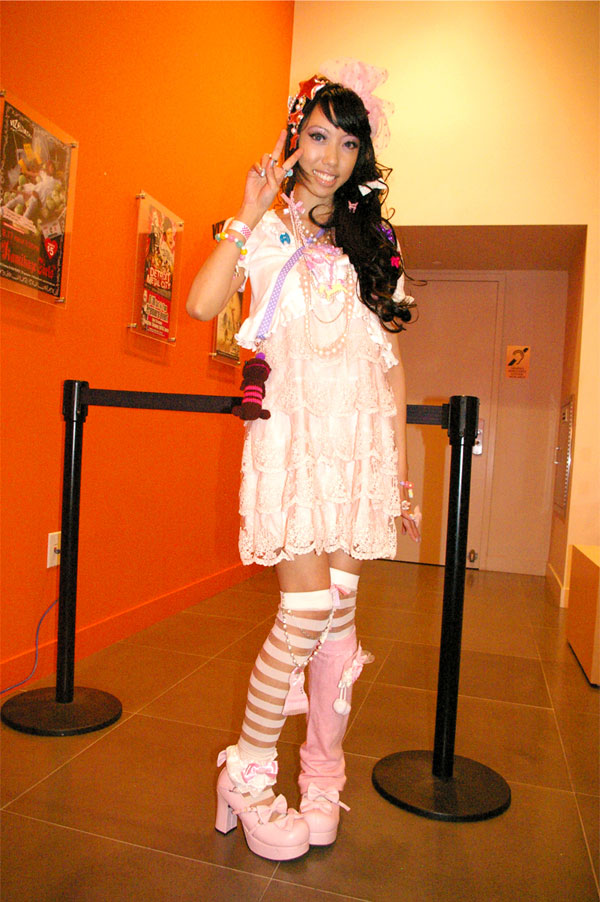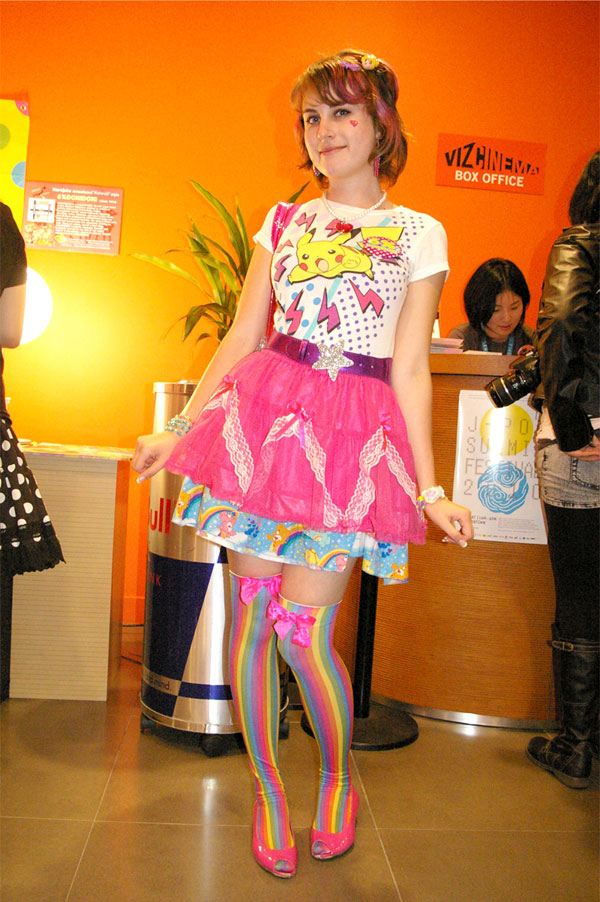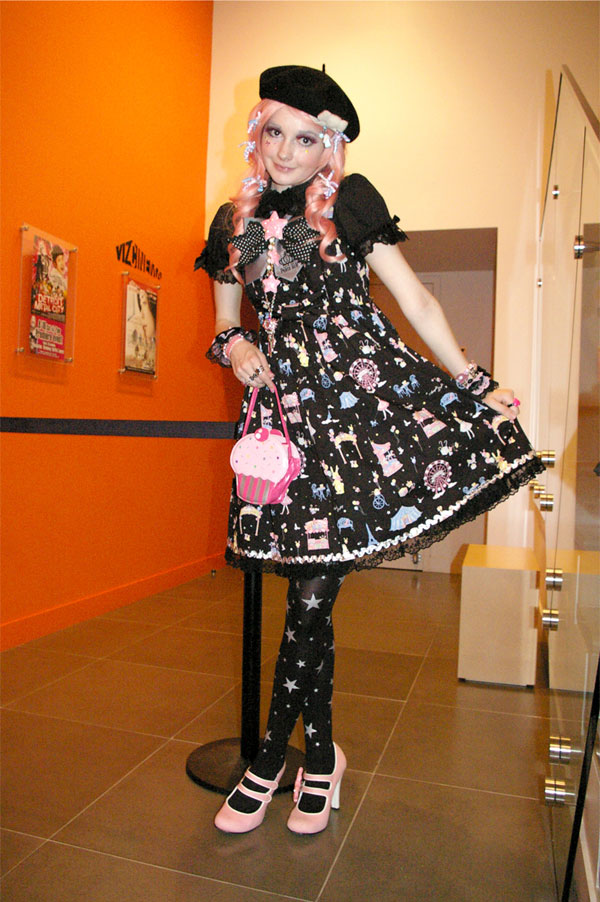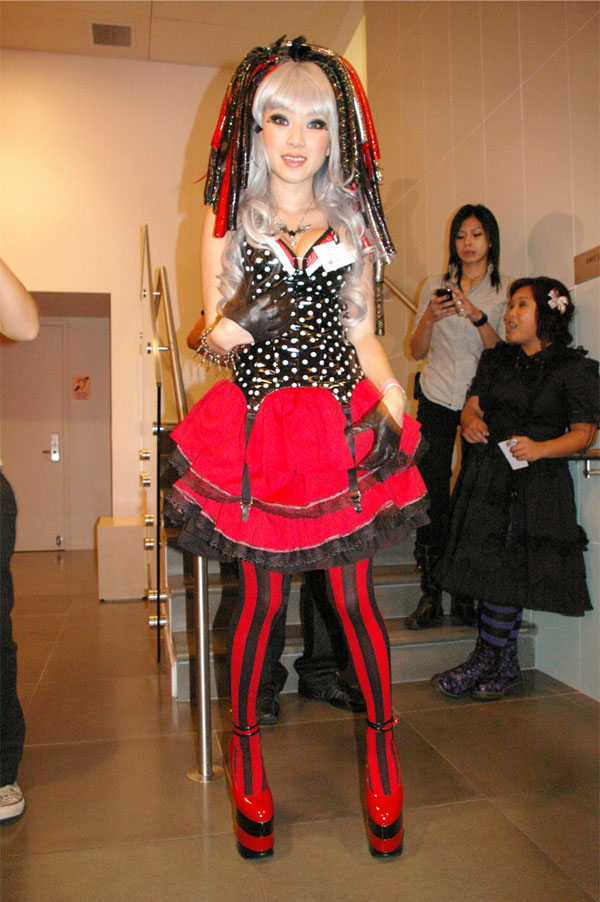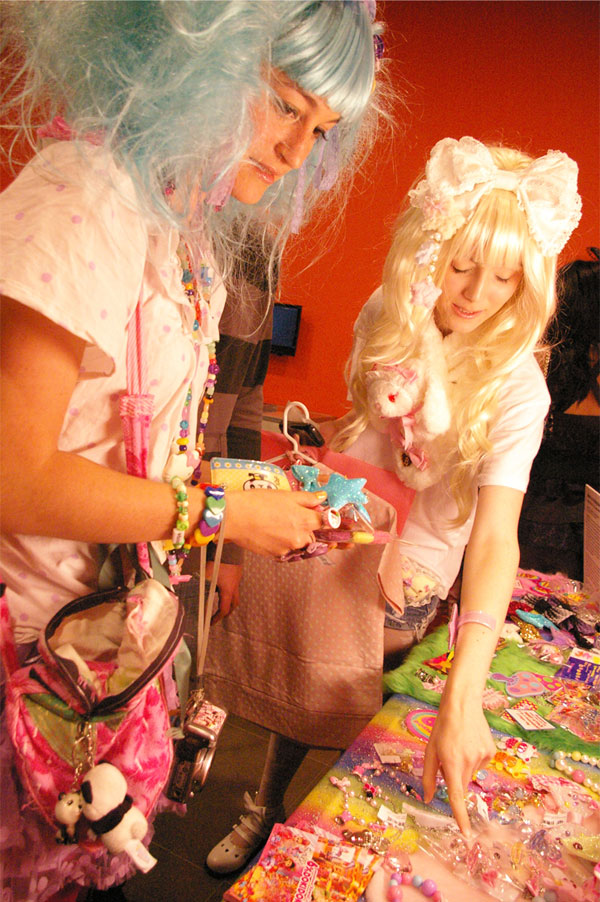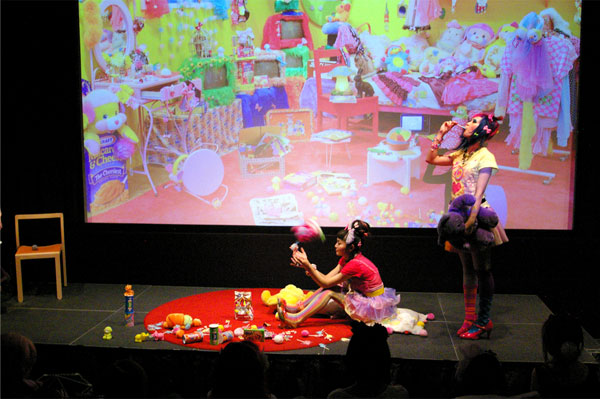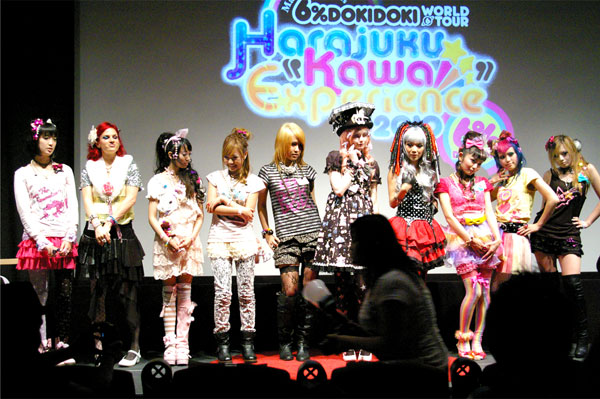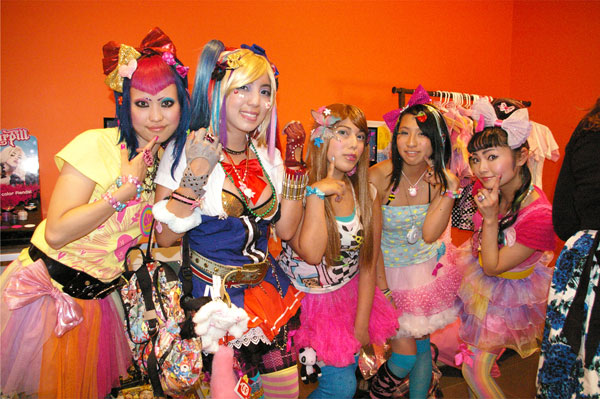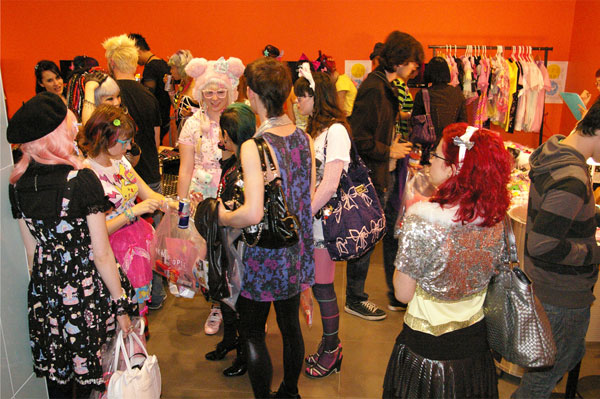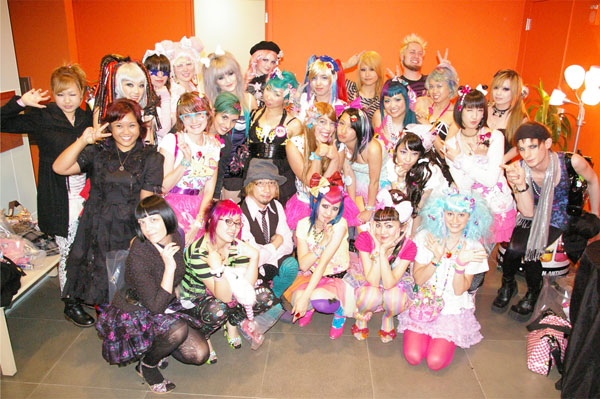 6%DOKIDOKI at the New People J-POP Summit in Japan Town SF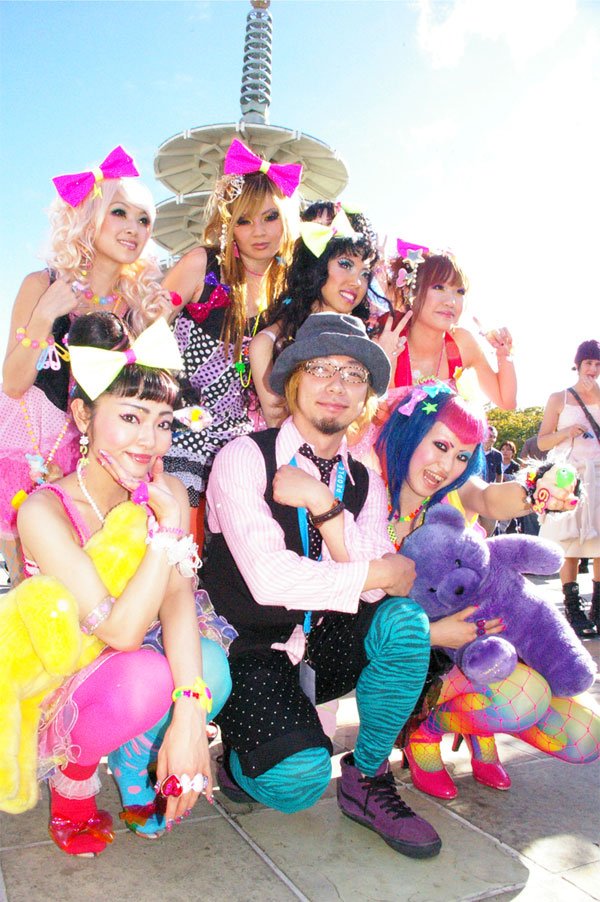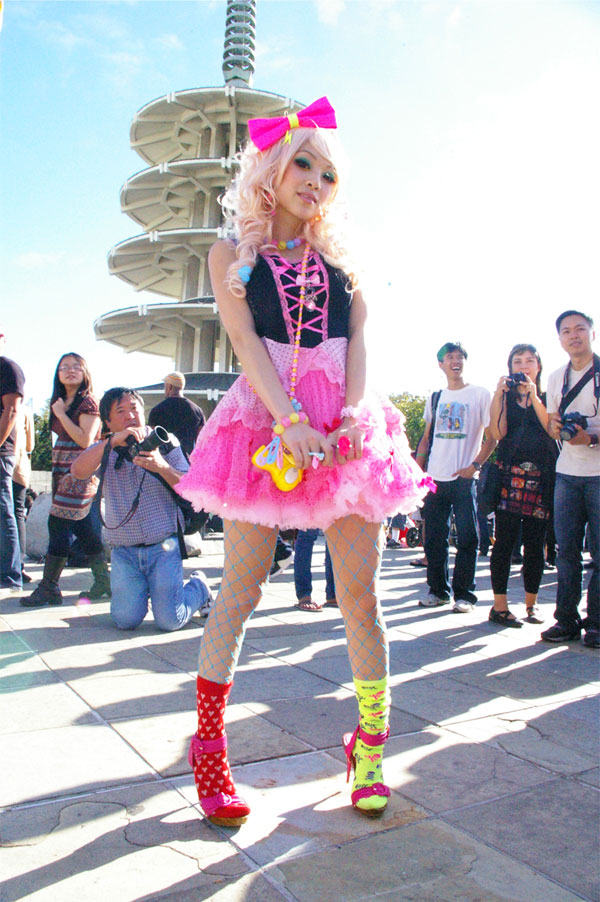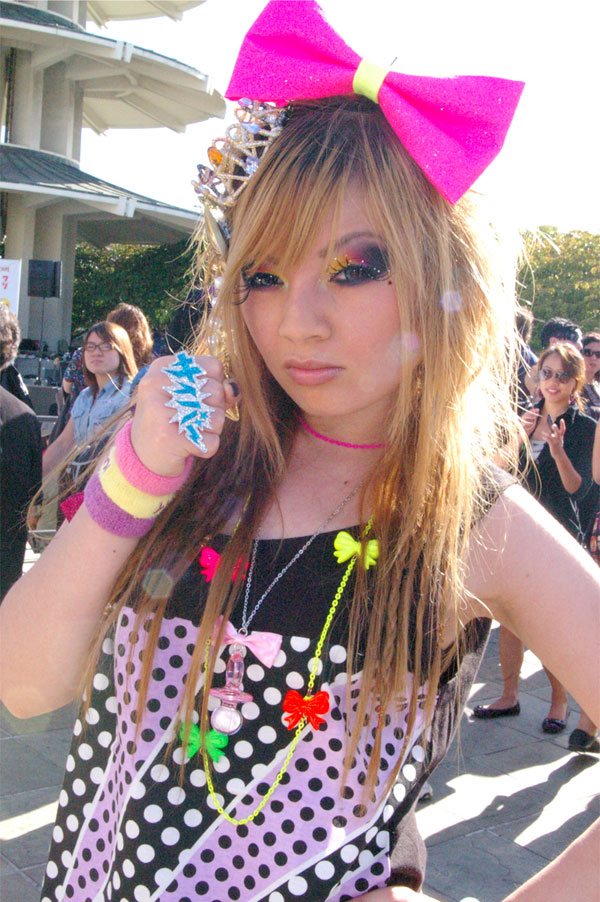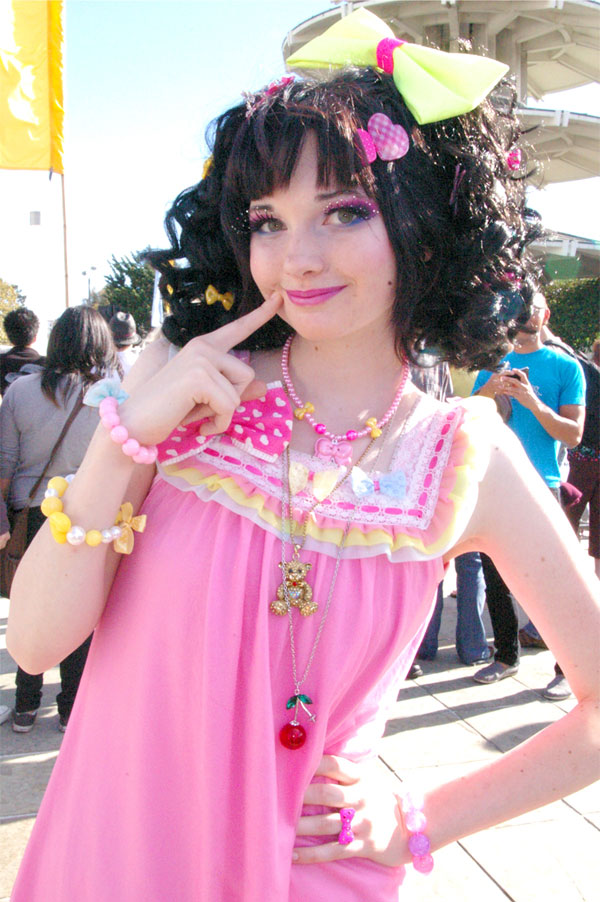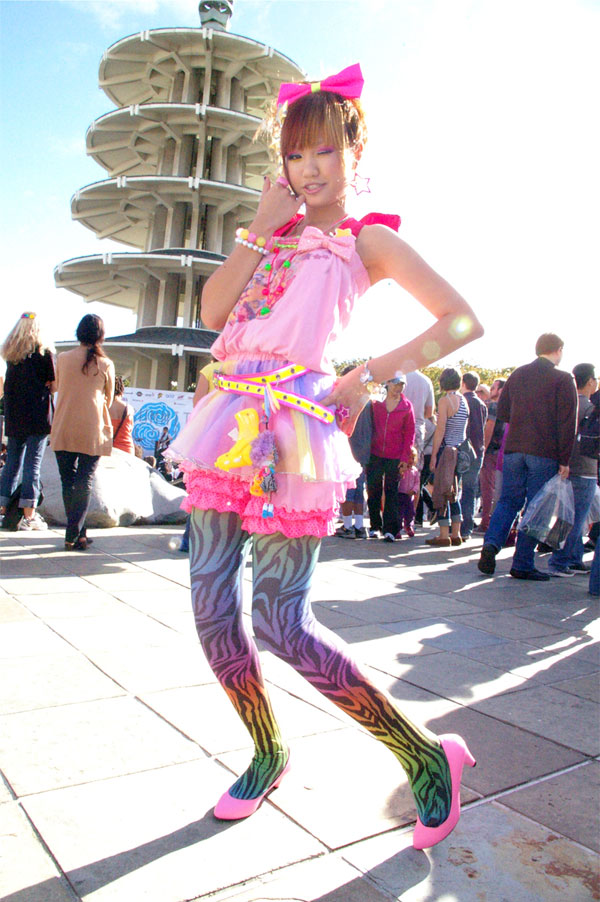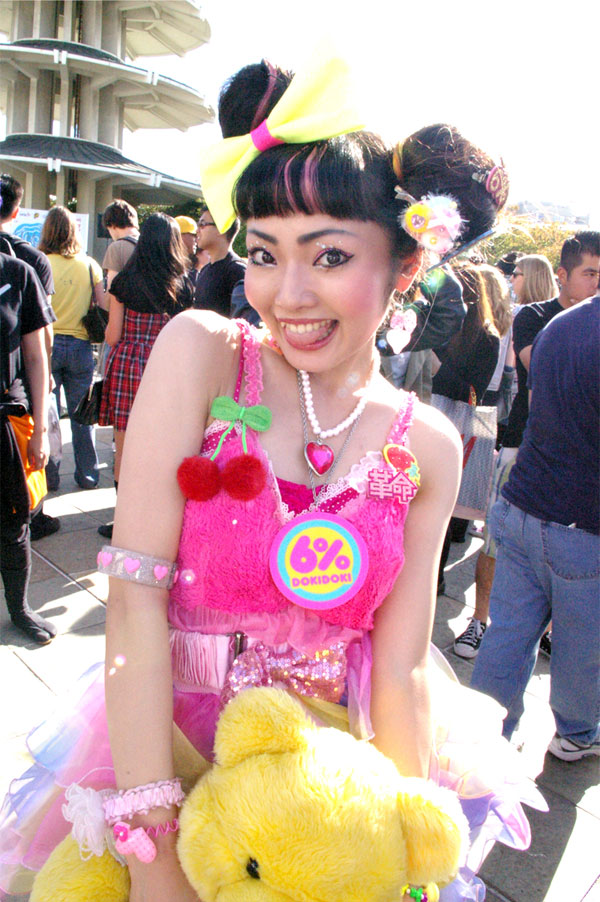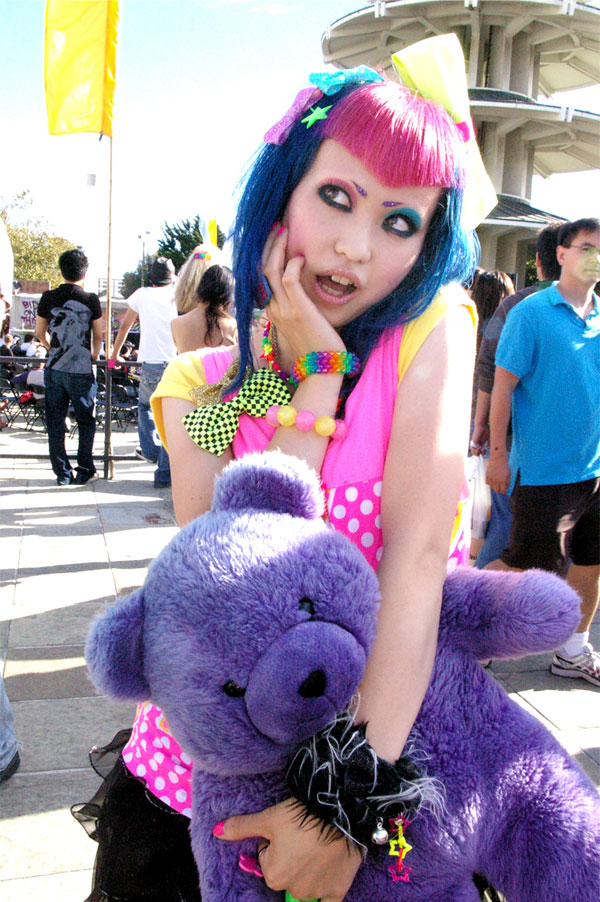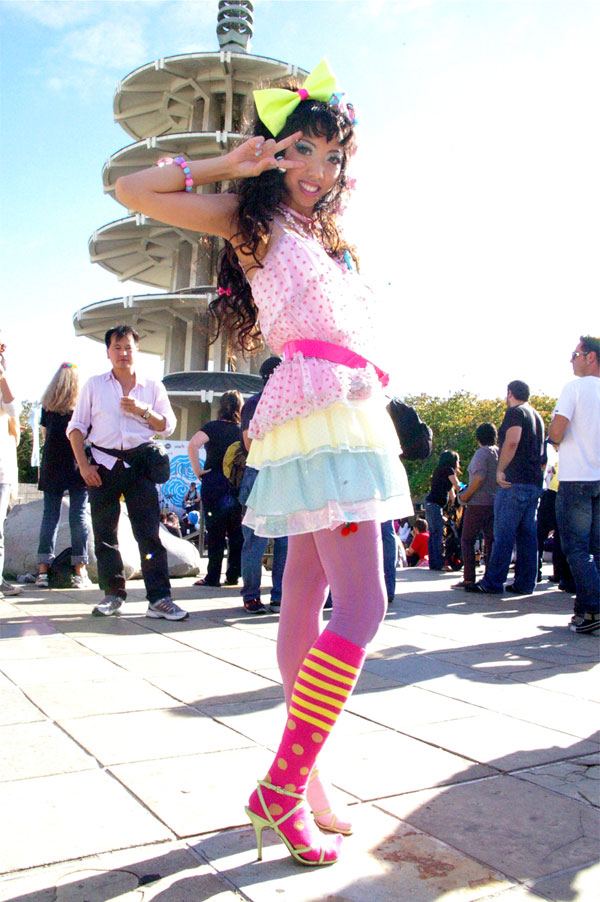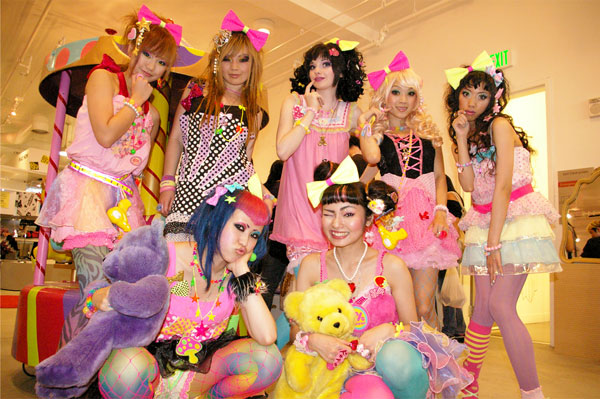 6%DOKIDOKI San Francisco Fashion Walk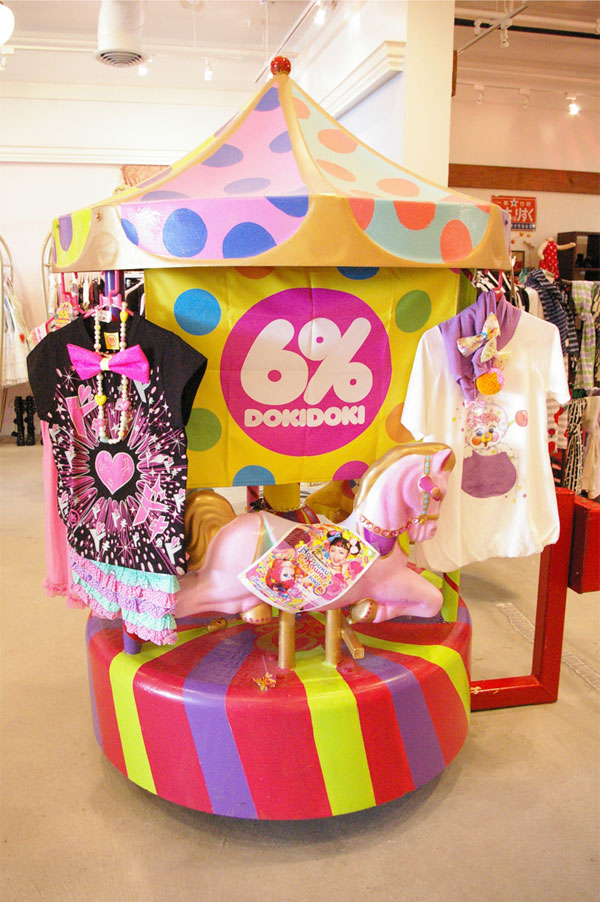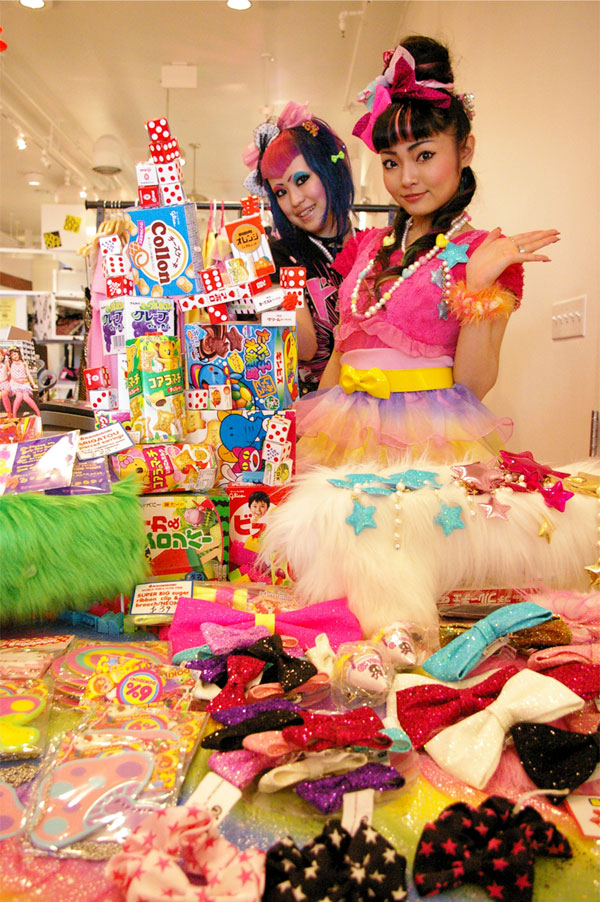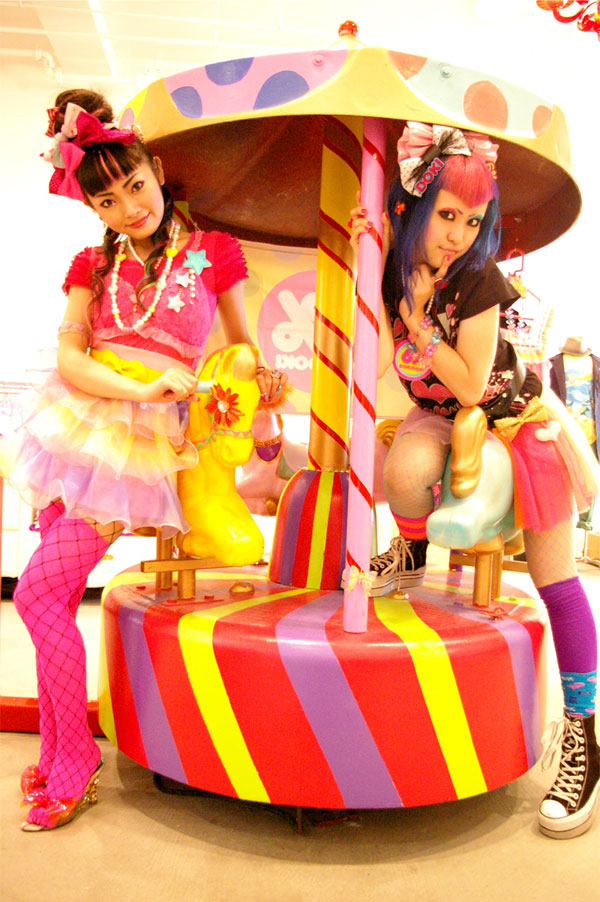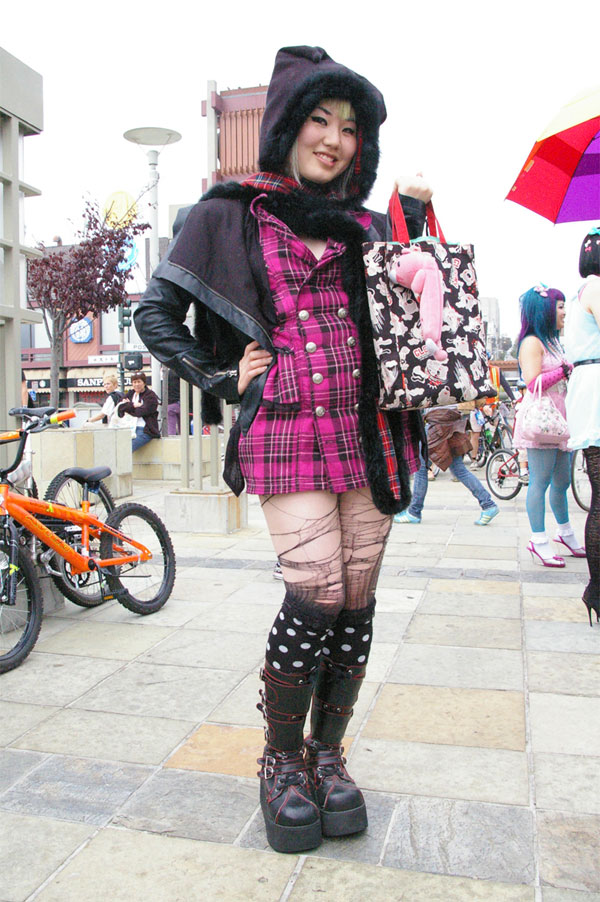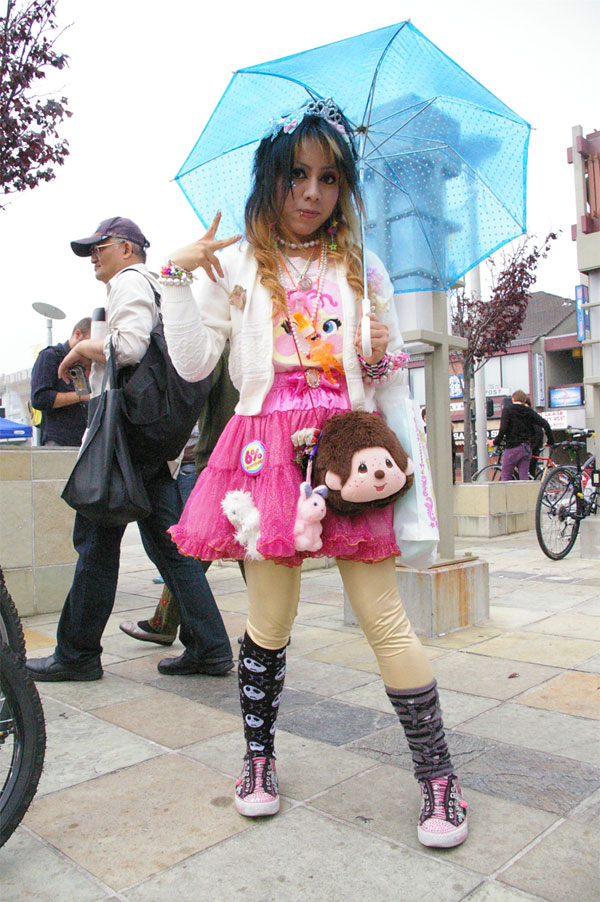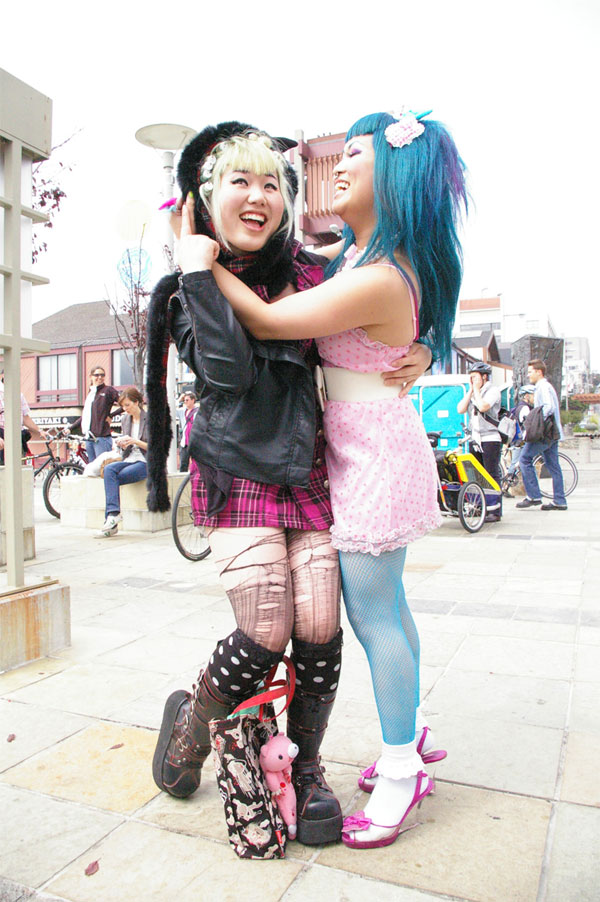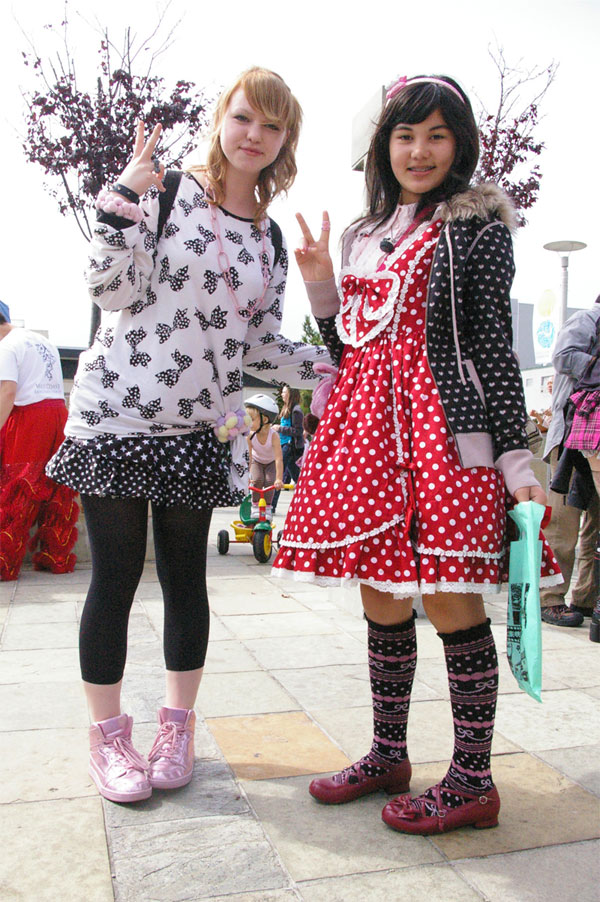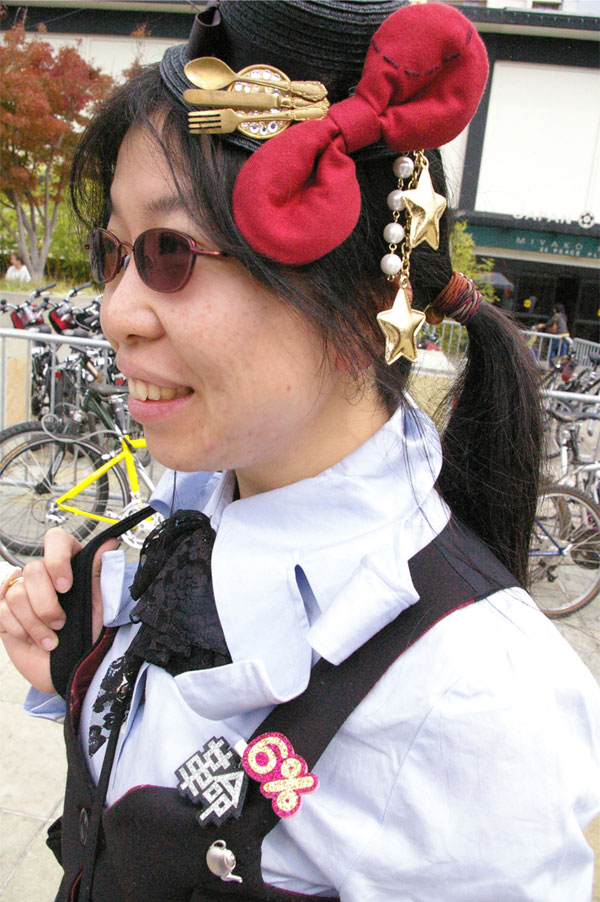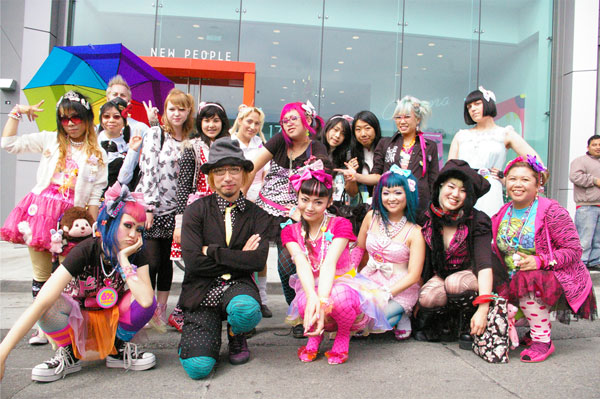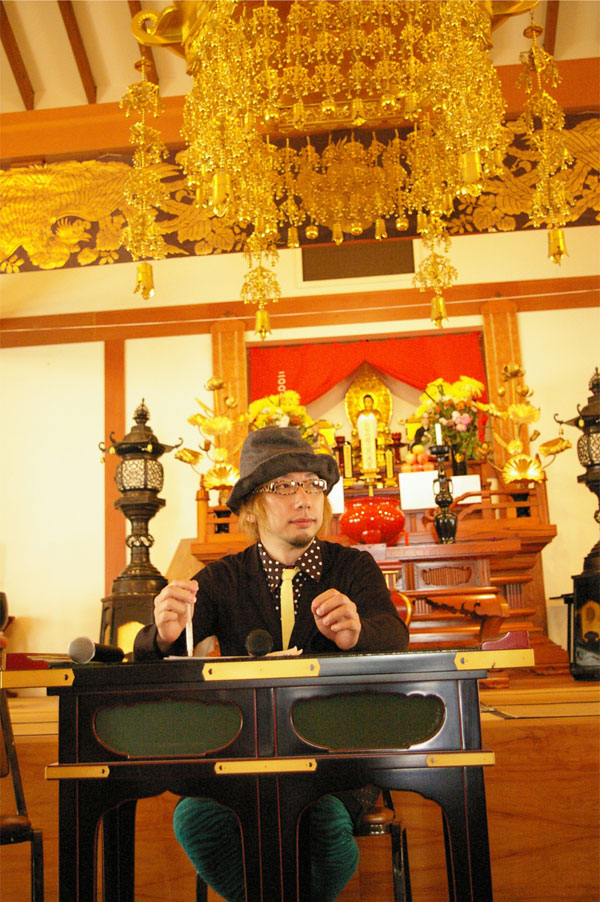 For lots more photos from the Harajuku Kawaii Experience San Francisco edition, check out SF Station and the 6%DOKIDOKI FB Gallery.
That's the end of our 6%DOKIDOKI World Tour coverage for this year. If you missed out on the fun, don't worry – we're sure that Sebastian and the crew will be planning another tour sometime soon. Thank you to everyone at 6%DOKIDOKI, all of the people who came out to the events, and the photographers and videographers who contributed to our tour reports. We couldn't have done it without a lot of help!
External Links:
All photos in this article courtesy of 6%DOKIDOKI.