Kyary Pamyu Pamyu continues her unstoppable planetary takeover as her new music video is dubbed "one of the craziest videos ever!" by MTV USA! Harajuku's beloved face-making fashion blogger, model, and singer has exploded in popularity since the release of her debut single "PONPONPON" – and its candy-sweet music video – late last month.
Kyary is currently holding two of the top five spots on the iTunes Japan Electro charts. Her video just blasted past 1,000,000 views on YouTube. A large billboard outside of Spinns Harajuku features Kyary's face watching over the neighborhood from above. She recently performed PONPONPON live in Tokyo for an adoring audience. PONPONPON has been heard on clubs and radio stations in Europe and America. Four out of every five images posted on Tumblr in the last week featured Kyary (not really, it just seems that way). With Kyary Fever sweeping the world, it was only a matter of time before MTV took notice.
The new episode of MTV's show "Bigger than the Buzz" spends over a minute marveling over the relative craziness of the "PONPONPON" video. Tamar Anitai of MTV Buzzworthy dubs it "one of the craziest videos ever!" Co-host and MTV News senior music writer James Montgomery wonders if Kyary's goal was to make "the craziest video of all time". Those are huge compliments coming from MTV! It's a shame they don't play the entire PONPONPON video in the show, but at least MTV has taken notice of Kyary and the incredibly original artwork in the video – much of it created by Sebastian from 6%DOKIDOKI.
Here's the Kyary episode of MTV's "Bigger than the Buzz":
And here is the full PONPONPON music video for those of you that can't get enough: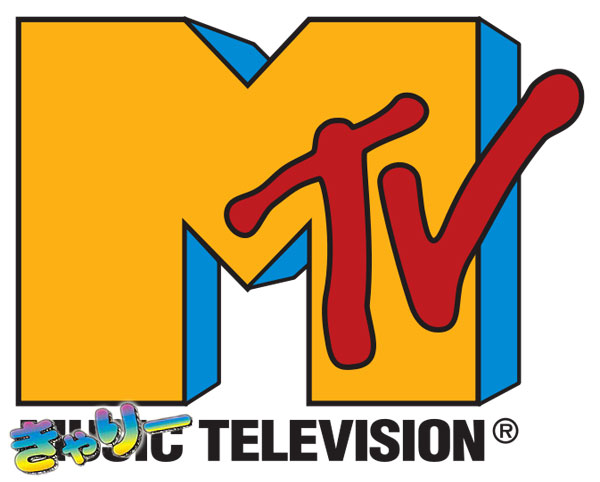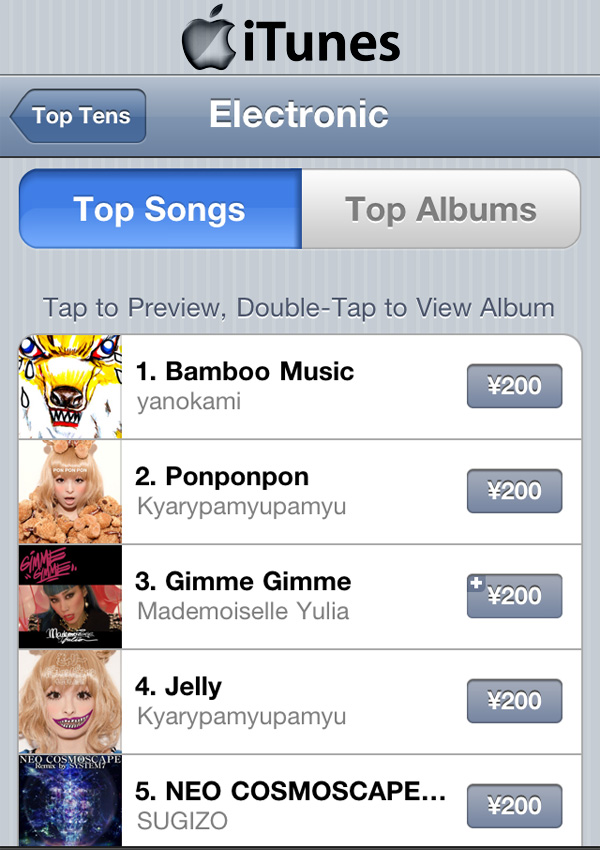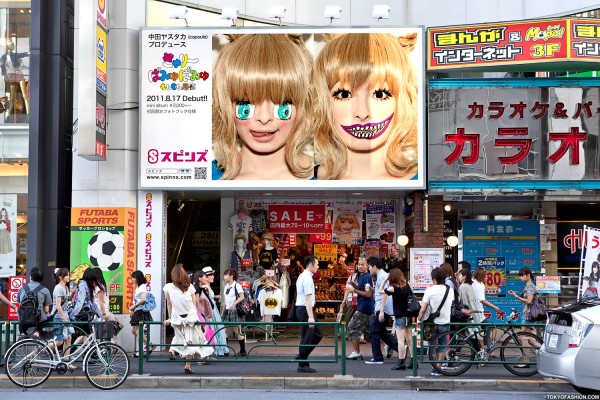 For more information on the MTV show "Bigger than the Buzz", check out the official MTV website.