Archive
Lumine Men Japanese Street Fashion
Browsing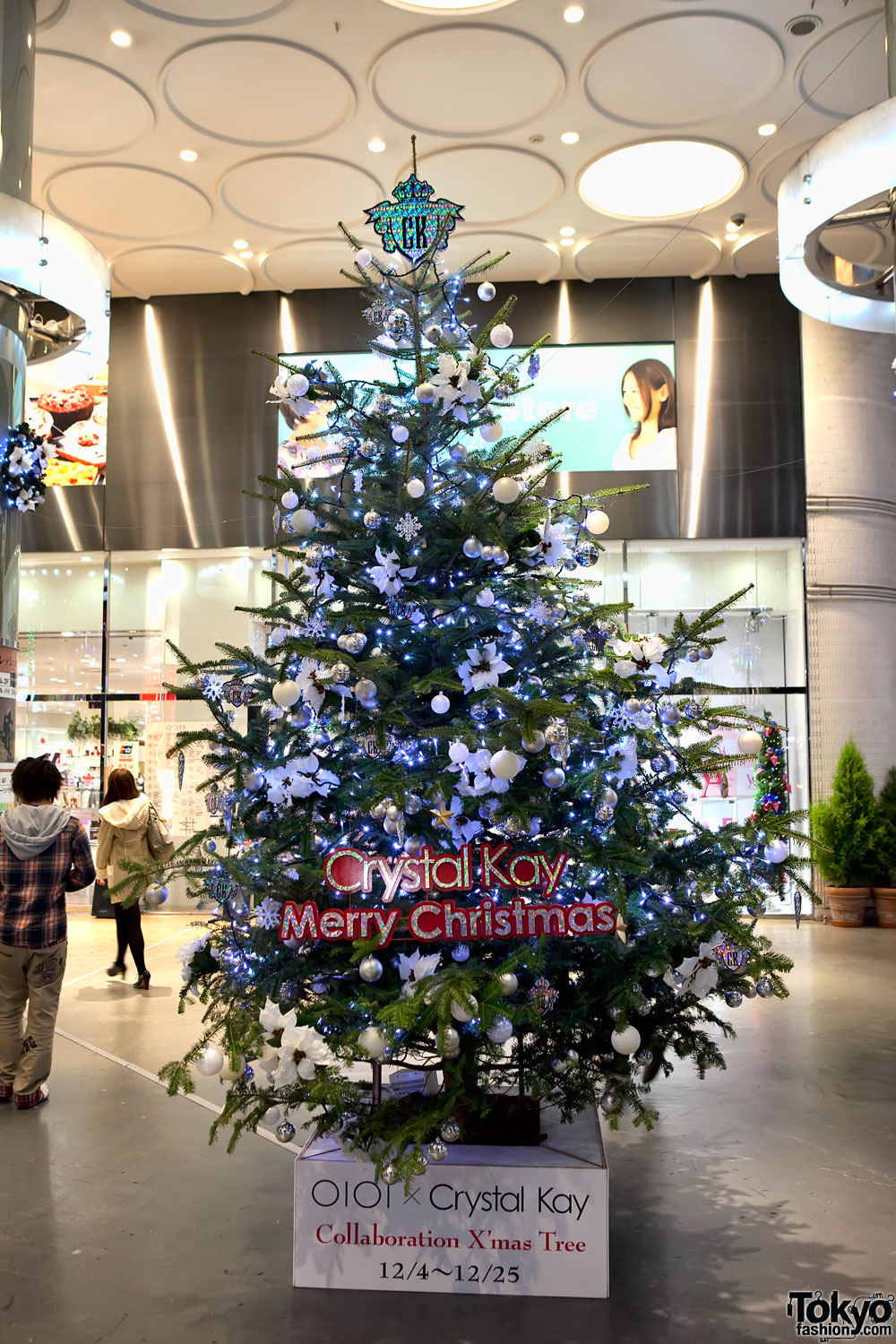 Tokyo's Shibuya neighborhood during Christmas 2010 – 100 pictures of Christmas lights and decorations.
Read the full article »
Over one hundred photographs of Shibuya 109 and other shops in Shibuya and Harajuku on January 2nd, 2010 – the peak Lucky Bag shopping time in Japan!
Read the full article »
Pictures of the 2009 end-of-year holiday season in Shibuya – featuring lights, decorations, store window displays, and even small pigs in hats.
Read the full article »