Designer Christopher Nemeth Has Passed Away
We are sorry to share the sad news that the influential Tokyo-based British fashion designer Christopher Nemeth died on September 22, 2010. Christopher Nemeth is a designer who has been an inspiration to the creators of this website, and also to many of the people we meet on the streets of Tokyo. According to a family member, Mr. Nemeth passed away after battling lung cancer. Christopher Nemeth was surrounded by loved ones when he died. We send our condolences to his family and friends.
Christopher Nemeth
April 20, 1959 – September 22, 2010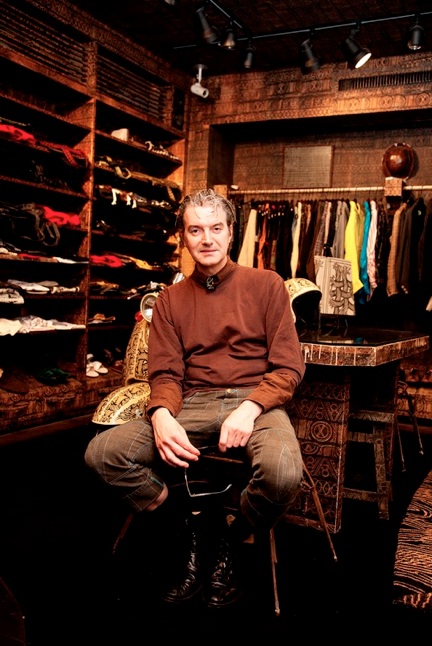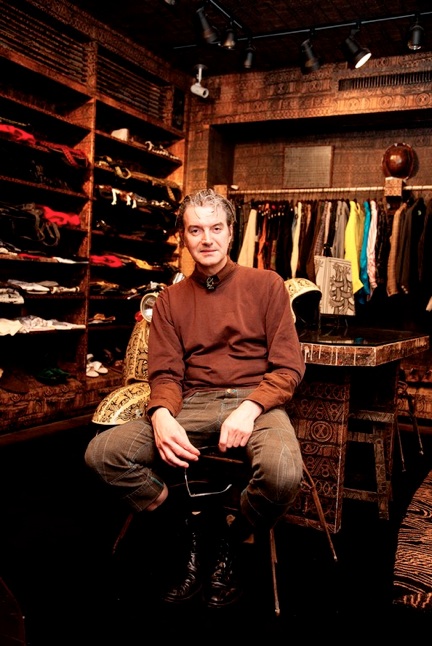 His fashion brand, Nemeth by Christopher Nemeth, is popular with young fashionable men in Tokyo, specifically in Harajuku. The Nemeth shop just off Omotesando Dori in Harajuku was a gathering place for creative and fashionable people. Christopher Nemeth's unique design ideas – his items often feature bold patterns – made it easy for us to pick out people on the streets who were wearing his clothing.
As sad as we are, we're sure that we'll still see plenty of Christopher Nemeth designs – and his influence- on the streets of Tokyo, even though the man himself has left us.
A full history of the Nemeth brand is available here, and you can see recent Tokyo street snaps on the Nemeth brand page.
For more information on Christopher Nemeth, please see the following websites: