World's First Muji Store Reborn as "Found Muji Aoyama"
While Japan's Muji (aka Mujirushi Ryohin) is more of a lifestyle brand than a fashion brand, the company's clean and simple "no-brand brand" clothing has plenty of fans both here in Tokyo and abroad. With that in mind, and for those of you interested in the aesthetics of Japanese design that Muji embodies, we wanted to share a bit of Muji news with you. Muji Aoyama – famous for being the first stand-alone store Muji ever opened (way back in 1983) – has been re-opened as "Found Muji".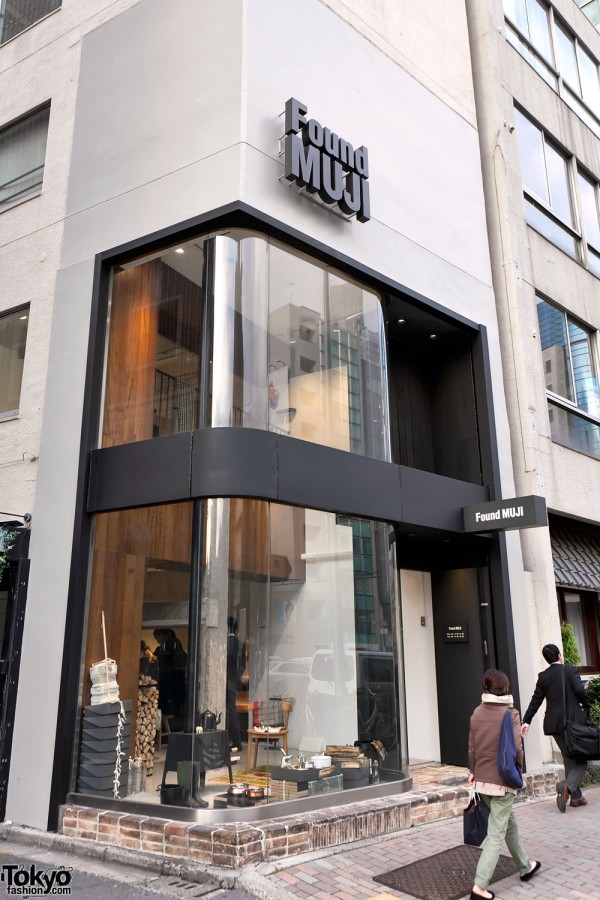 We were a little concerned when the original store shut down a few weeks ago, but we were happy to learn Muji was just getting ready for the grand re-opening of the "Found Muji" concept store. Rather than try to explain the idea behind "Found Muji" to you ourselves, please check out the brand's own description of the new store (translated into English from Japanese):
In June 1983, Mujirushi Ryohin opened its first store in Tokyo's Aoyama district. Over the course of almost 30 years, the brand and its Aoyama location have become popular favorites. On November 11th, this historic store will be reborn as "Found MUJI Aoyama."

What is "Found MUJI?"

Mujirushi Ryohin has always put emphasis on "exploration and discovery," rather than on making things. We look at life from this perspective. We have searched the world for durable, long-lasting everyday items. We slightly update them to fit with changes in customs, culture, and lifestyle; and then reproduce them at a fair price.

Under the name "Found MUJI," we started a journey in 2003 to find good products, ones which would take us further than ever into the remote corners of the Earth.

Among the things we find, there are those that, at their present quality, would be difficult to incorporate into our current lifestyles. Bringing them to a contemporary standard of quality, while in dialog with their makers, we improve and remake these items as Mujirushi Ryohin products. We make good products better, adapting them to the needs of a modern lifestyle while retaining their original essence and refining our eye for quality.

That original impulse behind Found MUJI will take shape in Aoyama.

Found MUJI is a project Mujirushi Ryohin will undertake together with everyone.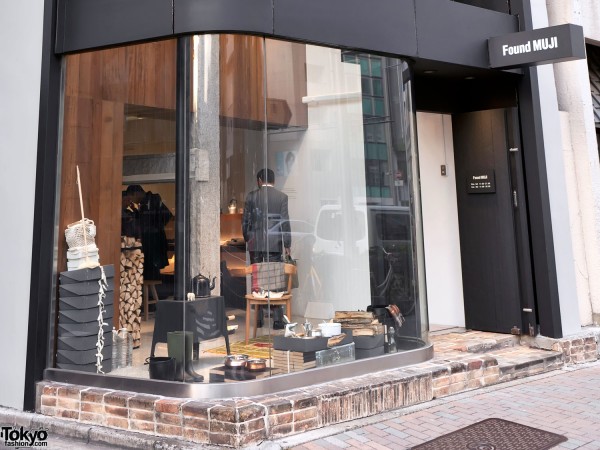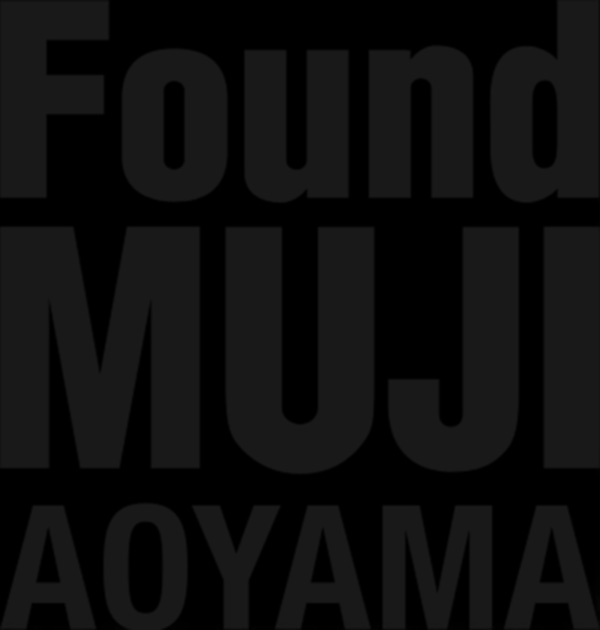 For more information on Found Muji, check out the official website.