Ghostbusters x Bathing Ape
Popular Japanese streetwear brand A Bathing Ape (BAPE) has released photos of the items in their latest fashion collaboration with the classic 1980's move Ghostbusters. The new Ghostbuster collaboration items will start shipping from Zozo's online store on July 18, 2009.
Items in this collection include some new Bathing Ape x Ghostbusters Bape Sta sneakers in both red and white for men, women, and children, along with various t-shirt designs and even a cute mug. Prices for the new BAPE x Ghostbusters line runs from about US$20 for the mugs all the way up to about US$200 for a pair of the shoes.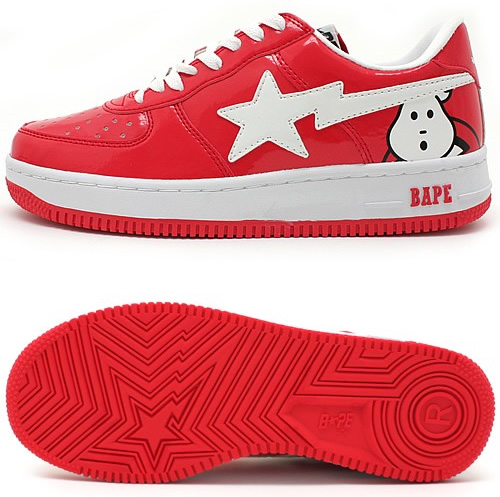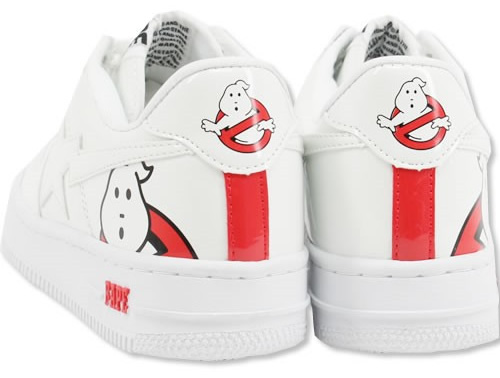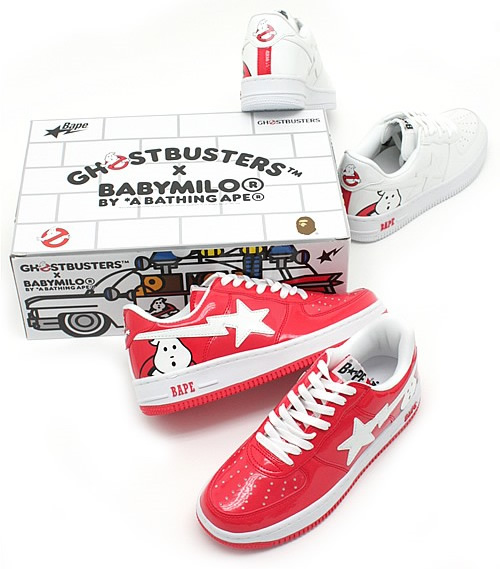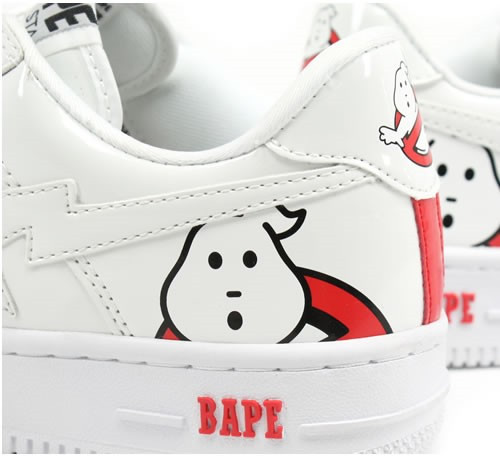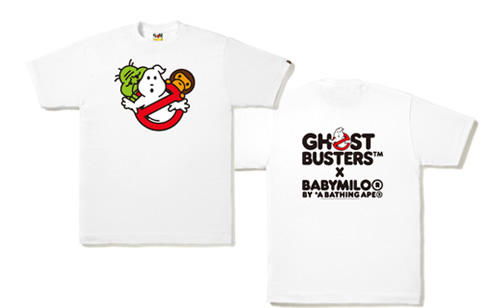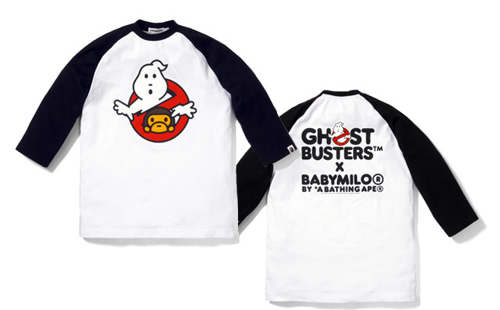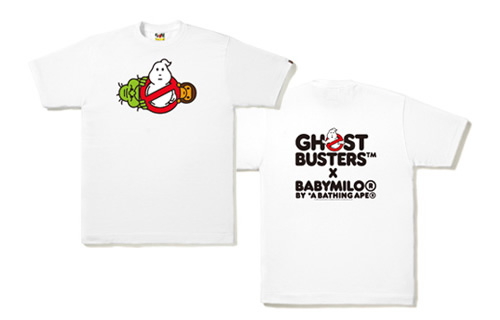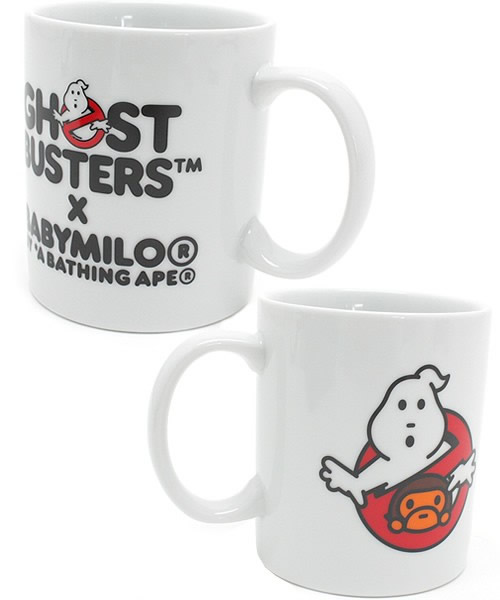 Check out the official Zozo online shop if you're interested in buying any of the new BAPE x Ghostbusters items. These are sure to sell out, so better hurry.