Giza
Giza is a Japanese fashion and accessory brand run by DJ and singer Mademoiselle Yulia.  It specializes in jewelry and other accessories with an ancient Egypt theme.
Giza was started by Japanese DJ/singer Mademoiselle Yulia in the spring of 2008.  The brand's concept is to make accessories that challenge fashion conventions and don't conform to any one style.  She began by making accessories that she would like to wear.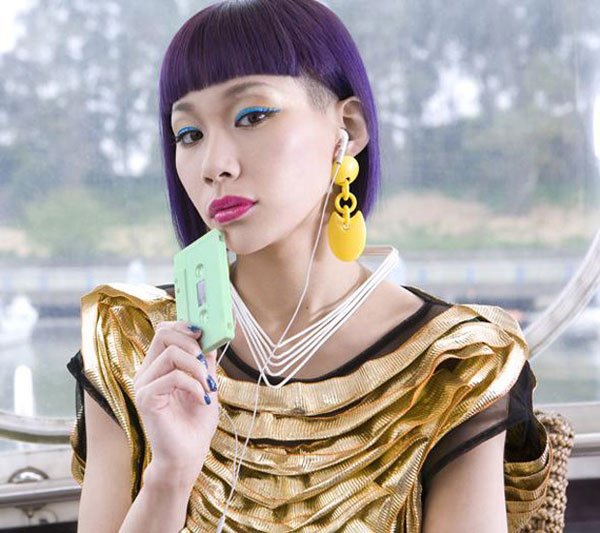 Accessories made by Giza include jewelry, bags, headwear, badges and t-shirts.  The brand is inspired by the mystery and grandeur of ancient Egypt.  Jewelry includes earrings and necklaces with ancient Egyptian designs and "pyramid" rings (rings shaped like the famous pyramids of Egypt).  One of their most popular items is the Giza t-shirt, a plain white shirt with the Giza logo printed on it.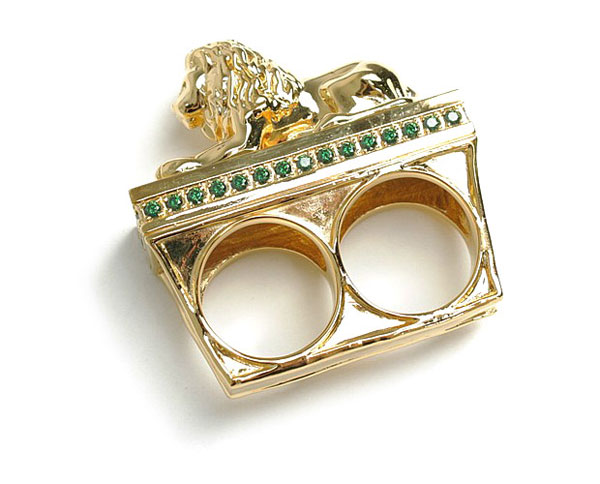 There are 5 shops that carry Giza in Tokyo, as well as shops in Osaka, Sendai, Nagoya, Gifu and Ehime.  Four of the Tokyo shops are in the Shibuya and Harajuku area, and one is located in Shinjuku.  Giza rings and other accessories can also be found on several select online shops.  The brand's offices are located in Shibuya.
Still in her early 20s, Mademoiselle Yulia has become an icon in the Tokyo fashion scene, known for her successful brand as well as her musical work and her very unique personal style.
External Links for Giza: