Japanese Fashion Family Sales June 2009
The rainy season is coming to an end soon in Tokyo and that means the start of summer. What does summer 2009 mean to a Japanese fashionista? Well, it means you've got to put away your rain boots for a few months and exchange your umbrella for a parasol. It also means another round of sales from your favorite fashion brands and shops.
If we wrote an article every time there was a fashion sale in Tokyo, we'd never have time to sleep or eat, so that's not exactly what this update is about. Instead, we thought we'd share a few fliers and postcards from brands who are promoting sales this coming weekend.
Those passing by Harajuku Station (or any other crowded place where Japanese fashion shoppers are likely to be found) during sale season, who look like the target demographic, will likely be handed any number of fliers for upcoming sales at various shops or brand.
In the case of the fliers shown here, some of the sales are what they call a "Family Sale" in Japan. The Japanese fashion Family Sale is where the brands invite customers of the brand (their family) to come to a location and buy clothing and other items at extreme discounts – sometimes up to 90% off of retail prices. Often these Family Sales take place at the brand headquarters or some other location, rather than in one of their shops. The family sales are held so that the brands can clear out old inventory, get rid of items used in fashion shows, make room for the new season items, etc. The bottom line on Japanese fashion Family Sales is that there are serious bargains to be had.
So, here are a few fliers for Family Sales and other fashion-related sales going on this weekend in Tokyo, with a heavy emphasis on stuff around Harajuku Station.
Cube Sugar Family Sale in Sendagaya: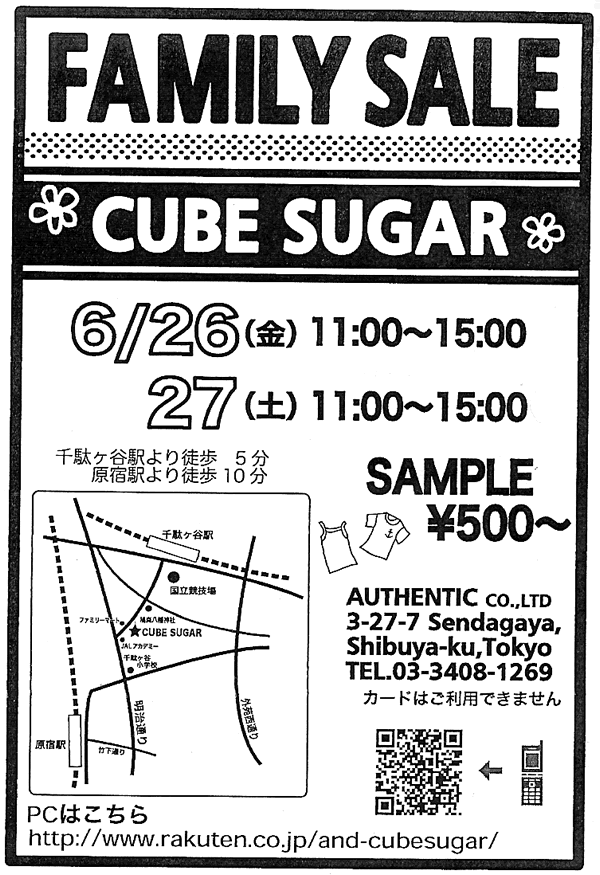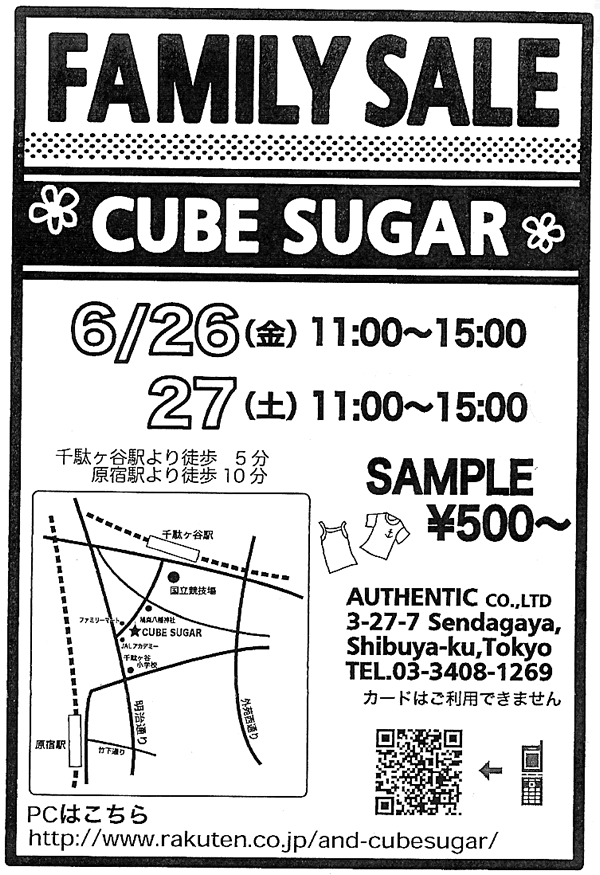 Cube Sugar is a cute Japanese women's clothing brand: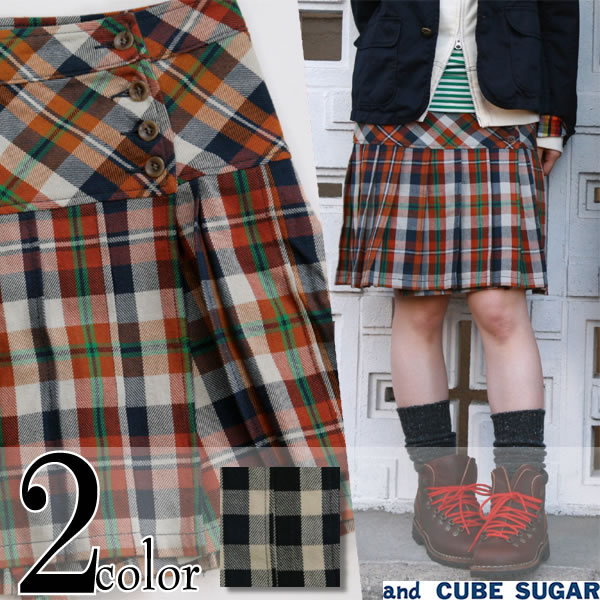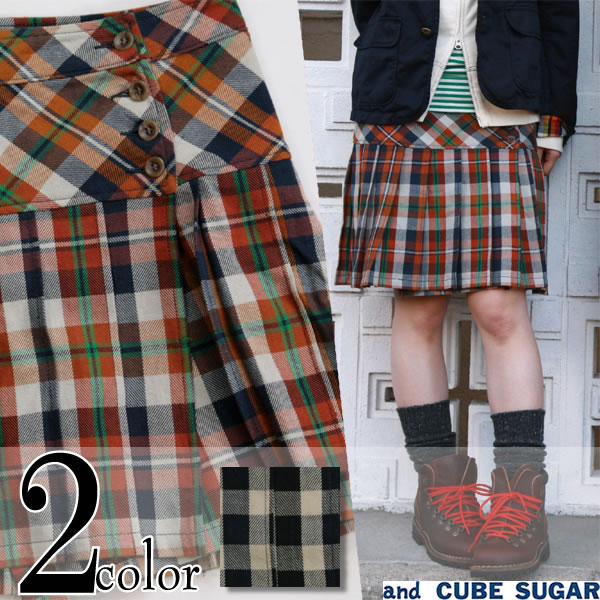 Accole brand family sale: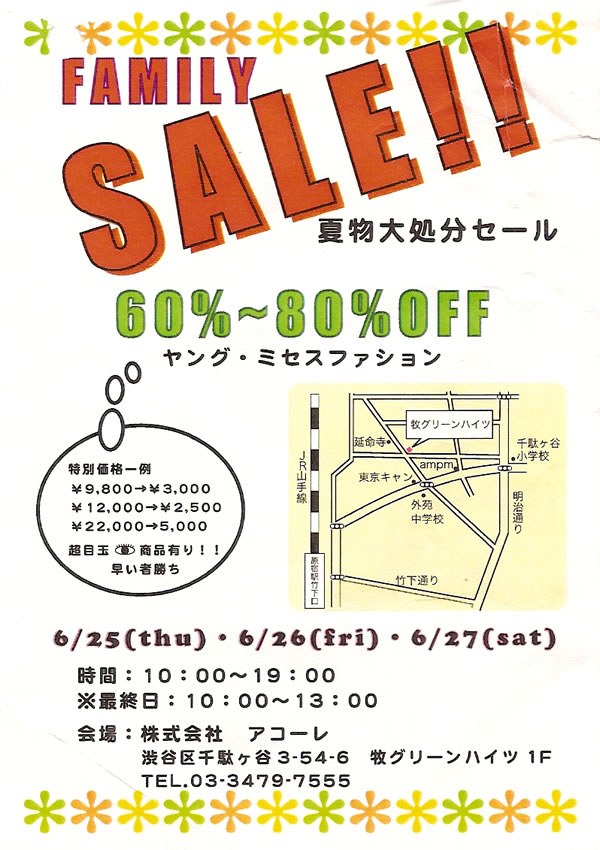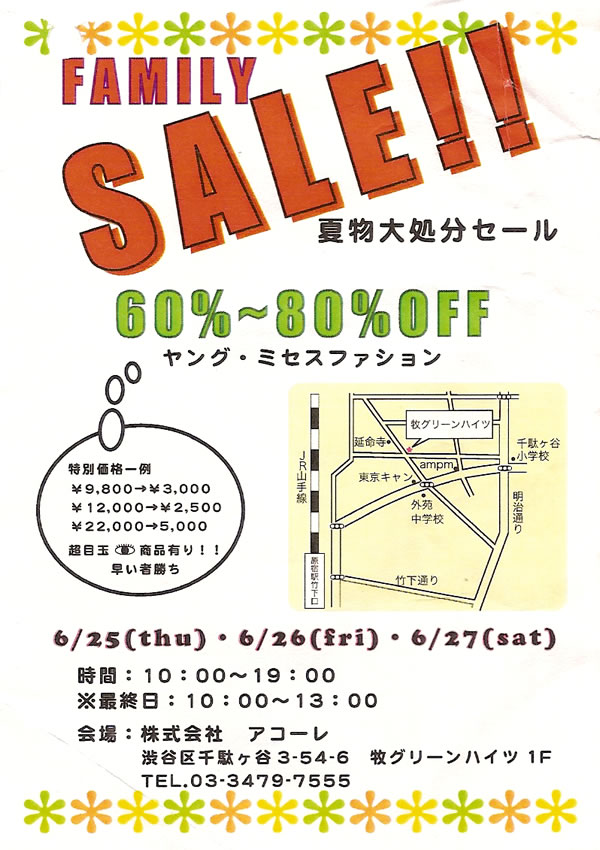 Some kind of import clothing sale going on this weekend: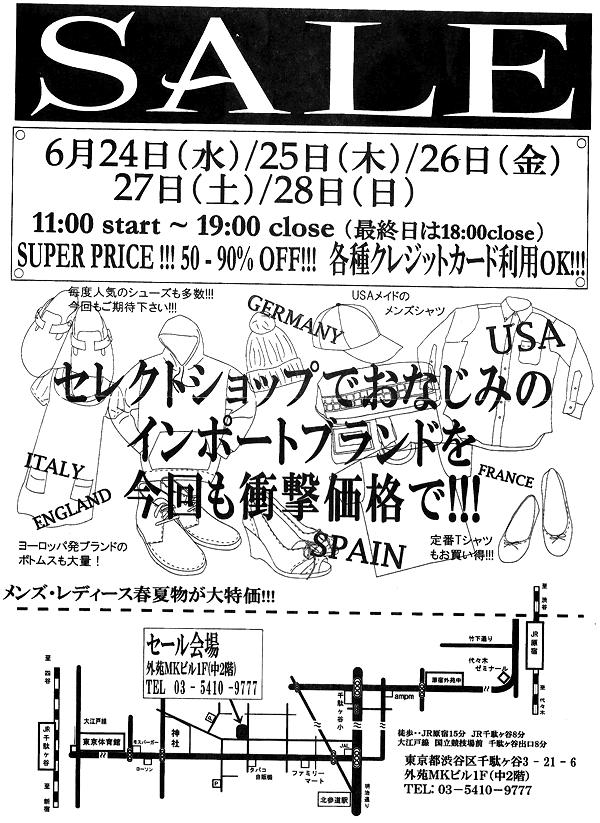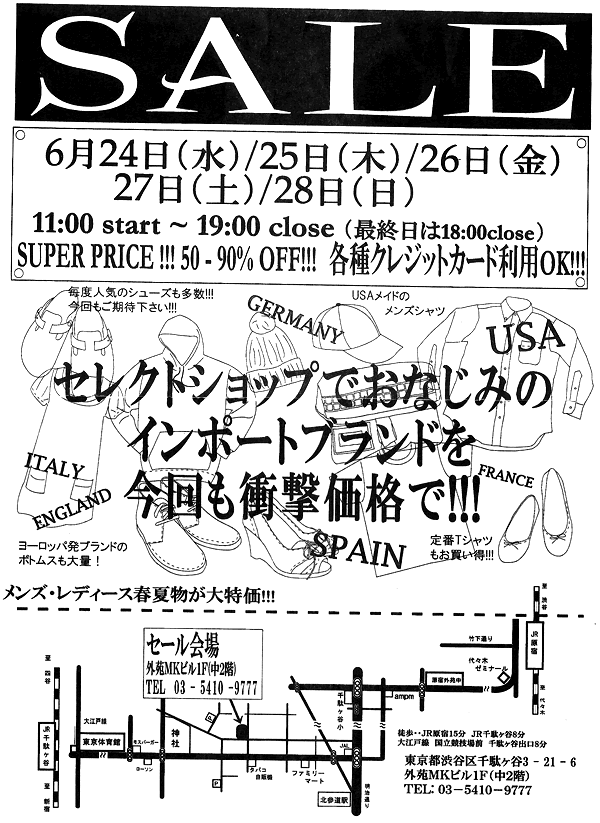 Hysteric Glamour is having a big sale at the Hysterics shop in Aoyama: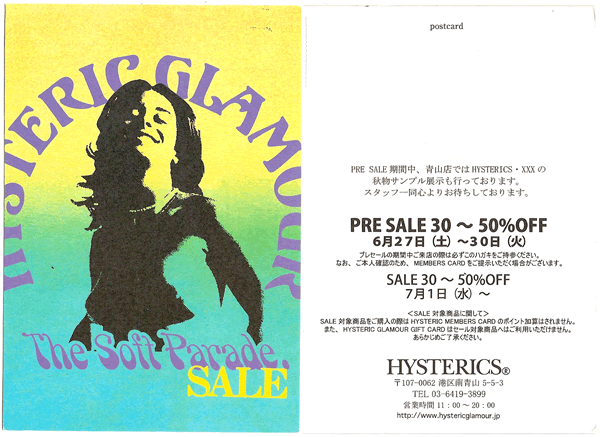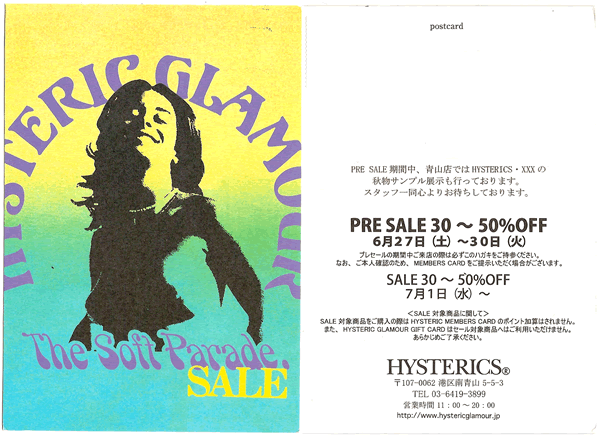 This is just a small sample of the fliers and postcards that shops and fashion brands around the Harajuku area are using to get the word out on their upcoming sales. We thought you might find it interesting even if you're not lucky enough to be in Tokyo this weekend to do some discount shopping.