Tag
summer 2009 Japanese Street Fashion
Browsing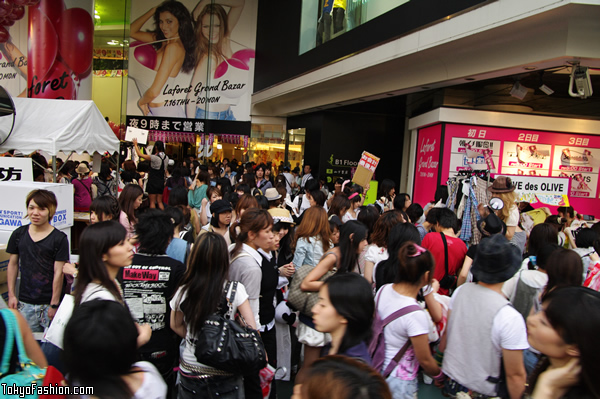 Video of the massive crowds swarming LaForet Harajuku for the last day of the Summer 2009 Grand Bazar sale.
Read the full article »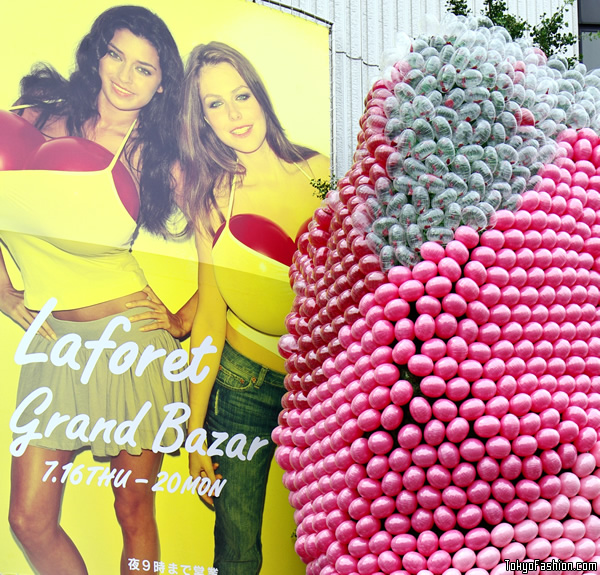 Summer has arrived in Tokyo and that means extreme heat and humidity – and extreme low prices at LaForet Harajuku. This weekend is the much anticipated, and super crowded, LaForet Grand Bazar.
Read the full article »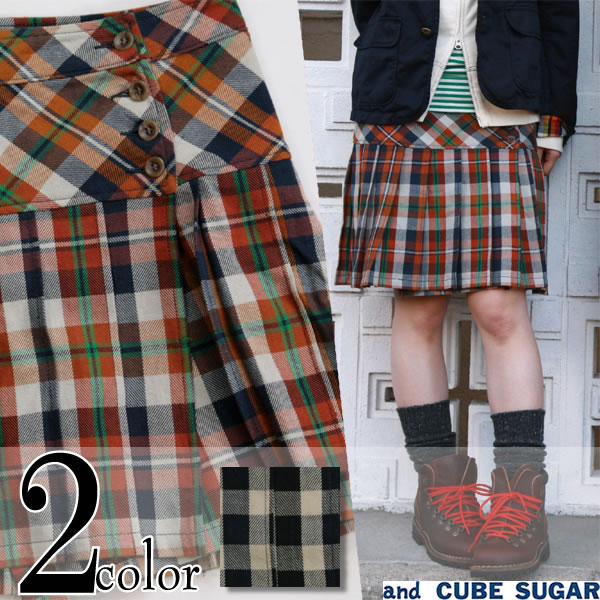 In Japanese fashion a "Family Sale" is the name given to sales that brands and/or shops hold a few times a year to sell inventory at extreme discounts to their best customers. Check out some fliers for sales coming up this weekend around Harajuku.
Read the full article »