Jimmy Choo for H&M Tokyo Launch
On Saturday, November 14, H&M unveiled Jimmy Choo for H&M – a collaboration collection of women's shoes, clothes, bags, and accessories, as well as menswear items. The opportunity to own Jimmy Choo designed fashion at H&M prices drew long lines at all four Tokyo H&M locations – Ginza, Harajuku, Shibuya, and the new store in Shinjuku.
The H&M location in Harajuku is near the new Nike Harajuku shop (which was having its grand opening this morning) so we headed down there to check out the scene. At the Harajuku store, over 200 shoppers lined up around the block – and in the rain – for a chance at getting their hands on some of that Jimmy Choo goodness.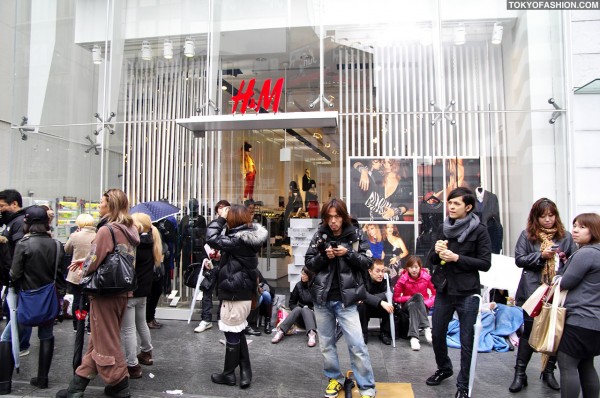 Our sources reported back later in the day to let us know – with tears in their eyes – that within the first hour after the Harajuku store's opening, nearly all of the Jimmy Choo for H&M items were sold out.
Because the Jimmy Choo for H&M collection items were limited, H&M Japan used a wristband system to try to keep track of who would get a chance for first grab at the pieces. The first 160 shoppers at each store earned a chance at a wristband – which, in turn, granted the wearer a chance (though no guarantee of success) to purchase from the collaboration collection.
If the response in Tokyo is any indication, this H&M collaboration is going to a major hit and a fast sellout worldwide. (Dare we say it seemed close to as big as the Comme des Garcons collaboration?) Well, the lines weren't quite as long for Jimmy Choo as for Rei Kawakubo, but there was definite excitement in the air in Japan this morning. Anything that gets shoppers excited about buying things during a bad economy is good news for the fashion industry.
Here are a few more pictures of the scene outside of H&M Harajuku shortly before the doors flew open and all [beep] broke loose: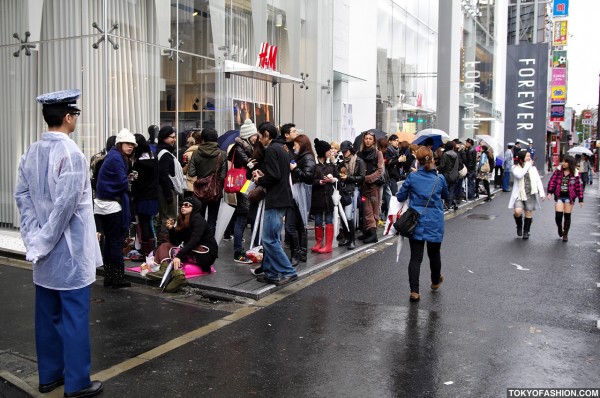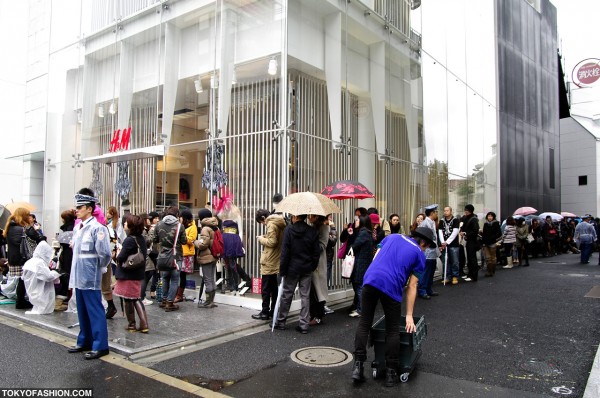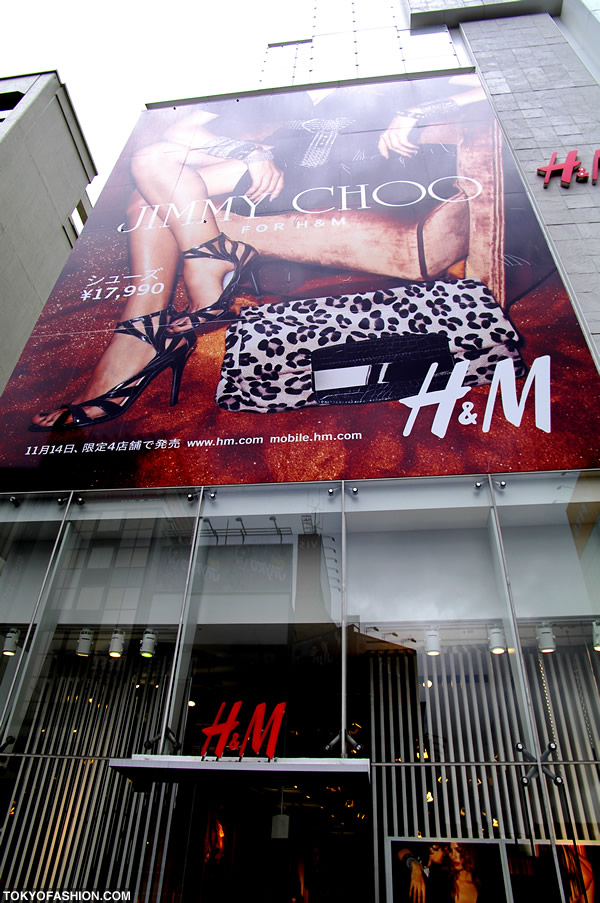 And here are a few pictures of the Jimmy Choo for H&M collection: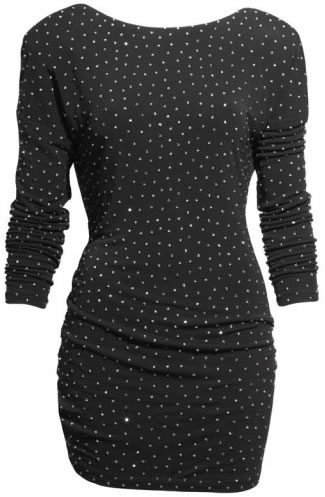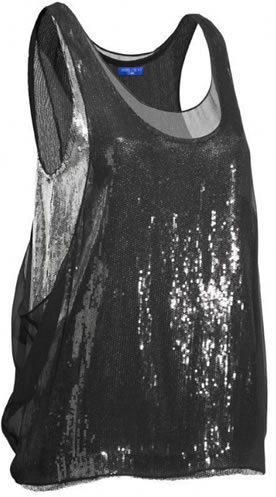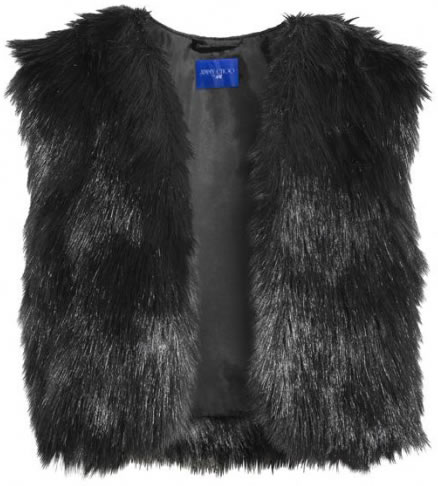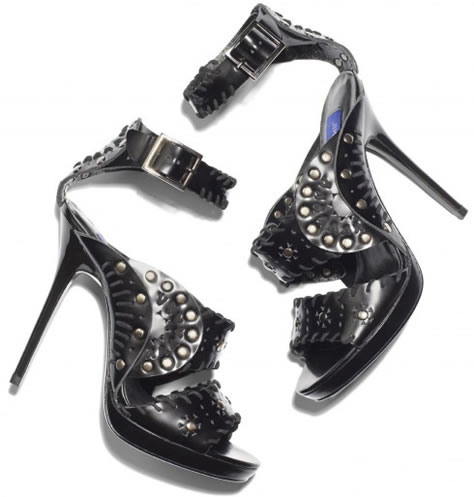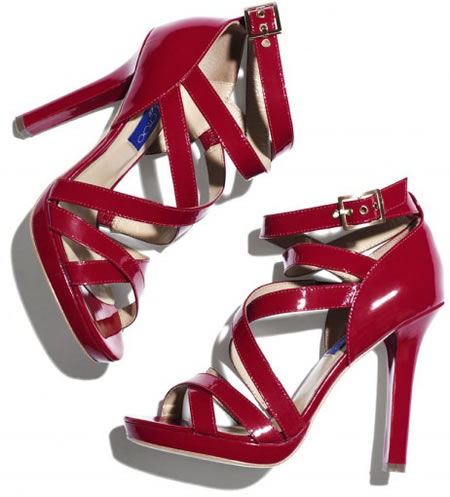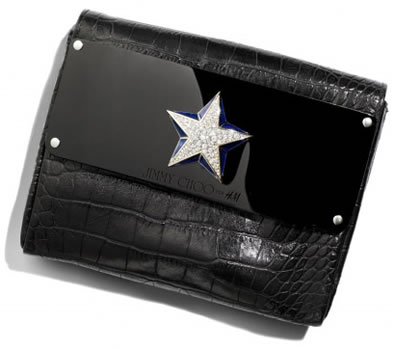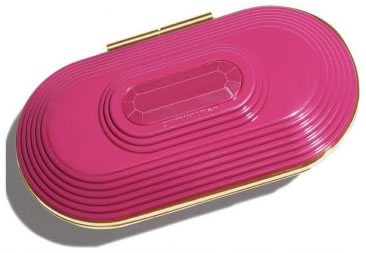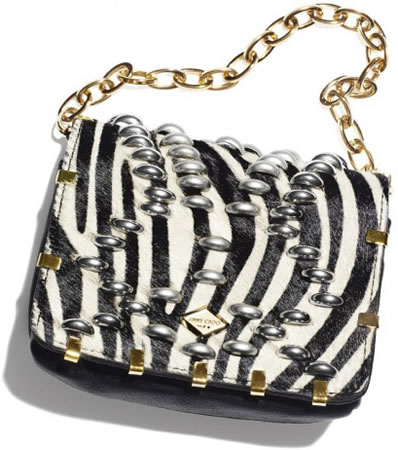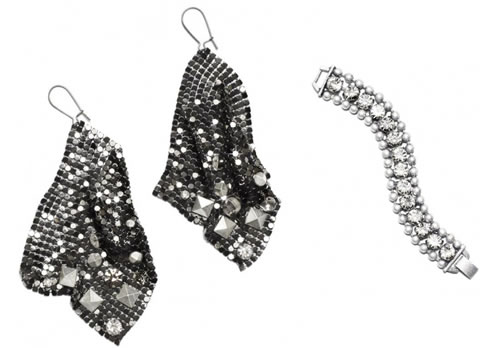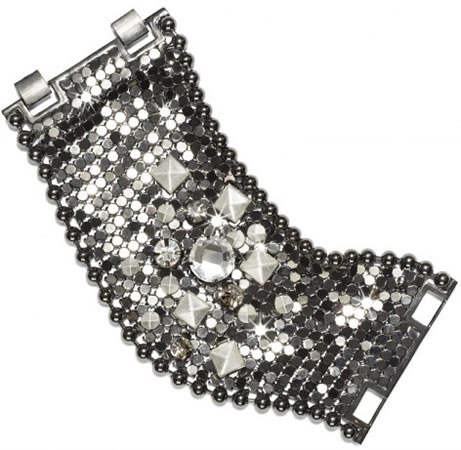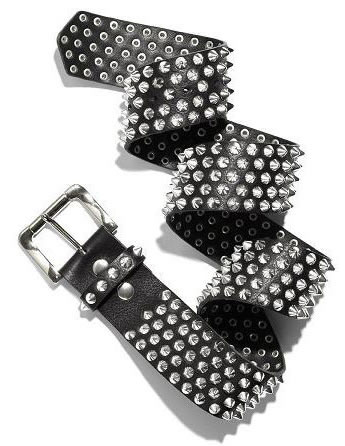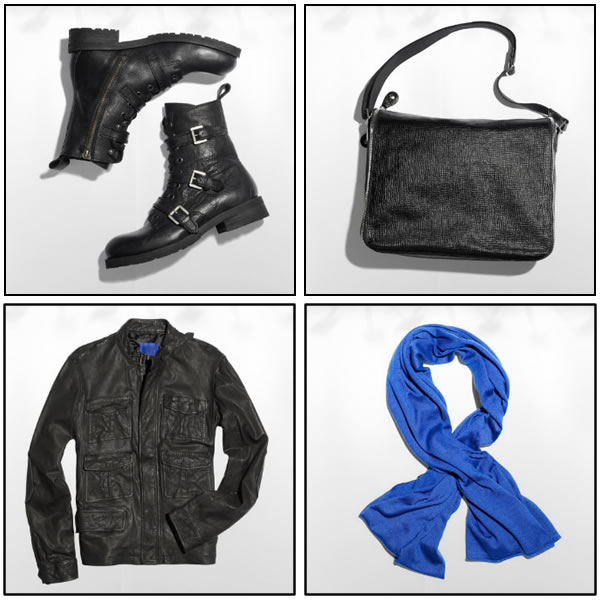 The full line can be found at the H&M website.
All pictures of the Jimmy Choo collection are courtesy of H&M. Pictures of H&M Harajuku are exclusive to TokyoFashion.com.