Nike Harajuku Store Grand Opening
This morning in Tokyo, the new Nike Flagship Harajuku shop opened its doors. There were, as you would expect in Tokyo, plenty of people on hand for the grand opening – from excited shoppers to press to tourists curious about what all the Japanese TV crews were doing. In Tokyo, perhaps more than anywhere else the world, nothing draws a crowd like a crowd.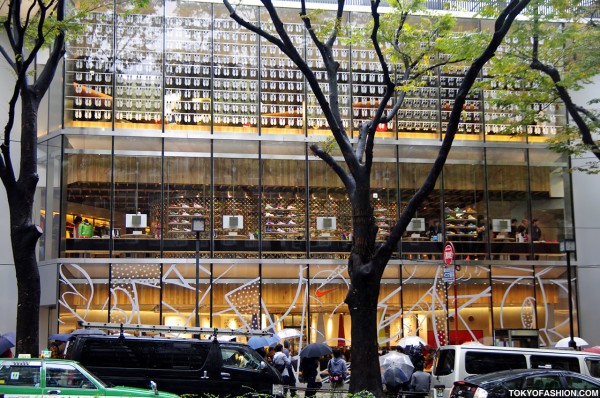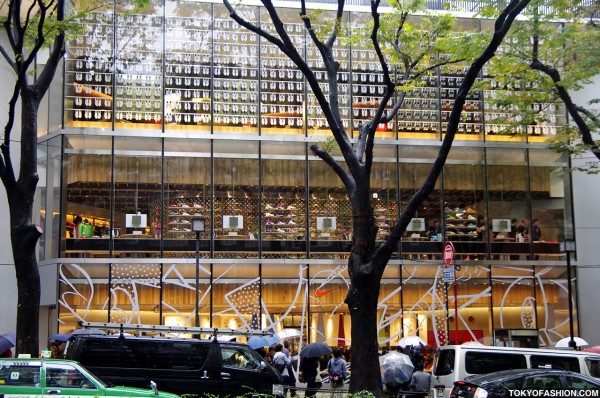 Even though it was a rainy morning in Tokyo, the line was decent – stretching from the shop, up Omotesando Avenue, and toward Harajuku Station. Those in line were vying for a chance to see the special guests on hand – like Daisuke Matsuzaka of the Boston Red Sox and various top Nike executives – and to buy some of the exclusive and/or limited edition goods being offered to hype the opening.
As we reported previously, the new Nike Harajuku Flagship store is three stories tall and has about 10,000 square feet of floor space. The store's interior design was done by the super-hipster Japanese design firm Wonderwall and features touches like a huge wall of Nike sneakers suspended from the roof of the second floor and a chandelier made of racing tags. The store also boasts the largest NikeID studio in all of Japan, and a huge area dedicated to soccer (or "football" if you prefer) gear and customization services.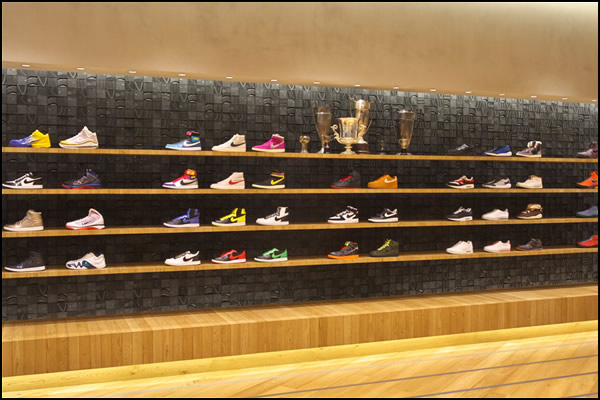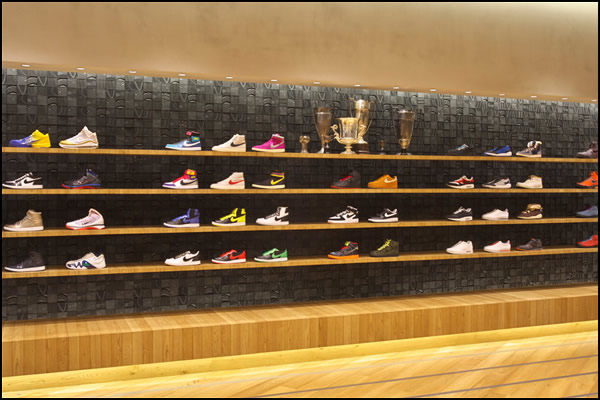 The new Nike Flagship Harajuku shop is located on Omotesando Dori between Harajuku Station and Meiji Dori, near the Softbank shop and Quest Hall. For those brave Nike fans waiting in line when the doors opened, there were plenty of limited edition Harajuku-only goods on sale, including a special re-release of two colorways of Nike Air Jordan 1 Retro High sneakers.
Here are some pictures of the shop on the morning of the opening and some photos of the interior – and one bonus shot of the Air Jordan 1 Retro High sneakers. Enjoy!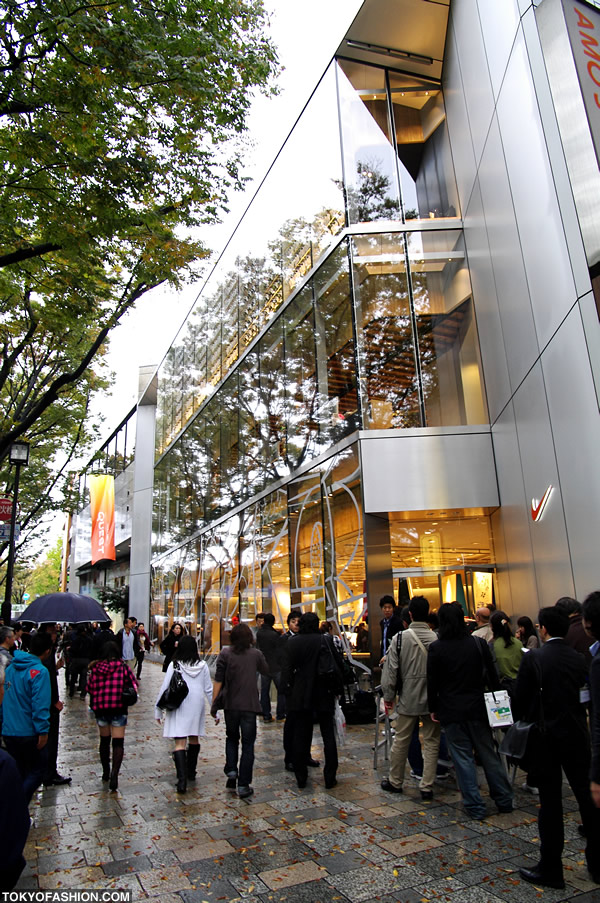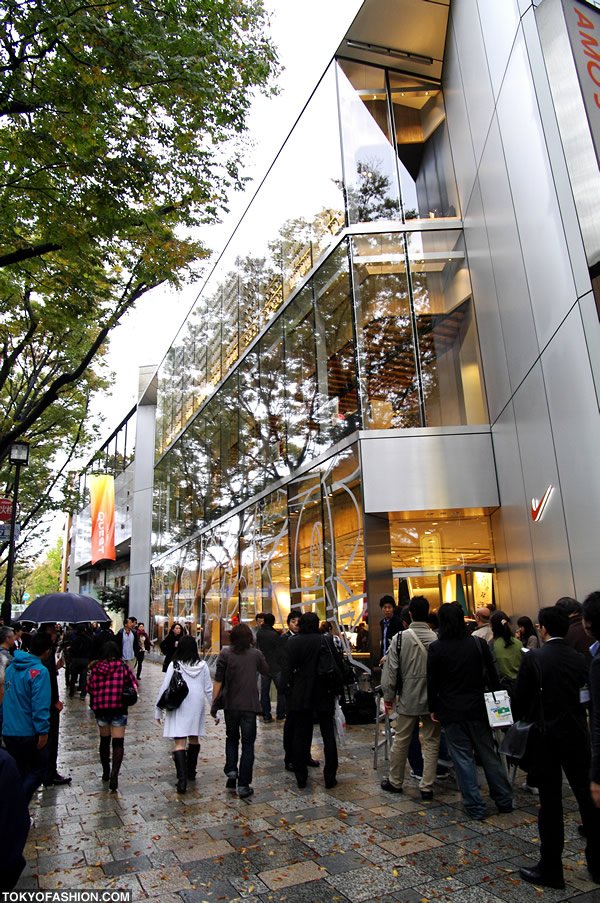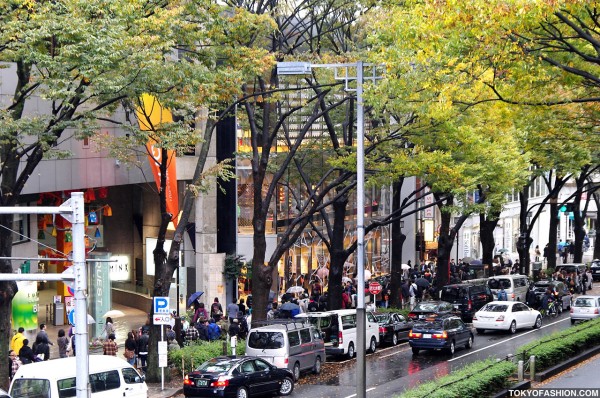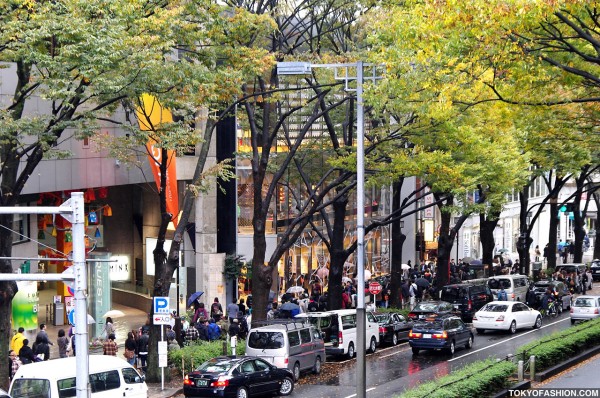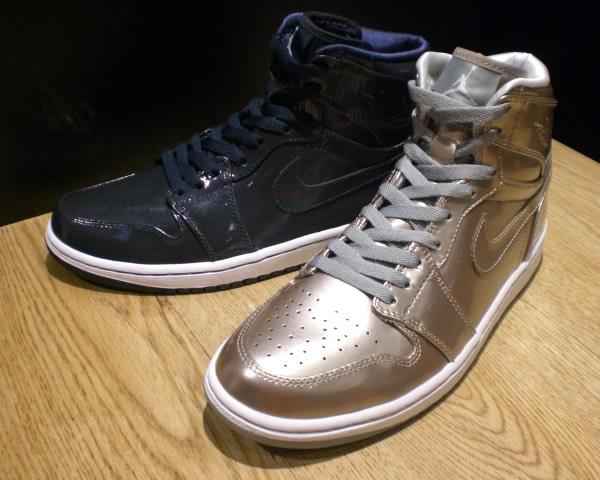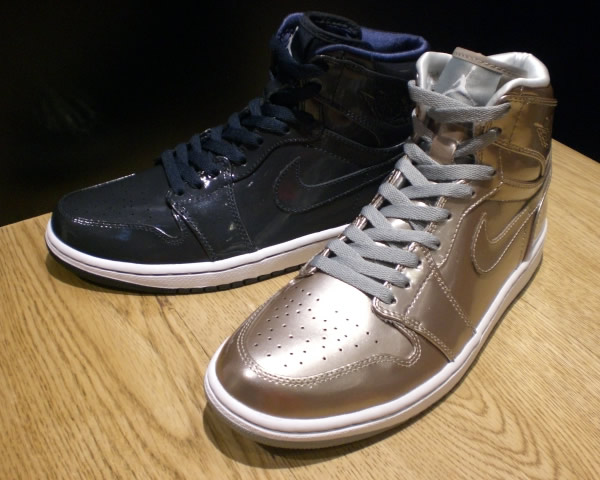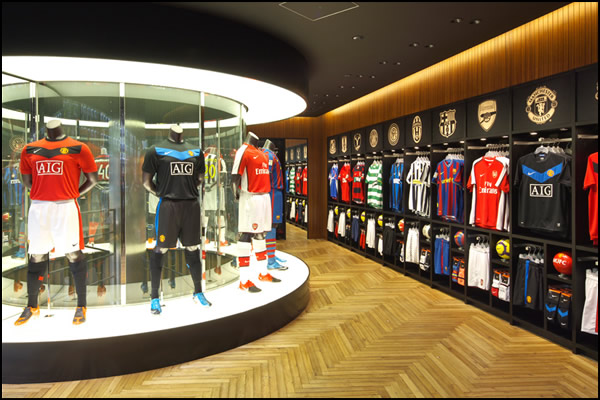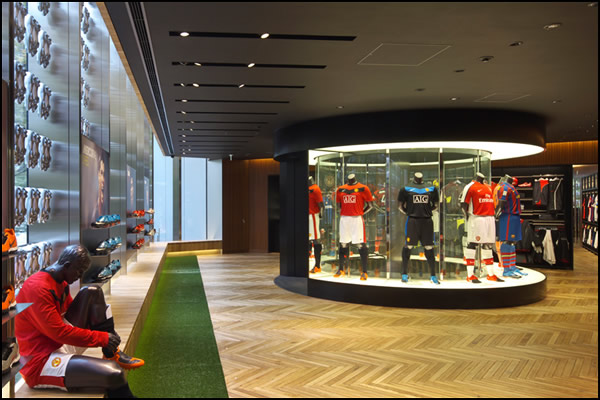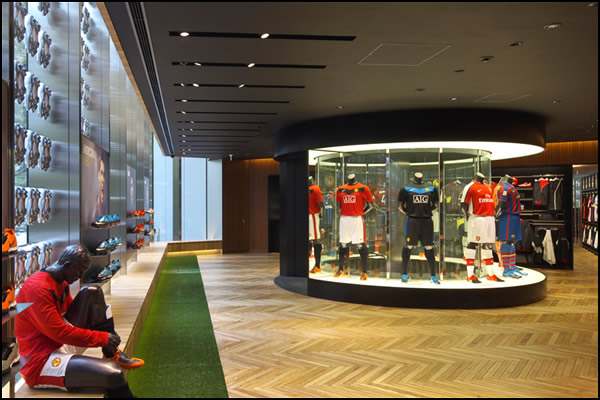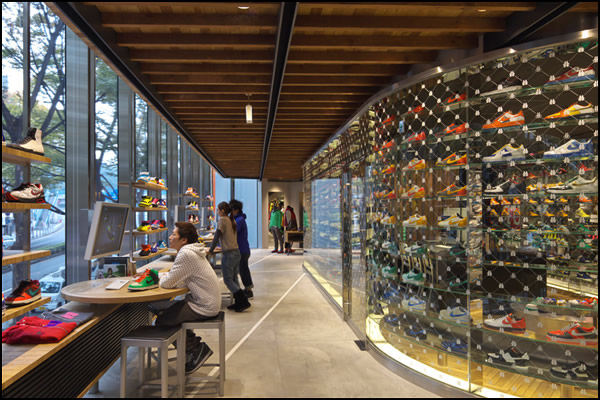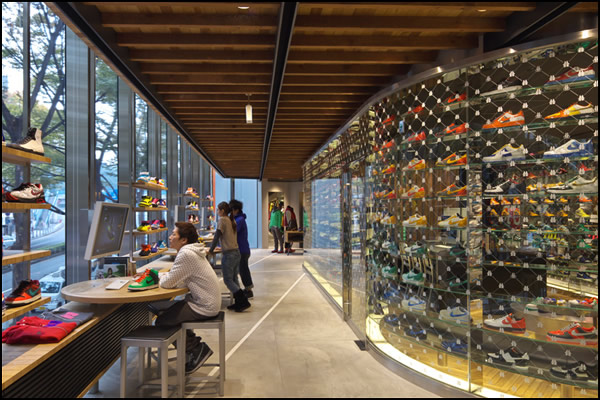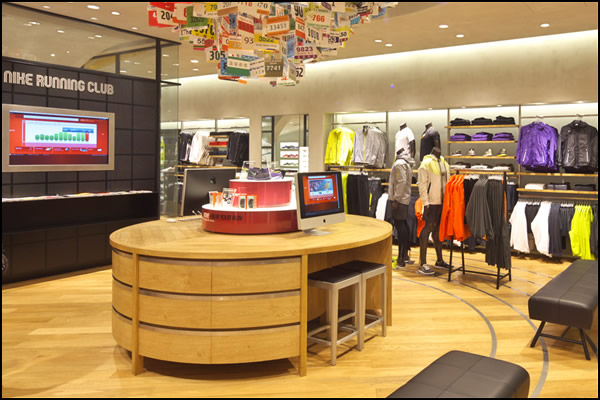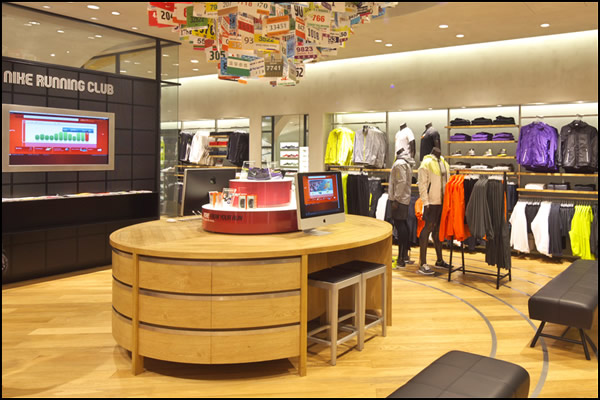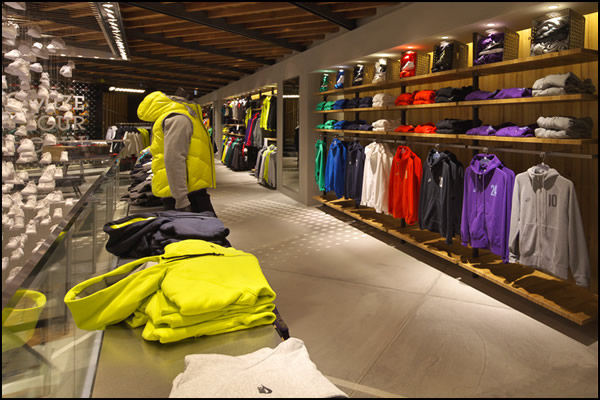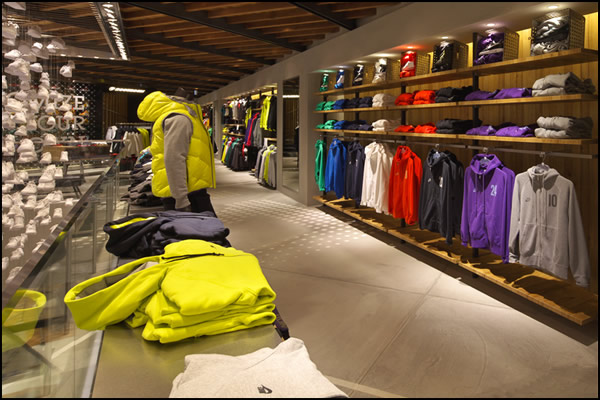 Quick Info:
What: Nike Harajuku Flagship Store
Address: 1-13-12 Jingumae, Shibuya-ku, Tokyo, Japan
Phone: 03-6438-9203
Hours: 11am-8pm daily