Archive
Dreams Come True Japanese Street Fashion
Browsing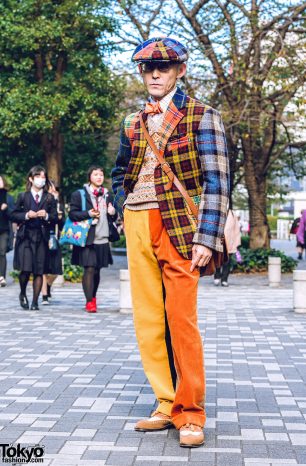 Harajuku office worker sporting a retro menswear street style with multi prints while out an about on the street.
Read the full article »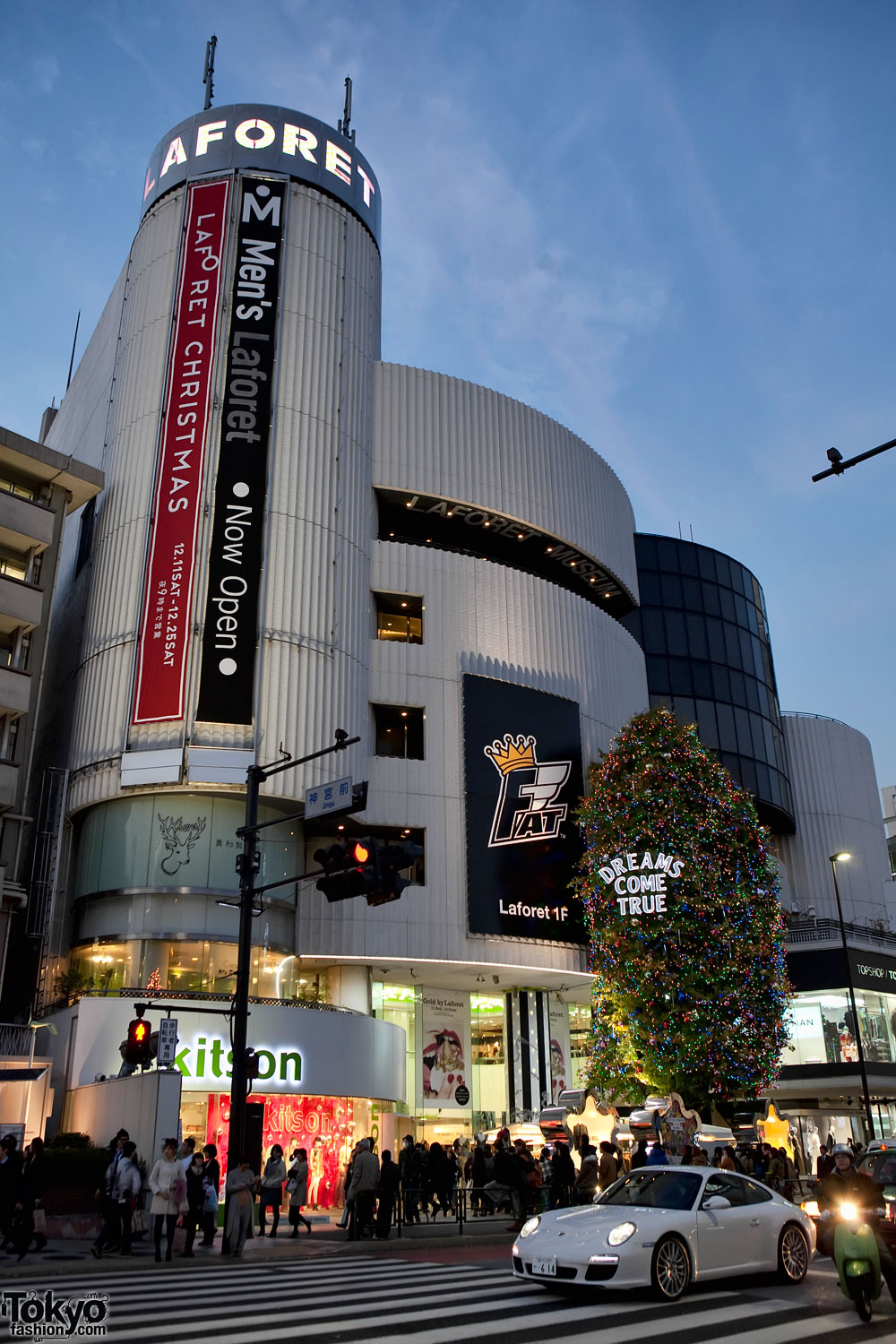 100 photos of the Harajuku area at Christmas time – including Takeshita Dori, LaForet Harajuku, and the decorated shops along Meiji Dori.
Read the full article »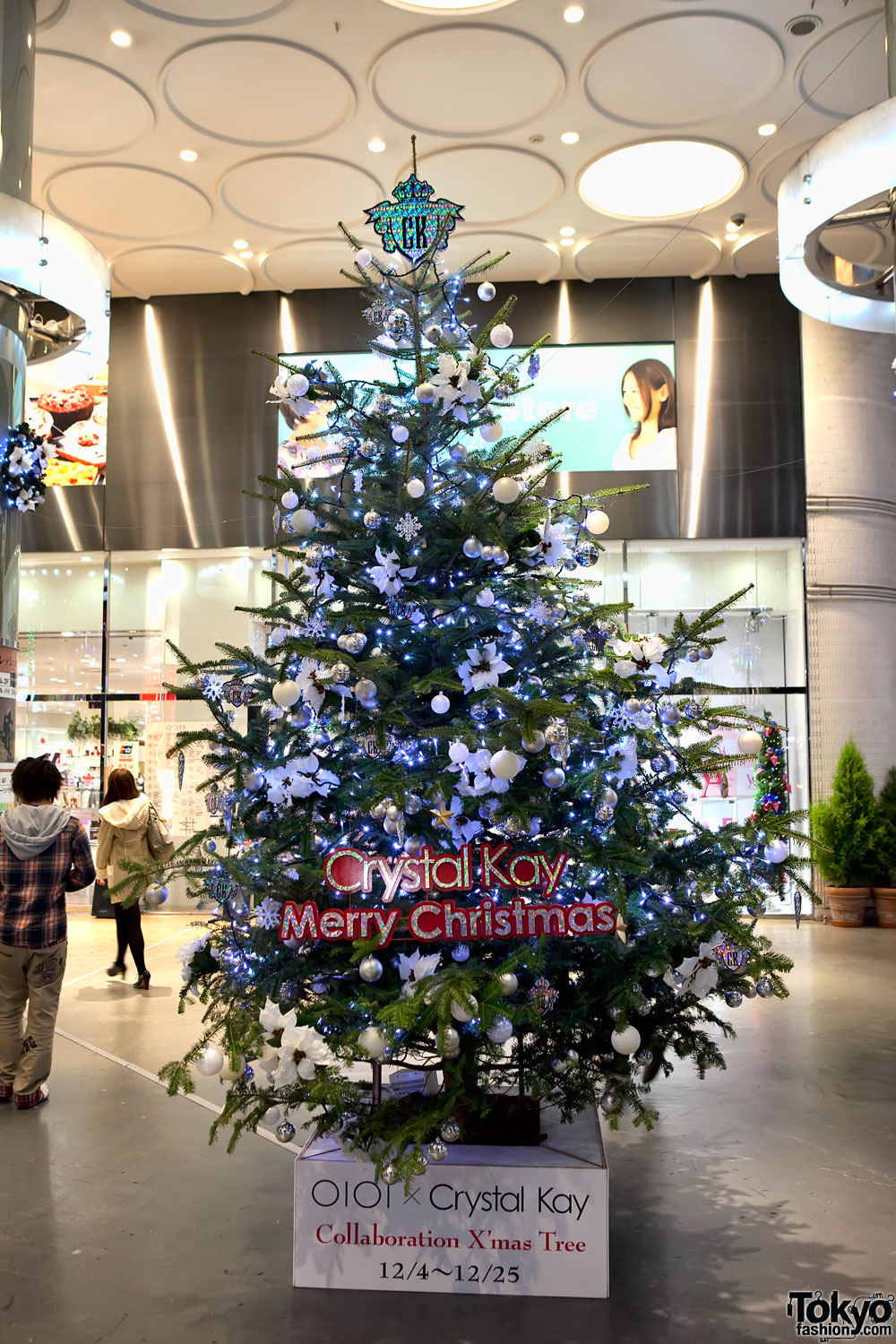 Tokyo's Shibuya neighborhood during Christmas 2010 – 100 pictures of Christmas lights and decorations.
Read the full article »