Olive Oyl x As Know As Japanese Fashion
The popular Japanese young woman's clothing brand As Know As has launched a collection of clothing in collaboration with Popeye's favorite girl – Olive Oyl. The collaboration is a celebration of the 20th anniversary of As Know As and the 80th anniversary of Olive Oyl.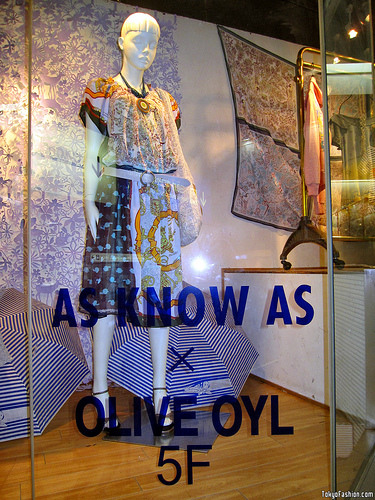 The collection includes dresses, shirts, skirts, hoodies, an umbrella, and other items.
As Know As x Olive Oyl Hoodie

As Know As x Olive Oyl Shirt

As Know As x Olive Oyl One Piece (or long button up shirt)

The prices on the clothing in this collection range between 4,000 yen (US$40) to above 15,000 yen (US$150). The collection includes pieces from several of the As Know As brands, including As Know As de Base and As Know As Pinky.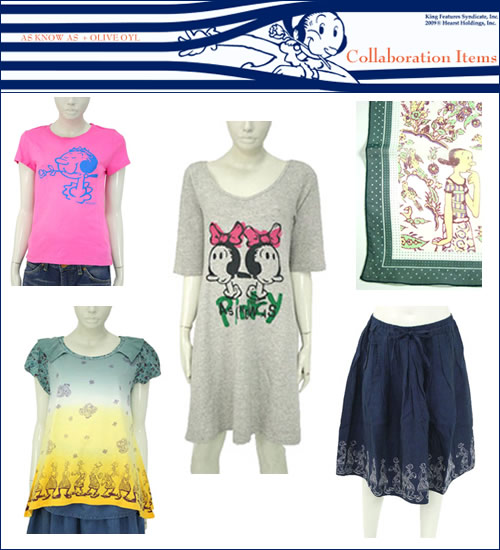 Maybe the cutest piece in the collection is a shirt made not for a human at all, but for dogs. As Know as has a brand for pet clothing called As Know As De Wan, and that brand is included in the Olive Oyl collaboration. In fact, there are a couple of pieces of matching dog clothing and people clothing in this collection, including one where Olive Oyl is the Mona Lisa.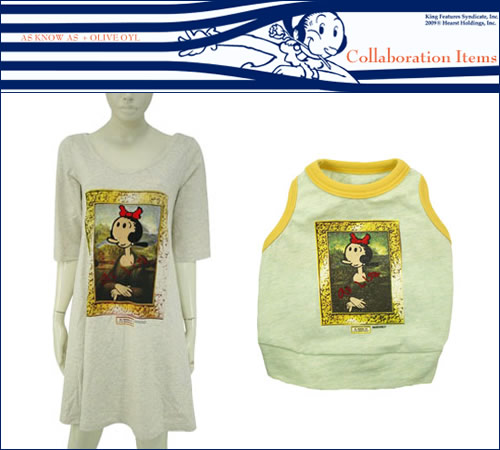 If you (or your favorite dog) are a big Popeye or Olive Oyl fan and you want to check out the full line of As Know As collaboration items, hit the brand's official website (Japanese). These items are all limited, so get them while you can.
If you are interested in visiting an As Know As shop, they are all over Tokyo including locations in Harajuku, Shibuya, and Shinjuku.