Rubypaper Magazine Launch x Le Baron de Paris Tokyo 4th Anniversary Party Pictures
While Americans were celebrating Thanksgiving with turkey and stuffing, many Tokyoites partied the night away at the famous/infamous Le Baron de Paris in Aoyama. "Tokyo Bang!" was the first of three consecutive party nights at Le Baron – celebrating both the legendary nightclub's fourth anniversary in Tokyo and of the launch of the Japanese fashion/art/culture magazine Rubypaper. The dress code – "RUBY, RED, and SEXY!" – guaranteed a night of photogenic party fun, so naturally TokyoFashion photographers were on scene to document the wild times for those of you who couldn't make it.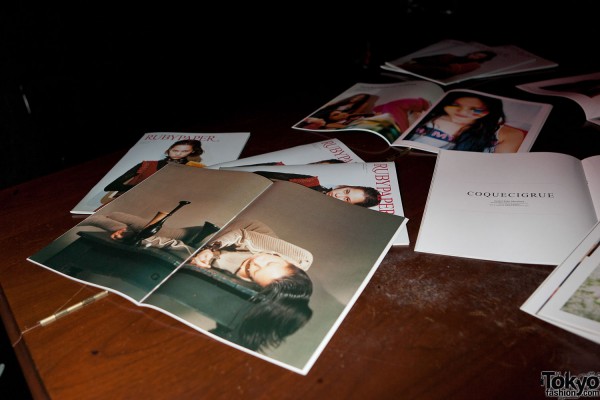 Tokyo Bang! was curated by Mayu Kondo of Punkadelix fame, who was on hand to fete the launch of her new magazine Rubypaper. The publication aims to introduce newcomers in the fields of fashion, music, and art. Rubypaper magazine is available in clothing and music shops across Japan, including Candy, Faline, Phenomenon, k3 by Grapevine, and Heathen, as well as at Colette in Paris.
Entertainment for the Rubypaper x Le Baron de Paris Tokyo 4th Anniversary dual-purpose party was provided by Dexpistols with Roctrax Dancers, Phenomenon's Big-O, Soft & Hard, Kilimanjaro, Yuya & Sachiko (Shima), and New York City's The Shining Twins. With great music, a new Japanese fashion magazine launch, and the Le Baron Anniversary all going on at the same time, good times and cool fashion were guaranteed. Check out our pictures to see what you missed! As usual, you can click on any of the photos to see them in ultra-high resolution.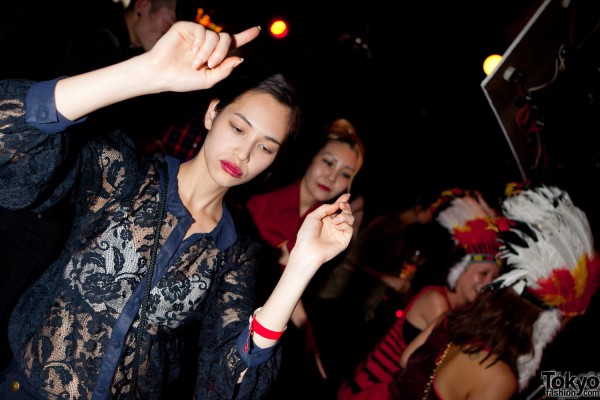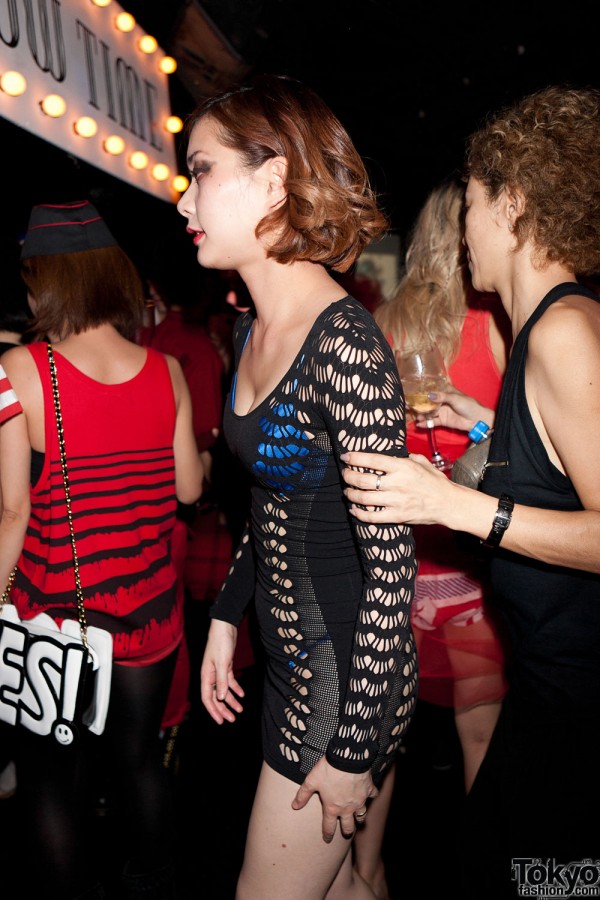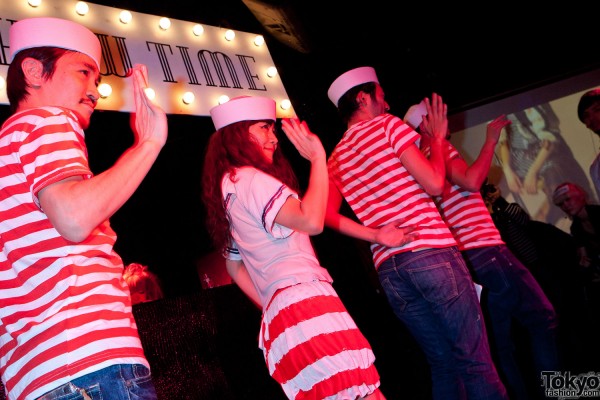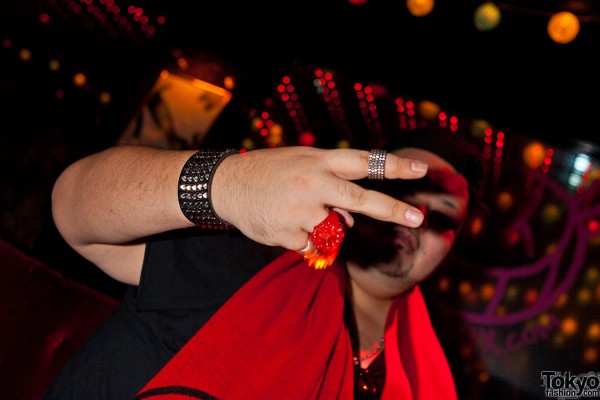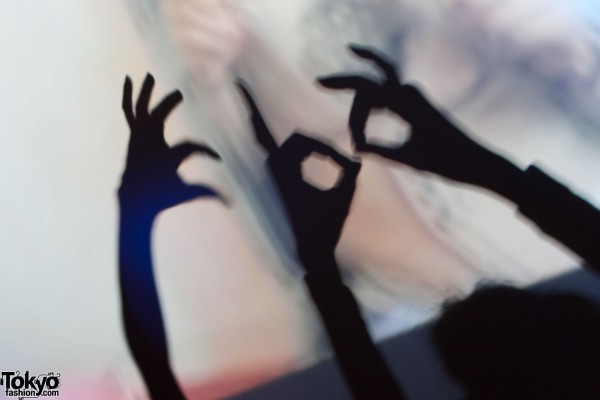 Click all of the pictures to blow them up!
Here are the full details of the TOKYO BANG! Party:
Curators:
Mayu Kondo
Banshees:
Hiromi Otsuka
Yoshiko Kajitani
Yoon
Hosts:
Sakiko Fukuhara
Ogura
Guest Music Selectors:
Dexpistols With Roctrax Dancers
Big-O
Soft & Hard
Kilimanjaro
Yuya Nara & Sachiko
Le Baron Resident Music Selectors:
The Shining Twins (From NYC)
Supported By:
G.V.G.V, Yoshiko?Creation Paris, Bijou R.I, Phenomenon, Roc Trax, Belvedere IX
Big thanks to the following – please check out their websites:
About the photographer:
Michael Steinebach has been fortunate enough to travel and see the world. Exposed to the limitless possibilities of photography 20 years ago, he grew up looking at things differently. He currently shoots in the areas of people, fashion, and news photography in Japan. He maintains a Facebook page with samples of his work. He can be emailed about contract work or with questions or comments on his photography.