Shibuya 109 Girls in Striped Dresses
These two fashionable Japanese girls were walking on the street near Shibuya 109, where they were nice enough to pose for Tokyo Fashion.
The girls are wearing cute matching striped dresses with bows in their hair. Each of them is carrying a bag from the Japanese shoe shop Esperanza, which has a boutique in Shibuya 109. The heels the girls are wearing are also matching, each with flowers on them. The girl in the red dress also has a Jayro White brand bag inside of her Esperanza bag.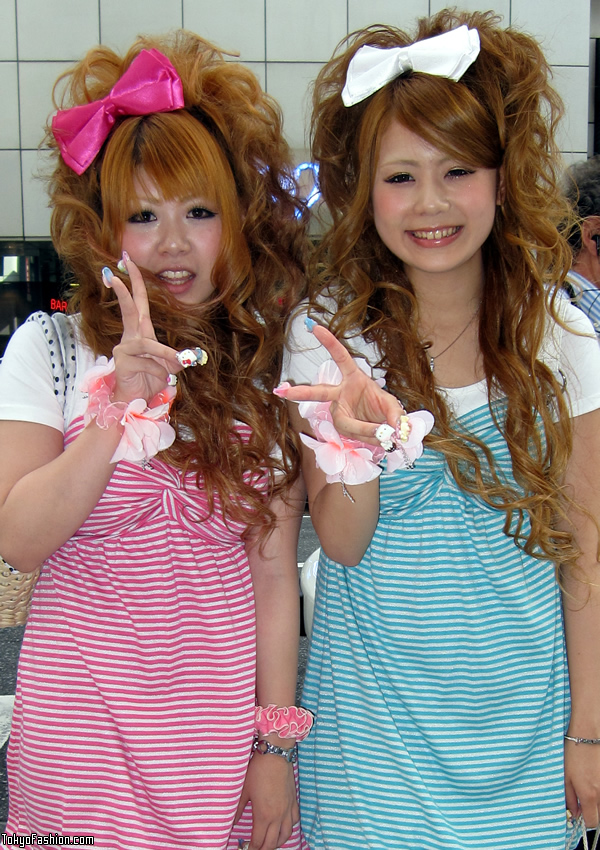 As mentioned on the Tokyo Fashion Twitter feed, today was the last day of the Shibuya 109 5 Days of Bargains Sale, so it's possible these girls were making a last minute trip to save a few dollars on their favorite 109 brands.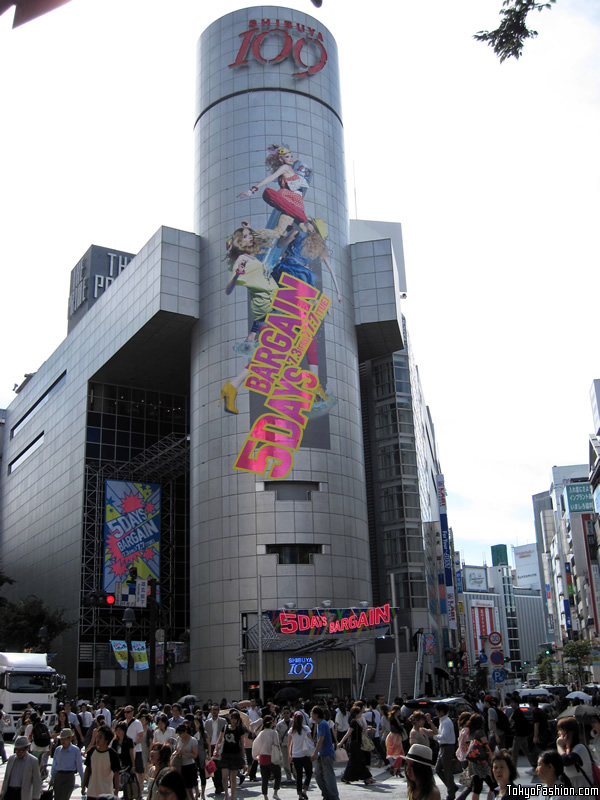 As usual, bigger versions of the above street fashion shots are available on the Tokyo Fashion Flickr page.