Tag
Harajuku Barbie Japanese Street Fashion
Browsing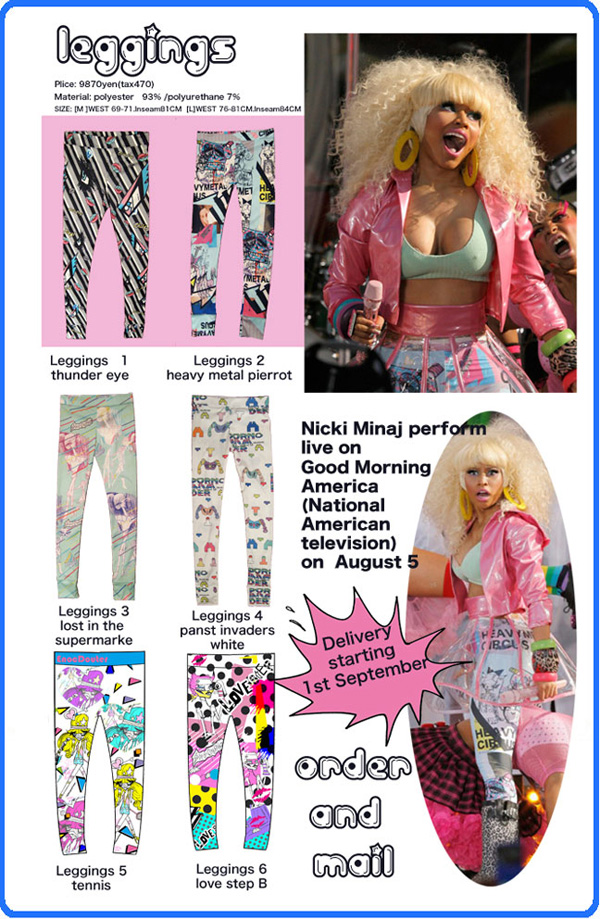 American singer Nicki Minaj hypes fashion by independent Japanese brand EnocDouter during an appearance on Good Morning America.
Read the full article »
Lately, a lot of people have been asking what a "Harajuku Barbie" is on Twitter and MySpace. Here is a video of the original "Harajuku Barbie" explaining what it means.
Read the full article »