Tag
Yoyogi Japanese Street Fashion
Browsing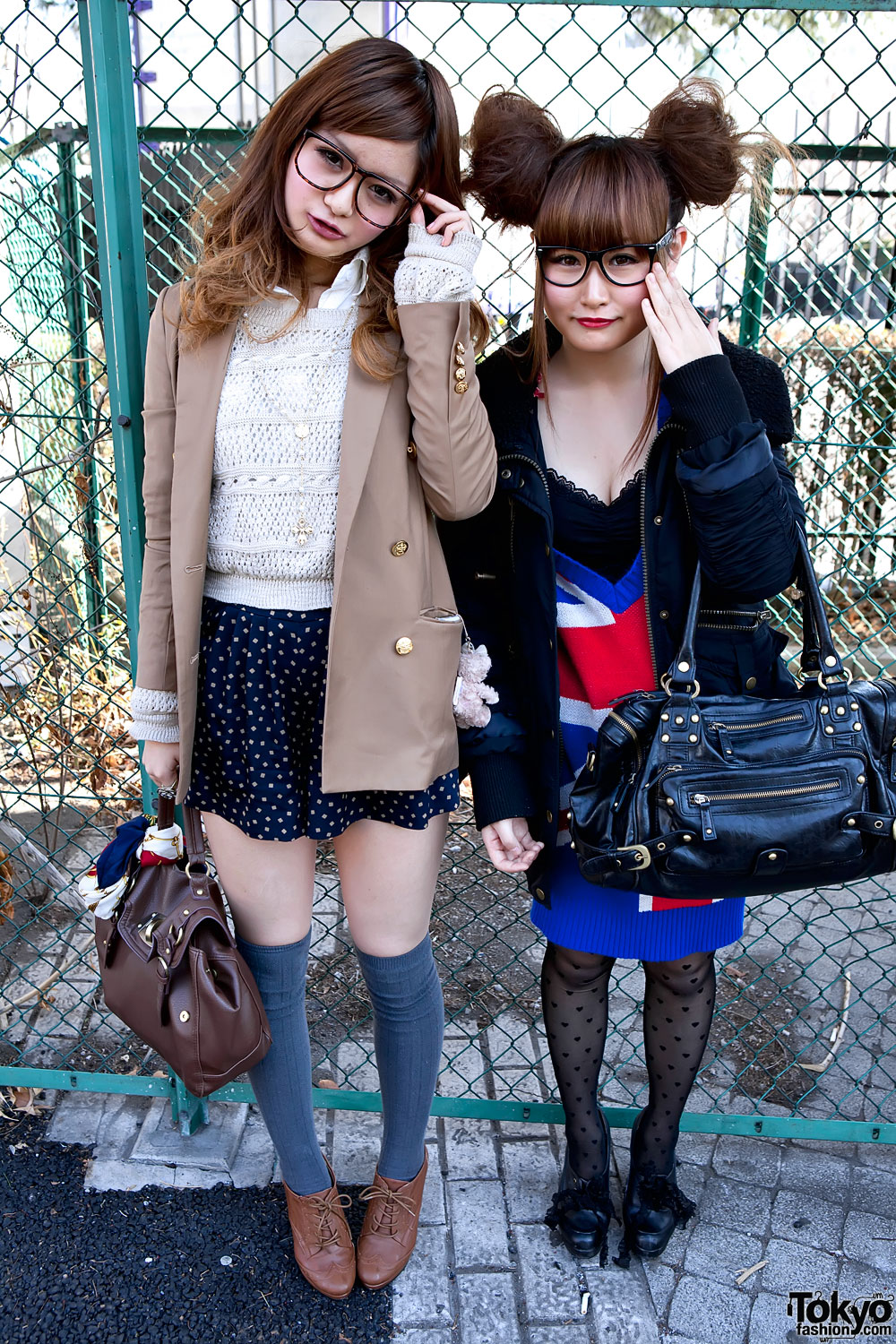 50+ street snaps of girls attending the Spring/Summer 2011 Tokyo Girls Collection fashion show in Harajuku.
Read the full article »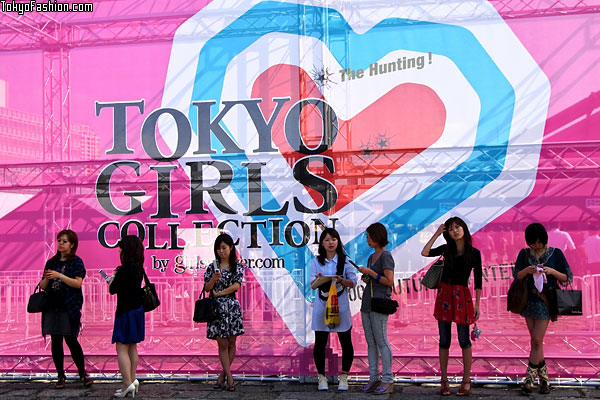 Saturday was Tokyo Girls Collection 2009 in Harajuku. Twice a year, over 20,000 Japanese girls attend TGC's mix of fashion, music, celebrities, and more. Pictures and more info inside.
Read the full article »