Tokyo Girls Collection Pictures 2009 A/W
On Saturday in Harajuku, the Autumn / Winter 2009 edition of Tokyo Girls Collection took over Yoyogi National Stadium. Over 20,000 Japanese girls converged on the venue to support their favorite fashion brands, see their favorite celebrities, listen to music, and be seen. The main focus of Tokyo Girls Collection is fashion, but the event goes far beyond that these days – with tie-ins related to movies, music, cars, convenience stores, and just about anything else you can imagine that might be marketed to hip young girls with cash to spend.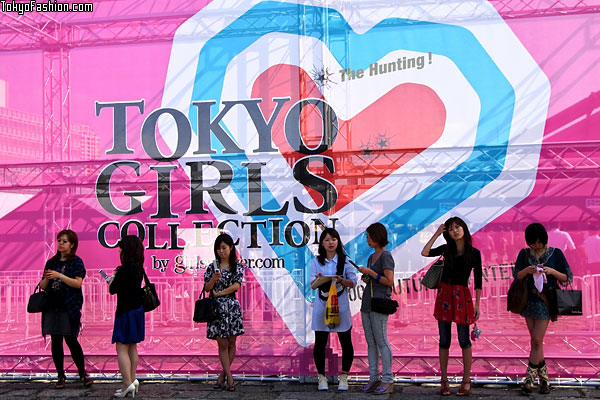 The models and celebrities appearing at this edition of Tokyo Girls Collection included Becky, Tsubasa Masuwaka, Hinano Yoshikawa, Kokoriko, Ayana Tsubaki, Rina Fukasawa, and Thelma Aoyama. American socialite and designer Nicky Hilton was also on hand to launch her fashion line in Japan.
The Japanese and international brands involved in Tokyo Girls Collection 2009 included Another Edition, Beams, Cecil Linc, Cecil Mcbee, Ef-De, Free's Mart, Glad News, Indivi, Jill By Jillstuart, Jusglitty, Khaju Ships Jet Blue, Kitson, Limitless Luxury, Lip Service, Liz Lisa, Lowrys Farm, Milkfed, Million Carats, Murua, One Spo, Rope, Snidel, Top Shop, and 31 Sons de mode.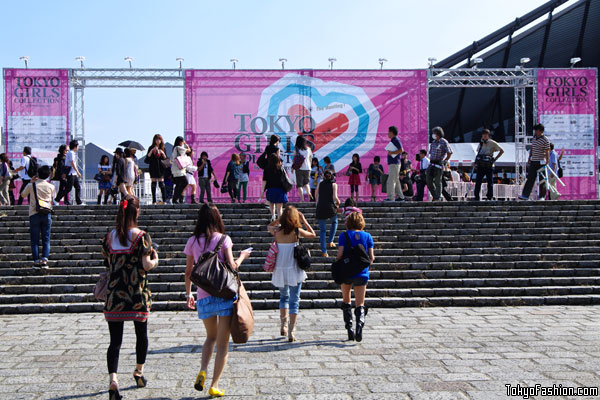 The theme of the Autumn / Winter 2009 edition of Tokyo Girls collection was "The Hunting". The organizers of the event explain the theme as…
"The Hunting!", the theme for this season's TGC, is a lifestyle concept, encapsulating three key elements; "Tracking down those must-have items at TGC!", "young women empowering themselves" and "lighting-up the world with girl power as a tonic in tough times."
For those unable to attend TGC, we decided to take a few photos to illustrate the fashion of those in attendance. The style of the thousands of girls (and yes, a few guys) who attend Tokyo Girls Collection varies greatly – from full on Shibuya gyaru to OLs to Harajuku lolitas. The pictures we're publishing here are just a small sampling of TGC attendee fashion. If you really want to understand Tokyo Girls Collection, there is only one solution – get your tickets for the Spring 2010 events and see it for yourself!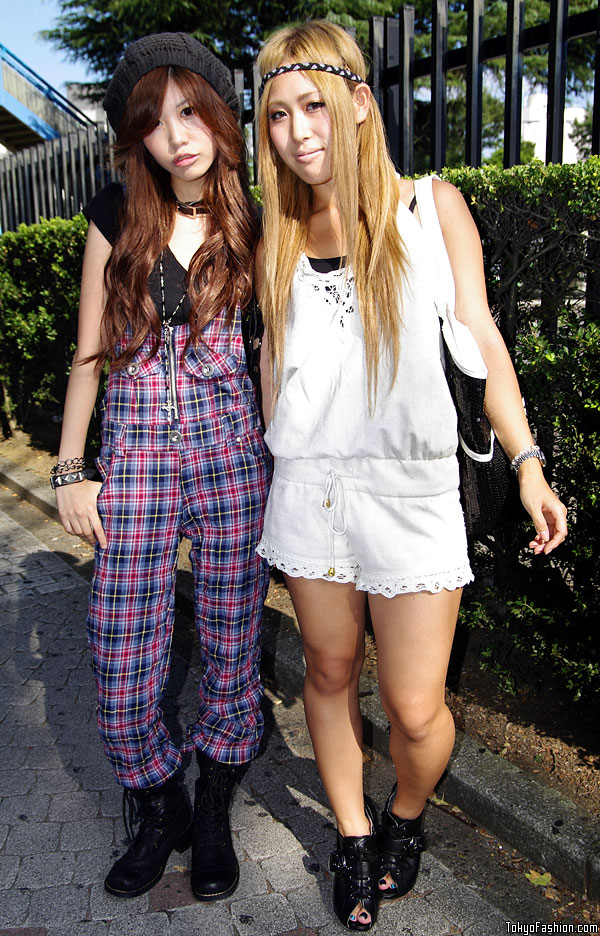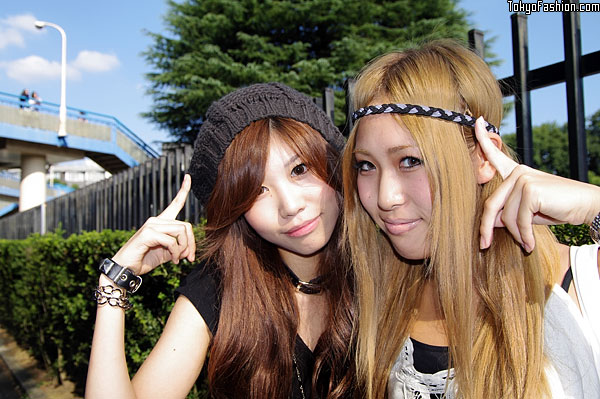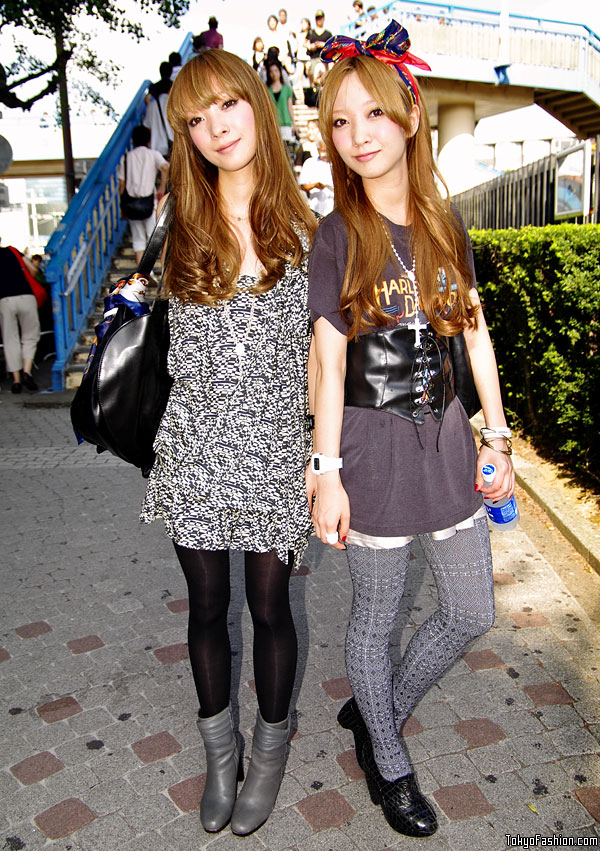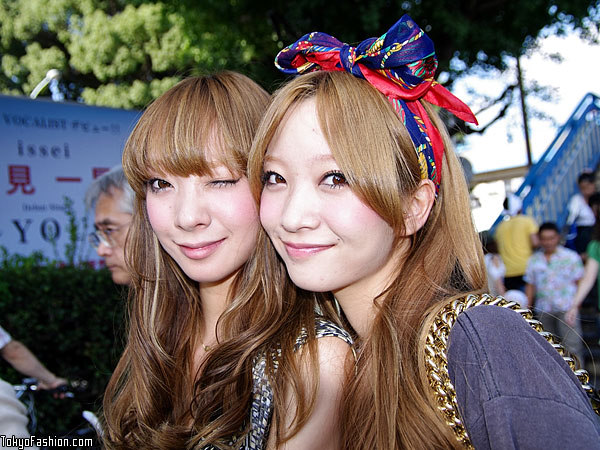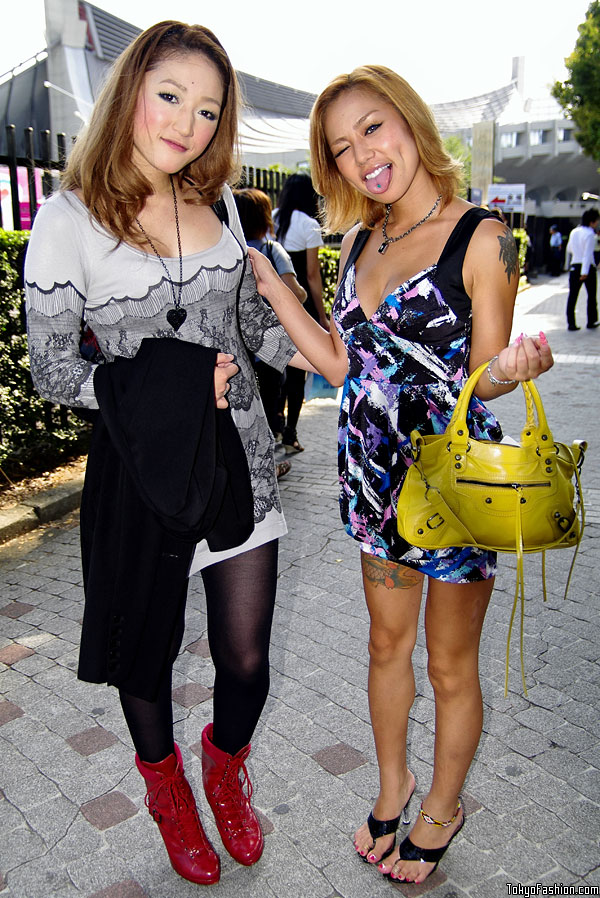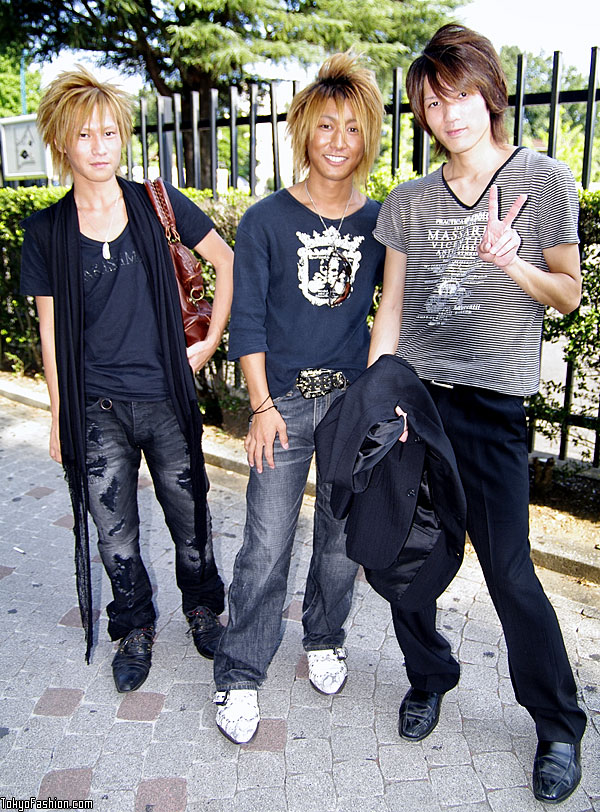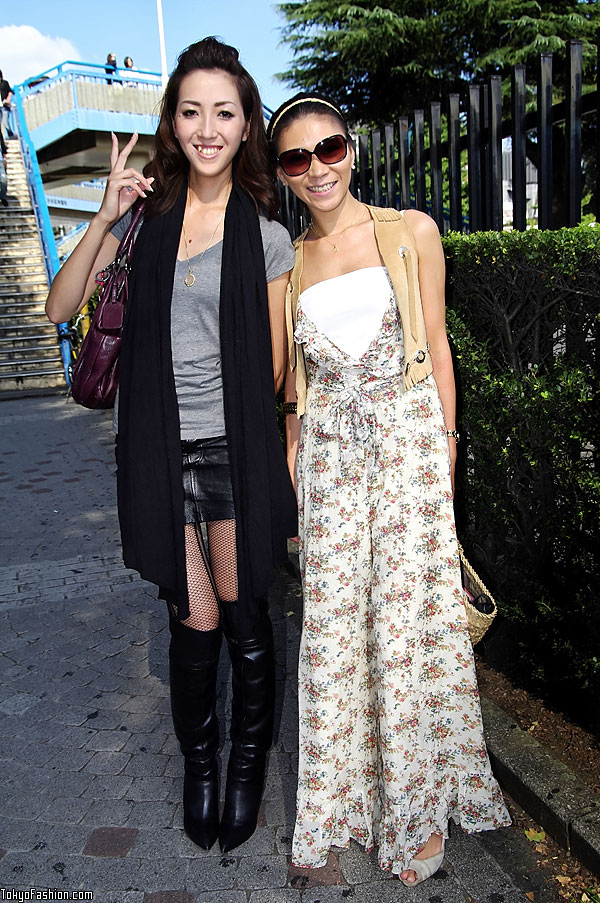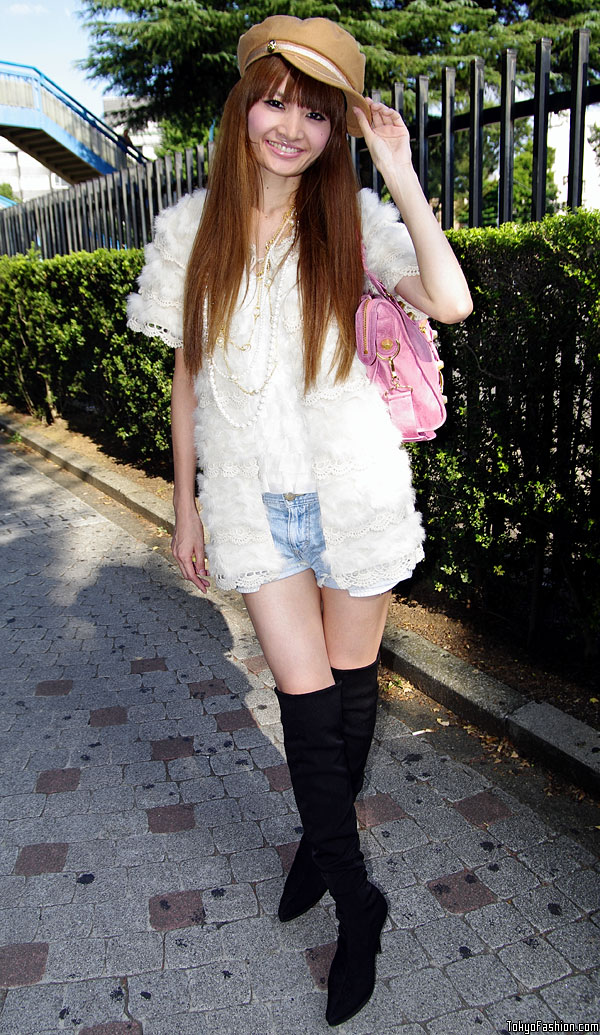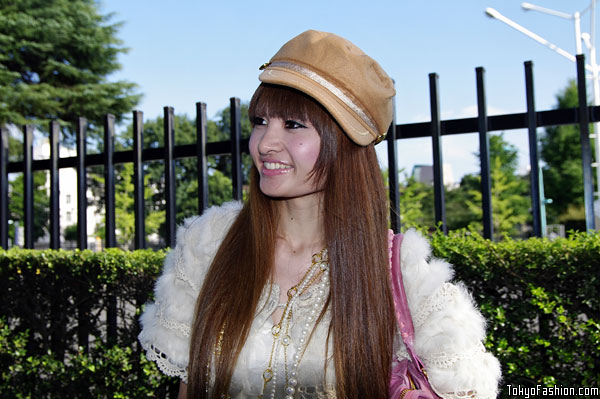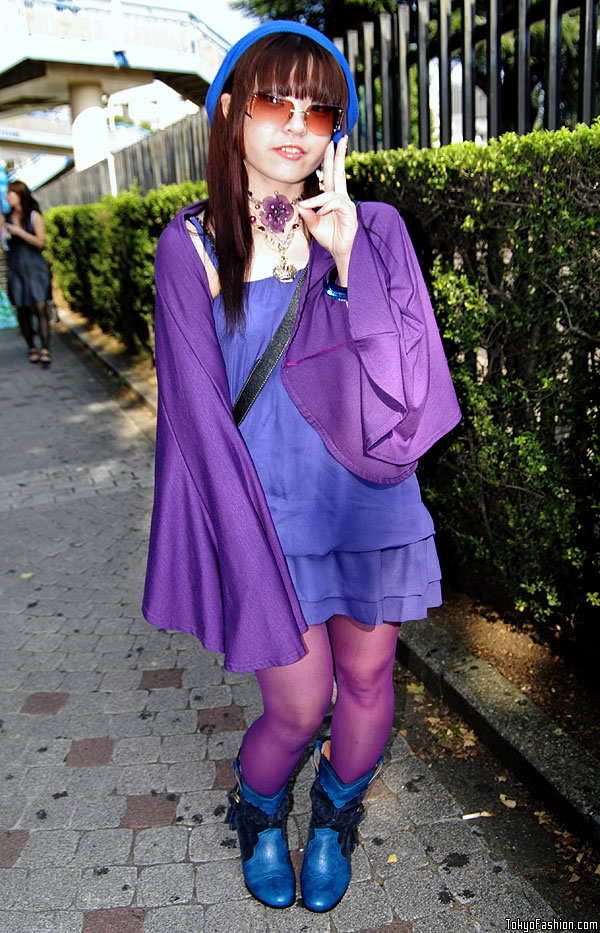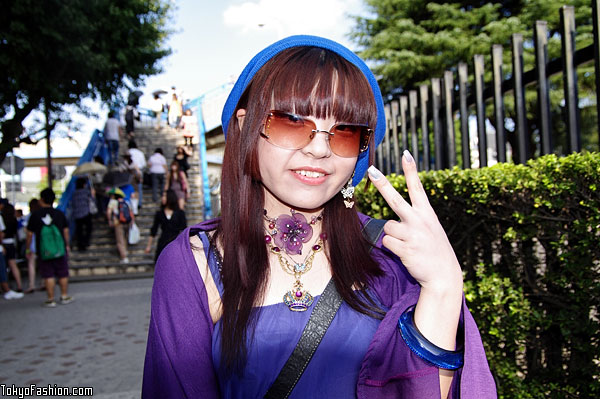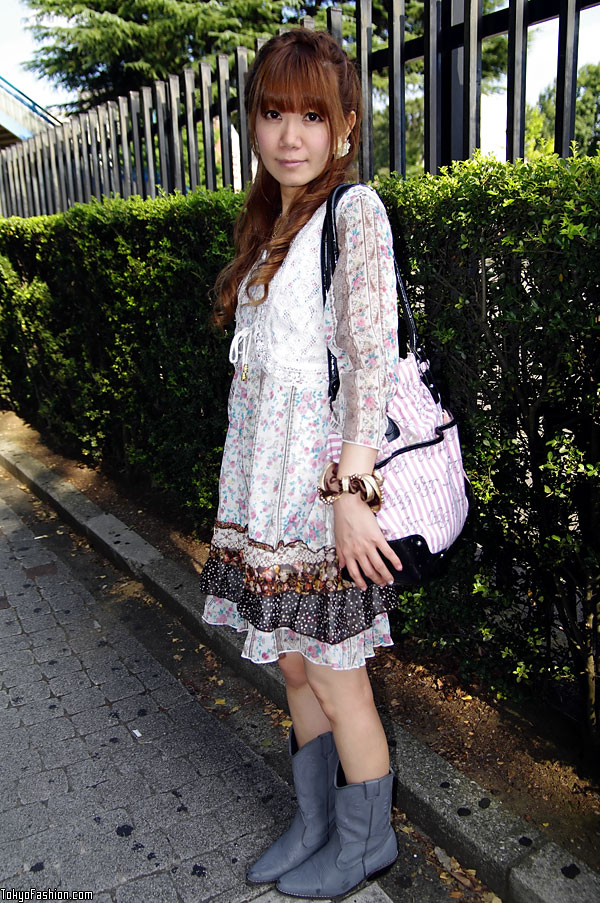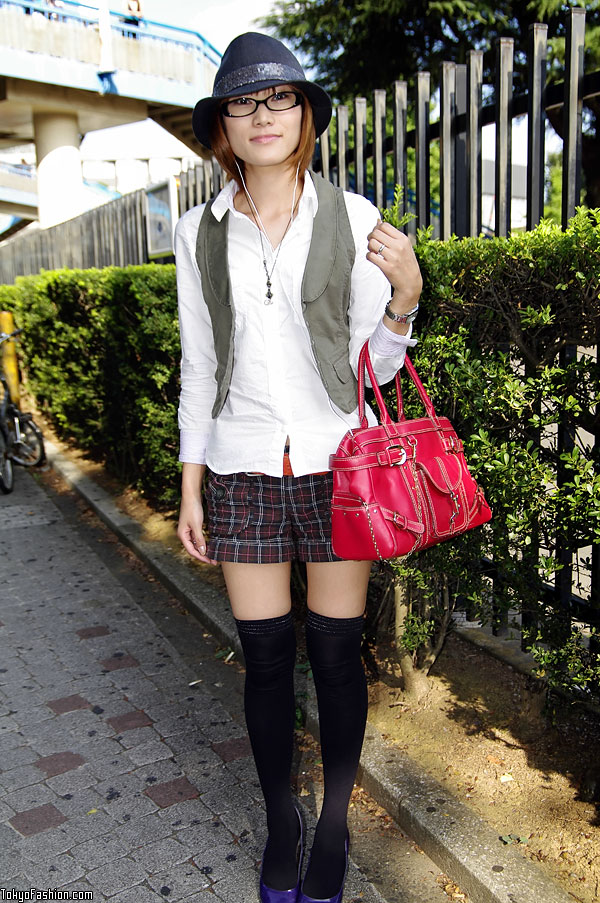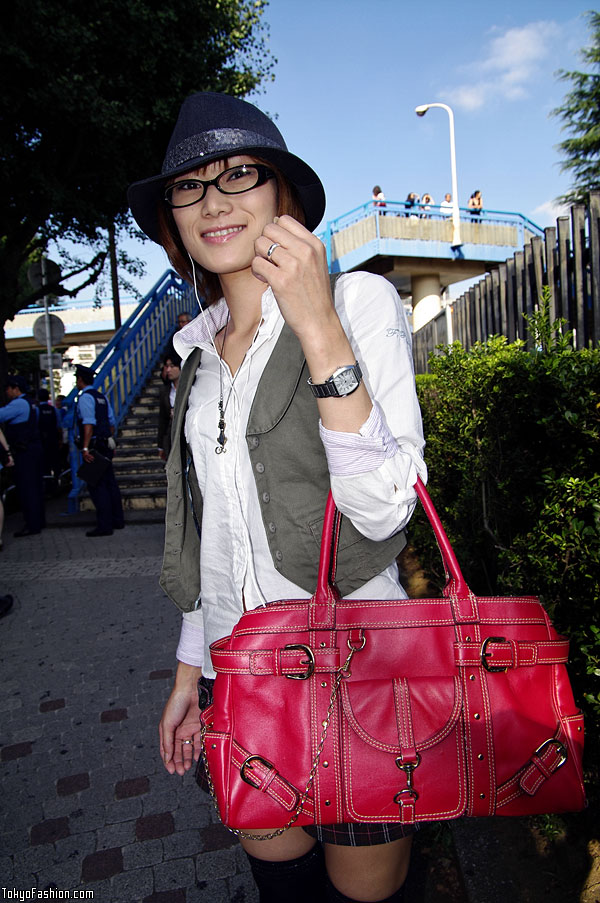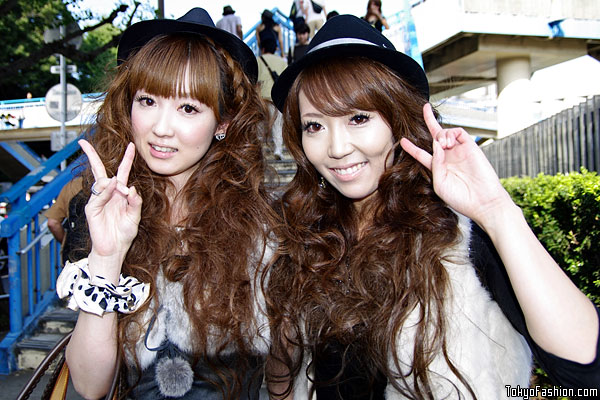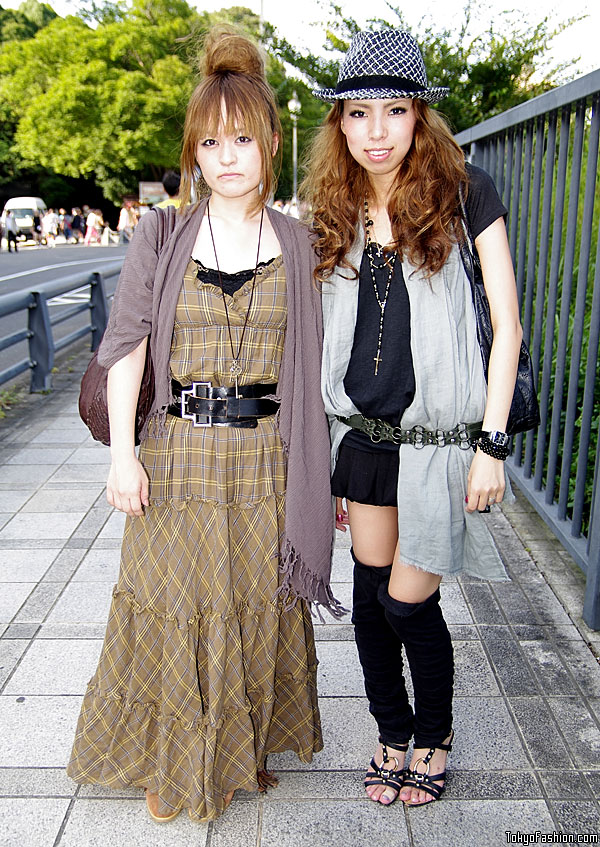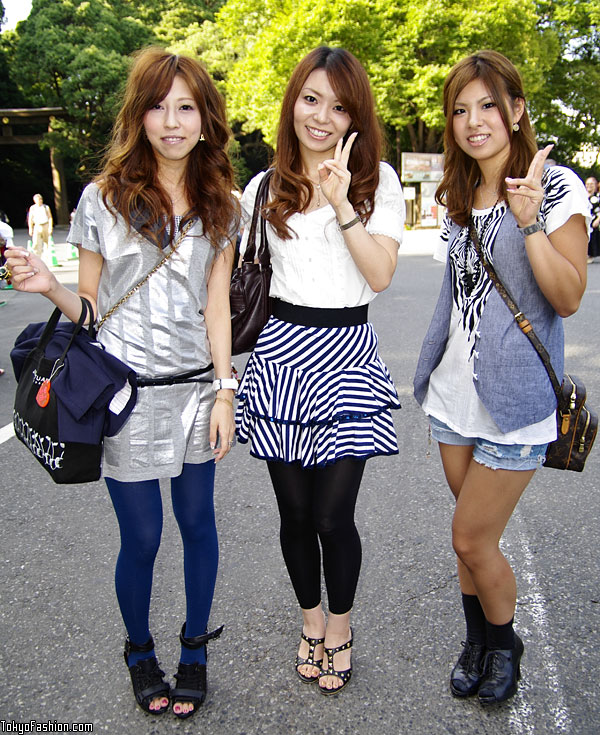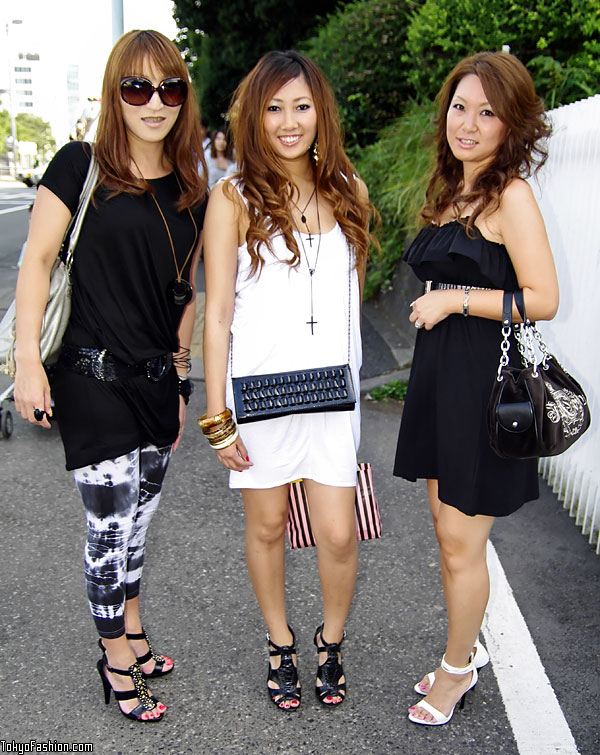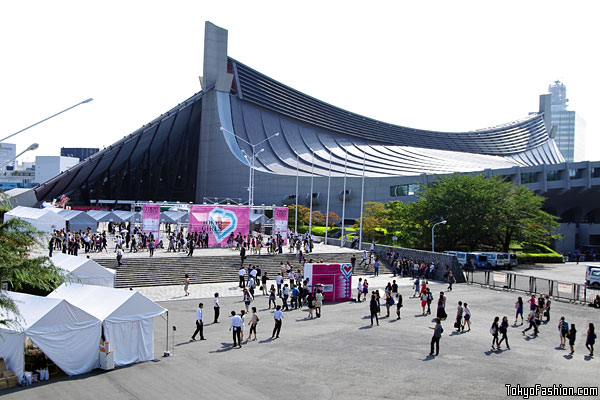 If you want a full report from the catwalks inside of the venue, check out the pictures at the official TGC Website. The site is Japanese, but you can view the photos even if you can't read the text.