The Wrong Gallery Shibuya by Acephale
During a recent visit to Cat Street between Harajuku and Shibuya, we noticed a cute new shop. On September 1st, The Wrong Gallery by Acephale opened in a narrow all-glass building wedged between the Gregory shop and a very nice tree. We're pretty sure that the building itself is also new.
Acephale is a Japanese women's wear brand focusing on street casual with an emphasis on feminity. Their line includes both coordinates and accessories. According to ViVi Magazine, some of Acephale's hottest selling items right now are their line of torn/cut leggings. When we visited the shop, all of the shop girls were wearing their signature torn leggings with high heels.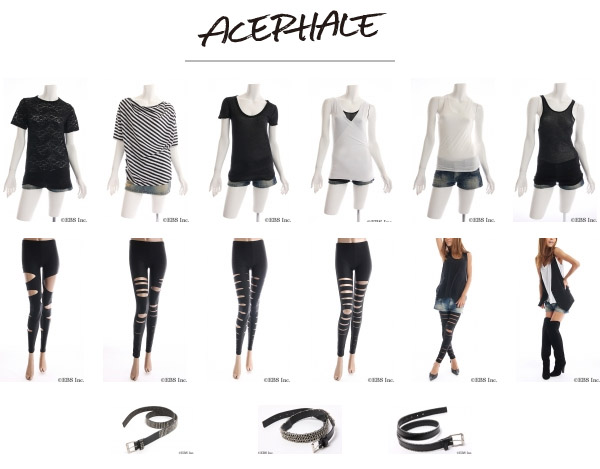 The Wrong Gallery by Acephale is located at
6-15-8 Jingumae, Shibuya-ku, Tokyo, Japan 150-0001
Their official website is here.