Tokyo Fashion Fuse 4 – Fashion, Models & Music
What do you get when you combine fashion, beautiful models, and world-class DJs in central Tokyo on a Valentine's Day weekend? If you guessed "Tokyo Fashion Fuse", you'd be right. If you guessed "a big sold out party with a long line waiting outside trying to try to get in" you'd be even more right!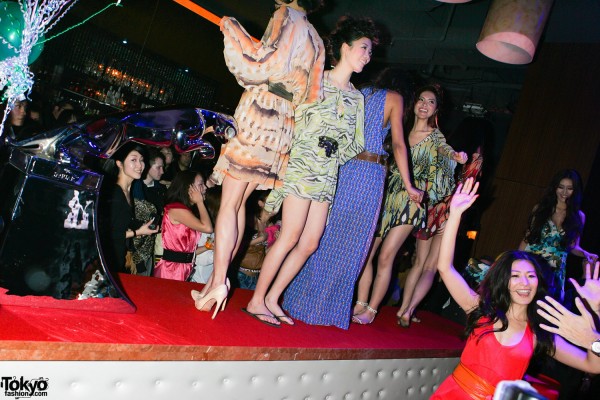 Sponsored by Jaguar, this fourth annual Tokyo Fashion Fuse event took place at Roppongi nightspot 57 on Saturday, February 12th, with doors opening at 8:00 p.m. Music was provided by Womb DJ Satoshi Otsuki and Van Cliffe D (aka Vivi model Elli-Rose). Models on hand for the event included Miss World Supermodel winner Maya Murofushi, Tokyo Fashion Fuse regulars Mitsuyo Uesaka and Marie Igarashi, along with Naomi Obata, 2008 Miss Universe Japan Hiroko Mima and more.
The Tokyo Fashion Fuse party featured a fashion show from the Italian brand Pinko, with many of the models listed above taking part. With the Jaguar sponsorship and the Italian fashion show, Fashion Fuse brought out not just interested Japanese, but also many from Tokyo's international community. Tokyo Fashion's never-miss-a-shot (or a party) photographer Michael was on hand, and he brought back lots of photos to share with those of you that couldn't make it.
Click on any of the pictures to see them in high resolution!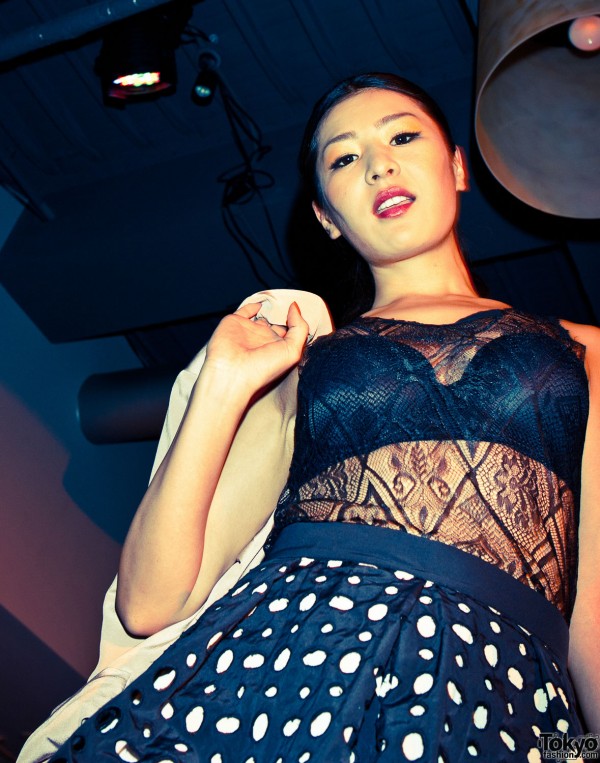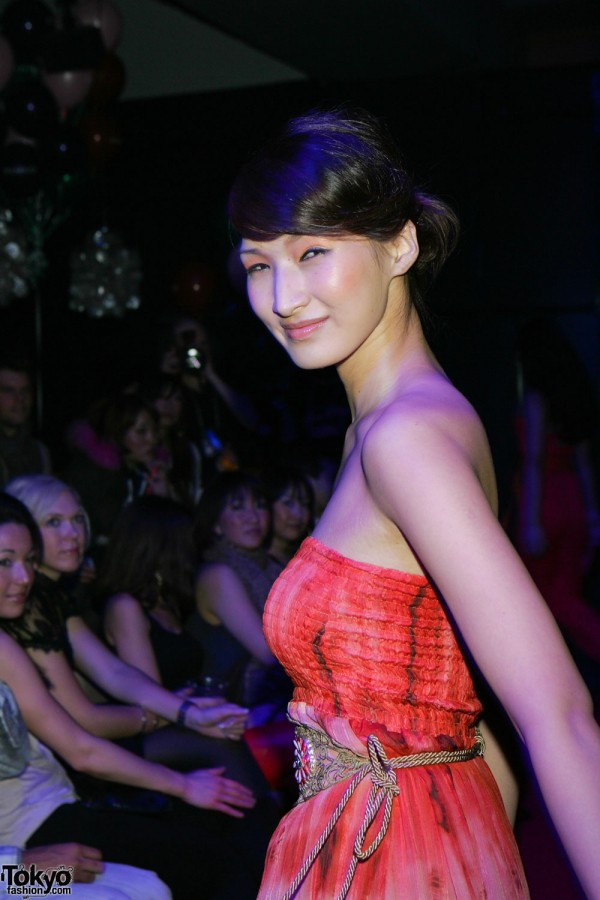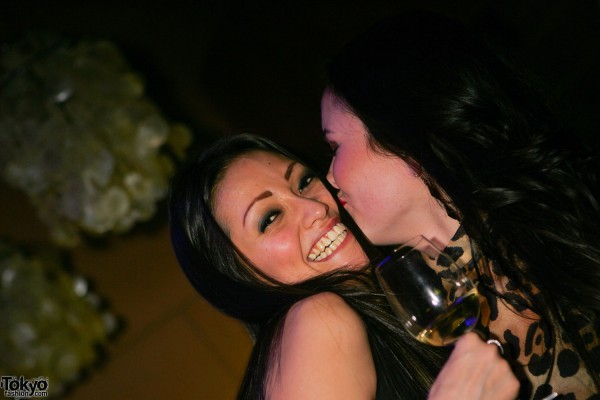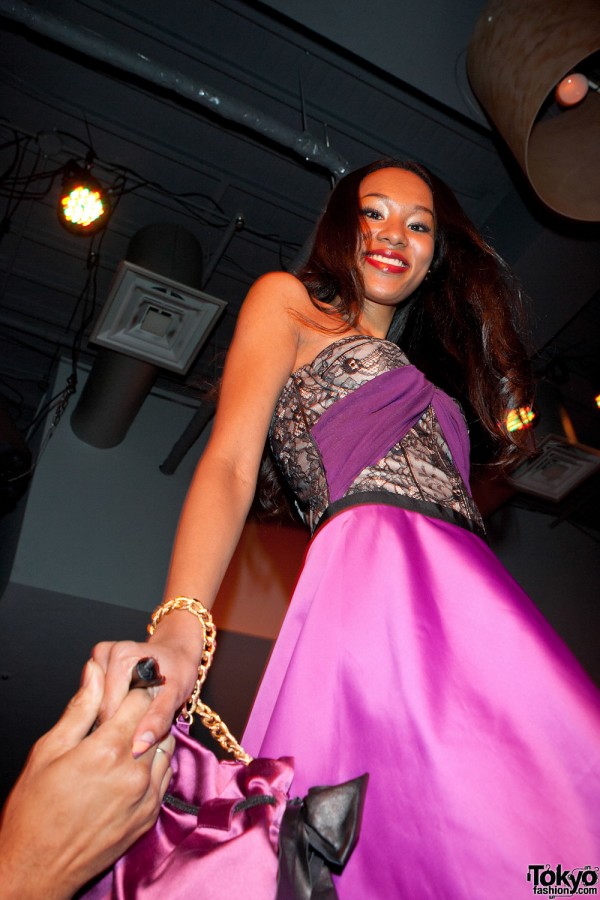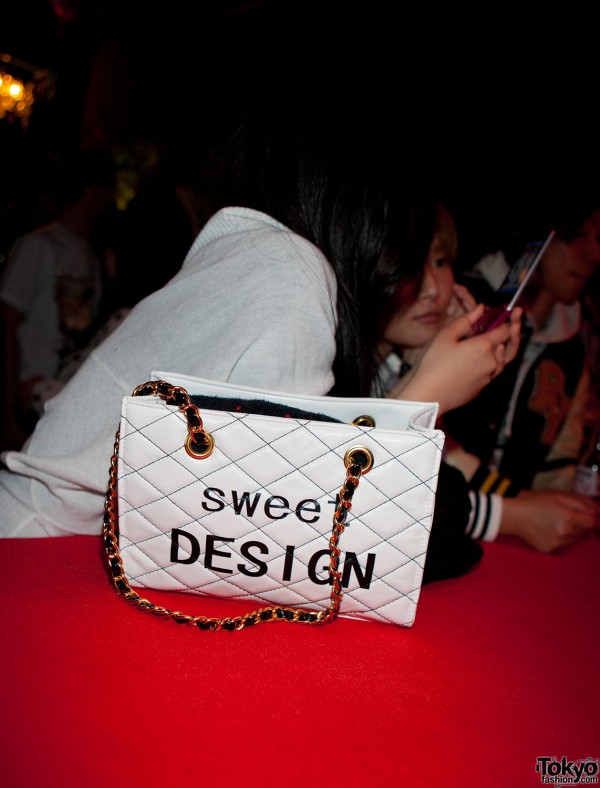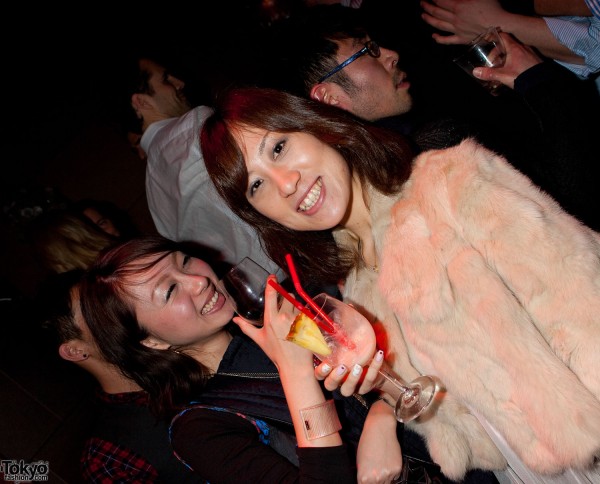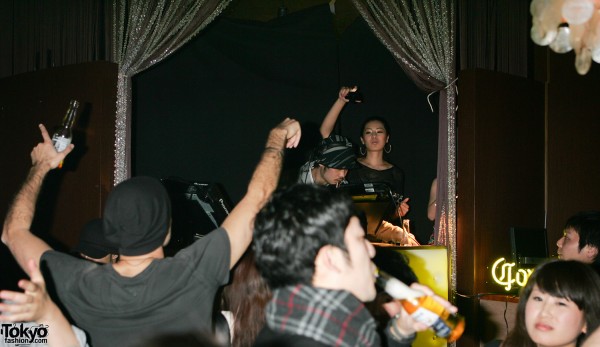 If you're interested in attending the next Tokyo Fashion Fuse party, check out their official website.
Also, a special thanks to model Maya Murofushi. If you're interested in finding out more about Maya, check out her blog.
About the photographer:
Michael Steinebach has been fortunate enough to travel and see the world. Exposed to the limitless possibilities of photography 20 years ago, he grew up looking at things differently. He currently shoots in the areas of people, fashion, and news photography in Japan. He maintains a Facebook page with samples of his work. He can be emailed about contract work or with questions or comments on his photography.