Tokyo Girls Collection 2010 A/W – Fashion Brands
On Saturday, September 4th, the 11th Tokyo Girls Collection swept into the Saitama Super Arena, and Tokyo Fashion was there to capture all of the fashion trends, the gals, the celebrities, and of course, the shopping!
Tokyo Girls Collection is a fashion event held semi-annually in the Tokyo area. Many of the hottest Japanese brands (along with a few international brands) show their collections alongside musical performances, charity auctions, and other fashion-related fun. TGC is famous for selling out all of its tickets far in advance, and approximately 30,000 fashion-hungry young Japanese women attended this edition of the event.
TGC organizers explain that their focus is on Japanese streetwear and "real clothes" rather than just "the 'clothes as works of art' format of conventional catwalk shows" – showcasing trends aimed not only at fashionistas, but also at the average Japanese young woman in her twenties and early thirties. Japanese celebrities and popular magazine trendsetters model the latest fashions from dozens of popular J-fashion brands, while attendees instantly buy the clothes via mobile phone. Some of the models at the event included Anna Tsuchiya, Maiko Takahashi, Riena, Karina, Rika Izumi, Kinoshita Yukina, Mai Miyagi, Sasaki Nozomi, Hasegawa Jun, Marie, Yamada Yu, Haruna Ai, Tsubasa Masuwaka, Fujimoto Miki, Yasuda Misako, and Wakatsuki Chinatsu.
This time around, the Highlight Stage featured the debut of the fashion brands AG by Aquagirl and Lovedrose. The main event included brands well-known to any girl who spends time shopping in Tokyo: Another Edition, Apuweiser-riche, BEAMS, blondy, CECIL McBEE, FREE'S MART, Heather, kitson, L'EST ROSE, LIZ LISA, MAISON GILFY, MERCURYDUO, muse muse by ROYAL PARTY, mystic, Smork, snidel, TOPSHOP, wc, 31 Sons de mode, and +Rich.
TokyoFashion.com photographer Will Robb braved the uber-excited crowds to bring back photos of all of the action at TGC #11. Make sure to click on the pictures below to see high resolution versions!
Maison Gilfy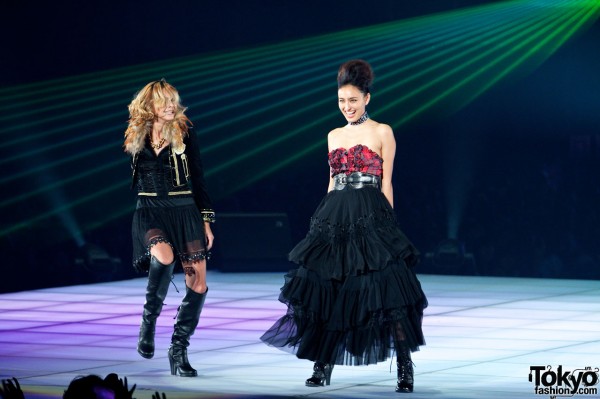 muse muse by ROYAL PARTY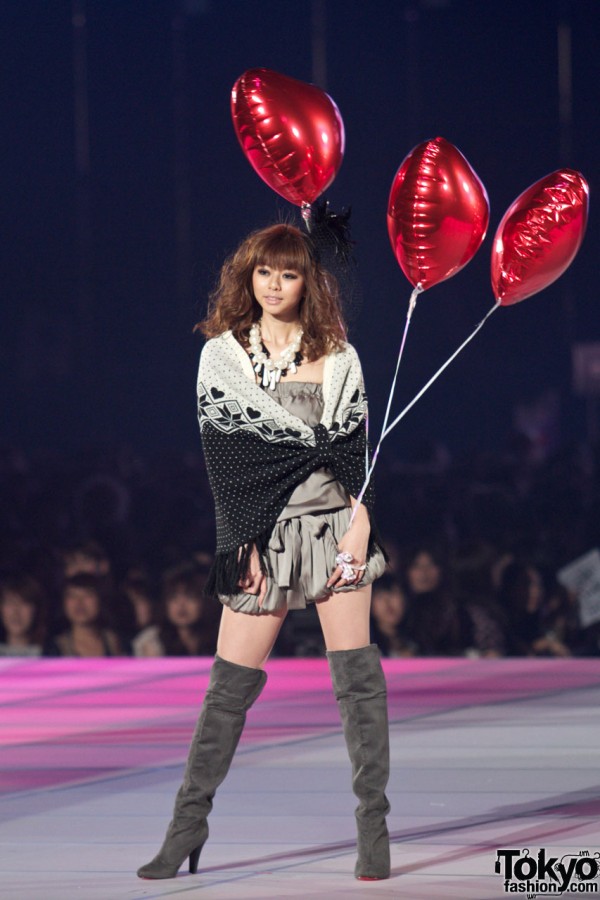 LIZ LISA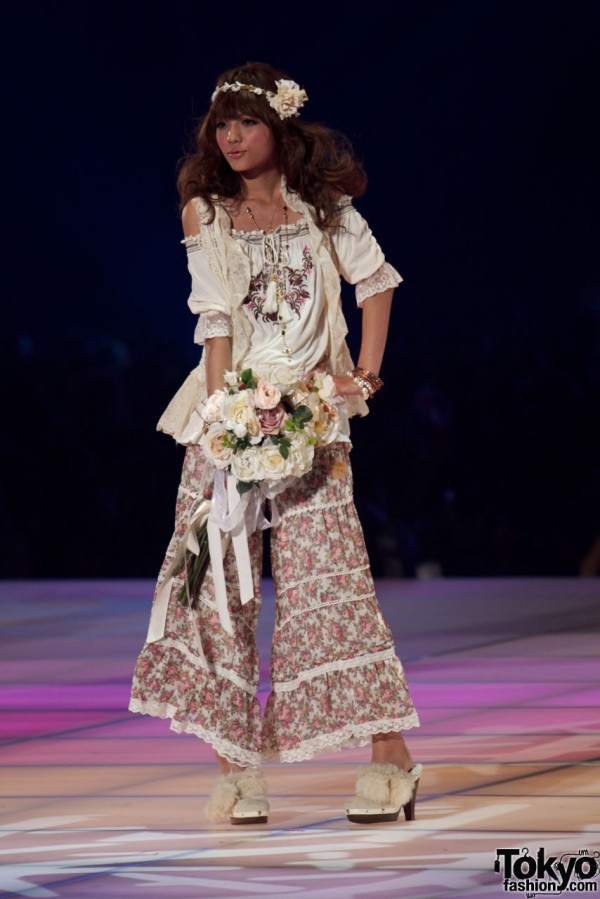 Cecill McBee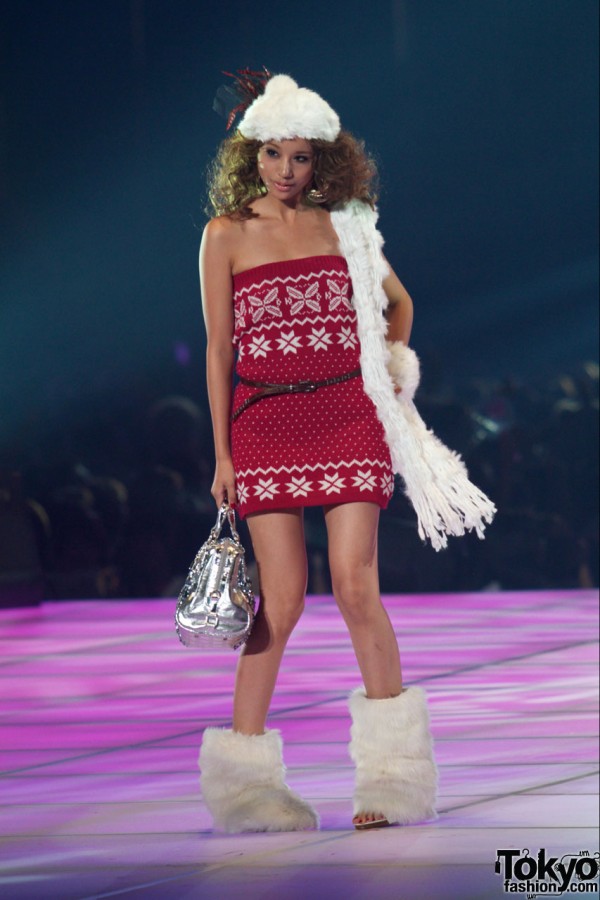 MERCURYDUO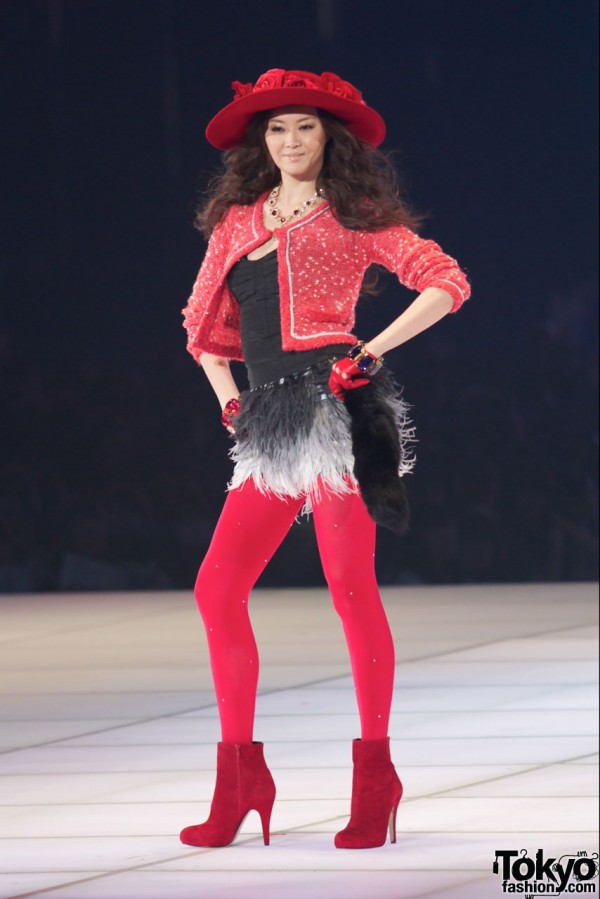 Smork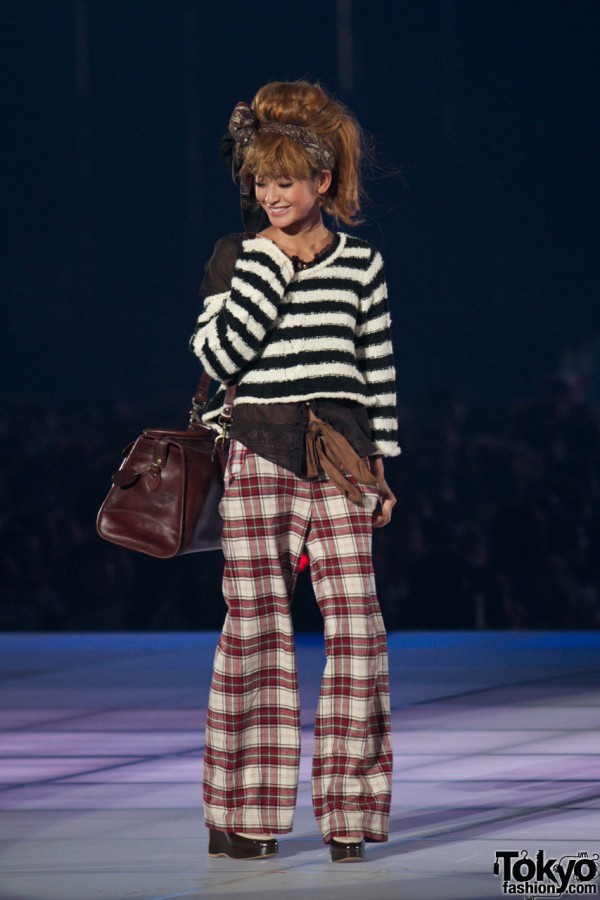 Blondy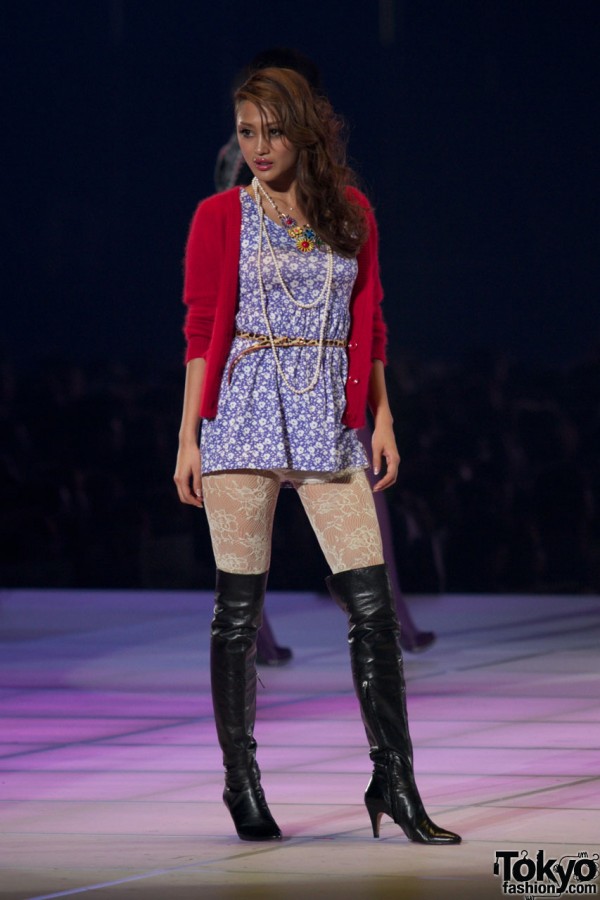 Snidel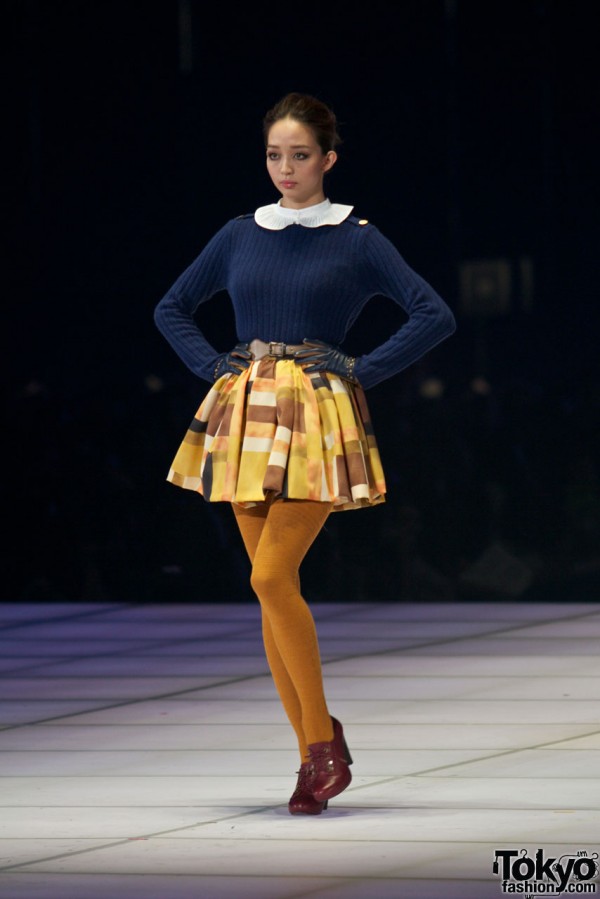 AG by aquagirl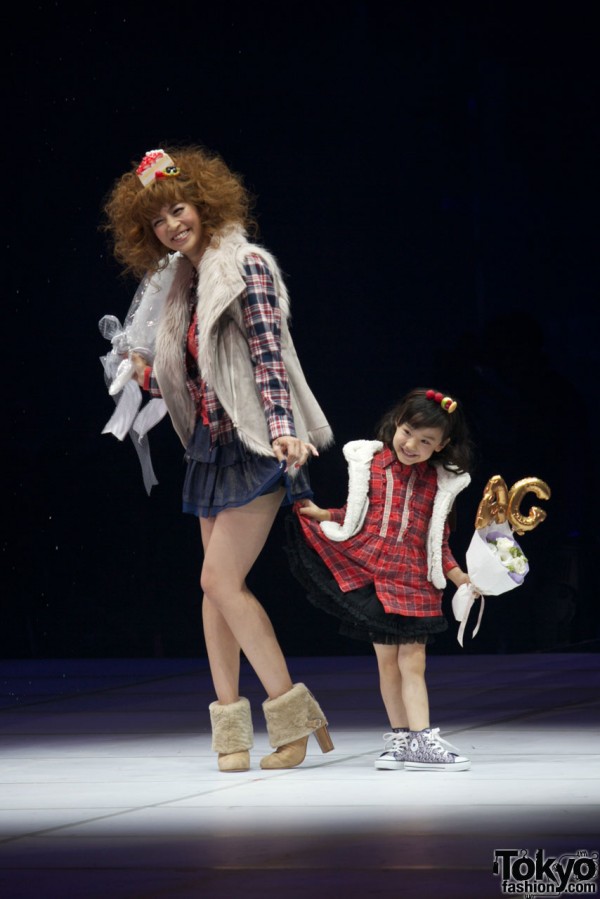 L'EST ROSE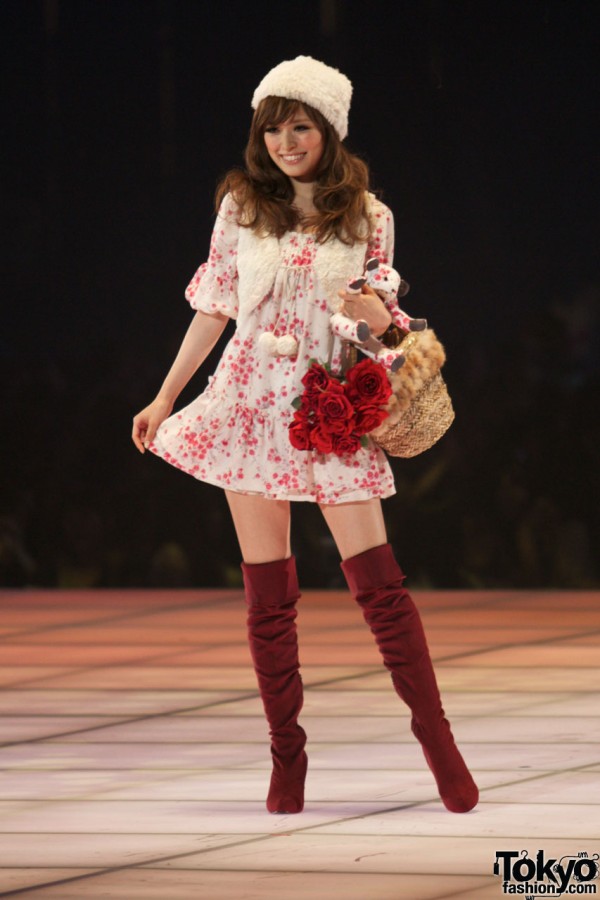 31 Sons de mode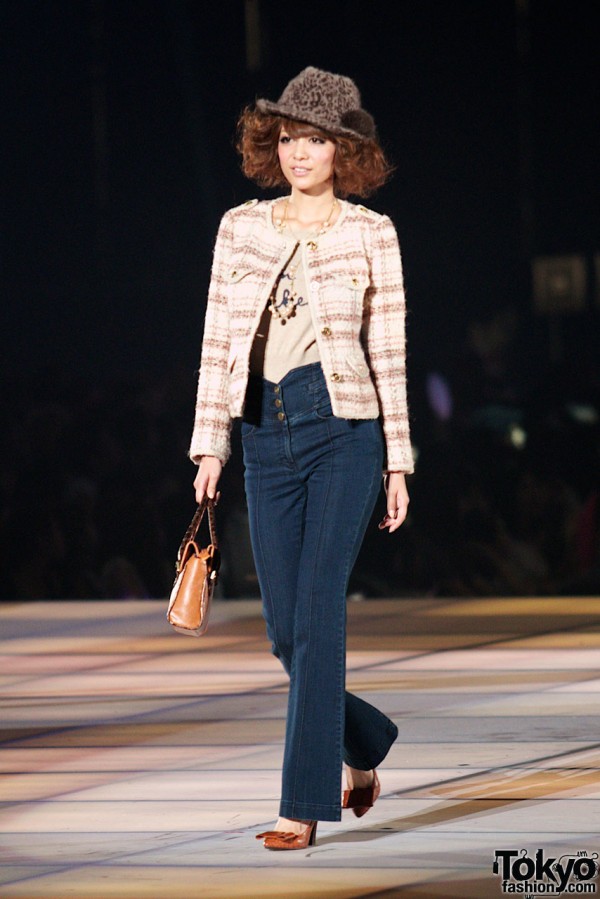 Apuweiser-riche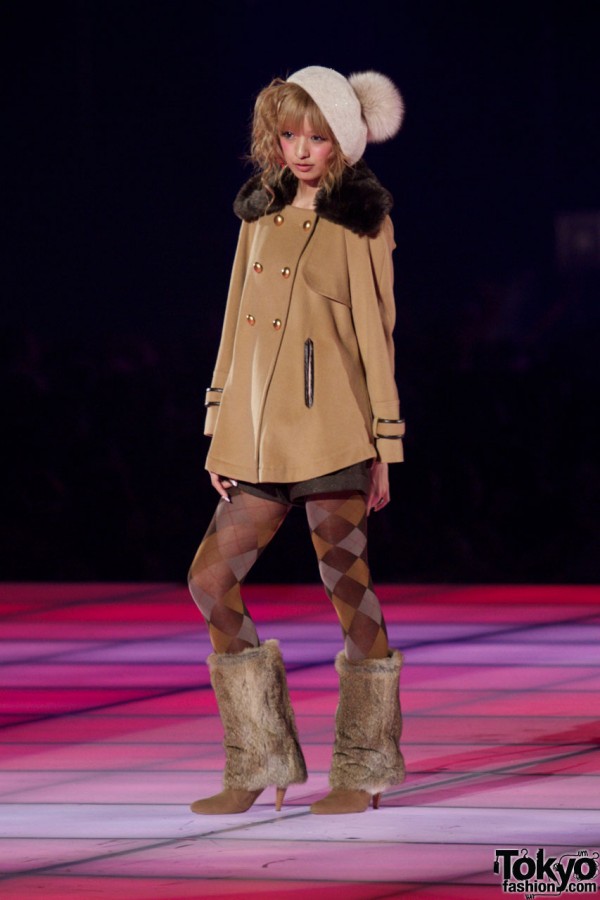 WC by Chinatsu Wakatsuki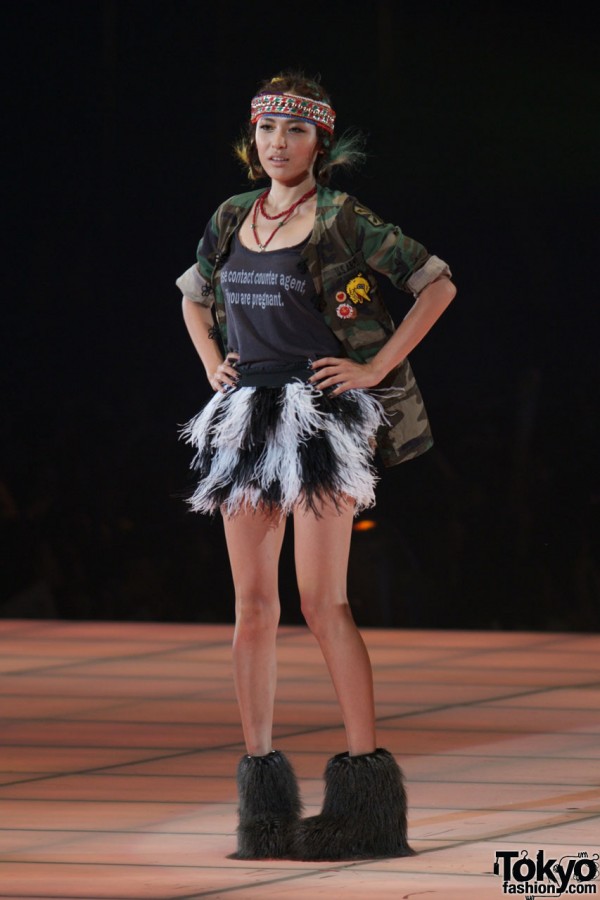 Plus Rich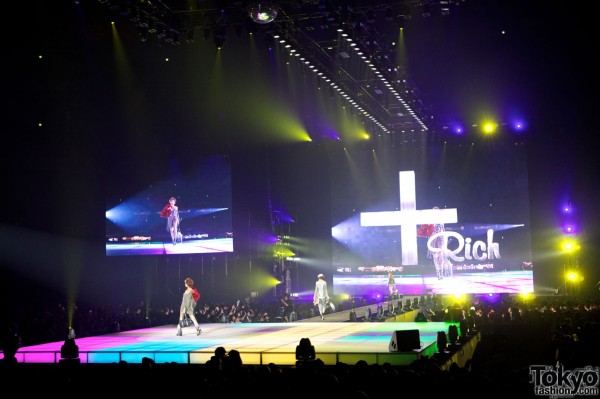 Heather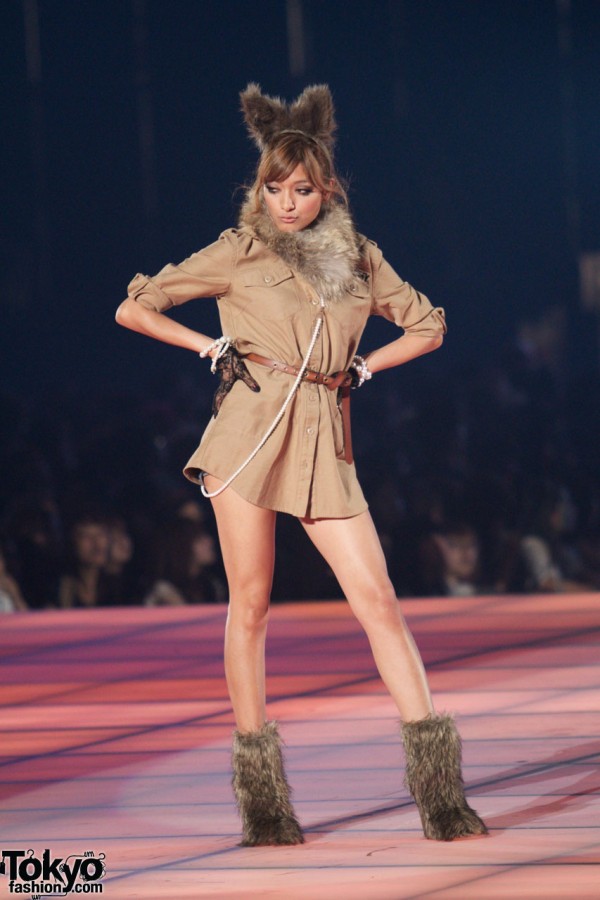 Mystic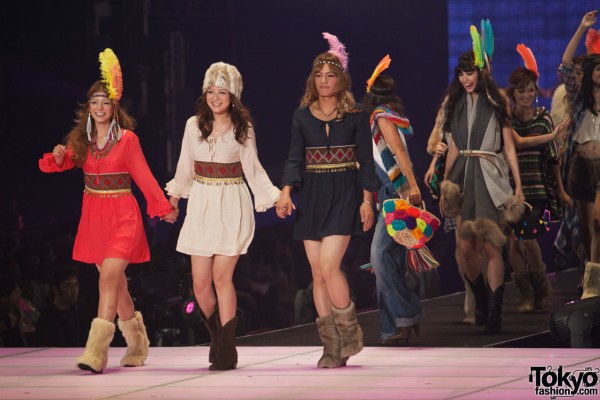 Beams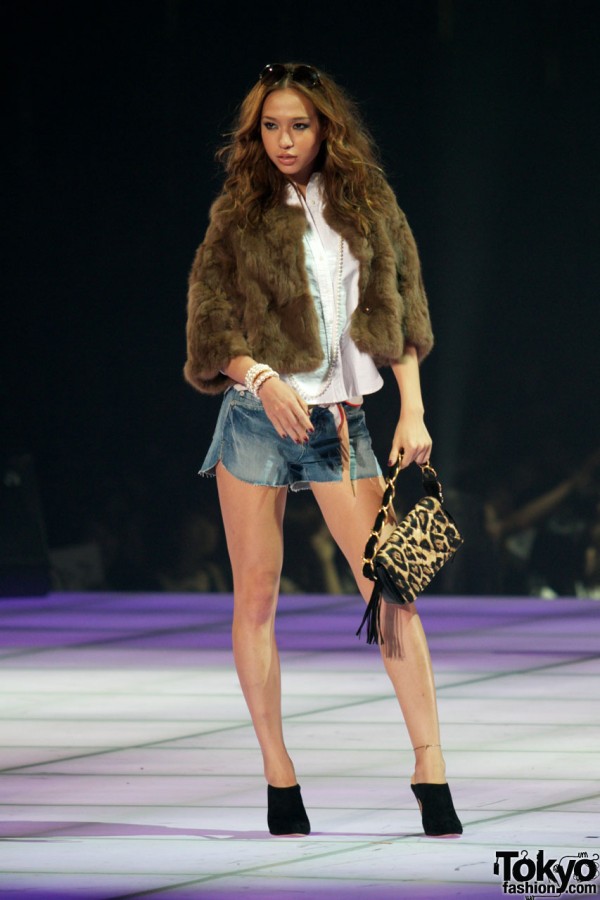 FREE'S MART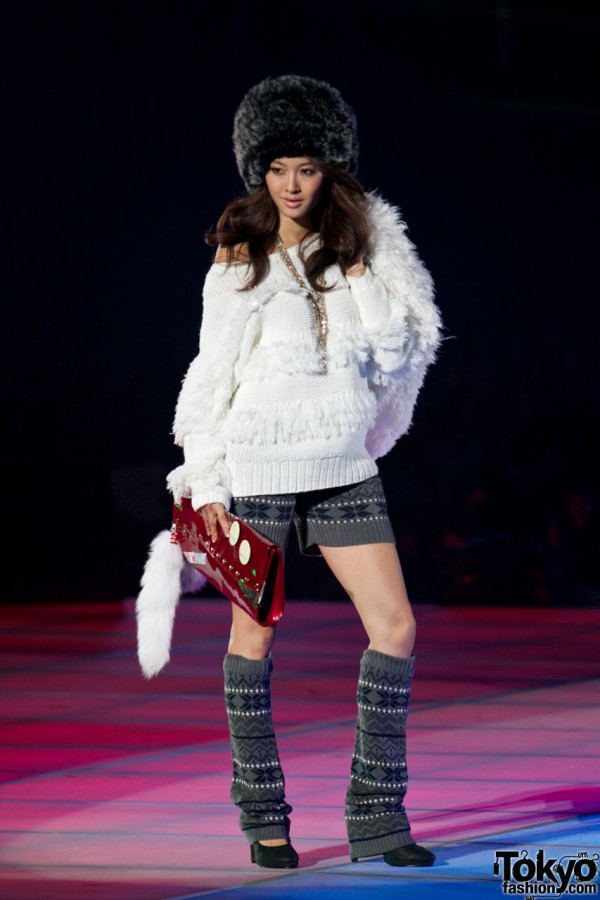 Another Edition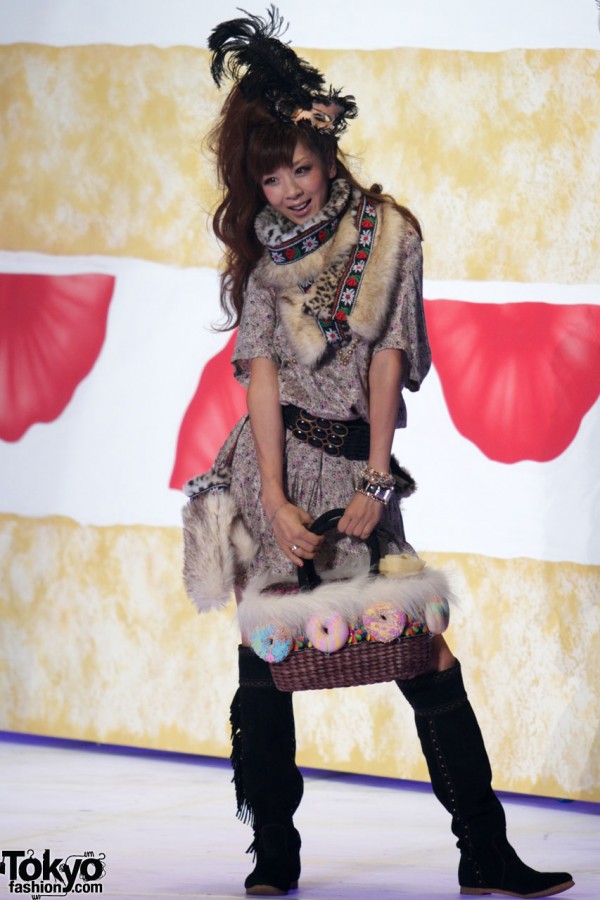 Topshop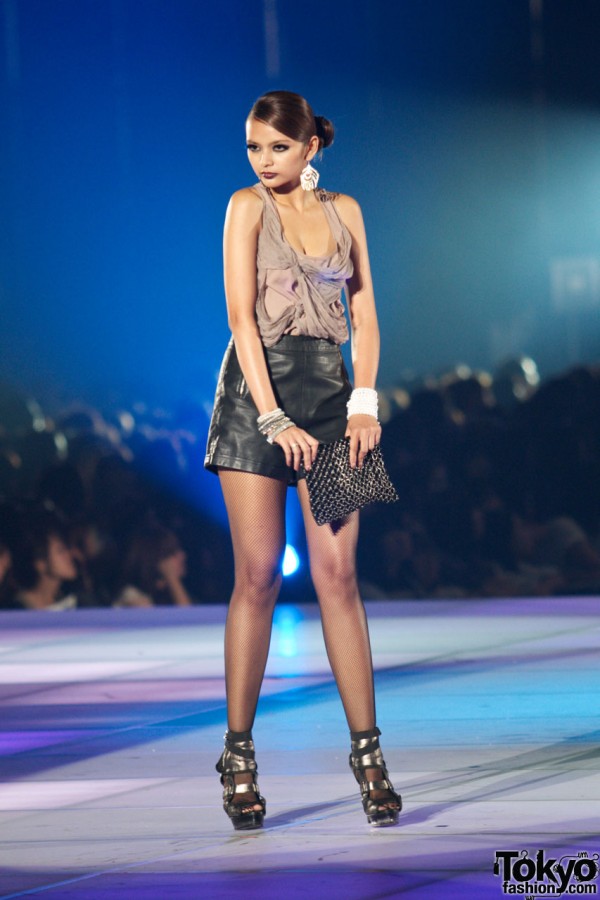 If you would like to know more about any of the above Tokyo Girls Collection fashion brands, check these links to their official websites:
For more information about Tokyo Girls Collection, including dates for the next event, check out the official TGC Website.
All photos in this article were taken by Will Robb.
About the photographer:
As long as he is behind his camera Will is a happy man. He has photographed everything from the slums of Bangkok to the catwalks of Tokyo. He is a contract photographer for Lonely Planet, his images and photo essays have appeared in Time Out, The Japan Times, Sportswear International and a variety of other newspapers, magazines and guidebooks around the world and his photo essays from Iraq for The Griffith Review even earned him a mention in the Australian book review of the year in 2006. In addition to his media related work, Will also shoots events, portraits, weddings and the occasional CD cover. His full portfolio can be found at WillRob.com and whatever he's working on, he always writes about his jobs and how he goes about them at Will Robb Photography.